Muslims all over the world keenly look forward to Eid-al-Adha because it is undeniably one of the best times to visit extraordinary places with family. However, with the Coronavirus pandemic, traveling abroad is a farfetched dream. TicketsToDo presents the list of best things to do in UAE for an incredible staycation.
Relaxation on lockdown and tourism has finally paved way to quench the wanderlust soul. This "Festival of Sacrifice" can be enjoyed to the fullest but with taking all precautionary measures of course. Every year, Dubai springs to life during the four-day festival. Jaw-dropping fireworks, concerts, and more across the city grab spectators' attention. Here are the best things to do this Eid Al Adha.
Eid Al Adha 2020 – what to do in UAE?
La Perle (Dubai)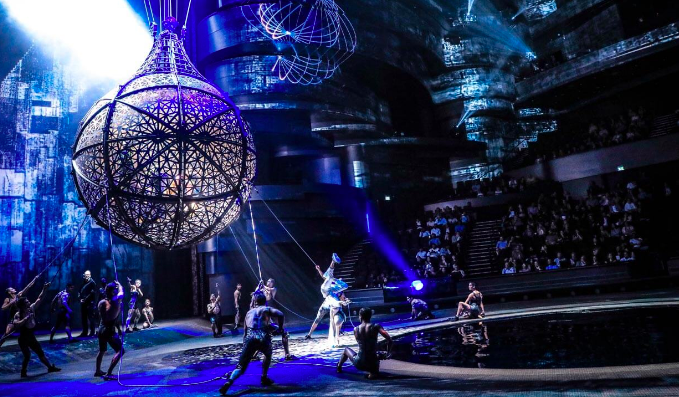 The wait is over. La Perle is opening over Eid Al Adha on July 30, 2020. It is welcoming guests to enjoy the mesmerizing aquatic shows. Performers don't perform on Sundays and Mondays but don't get disappointed because it will remain open on Eid Al Adha. It's time to witness a truly rewarding show that gives the entertainment industry new benchmarks. There are two shows arranged for you at 6 pm and 9 pm. Hurry up and book your La Perle tickets now.
Address: La Perle by Dragone, Al Habtoor city, Dubai
Phone: (04) 437 0123
City Walk (Dubai)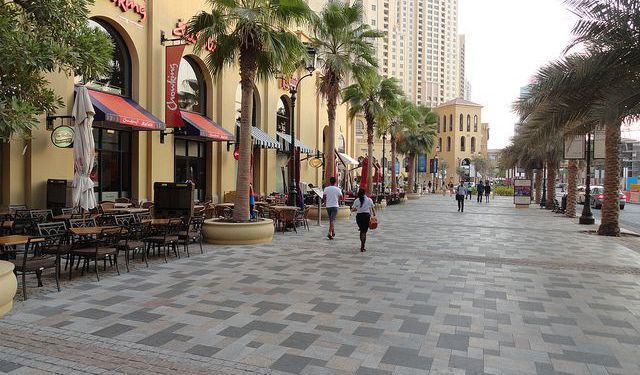 City Walk is going to host a series of live art events and exhibitions this Eid Al Adha. From July 30, 2020 City Walk's floor will witness Juandres Vera's signature 3D artworks. Regular visitors of The Walk in Dubai's JBR will be quite familiar with his artworks. Vera UAE artist will perform a live display of his pendulum painting technique.
Address: City Walk, Al Safa street, Dubai.
Louvre Abu Dhabi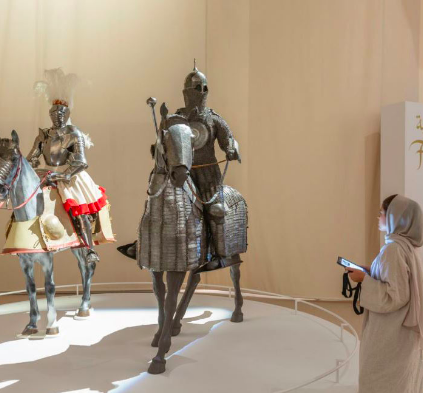 Plan a visit to Louvre Abu Dhabi. Exhibition Furusiyya is going on that depics the art of chivalry between East and West. This unique exhibition explores the ancient roots of chivalry as well as the role of a knight in combat and the different chivalric codes that developed around the world. On view are more than 130 artifacts including arms, armor, and rare manuscripts.  You ought to get advance booking and need to reach 10 minutes early or they won't let you enter. Book your tickets to Louvre Abu Dhabi here.
Address: LOUVRE ABU DHABI
Saadiyat Cultural District
Abu Dhabi
Phone: +971 600 56 55 66
Other things to do during the festival
Free film screening (Sharjah)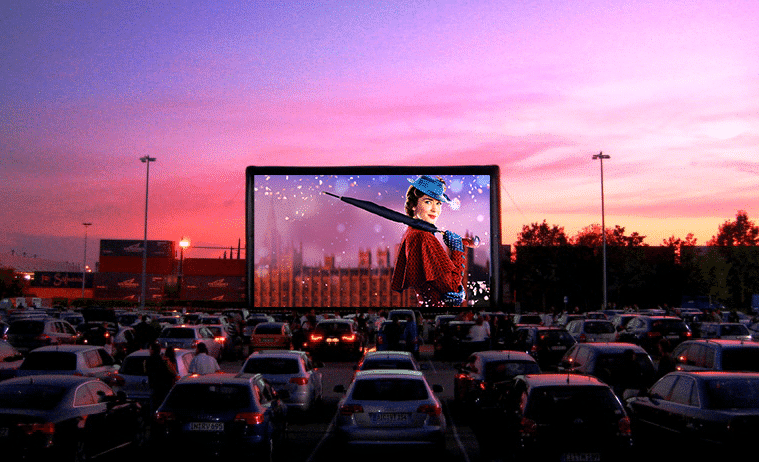 You can enjoy free flick at the drive-in cinema in Madar at Aljada. You'd have to reach early as it is operating on first come first served basis. Movies that are going to screen our Pirates of Caribbean: On stranger Tides, Despicable Me and avengers: End of Game.
Address: Sharjah drive-in theatre
Madar at Aljada, Sharjah
Jebel Hafeet (Al Ain)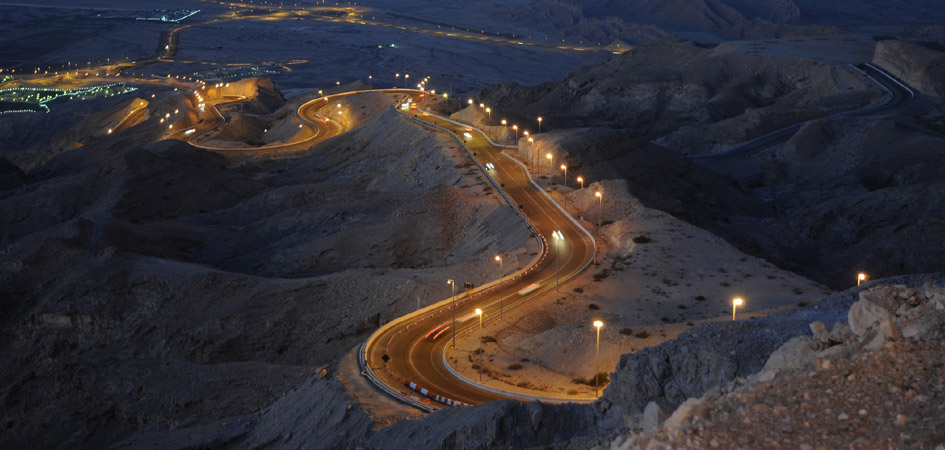 Care to have a mesmeric view of city? Buckle up and travel to Jebel Hafeet. Jebel Hafeet is emirate's highest peak and UAE's second. Located in Al Ain it is a popular mountain in UAE and a great spot to hang out.
Witness Comet Neowise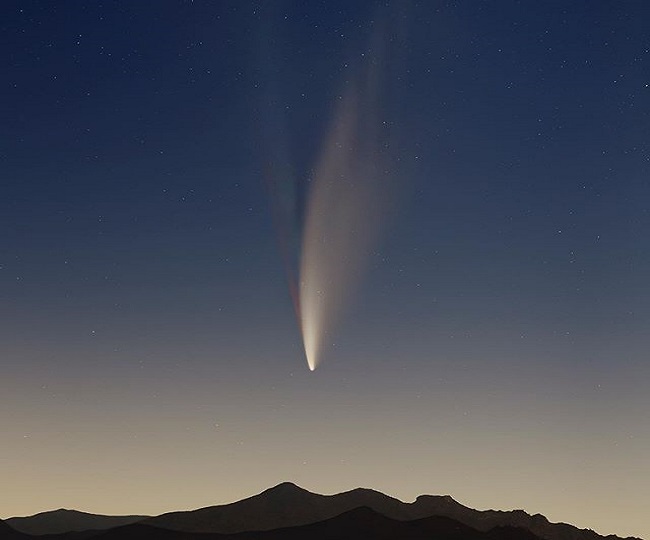 You definitely are up for another beautiful marvel honoring Dubai skies. It comes around once every 6000 years. The plan is to visit a desert and you'll get a chance to catch a once-in-a-lifetime phenomenon. Do take your binoculars along for a better view! And take loads of pictures!
We hope visiting these places would definitely be worth for you. Eid Mubarak!
If you are staying at home, then here are fun things to do at home!
Get in touch with me at [email protected]