There are numerous ways in which you can spend your Eid Al Adha in UAE starting from visiting historical sights, spending time amidst nature or probably even doing something adventurous!
Fireworks Display – a vital part of Eid Al Adha celebration
We can't think of a better way to end the day than to watch a splendid display of fireworks. This will take place at 9:00 p.m every night, for the first three days of Eid.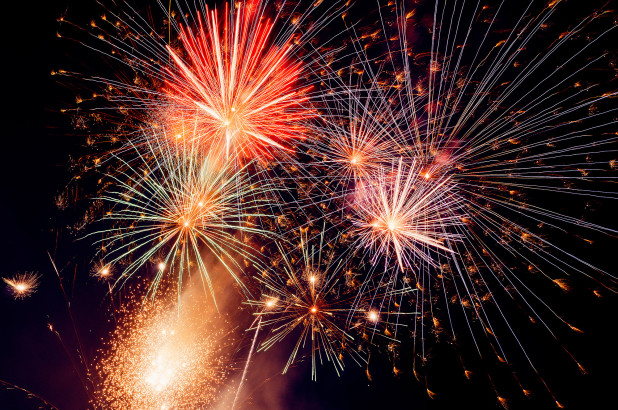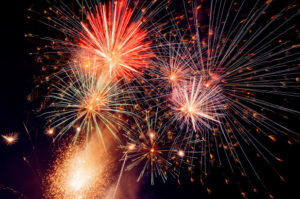 A place to visit in the UAE during Eid Al Adha is the Yas Marina promenade or opt for a traditional dhow with Captain Tony's special Eid Firework Cruise. Those spots will help you catch the very best moments of the fireworks display!
Eid Al Adha holiday idea – the Hili Fun City
This fun destination in Al Ain and also the Gulf's first theme park has been a popular destination since it opened in 1985 as the perfect entertainment place, especially for families. Among other places to visit in the UAE during Eid Al Adha, this one would be especially fun to come to with your family!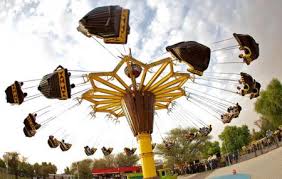 This newly renovated park boasts of 28 attractions for all ages including play areas and amphitheaters.
Wadi Adventure
If you're an adventurous soul and looking to do something different why not head to the region's first man made kayaking, rafting and surf facility?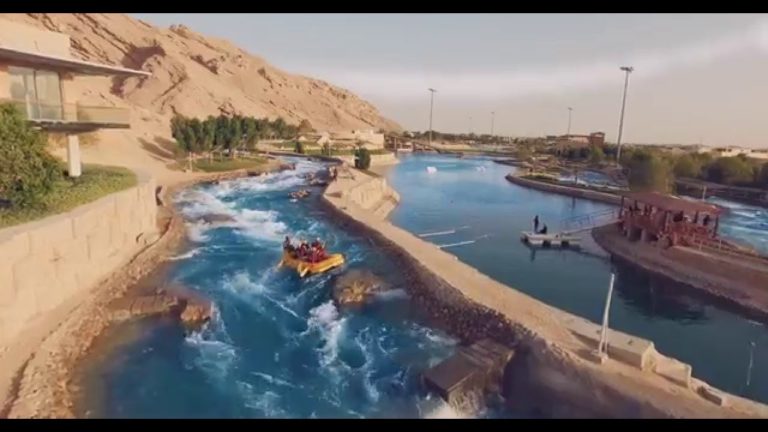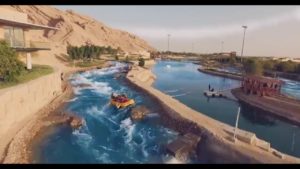 You are bound to have an exhilarating time! Besides, the man made surf wave is the world's largest and the kayaking channel network, the world's longest. This is something you should definitely not miss.
Emirates Park Zoo
With white tigers, Siberian bears, cheetahs, and zebras, the Emirates Park Zoo that boasts of over 1700 animals is sure to leave you amused. But worry not, because these animals are well cared for, and are kept cool in the summer months with the park wide 'misting system'.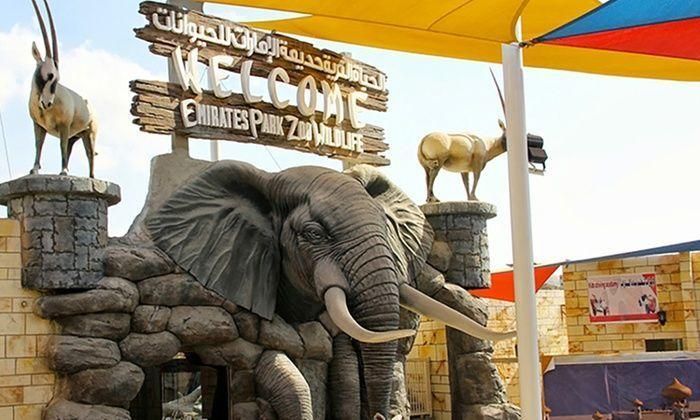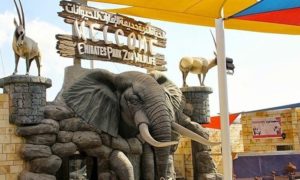 If you plan on spending the weekend, you should consider staying at the Emirates Park Resort which is connected to the Zoo with comfortable and air-conditioned balconies overlooking the caves and gardens.
What to do in Eid Al Adha in the UAE? – Visit Sir Bani Yas Island
Nature lovers, this is your calling! Dominated by the Arabian Wildlife Park, this island consists of multiple archaeological sites that also include ruins of an ancient Christian monastery.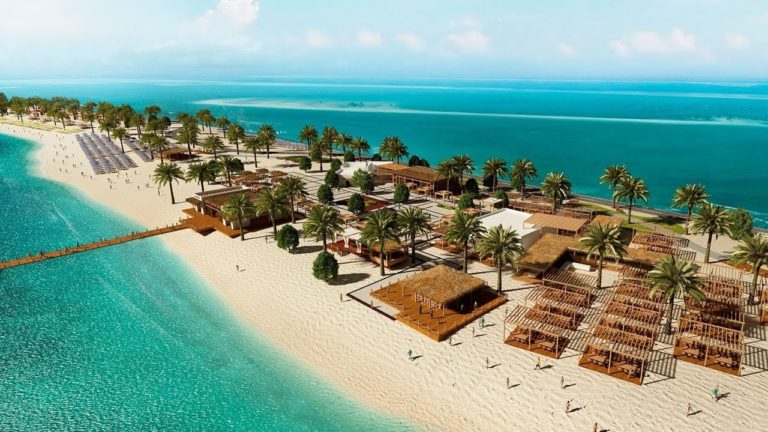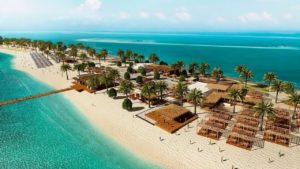 The park is home to more than 10,00 free-roaming animals, and you can easily get a close and personal look with the help of the viewing platform made completely of recycled materials.
We hope you found those tips interesting! Feel free to share some Eid Al Adha celebration ideas in the comment section. Before the trip, check out our Dubai weather guide and check the listing of top cafés in Dubai!