Things To Do In Kuala Lampur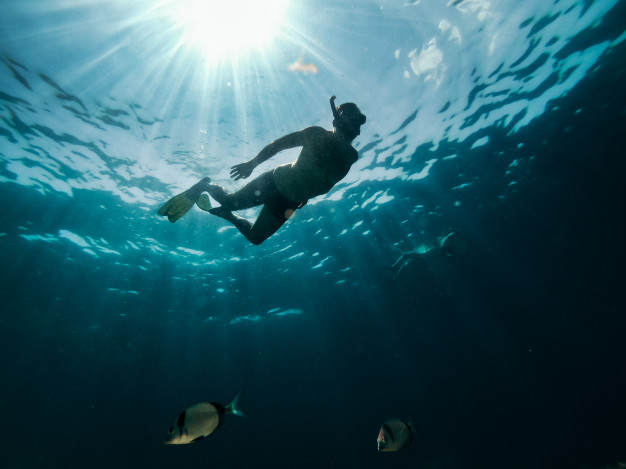 Ever wonder what it's like in the deep blue oceans? Here's your chance to get a glimpse of the vast marine life. TicketsToDo brings to you the Aquaria KLCC  located at Kuala Lumpur's Golden Triangle. Be prepared to go on a ride across the deep blue waters. This...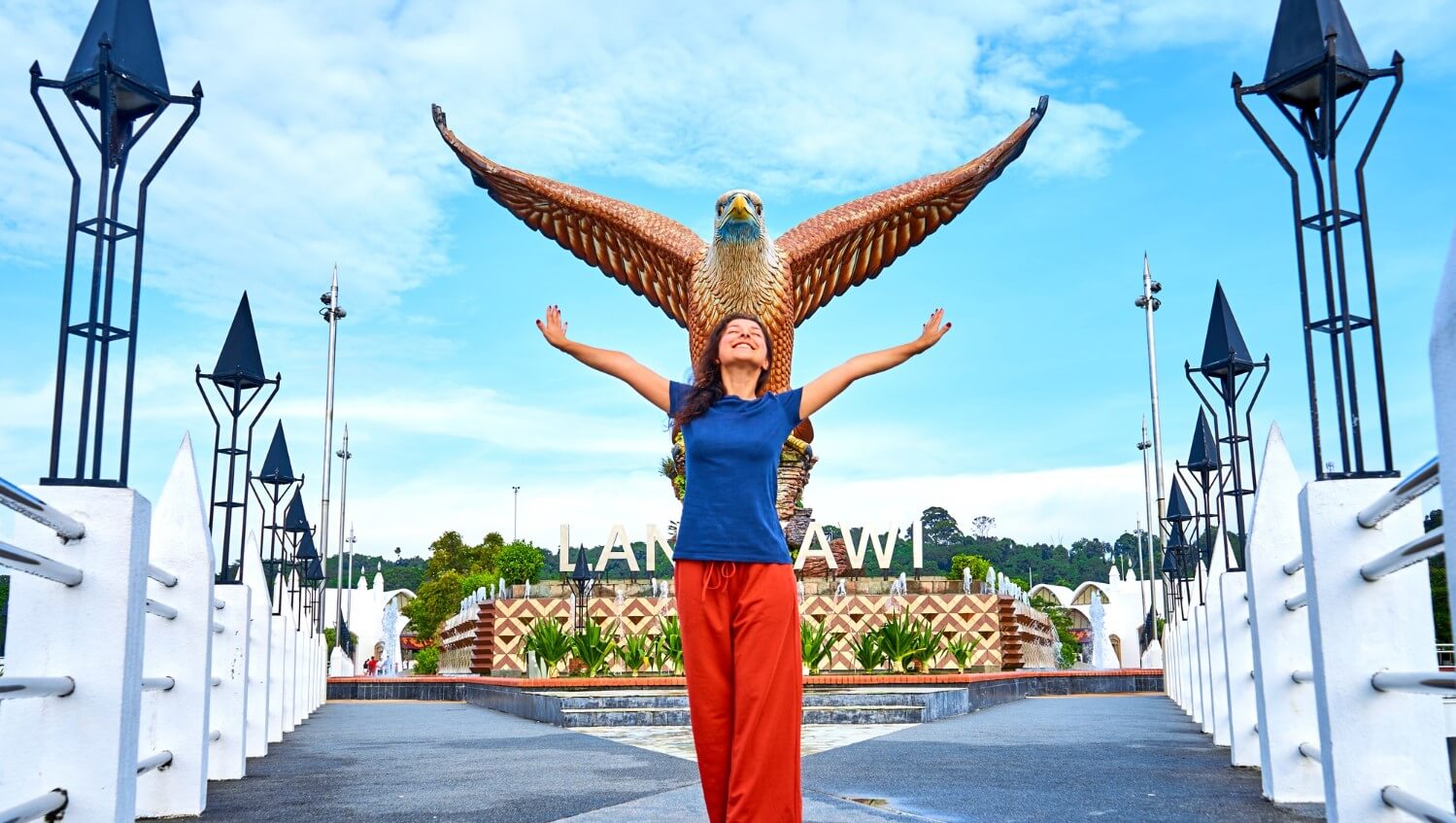 Whether it is to explore new places or just to take a break from monotonous schedules, all of us travel for different reasons. The ongoing global pandemic has left us with a lot of uncertainty, especially when it comes to traveling. But once it's safe to travel again,...