Without having to step out of the confines of Dubai, the residents can find plenty of things to do in the city, even on long weekends such as that of Eid Al Fitr. The UAE government has announced holidays starting from April 20th, 2023 and a plethora of events are lined up for families and friends to explore and celebrate.
TicketsToDo wishes you a very happy Eid and presents the best activities you can experience during your long Eid weekend.
Dubai Parks and Resorts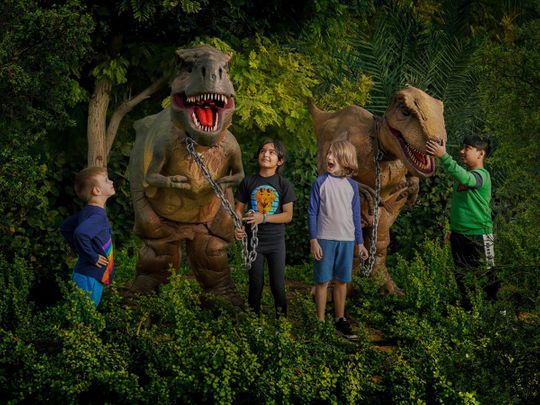 As if there weren't already enough reasons to head over to Dubai Parks and Resorts on long weekends. However, this Eid it's a wee-bit special because the prehistoric animals are back to Riverland! If you or your kids love dinosaurs then there is no way you'd miss the Dino Mania event that is exclusive for the Eid holidays. You can watch a dinosaur parade and even meet, greet, and take pictures with the mighty T-Rex.
Get Dubai Parks and Resorts tickets
IMG Worlds of Adventure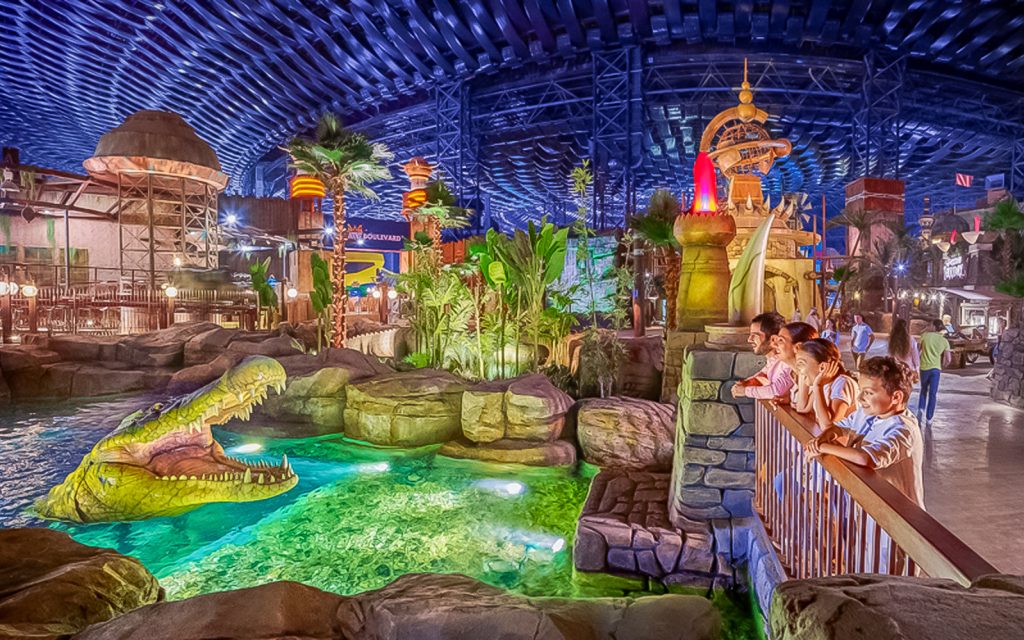 Dubai's largest indoor theme park promises to be an unforgettable experience this Eid weekend. The ultimate entertainment destination is set to feature Bollywood and Western dancers along with African drummers for an epic Eid celebration. Marvel superheroes and Cartoon Network characters will come to life and make special appearances for a meet and greet. Who's ready?
Get IMG Worlds of Adventure Tickets
Miracle Garden
The 11th season of the largest natural flower garden in the world will close its doors in May. While the official date is yet to be announced, the long Eid weekend may be the best time to enjoy Dubai's sought-after destination with your family. This season has garnered rave reviews for its never-seen-before attractions. Enjoy a breezy evening at the splendid Miracle Garden as it will not take more than an hour or two.
You can use code "MG10" to get 10% off on the attraction.
Global Village

Another renowned seasonal event will come to an end this month. Global Village is one of Dubai's most loved multicultural family events. Affordable and extravagant, people come to witness 90+ cultures and pavillions from across the world. They get to relish an array of international and local cuisines, explore global markets, and experience unique rides and cultural shows. The attraction will shut on April 29th, so the Eid Al Fitr break is your last chance to experience the 27th edition of the grand Global Village fair.
Related: Things to do during Eid Al Adha holidays in UAE
Green Planet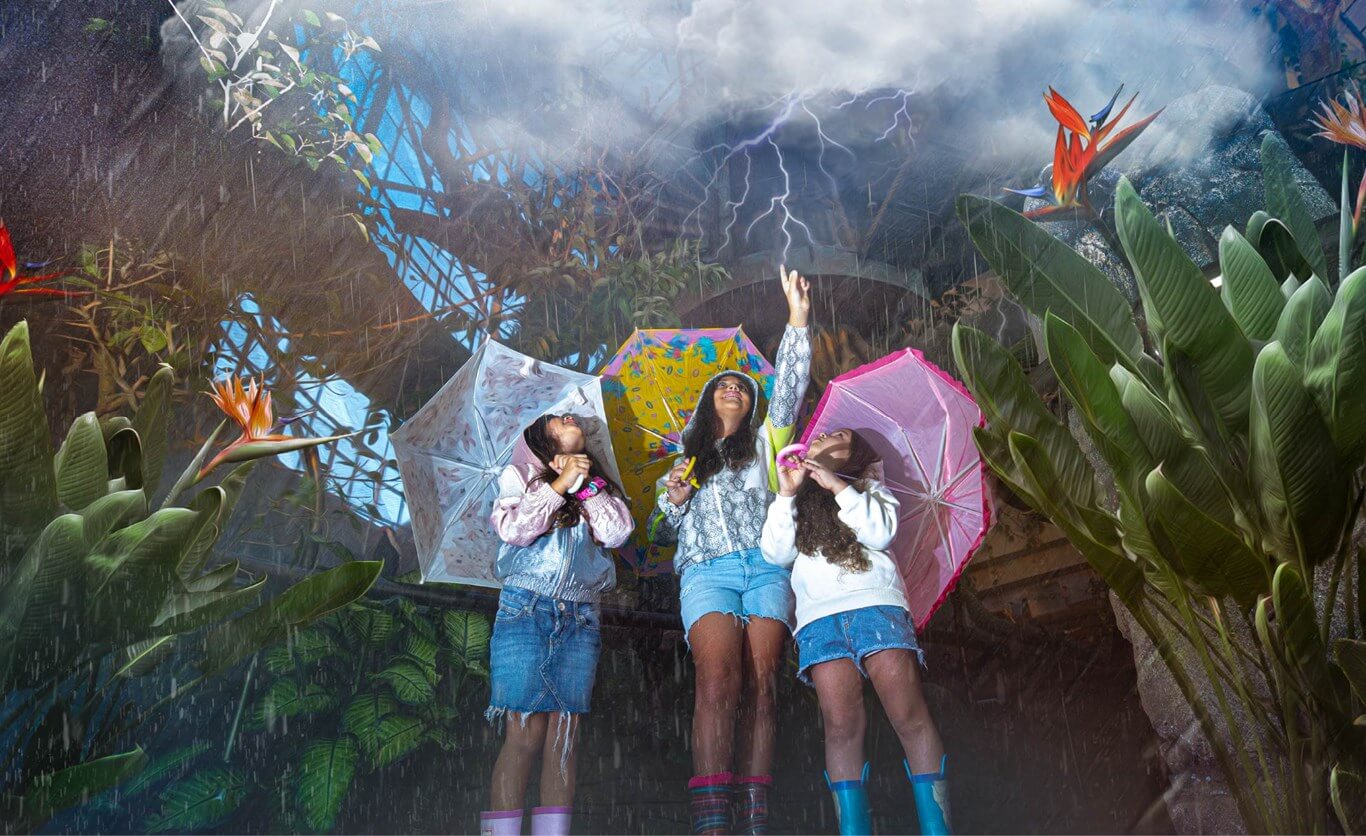 A vacation to the tropics may not be feasible for the Eid weekend, but visiting The Green Planet is very doable. The region's first bio-dome which replicates an actual tropical forest along with hosting 3000 plants and animals, is a must-see attraction. You can get an immersive experience in the tropics, learn about the rich biodiversity, and even snorkel with the piranhas. How does that sound for a long Eid weekend plan?
Aquaventure Waterpark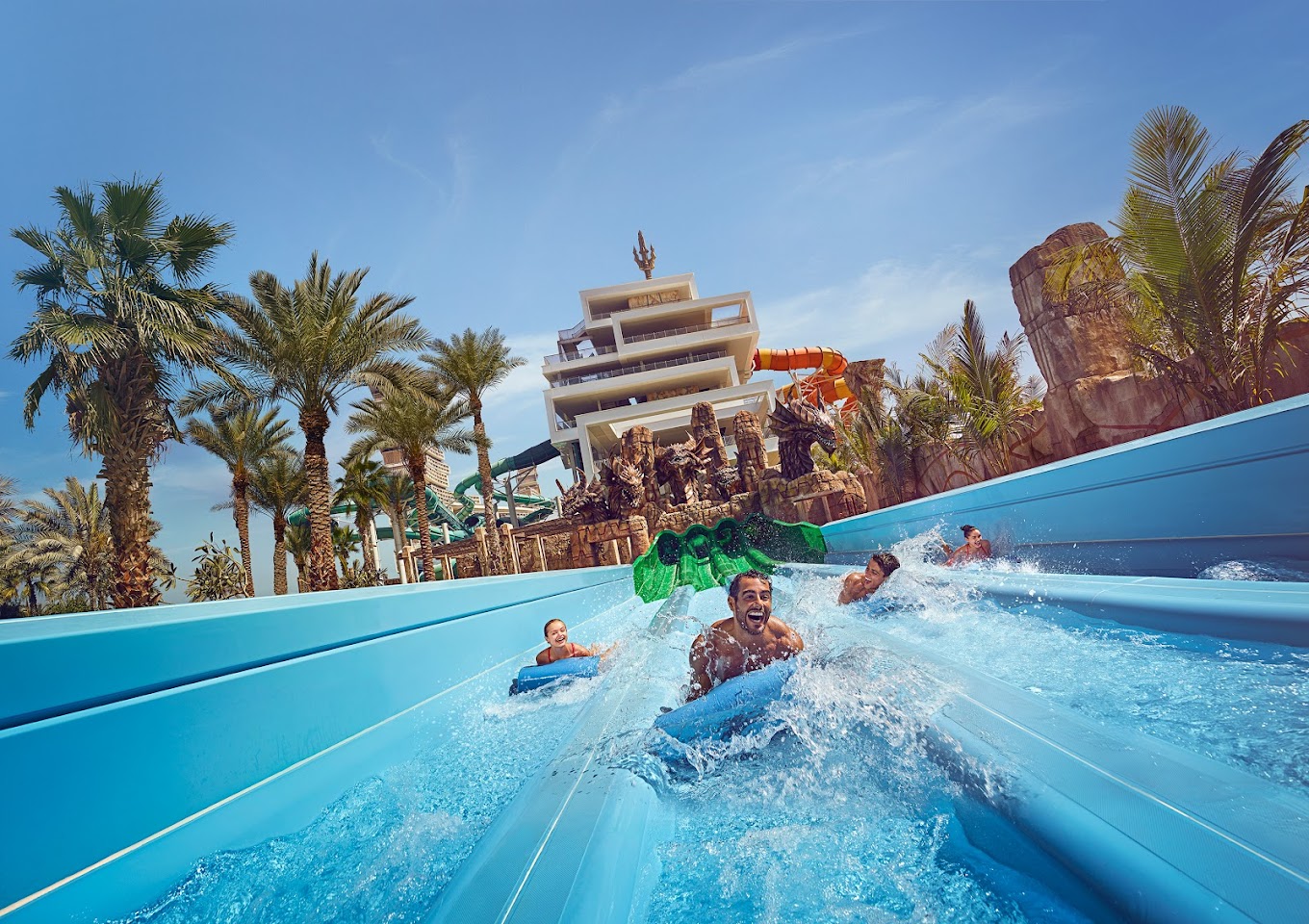 Home to the world's record-breaking rides and attractions, Aquaventure Waterpark is a fan-favorite destination for Eid. Families spend their time together either seeking thrill in Trident and Shockwave or idly relaxing by the Lazy River. With over 105 slides to enjoy, there is something for all ages, and it will sure be a long weekend that is well spent.
Ski Dubai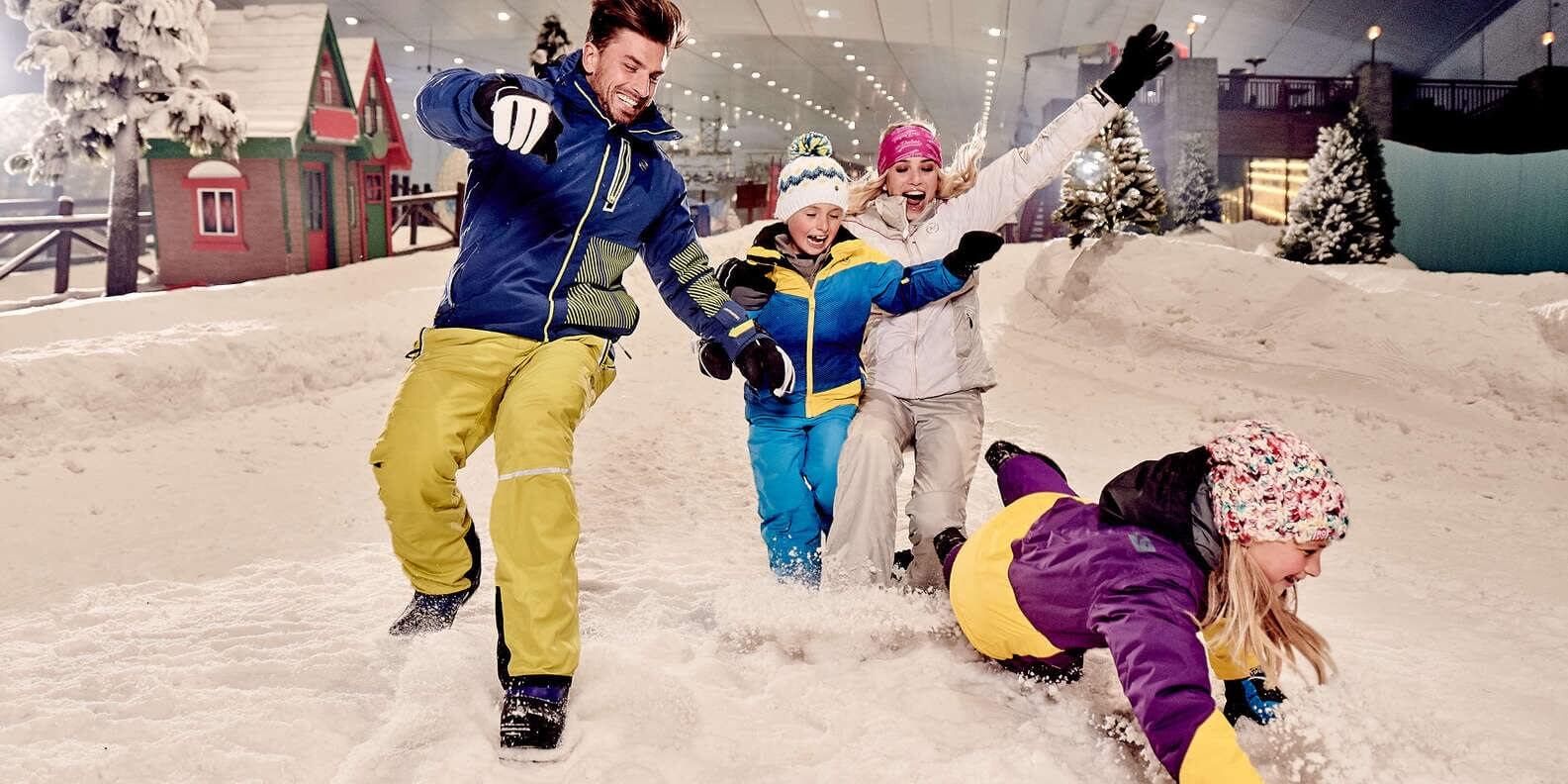 Beat the heat and slide into the best ski resort this Eid. Learn to ski, meet the penguins, and even watch a movie at Snow Cinema. Located at the Mall of Emirates, the indoor skiing experience lets you build a snowman and roll down the snowy slopes at the onset of summer. You can shop, sip hot chocolate and feel the chills of a good long weekend at Ski Dubai.
Related: Best things to do on Eid Al Adha
While these are the shortlisted attractions for Eid, you can find the spirit of the festivities imbibed in the city of Dubai itself. Even if you don't head out, you will definitely enjoy the spectacular fireworks in the night sky.
Eid Mubarak!