Singapore is a melting pot of cultural influences and it hosts many museums. From museums of the obscure to traditional museums, Singapore has them all.
Here are Singapore's top museums for an enriching cultural experience. These museums are not to be missed! There are sure to leave you with a greater understanding and appreciation for the cultures of Singapore. So, without further ado, let's get started!
Finding something to do in a foreign country is not simple. Looking for things to do in Singapore is even more challenging. The best option is TicketsToDo! It handles all aspects of the organization. Additionally, they offer the best activities in Singapore considering each visitor's preferences and tastes.
Book things to do in Singapore
What to expect at the 10 best museums in Singapore
1.

ArtScience Museum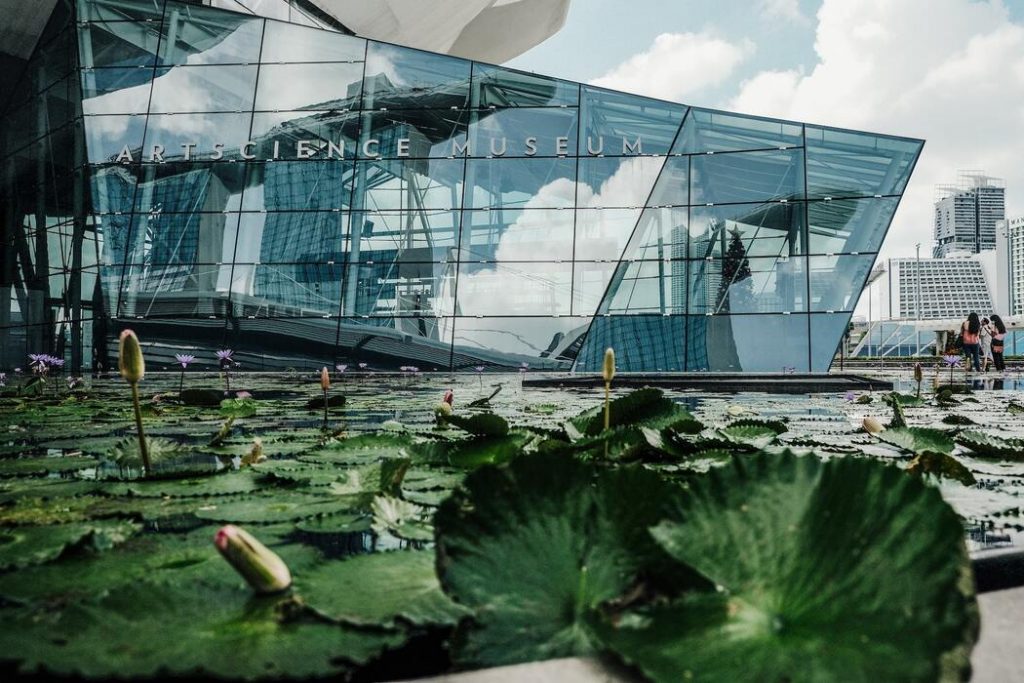 The ArtScience Museum Singapore is a museum that is designed to be a cultural destination for the people of Singapore. It is an integrated resort of Marina Bay Sands in the Downtown Core of the Central Area in Singapore. The museum has five floors, with three galleries and two theatres on the first floor, and four galleries on the second floor. The third floor consists of an outdoor roof deck that offers views of Marina Bay Sands, Gardens by the Bay, and other parts of Singapore city.
The mission statement for ArtScience Museum Singapore is to "inspire curiosity through art". It aims to provide visitors with an educational experience that allows them to explore different concepts in art and science.
Related Article: The top 10 fun things to do in Singapore with your friends
2. National Museum of Singapore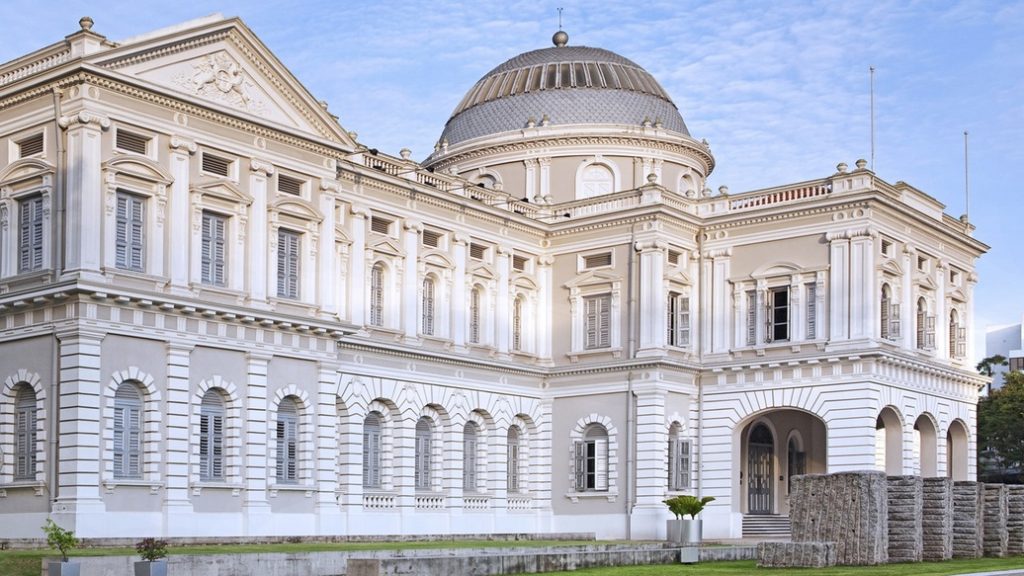 Book National Museum of Singapore tickets
The National Museum of Singapore is the nation's oldest museum. It was founded in 1849 and has a history of 140 years. The museum has a diverse collection comprising over 50,000 artifacts from Southeast Asia and other parts of the world. The museum's history dates back to 1849 when it was first established as the Raffles Library and Museum by Sir Stamford Raffles, who was the founder of modern Singapore. The museum's collections include artifacts from all over Southeast Asia, including sculptures, paintings, textiles, and ceramics from Malaysia, Indonesia, and Thailand.
After several moves over the ensuing few decades, the museum finally settled in its current permanent location at Stamford Road in 1887.
3. Asian Civilisations Museum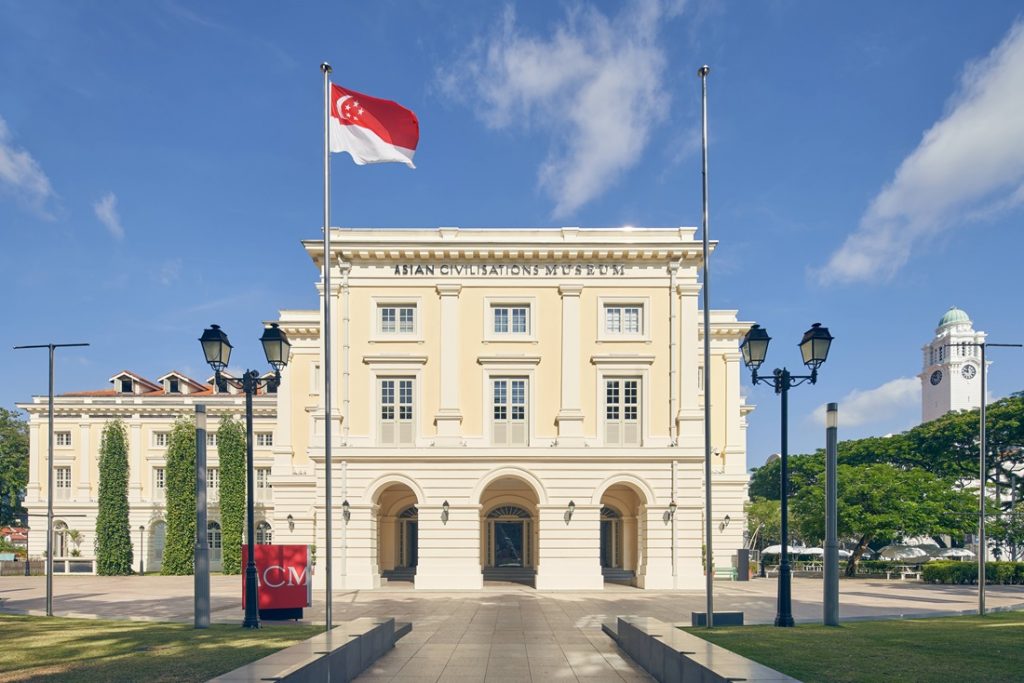 Book Asian Civilisations Museum tickets
The Asian Civilisations Museum (ACM) is a museum of Asian art, history, and culture. It is the only museum in Singapore dedicated to the cultures of Asia, from South Asia to East Asia including Southeast Asia. The ACM was opened in the former Tao Nan School Building on Armenian Street on 21 April 1997. With then Deputy Prime Minister Goh Chok Tong officiating. The building was originally built as an Anglo-Chinese School in 1886 and served as a school until 1985.
The ACM relocated to its present location, the historic Empress Place Building, in 2003. This neoclassical structure along the Singapore River was initially finished in 1867 and had several additions constructed in the late 19th and early 20th centuries. The structure housed colonial and later Singaporean government offices for more than a century. Including customs, the legislative council, and, up until the 1980s, the Immigration Department.
4. MINT Museum Of Toys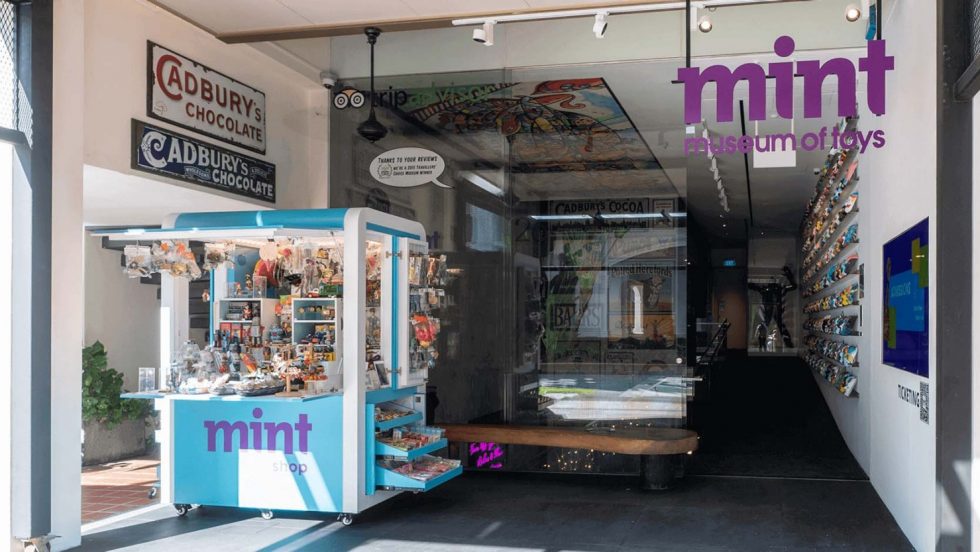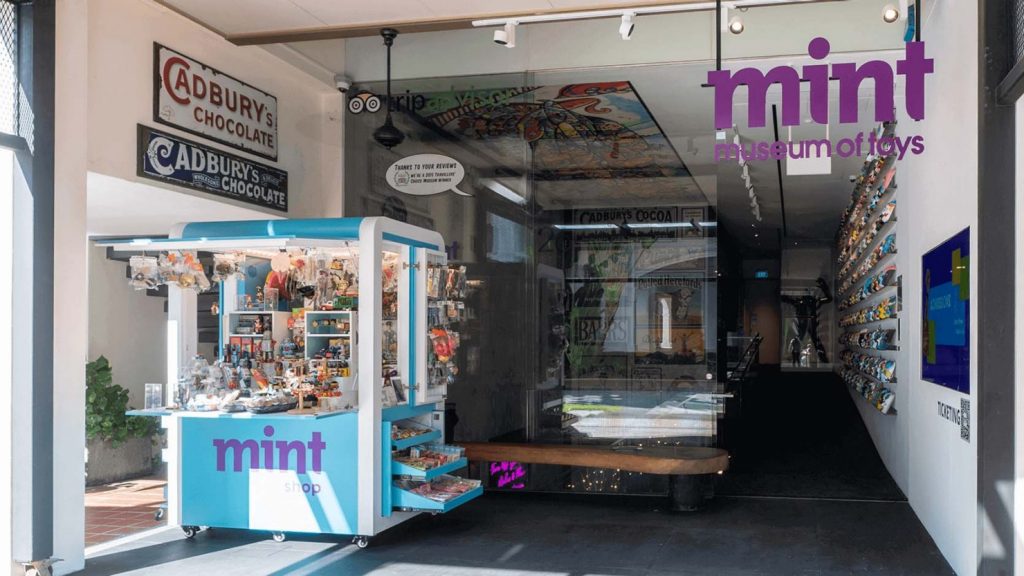 Book MINT Museum of Toys tickets
Do you still enjoy playing with toys and yearn to relive the joys of your youth? The MINT Museum of Toys is toy-focused in Singapore. The acronym MINT stands for Moment of Imagination and Nostalgia with Toys. The museum's collection contains more than 50,000 toys, including old-fashioned toys, special-edition toys, and contemporary toys. Chang Yang Fa founded the first-ever purpose-built toy museum, which is now open. He also possesses the world's largest collection of tin toys. In a former shophouse in Chinatown, the museum is housed on five floors. This sizeable collection of vintage toys and collectibles dates back to the early 20th and last 19th centuries!
Related Article: 10 best attractions in Singapore for solo travelers
5. Peranakan Museum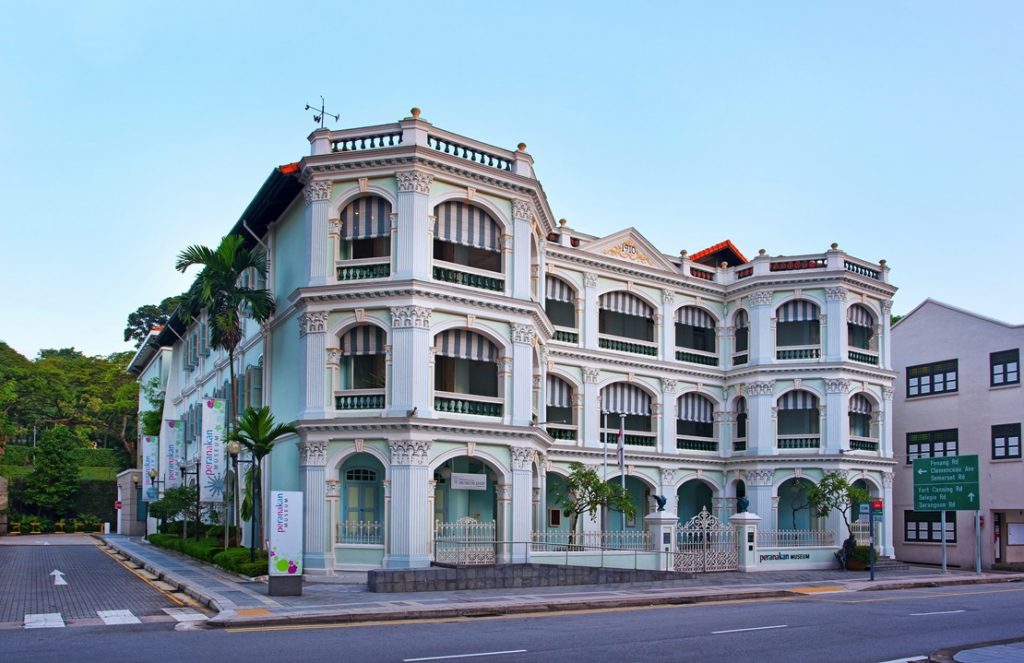 The Peranakan Museum, Singapore's first museum dedicated to the country's Peranakan culture, is located at the Old Tao Nan School building on Armenian Street. It is housed in a restored shophouse which was originally built in 1845. The sister museum of the Asian Civilisations Museum specializes in the country's Peranakan culture and features artifacts and information on its customs, traditions, rituals, and lifestyles.
6. Singapore Philatelic Museum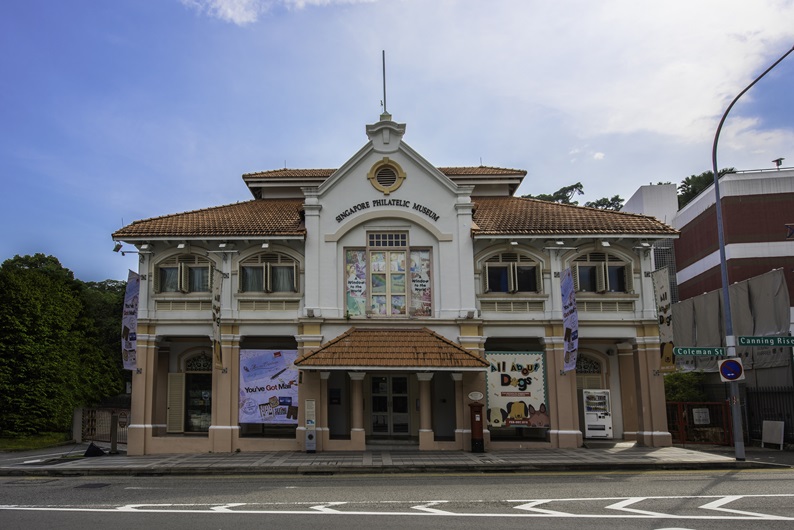 The museum was established in 1999 and is dedicated to the study, exhibition, and encouragement of philately as well as stamp collecting. It also offers opportunities for research into the development of philately around the world, showcasing rare stamps from all over the globe.
Related Article: 10 Activities in Singapore You Must Experience
7. Changi Chapel and Museum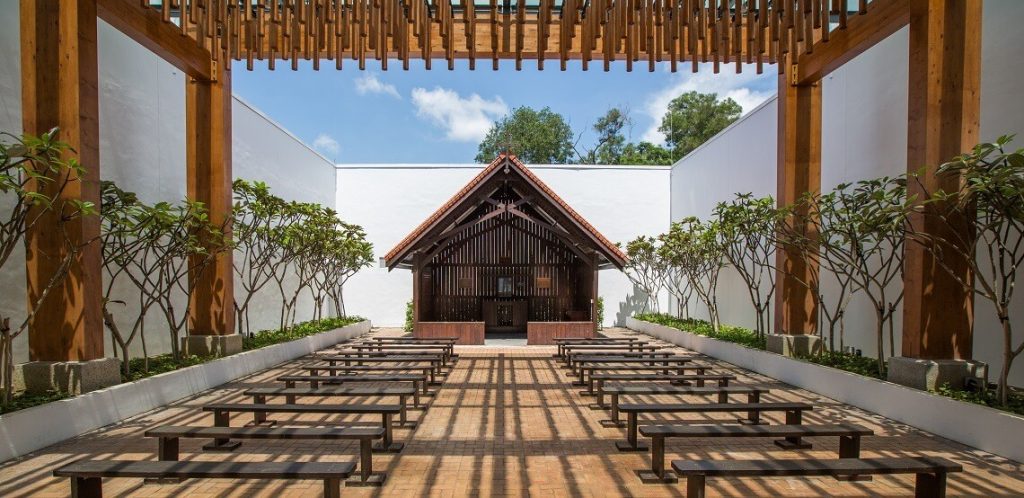 The Changi Museum tells the story of how a former British military base became one of Asia's most important air terminals and commercial hubs. First opened in 2001 by His Royal Highness Prince Philip, it pays tribute to those who lost their lives at Changi. During World War II through interactive exhibits on wartime history and memories from survivors who were held there during this period. Highlighting their capacity to overcome extraordinary circumstances with grace and dignity during this difficult time.
8. Red Dot Design Museum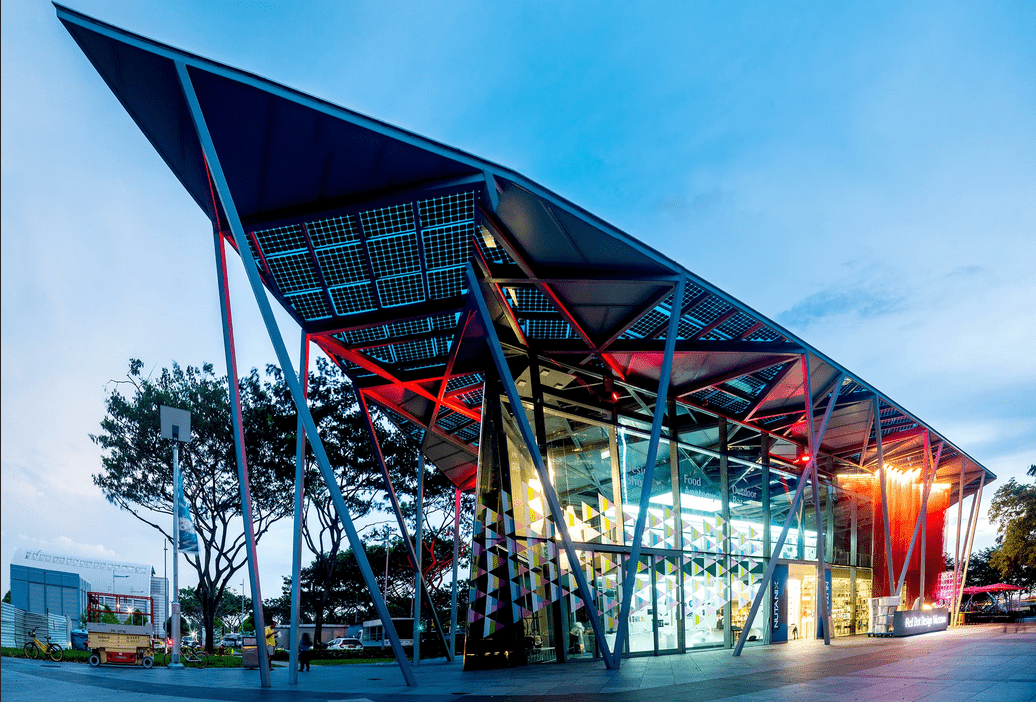 The Red Dot Design Museum Singapore is a museum that showcases 300 award-winning design works from one of the most prestigious design awards, the Red Dot. The museum was founded in 2005 and it is located at the heart of Singapore's arts and culture district. It is open to visitors free of charge.
The Red Dot Design Museum Singapore was established to promote and cultivate a culture of design in Singapore through exhibitions, programs, and public engagement. The museum houses award-winning design pieces from all over the world, with a focus on Asian designers.
The Red Dot Design Museum also has an interactive exhibition space called "Design Lab" which invites visitors to explore how they can use creativity as a tool for self-development or to solve problems in their communities.
Related Article: 10 Best Places to See Wildlife in Singapore
9. Indian Heritage Centre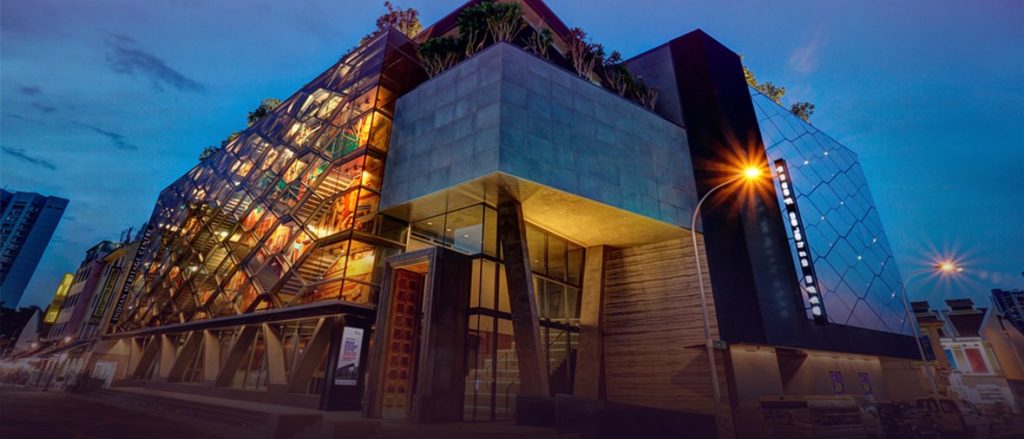 Book Indian Heritage Centre tickets
The Indian Heritage Center Singapore is a non-profit organization that aims to preserve and promote the rich heritage of India. The Center is located at 5 Campbell Lane, in the heart of Little India.
The Center offers a variety of programs and exhibitions to educate visitors about Indian culture, history, arts, and crafts. It also serves as a springboard for visitors to explore Little India. You can enjoy the sight of colorful shophouses, temples, bazaars, restaurants, and street food stalls. Visitors can also take part in various workshops at the Center or take on an immersive cultural experience with one of its tours.
10. Lee Kong Chian Natural History Museum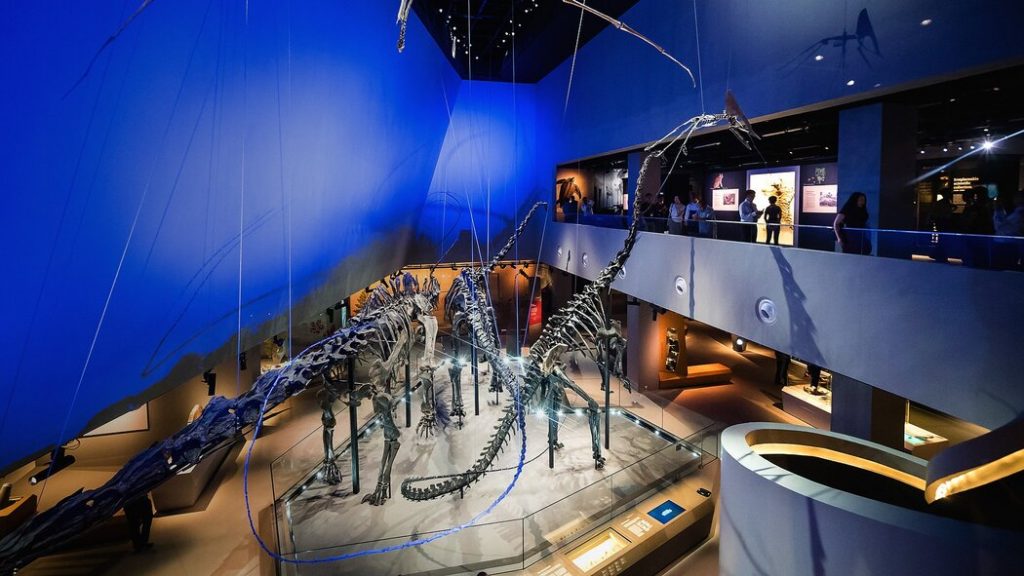 The Lee Kong Chian Natural History Museum is a museum of biodiversity in Southeast Asia. It has collections of plants and animals from around the world, including the largest collection of butterflies in Southeast Asia. It was founded in 2005 by Dr. Lee Kong Chian, who donated $5 million to build the museum. The museum is located at the National University of Singapore 2 Conservatory Drive.
The Museum strives to be a leader in Southeast Asian biodiversity – in research, education, and outreach. It also aims to be a world-class institution that will inspire visitors with its unique collections and cutting-edge research findings on biodiversity conservation.
Related Article: Top places to visit and things to do in Singapore
In conclusion, the 10 best museums in Singapore offer a wide range of culturally enriching experiences. From the rich history of the National Museum of Singapore to the contemporary art of the ArtScience Museum, there is something for everyone. TicketsToDo offers a convenient way to book tickets to all of these museums, so you can plan your perfect cultural tour of Singapore.