Out of the very few countries that have emerged successful in tackling COVID-19 cases, UAE has managed to flatten the curve. Normalcy is sinking back in, and Dubai will start welcoming tourists from July 7. That's huge! Procedures however have to be followed including registering on the COVID-19 DXB app and presenting a recent PCR test. When that's done, UAE is open and so are we!
You can check the new government guidelines and permissions implemented in the UAE.
TicketsToDo is thrilled to present you with activities that have resumed in Dubai and Abu Dhabi. Book your tickets through us to get the best deals, and avoid the long dangerous queues at the counter. We are your go-to destination to book activities around the world effortlessly.
Get the best deals and vouchers!
Activities open in Dubai
The Green Planet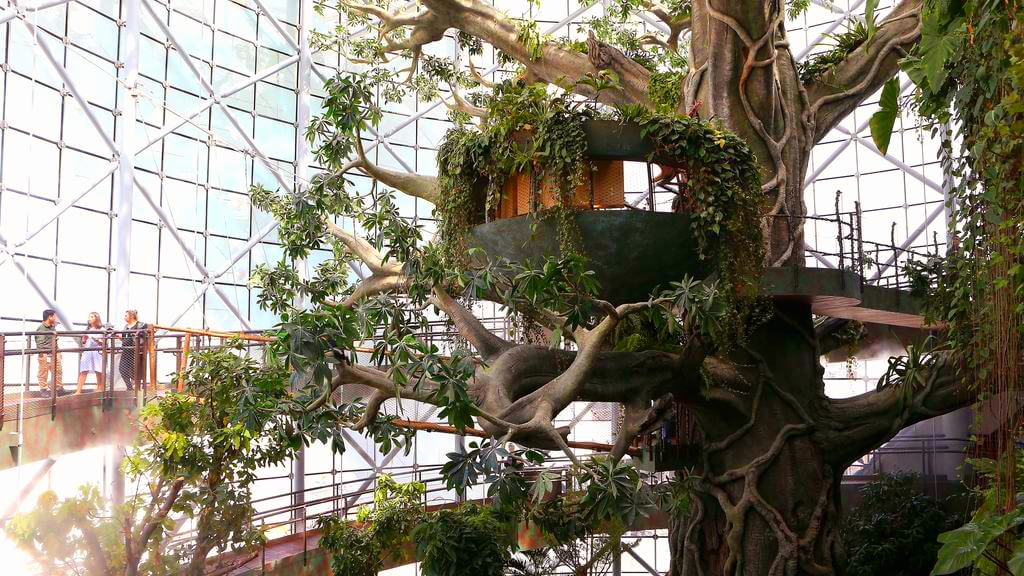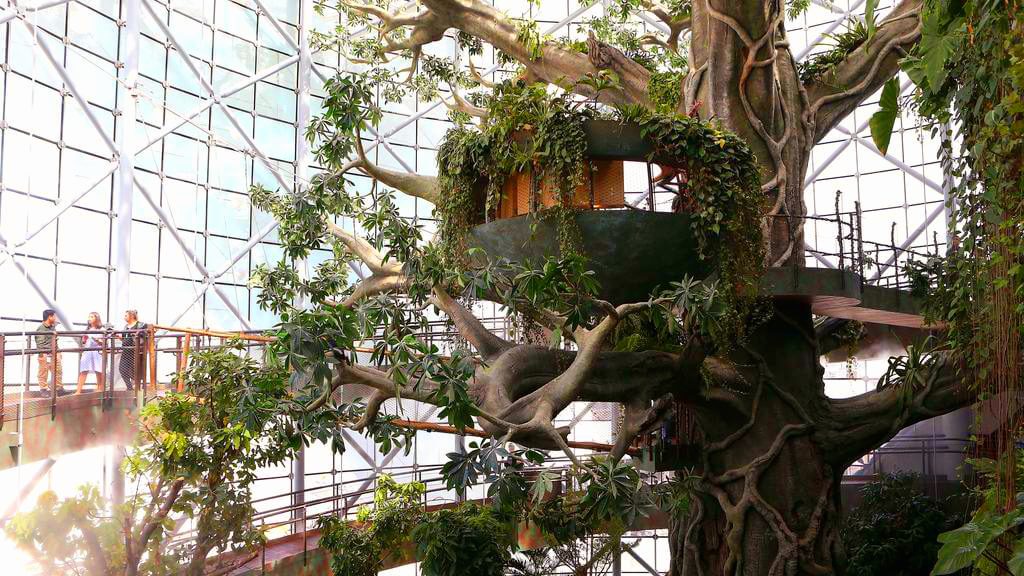 Discover the wonders of a magnificent tropical forest in the heart of the city. The Green Planet Dubai is known for its bio-dome that stands at 4-levels and covers 60,000 ft. With over 3,000 plants and animals and the world's largest indoor man-made and life-sustaining tree, a green getaway could compensate for the loss of summer vacation.
Buy The Green Planet tickets here.
Laguna Waterpark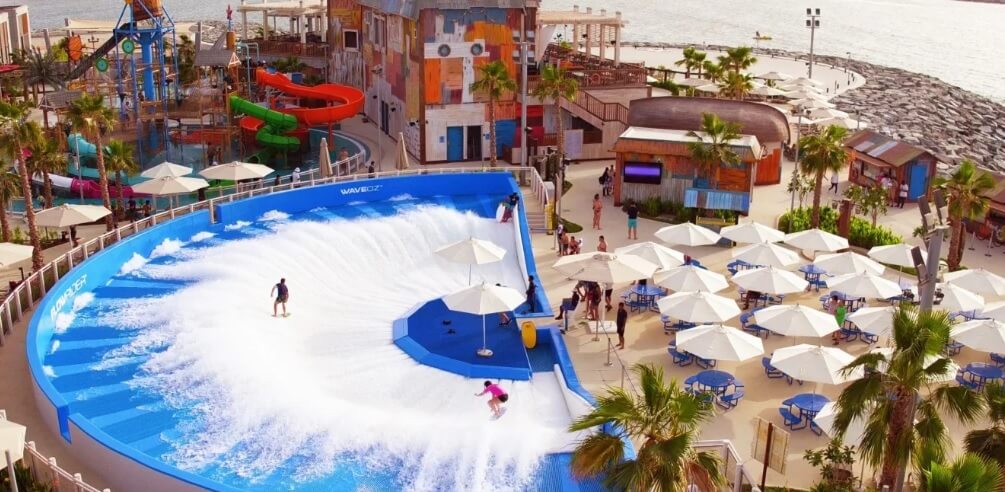 The beachfront destination of La Mer is now open to enjoy the panoramic views of the ocean and Dubai skyline. Summer fun in the water park is allowed in all zones, but several precautionary measures are to be taken. Try the central Water Slide Tower with five awesome rides or simply go on to surf at WaveOz 180 Florida, one of the only three in the world.
Buy the Laguna Waterpark tickets here.
Dubai Parks and Resorts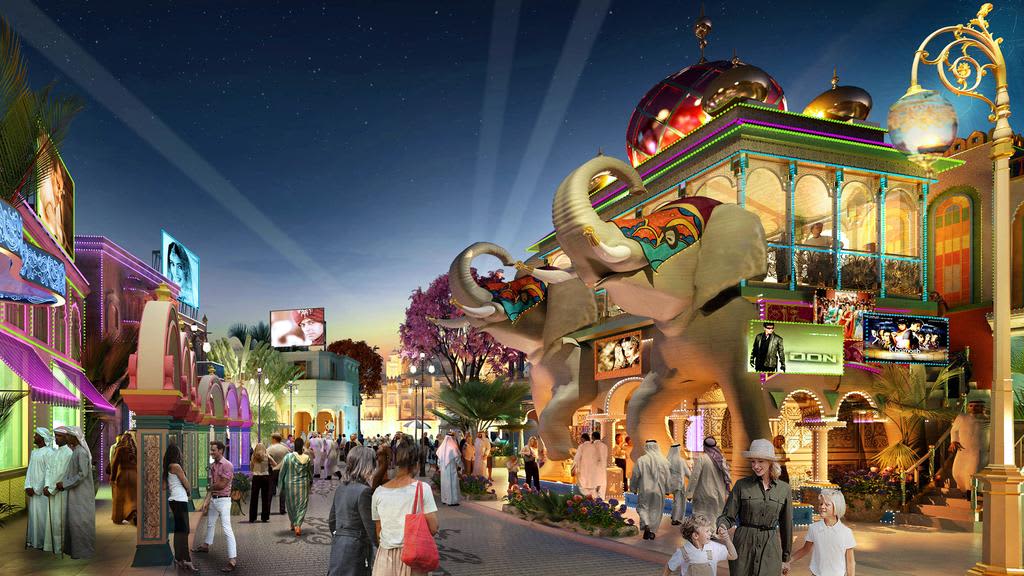 Catch up on all the missed fun and entertainment at Dubai Parks and Resorts. Two out of the three parks namely: Motiongate Dubai and Bollywood Parks are open to visitors, with precautionary measures of course.
Buy the Dubai Parks and Resorts tickets here.
Burj Khalifa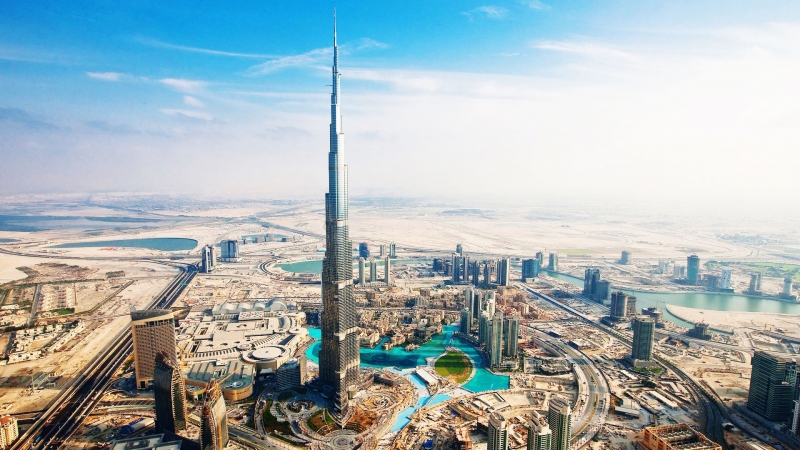 Given that we came out of such stressful times, it's only normal to want to feel like we are on top of the world. With Burj Khalifa right in Dubai, that is not impossible. The superstructure of 163 floors, is now open to visitors with strict precautionary measures. The view, however, is as wonderful as ever.
Get a breather, purchase Burj Khalifa tickets from here.
Desert Safari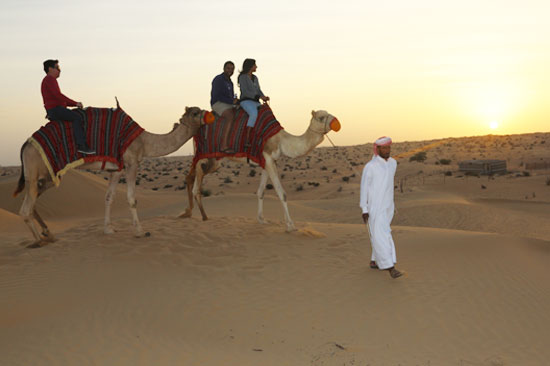 If there's one place safe in the coronavirus-driven world, we would all agree it is somewhere away from human civilization. Go on a quiet getaway with your family to the desert. Enjoy camel rides and staycations in the Arabian desert.
Check out the best Desert Safari packages here.
More attractions open in Dubai
Dubai Aquarium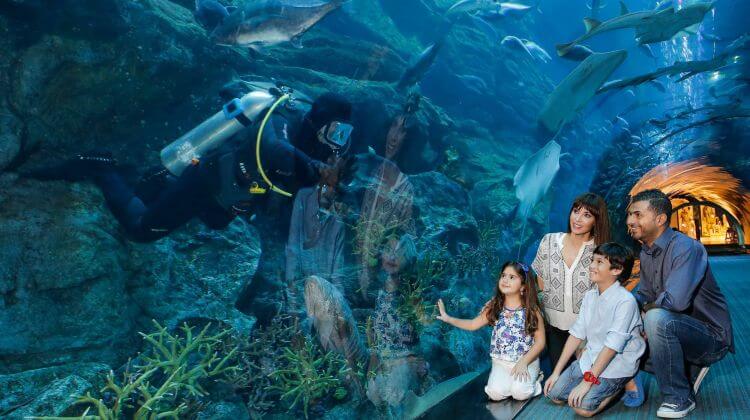 Missed exploring the underwaters? Dubai Aquarium is now open and more than 33,000 aquatic creatures are waiting for you. Explore the underwater zoo and the incredible experience of getting up close with the vibrant underwater world.
Purchase your Dubai Aquarium tickets here. Get a bonus combo ticket to Burj Khalifa and Dubai Aquarium as well.
Dubai Frame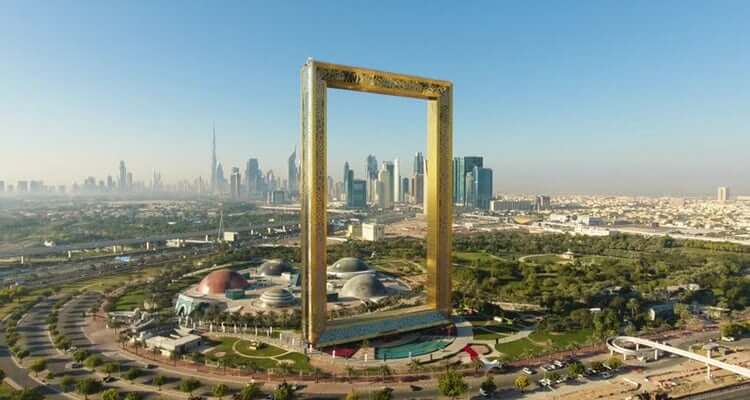 The iconic Dubai Frame inspired by the 'golden ratio' of 1.618, which many architects and artists believe forms an ideal structural balance, is now open to visitors. The metaphorical bridge between the old and new Dubai explores Emirate's rich past while giving a peek at its innovative future.
Reach the 48th floor in 75 seconds, get Dubai Frame tickets here.
Atlantis Aquaventure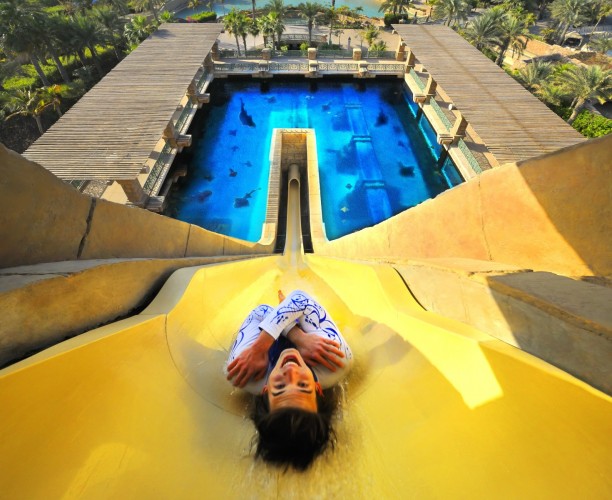 A water adventure like no other, Atlantis Aquaventure with record-breaking water slides, a private beach, and the city's largest Aquarium calls for an unlimited day of fun. Access the Lost Chambers Aquarium, and come face to face with more than 65,000 marine creatures while also exploring the mysteries of the lost city of Atlantis.
Get bonus packages to Atlantis Aquaventure here.
Dubai Dolphinarium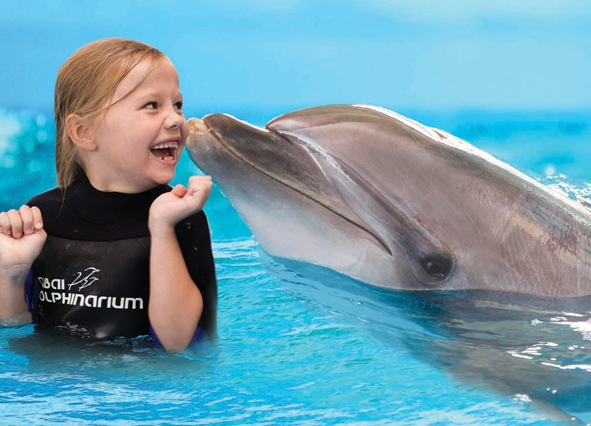 Time to dance with the Dolphins again. The talented sea creatures will showcase their skills and perform incredible stunts at an interactive extravaganza. Seals will make a guest appearance as they juggle and sing along.
Get Dubai Dolphinarium tickets for this one-of-a-kind experience.
Ski Dubai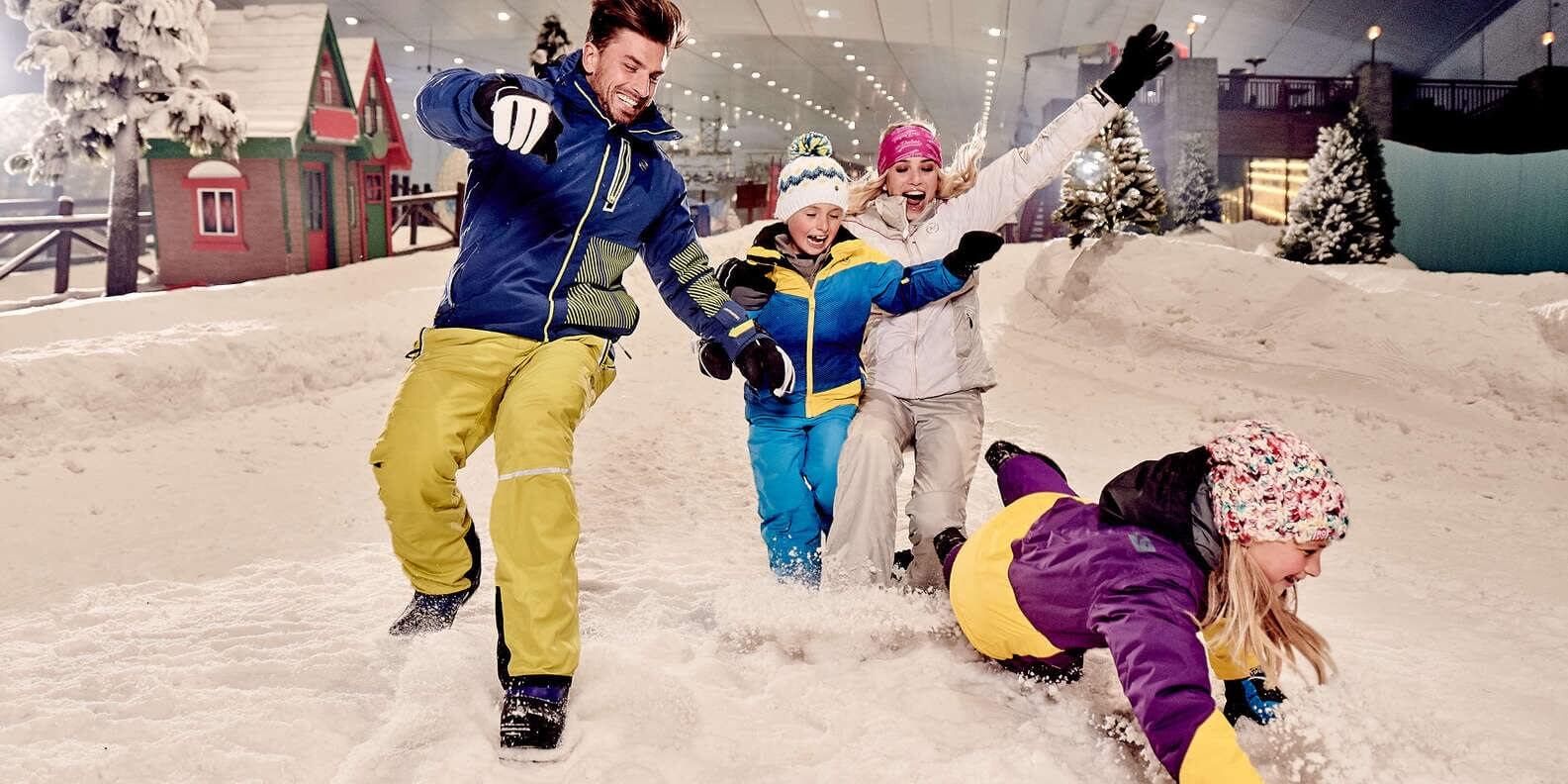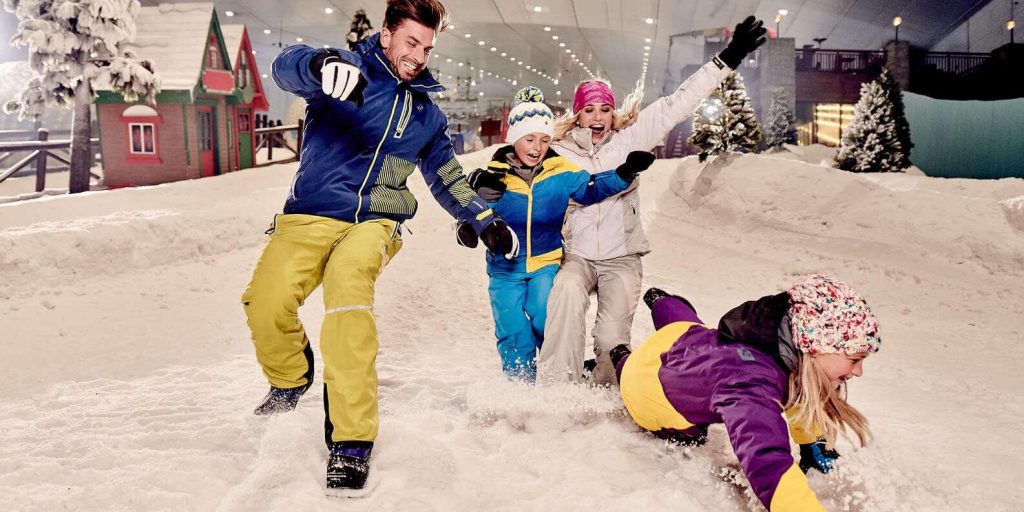 The first indoor ski resort in the Middle East is also one of the first attractions to open after the lockdown. The 4,500-metre square of Snow Park makes Ski Dubai the third largest indoor Ski slope in the world. From exploring the ice caves to suspending yourself 16 feet above the ground, Ski Dubai is the ultimate getaway within the city.
A perfect escape from the summer heat, get your Ski Dubai tickets here.
Other Activities Open in Dubai
Besides these open attractions, the following activities are allowed in Dubai:
Deep-Sea Cruising.
Deep-Sea Fishing.
Jet Ski.
Crab Hunting.
Banana Boat Ride.
Donut Ride.
Fly Boarding.
Jet Pack.
Jetovator.
Kayak Single/Double.
1 Hour Yacht.
2 Hour Yacht.
3 Hour Yacht.
4 Hour Yacht.
Having stated all this, fun times seem long overdue, but do keep the government guidelines in mind before jumping ship. Whether you are a resident, ex-pat, or a tourist, Dubai is ready to surprise you. TicketsToDo wishes you great safety and happiness for a year that we are only halfway through. We also have a must-visit list of places post-COVD-19.