Greetings,
We want to inform you that TicketsToDo is operational and you can purchase our tickets for all activities that have resumed, especially in the UAE.
All major attractions in Dubai are open. However, it is important that you proceed with caution for your safety and for those around you. Face mask is mandatory, and thermal screening of body temperatures will be carried out in major attractions.
As we gradually settle into our new normal, TicketsToDo is excited to serve you again. Our team is more dedicated than ever to help you make wise decisions. We are in this together.
Sincerely,
Team TicketsToDo
List of TicketsToDo attractions open in Dubai post Covid-19
World Expo 2020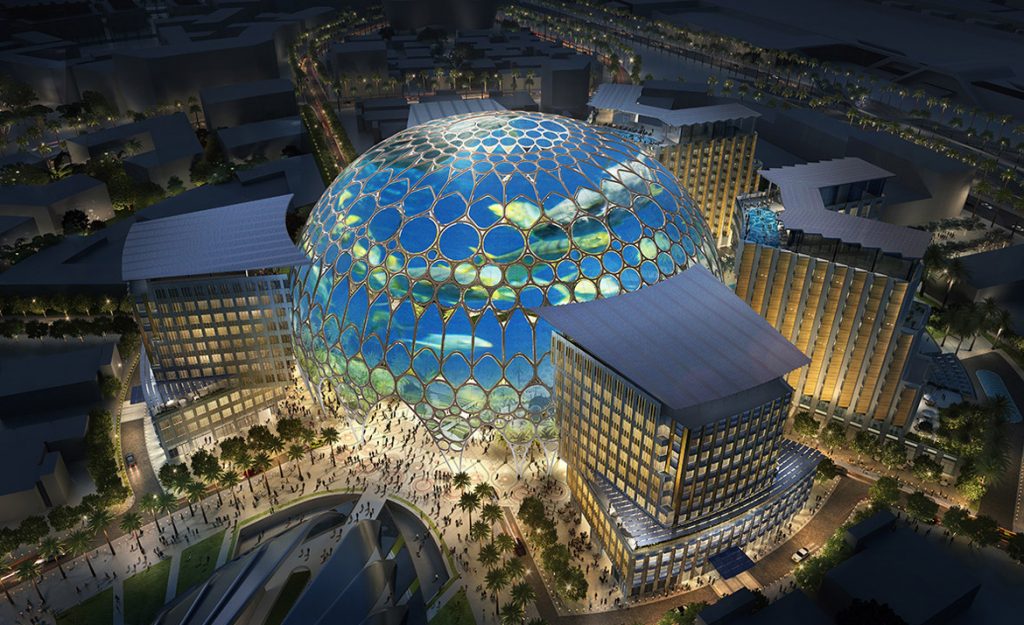 Dubai opens its doors to the world. We will give you 100 reasons not to miss out on this once-in-a-lifetime event. Book your tickets to the Expo from TicketsToDo to avail best offers and experiences.
Dubai Dolphinarium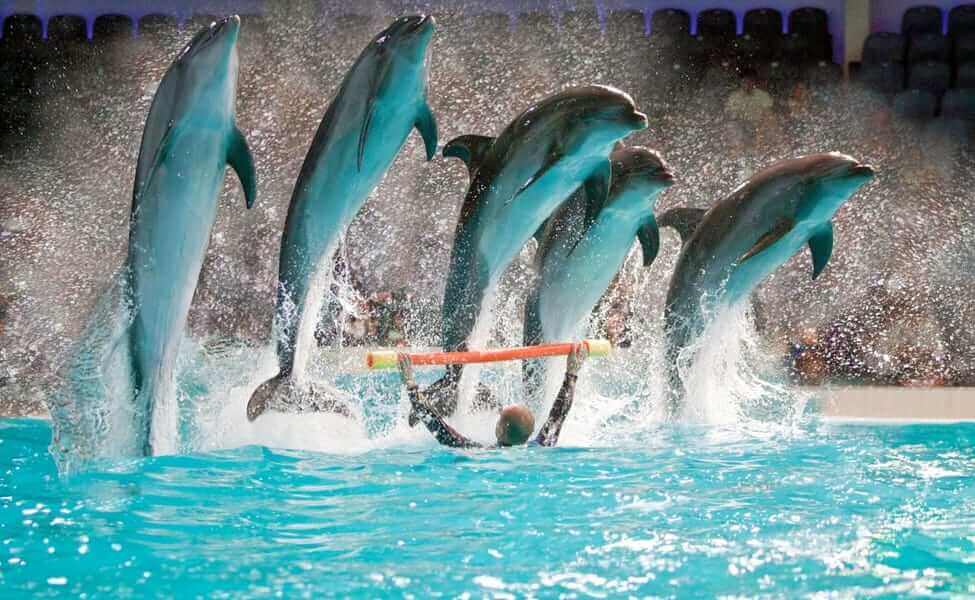 Dubai Dolphinarium is one of Dubai's best tourist attractions and family entertainers that offers some unique indoor attractions. Their interactive shows involving playful seals, bottlenose dolphins, and exotic birds can woo any tourist.
Get the tickets from our website. Press the button below.
Burj Khalifa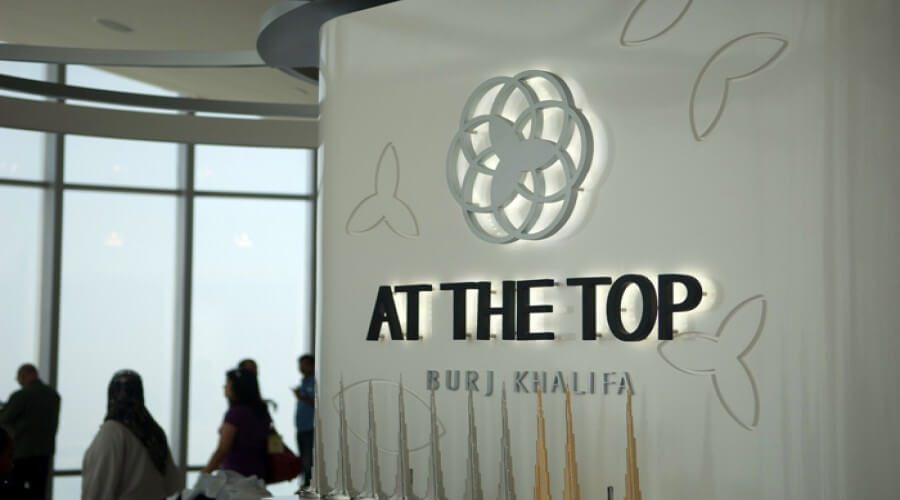 The superstructure of 163 floors, Burj Khalifa, is guaranteed to give you an unforgettable experience. From the observation decks to plush lounge, heart-pumping activities to classic Burj club- there is something for everyone.
Get the tickets today.
The Green Planet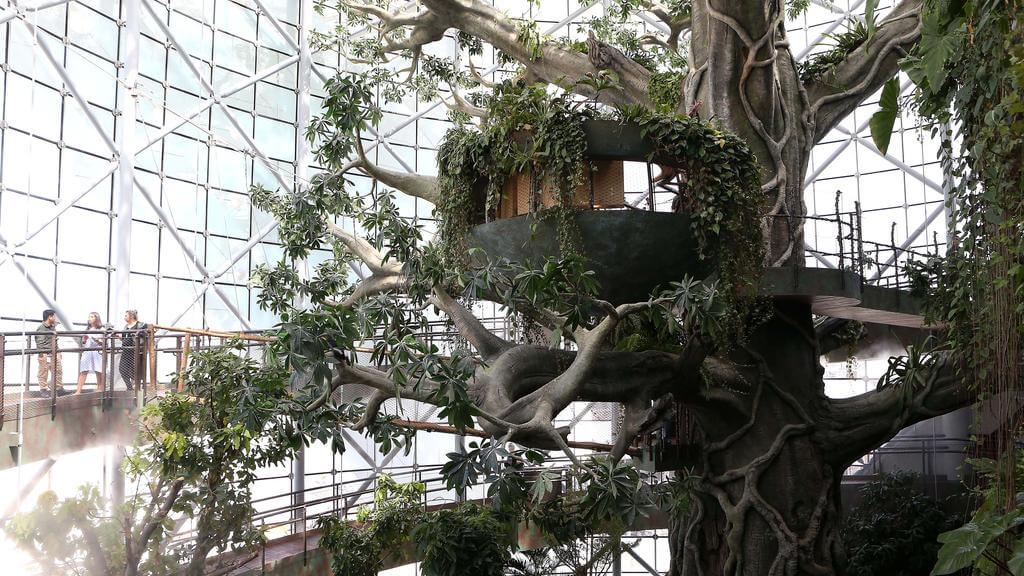 Buy the Green Planet Dubai tickets at the best prices to discover the wonders of a magnificent tropical forest. The Green Planet Dubai Tickets is a bio-dome that invites visitors to explore the planet's most enchanting flora and fauna through one of most immersive expeditions into the tropics.
Dubai Frame, Ski Dubai, Aquariums, and malls have been green-lit. Offices have resumed, restaurants are now open, and public parks and beaches are accessible. You can book your tickets to any attraction in the city right here.
We also had the list ready for the day Coronavirus would end and Dubai would be ready to be re-explored. Check out the 20 places to visit in Dubai post-Covid.
Attractions have re-opened in Abu Dhabi as well as Sharjah, so you can take a breather out if you want.
However, the UAE government has released precautionary measures when visiting these public places.
Covid-19 guidelines as per UAE Government
The UAE government has issued a set of guidelines following the ease on lockdown. Residents and visitors are required to abide by these rules to help tackle the spread of Coronavirus while protecting themselves and their loved ones.
These rules apply from May 27, 2020.
What is permitted in the UAE?
In Dubai, people are allowed outdoors from 6:00 hrs to 23:00 hrs.
The malls are allowed to function anytime from 6:00 hrs to 22:00 hrs.
F&B (Food and Beverage) outlets will operate adhering to strict hygiene and social distancing policies.
All visitors and staff should mandatorily go through a temperature screening procedure before they make their way to any facility.
Most businesses and establishments including educational institutions, salons, sport centers, gyms, clinics and cinemas will reopen, but with regular sanitization procedures and social distancing norms.
Majority of the region's attractions and iconic landmarks such as Dubai Ice Rink, Ski Dubai, Aquariums. Dolphinarium, observation decks, museums will reopen.
Retail and wholesale activities will be allowed up to 70% of capacity, others including entertainment activities, gyms, educational training ;will be allowed to operate with up to 50% of capacity.
Visits to dental clinics and elective surgeries that would not take more than 2.5 hours are allowed.
Outsourced government centers for services such as visa processing will continue its operations.
Senior citizens above 60 years and kids below 12 years will be allowed at the therapy centers within malls, provided they carry a valid appointment proof and are joined by an adult.
What is not permitted in the UAE?
Only 2D cinemas are available now; 3D and 4D movies are not operational.
No promotional booklets should be distributed in cinema theatres.
F&B outlets are not allowed to open inside the cinemas.
Senior citizens above 60 years, people with any severe medical complications, and kids below 12 years of age and children with any kind of ailments will not be permitted to visit malls.
Only up to five members per group are allowed within facilities such as Ski Dubai, Dubai Ice Rink, Go Karting etc.
No events and gatherings are permitted anywhere in the UAE.
Adhere to strict personal hygiene measures.
All returning UAE residents must strictly comply with the 14-day home quarantine norm.
As an individual you have to:
Abide by the Social Distancing rule: Maintain a strict two-meter distance from others when they are outside.
All working hours must be fixed in line with the national sterilization program hours.
Masks and gloves must be worn all times when outside.
As an establishment you have to:
Ensure intense sterilization procedures are in place, the allowed facilities should install contactless hand sanitizer dispensers across all common areas.
There should be social distancing markings on floors.
We hope you stay safe and abide by these rules. TicketsToDo is one of the best places to get your tickets for any attractions anywhere, effortlessly.