The only thing on everybody's minds right now probably is— "when is this Covid-19 getting over for good?"
Sooner or later it's surely gonna go away. So until then let's focus on how to stay positive during quarantine and use this time to rejuvenate and refresh ourselves indoors. Also, pretty sure all of you are making plans on what you're gonna do or where you're gonna go once things get back to normal right?
If you're already in Dubai or planning to visit the city once the world comes back to normalcy, we at TicketsToDo have made your job easier and curated the top 10 places to visit in Dubai post Covid-19.
Best places to visit in Dubai post Covid-19
Green Planet Dubai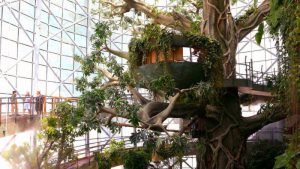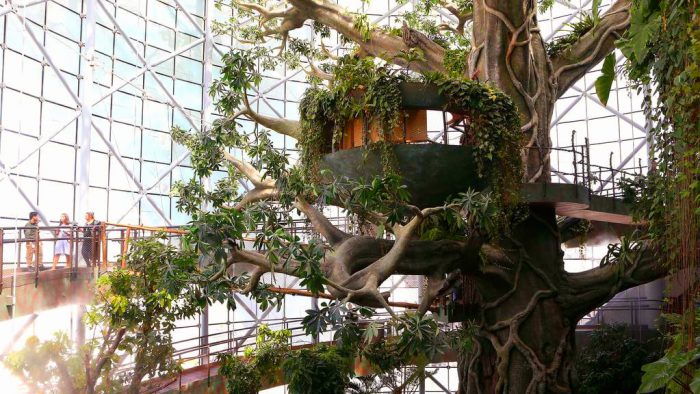 After being indoors for so long, you'd surely want to set your eyes on some greenery. What better way to do this than by visiting the Green Planet Dubai? The Green Planet is the region's first bio-dome that recreates the enchanting world of tropical rainforest in an enclosed ecosystem. Its main aim is to contribute to the environmental consciousness in the region. It is a place for people all ages and provides a wonderful opportunity to learn interesting facts about tropical ecosystems.
Motiongate Dubai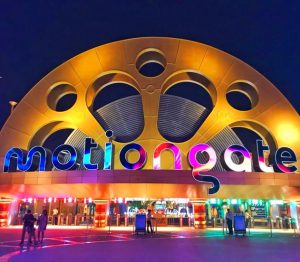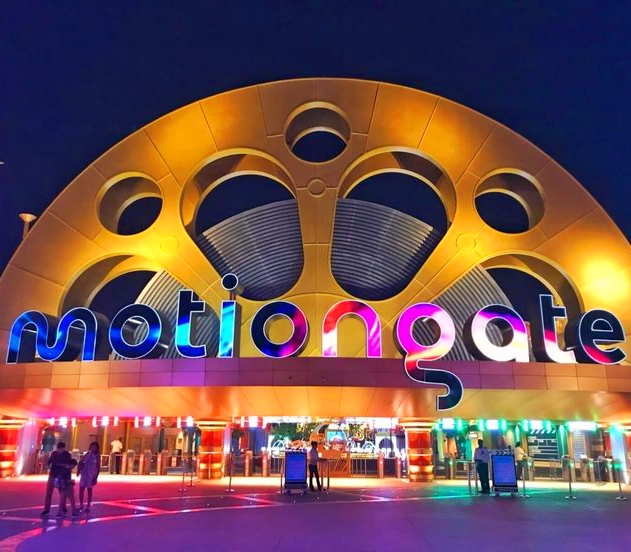 Watched movies all day during the quarantine? You must've turned into a Hollywood fan by now. How about you take your fandom to another level and visit Motiongate Dubai? It is one of the best Hollywood-inspired theme parks ever and showcases themed areas and attractions based on DreamWorks Animation, Columbia Pictures, Lionsgate and The Smurfs. Being the region's largest Hollywood-inspired theme park, it offers over 27 amazing rides and attractions. It consists of 4 zones to keep the whole family entertained— Columbia Pictures, Smurf's Village, DreamWorks, and Lionsgate.
VR Park Dubai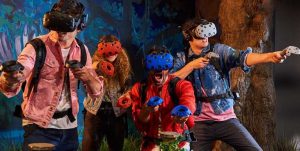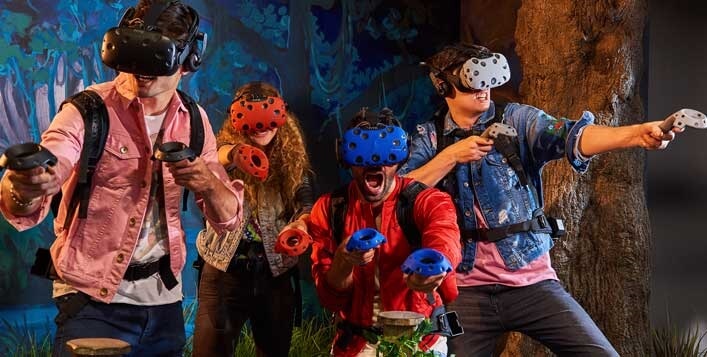 How about exploring and interacting in a three-dimensional, computer-generated environment? Wouldn't it be super exciting to experience free falls and also be a part of a zombie apocalypse? If just reading this thrills you, imagine how you'd feel experiencing it in person. Visit the Virtual Reality Park in Dubai— the first of its kind. VR can be so realistic, one cannot make out the difference between reality and an illusion. Feel your adrenaline rush as the rides and experiences allow you some of the finest experiences.
Legoland Dubai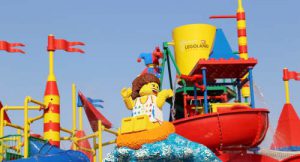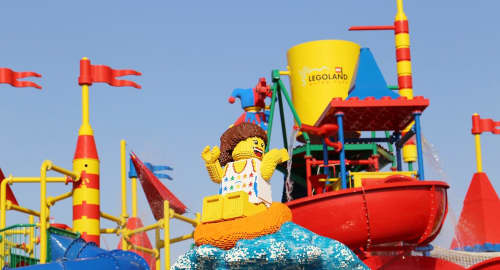 For all you Lego lovers, this is a real treat waiting for you! Legoland Dubai is the seventh-largest Legoland park in the world and the first of its kind in the Middle East. The park has six themed lands each unique in their design, entertainment, and playful learning experience— Lego City, Adventure, Kingdoms, Imagination, Factory, and Miniland. This park offers more than 40 Lego-themed rides and 15000 Lego models made up of 60 million Lego Bricks. More than 20 Lego-themed challenges offer you amusing opportunities to build your boats along with your families.
IFly Dubai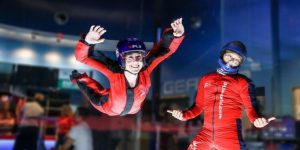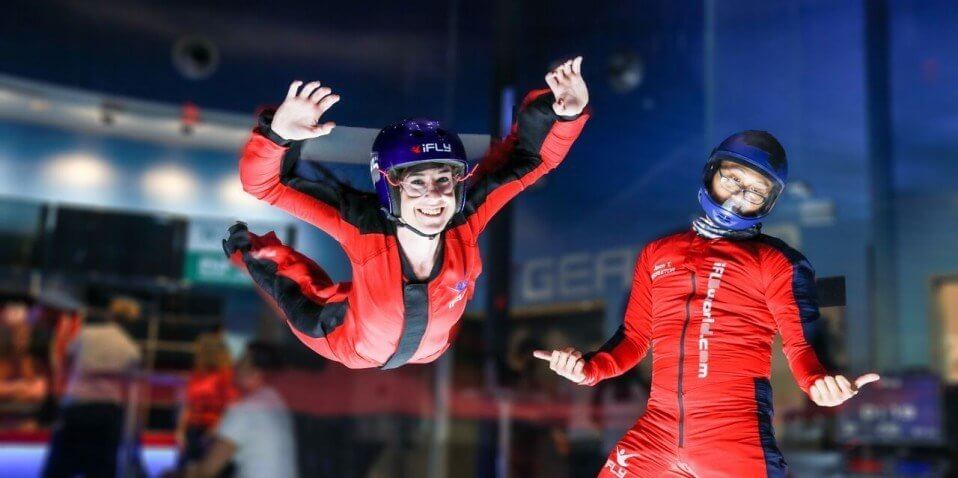 Always wondered what it'd feel like to soar around the sky and look down on the earth from an aerial point of view? If you've had fantasies of being a bird or wanted to experience how much fun it would be to fly around, you need to pay a visit to IFly Dubai— an indoor skydiving area. This is probably one of the few places on Earth which allows you to defy gravity in a controlled environment. Go and live your dreams of experiencing this thrilling sport, with the world's first double vertical wind tunnel.
What more to do in Dubai post Covid-19?
Hysteria Dubai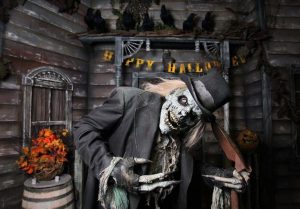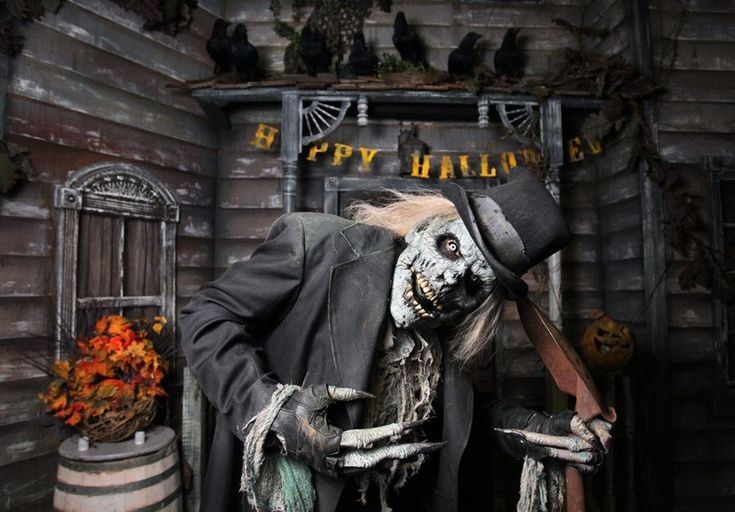 This one is for horror enthusiasts. Trust us when we say this, Hysteria Dubai is not meant for the faint-hearted. The first haunted attraction of its kind in the region, it is an extreme fear experience for those who simply like to try out new experiences. Go on a journey to a place you will never forget— a place where you can experience real haunted situations and check if you are brave enough to face your fears.
Ski Dubai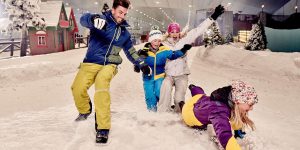 Been indoors too long and craving for fun outdoor activities? Another fun place to visit would be Ski Dubai— the first indoor ski resort in Dubai. Based in the Mall of Emirates, it offers exceptional snow quality all year round. It is the third-largest indoor ski slope in the world and features an 85-meter high indoor mountain with 5 slopes of varying steepness and difficulty. Create your snowman and slide down slopes to have the most enjoyable snow experience ever.
Dubai Aquarium and Underwater Zoo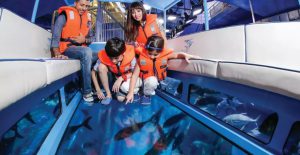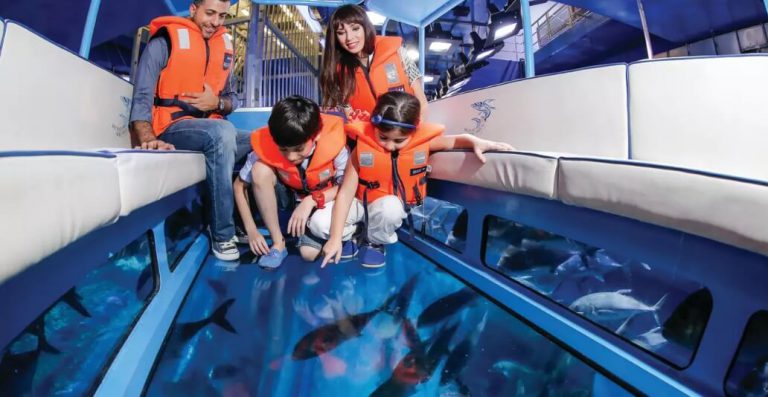 Don't miss out on the world's largest suspended aquarium, housing thousands of over 140 species of aquatic animals— the Dubai Aquarium and Underwater Zoo. Get a glimpse of the vast and stunning ecosystem of the undersea life in one of the best and very well-kept aquariums and underwater zoos in the world. The most attractive feature about this place is the glass-bottom boat ride which provides visitors with unique views of the tank from beneath their feet.
La Perle Dubai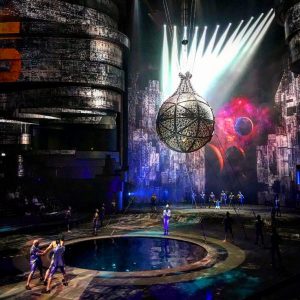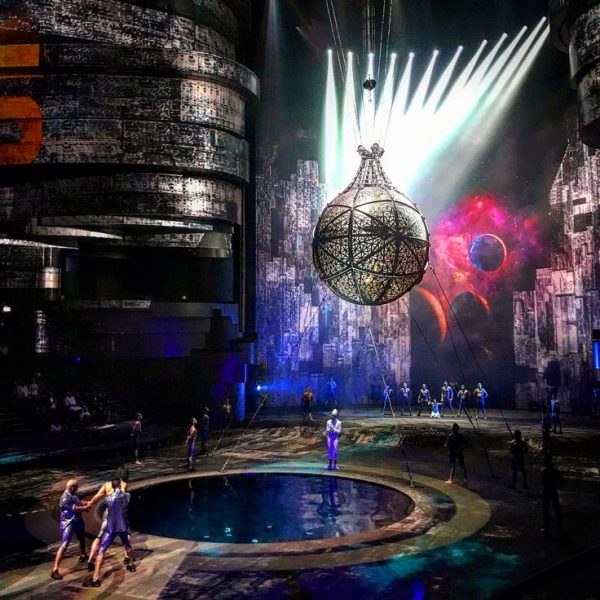 Besides technological and infrastructural advancement, Dubai's love for art encourages innovative collaborations and artistic experiments. One for the theatre lovers, La Perle by Dragone is one of the finest performing arts theaters in Dubai and the region's first permanent theater show. It features 65 world-class artists from 23 countries.
Dubai Dolphinarium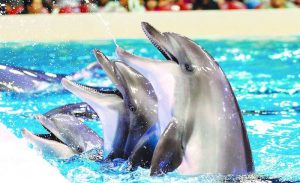 Dolphins are some of the most intelligent creatures that exist. Don't miss out on an opportunity to witness these talented sea creatures at the Dubai Dolphinarium. Be prepared to engage yourself in a captivating experience as these adorable creatures showcase their skills and perform incredible stunts.
Book your tickets to all these amazing destinations in Dubai from TicketsToDo.com for exciting offers, combo tickets, and discounts. Apply the promo codes and coupon codes to avail special discounts on the tickets.