Posts in category
Abu Dhabi
---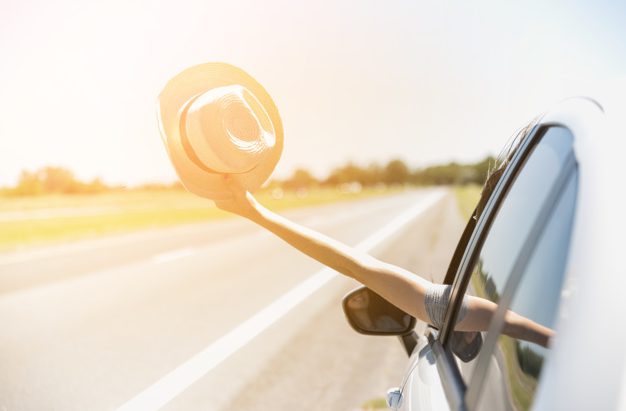 The best weekend getaways to soothe your soul.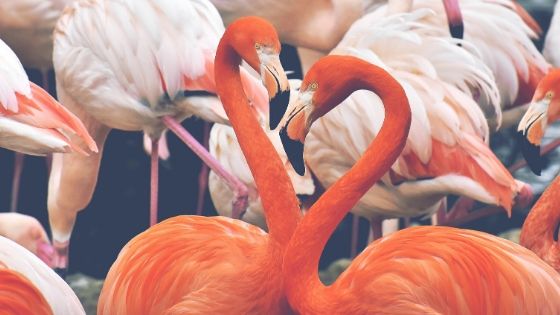 People surely have plans to travel once the pandemic is in control. Now it looks like these plans might be successful because news is, Dubai is likely to allow tourists to visit the city from July. UAE as a whole is gradually looking towards promoting tourism again. While you must be looking forward to these …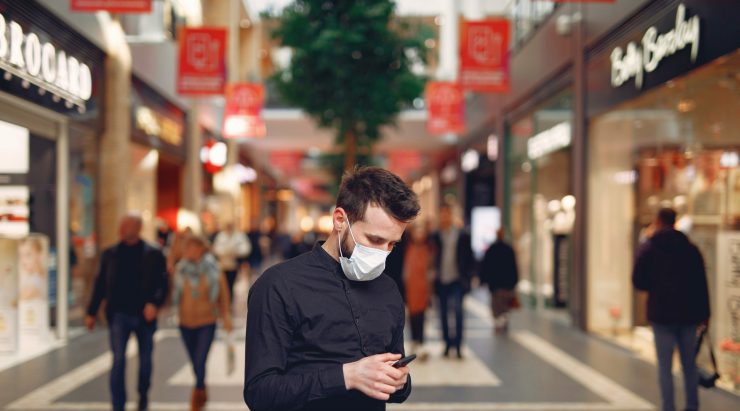 With some lockdown restrictions lifted in UAE, people can now go out, adhereing to the safety rules. TicketsToDo presents ways to spend a day out in Dubai.