What are your plans for Halloween? If you're not in the mood of decorating your house or throwing a party, you can enjoy your day in the top Halloween attractions in UAE. Fun and horror should not stop this year. Post quarantine is time to celebrate and Halloween is an amazing time to do so.
If you're someone who loves to travel and visit new places, TicketsToDo is going to be your best travel buddy! With us, you book tickets online and discover new places and attractions at exclusive prices. Find tours, attractions, and activities for your next adventure along with the top destinations of Dubai, Paris, Hong Kong, New York, and much more.
Top 5 must-visit Halloween attractions in UAE
5. Smash Room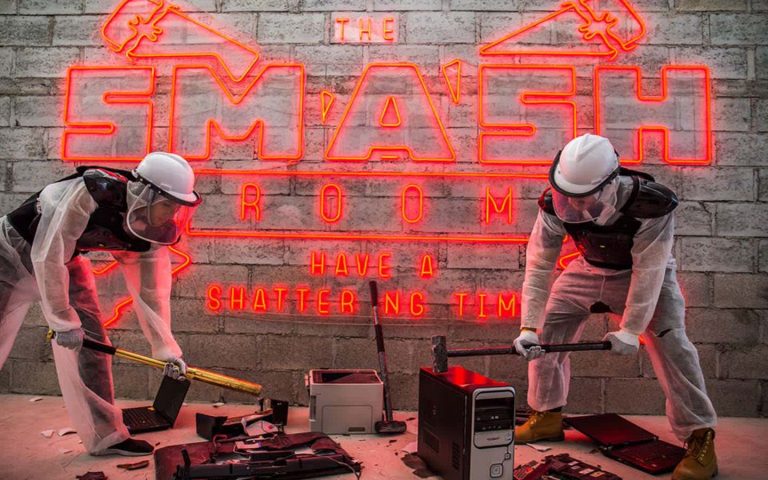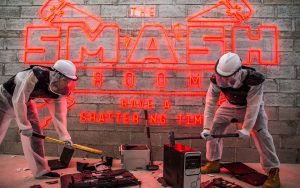 Smash room may not come across, at the first look as a Halloween Attractions in UAE. But the sheer fun and adrenaline rush is enough for it to make it into the list. It is exactly what it sounds like, you get to smash anything in the room. A therapy that doesn't require meditation and you can let your animal instinct out.
Location: Dubai, United Arab Emirates 195 Umm Sequim Street, Al Quoz Industrial 4
4. KidZania Abu Dhabi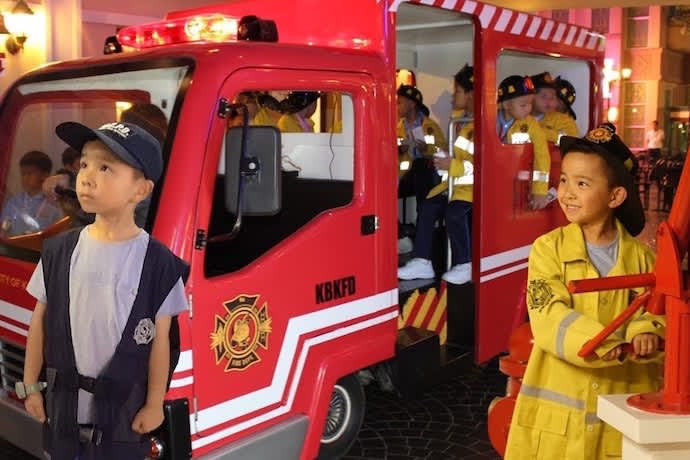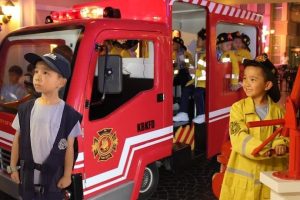 The kids should be allowed to be whatever they want to be this Halloween. KidZania Abu Dhabi is the right Halloween attractions in UAE for those who don't like gore or horror. Adding an interactive session filled with real-life scenarios may help them gain more experience and understanding. Who knows, they might see social workers, police officers, and firefighters as the real heroes. A playtime area where they are engaged in role-playing in the most rewarding form.
The kids will be living a life with the concept of work and money. With an area of 8200 sq. km, it is a mini-city on its own. A hospital, police station, fire brigade, and even a grocery center. There is everything you could think of. The kids have to earn their own money through their chosen role/career and live their day. Parents can relax in the lounge and take a break from taking care of the kids.
Location: Yas Mall, Abu Dhabi, United Arab Emirates
3. Escape Hunt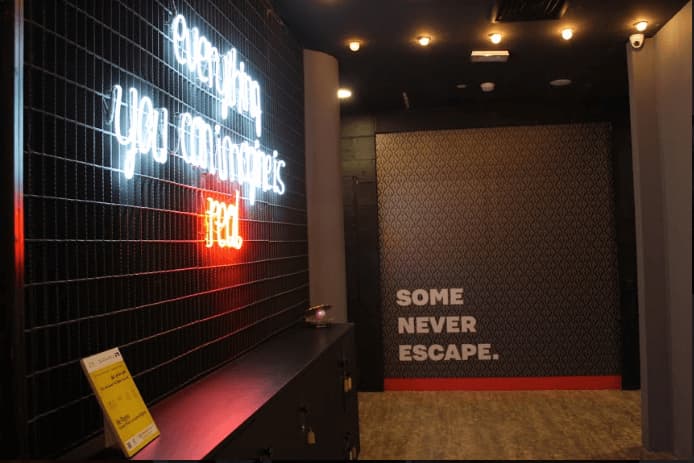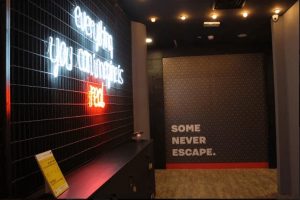 You get one hour to escape the room. Seems a lot right? But it is not enough when you are trying to find evidence in the house of the white chapel Murderer or better known as Jack The Ripper. You need to get the evidence and run out before he returns. If you don't, we can't say what might just happen.
Another part of the Escape Hunt's Halloween attractions is the Prison Breakout. You wake up in the 1970s, inside a prison cell. Every 60 mins, a guard comes and drags away one prisoner, no one has returned till now. The only solution is to make a daring prison break.
Location: Galleria Mall, Al Wasl Rd Next to Post Office, Jumeirah 1 – Dubai – United Arab Emirates
2. IMG Worlds of Adventure
Join in the Festival of fright of IMG worlds of Adventure.  Get your IMG Worlds of Adventure tickets and enjoy the zombie race, thrilling rides, and the spooky forest. Encounter new scare at every turn, meet magicians, dancer, a little trick, and treat with a lot of surprises. Halloween Attractions in UAE cannot be better than this.
You can enjoy the festival from 21-31 October. Nightmare at IMG Boulevard and the Zombie Apocalypse are the two main events. You will witness every kind of grimly and grotesque creature at the catwalk on the boulevard. Wear your best costume and mingle in. Don't let the Zombies catch you.
Location: E311, Sheikh Mohammed Bin Zayed Road? City of Arabia? Dubai Land – Dubai – United Arab Emirates
1. Hysteria Haunted House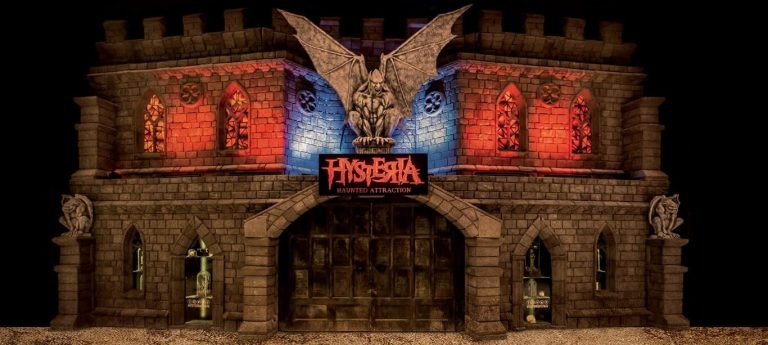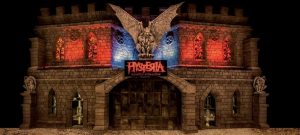 Hysteria haunted house is Dubai's first extreme haunted house attraction.  People with heart problems and kids under 12 are not allowed inside. You can get your Hysteria haunted house tickets right here. A little backstory before you get ready for the adventure, the House of Hysteria has parents who actually suffer from hysteria. Their kids vanished in the middle of the night and they believe you know where they are. They will try to take you or the kid's ghost can come to haunt you. best of luck!
Hysteria Haunted house has themed time-limited events. For this Halloween, Blackout is the main event. You have one glowstick and 15 rooms of terror with total darkness. We hope you survive.
Location: The Dubai Mall, 2nd Floor, near KidZania Financial Centre Rd Dubai.
Have a great time with your friends and family to the best Halloween attractions in the UAE. We hope you truly have a horrifying (amazing) time this Halloween. Check us out for more places to visit, things to discover, and adventures to take on. We will always be there to help you out.