According to the Islamic Calendar, the holy month of Ramadan begins with the sighting of the new moon at Mecca, Saudi Arabia. In the United Arab Emirates, the sighting of the Ramadan crescent moon (hilal) was declared on the 13th of April,2021. This holy period lasts for a full lunar cycle and is dedicated by Muslim people to prayer, fasting, and charity. It is also a time when families and friends take time out for Iftar gatherings. So, many avenues for meal-time gatherings, charitable activities, and self-improvement open up during this time of the year. Hotels even set up Ramadan tents for iftar and theme parks offer discounted tickets. From shopping under Ramadan tents to experiencing the richness of Emirati cuisine and culture, here are the 2021 Ramadan Events in UAE that you cannot miss.
1. Ramadan Calligraphy Night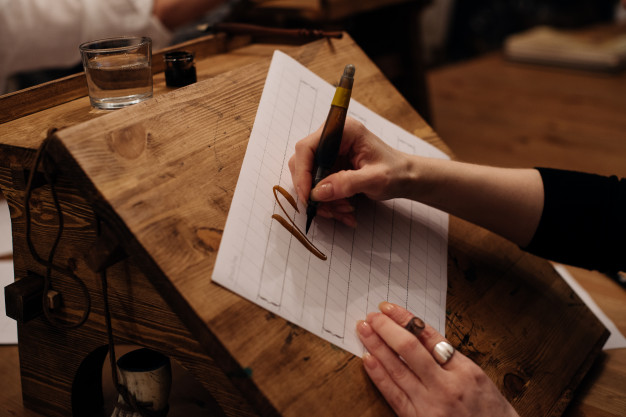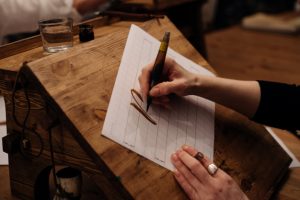 Design and Dine is ready to host one of the most enriching Ramadan events in United Arab Emirate this year. It doesn't matter if you're an art enthusiast or not, you do not want to miss this evening filled with Art and Food. Try your hands at Arabic Calligraphy, and taste the best of International Cuisine including Ramadan delicacies, grills at live cooking stations, and so much more at this Ramadan event.
Where: Westin,Mina Seyahi, Dubai
When: 29th April, 7 PM – 10 PM
2. Sharjah Ramadan Festival 2021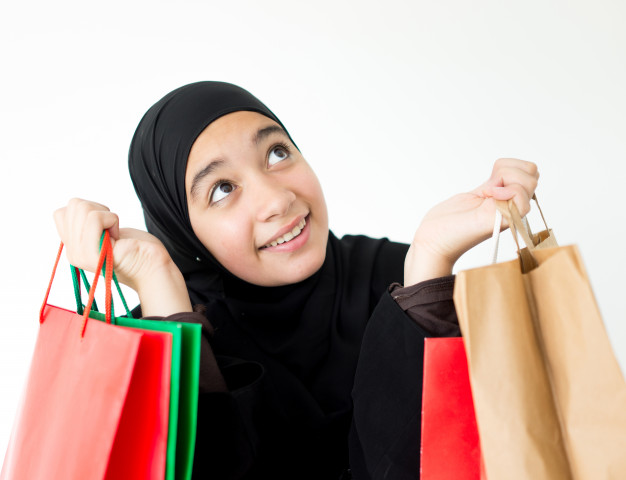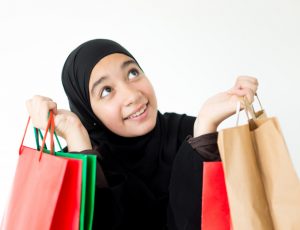 The 31st Sharjah Ramadan Festival is going to be one of the biggest Ramadan events in the country in 2021. Spend your day shopping at huge discounts as the best shopping centers come together to offer their best products. This event has been organized by the Sharjah Chamber of Commerce and Industry and is supported by the UAE Government and private organizations. It will take place in the various cities of the Emirate throughout Ramadan.
Where: Expo Center, Sharjah
When: 13th April- 15th May
3. Majlis of the World at Global Village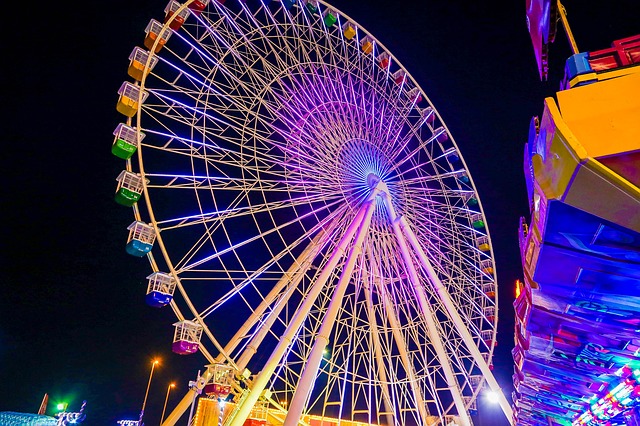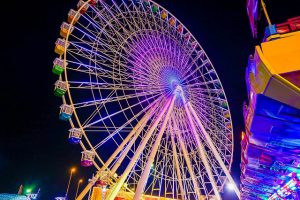 Ramadan at Global Village in 2021 is going to be a truly unique affair. Feast on the grandest global cuisines and enter the wondrous Majlis of the World. You can play board games, listen to the serene music of oud, and jam at the live performances. Don't forget to end it all on a sweet note with desserts, Ramadan juices, coffee, and tea. Keep in mind that Global Village has changed opening timings according to the ramadan timetable.
Where: Global Village, Dubai
When: From 2nd May Onward, 6PM to 2AM
4. Ramadan Night Run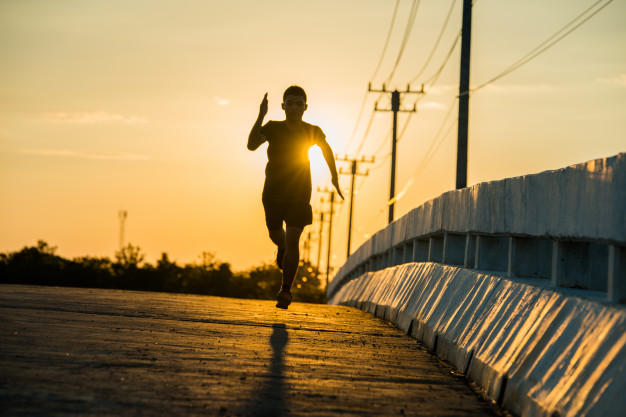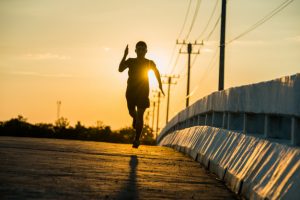 An evening in the streets of Dubai during Ramadan is a sight worth witnessing. During the holy month, the city retracts into a blissful silence and you can experience Dubai like never before. This Night Run is one of the more adventurous ramadan events in UAE in 2021. Jog with other running enthusiasts as evening sets in Dubai city. Watch the street light up with Ramadan lights as you finish your run. You can participate in any of the running categories: 3km, 5km, 10 kms.
Where: Dubai Autodrome
When: 7th May, 7:30 PM
5. 2021 Ramadan Events in UAE at Theme Parks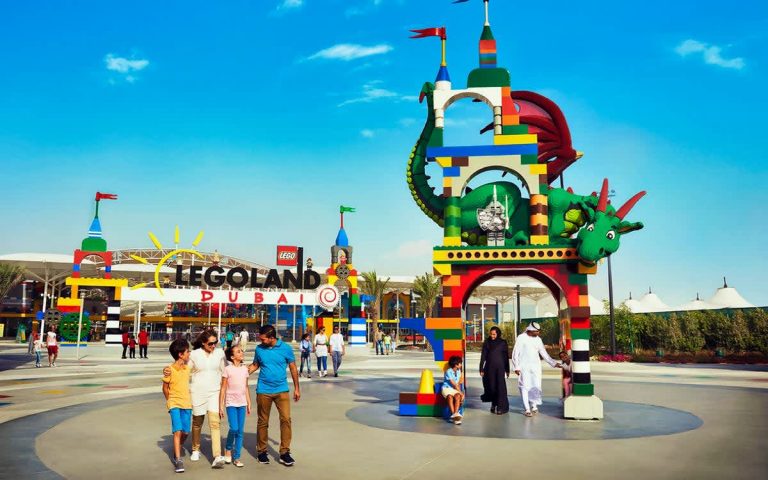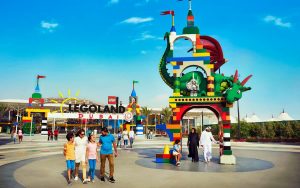 Many theme parks of Dubai offer exciting ramadan deals during this time of the year. Besides that, parks across Dubai and Abu Dhabi also host special Ramadan events that you wouldn't want to miss. If you're on a Ramadan holiday in the United Arab Emirates, it may be the perfect time to visit the theme parks as the crowds will be few and queues shorter. Here are some of the best theme park destinations to visit in Dubai during Ramadan:
Enjoy the array of adrenaline filled rides and attractions at this Hollywood-themed park in Dubai. Book your tickets at TicketsToDo for an Amazing Ramadan day out.
A must-visit destination in Dubai, this lego-themed park can be an ideal choice for eid. During Ramadan you may especially get exclusive discounts on tickets.
Spend a hot summer day splashing at the waters of Laguna Waterpark Dubai. You can make the most out of your day during this time of the year as the queues will be shorter and the parks will be emptier.
6. UAE Ramadan Cannons 2021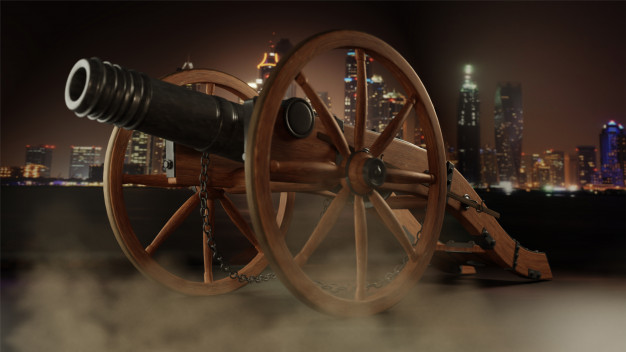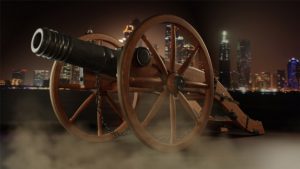 Firing of the Cannons has been marking the onset of Ramadan in UAE since 1960s. Unlike other years, 2021 ramadan cannon firing will not allow live audience at any public place. However, you can enjoy this spectacle from the safety of your homes on television. The following six locations in Dubai and one in Sharjah have been selected for placing the cannons and ramadan crescent:
The Palm, Atlantis

Burj Khalifa

Al Mamzar Beach

Al Salam Masjid. Al Barsha

Al Habbai , Al Khawaneej,
Al Mankhool ground
7. Ramadan Photo Walk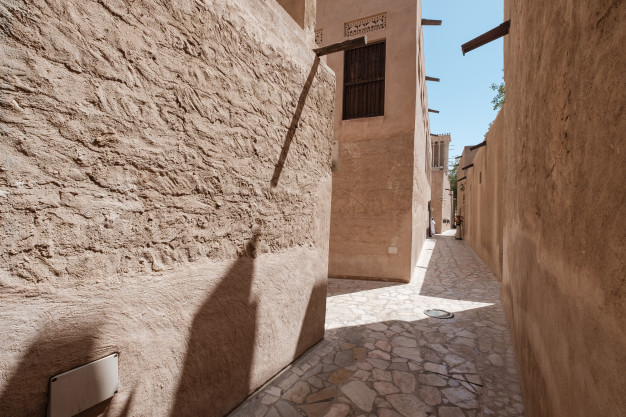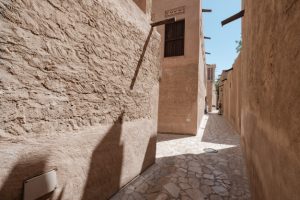 Here's an event that is perfect for budding photographers as well as professional photographers. This photowalk is one of the Ramadan events in UAE that will let you delve into the cultural and aesthetic beauty of Old Dubai. Spend the day witnessing the harmonious way in which citizens gather during prayer times. Take your photographs against the serenity of the sunset when everything halts except the call for maghrib prayer at the local mosque. The photo-walk will be followed by a light iftar meal and a cup of karak.
Where: Dubai Museum, Old Dubai
When: 24th April- 12th May, 5:30 PM – 12 AM
8. Ramadan Beach Healing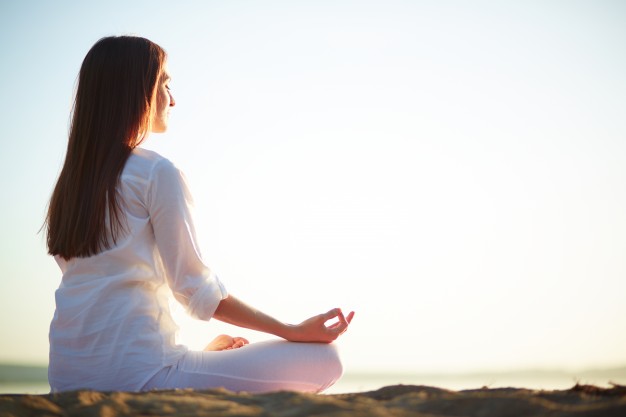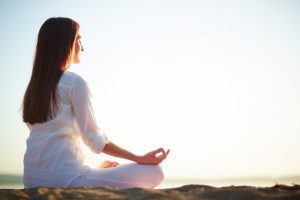 The holy month of Ramadan is observed by Muslim people all over the World as a period of prayer, fasting, and soul cleansing. This Beach Healing Programme is among the most special ramadan events in UAE in 2021. It will help you get in touch with your inner self. The Saadiyat Rotana Resort will be hosting this ladies-only Ramadan event at the Al Saadiyat Island. A day filled with restorative yoga and meditation will surely rejuvenate your soul and make you ready for the new moon for eid al fitr.
Where: Al Saadiyat Island, Abu Dhabi
When: 24th April, 8:30 PM to 10: 30 PM
2021 Ramadan Events in UAE: Safety First
Just like 2020, Covid-19 protocols will be strictly enforced during the 2021 Ramadan Events in UAE. Large iftar gatherings have been banned. So, it's important to follow social distancing at all the events. Many shopping malls, restaurants, and parks may also have changed their timings during the month of Ramadan, so make sure you check the timings in advance before you make plans. 
Rules for Non-Muslims During 2021
Fasting isn't necessary if you're a non-muslim. But, it is important that you respect the laws that apply during the holy month. Make sure to refrain from eating at public places during fasting hours, and dress modestly at all times. The Department of Dubai Economy has announced a few relaxations at restaurants during the month of ramadan this year. Check out the laws of UAE for further information.