As Qatar becomes the first Middle East country to host the grand FIFA World Cup 2022, you can be assured that the capital of Qatar, Doha, is leaving no stone unturned to fascinate millions of visitors.
TicketsToDo has compiled a list of things to do in Qatar during the FIFA World Cup 2022.
Explore the city with Doha City Tours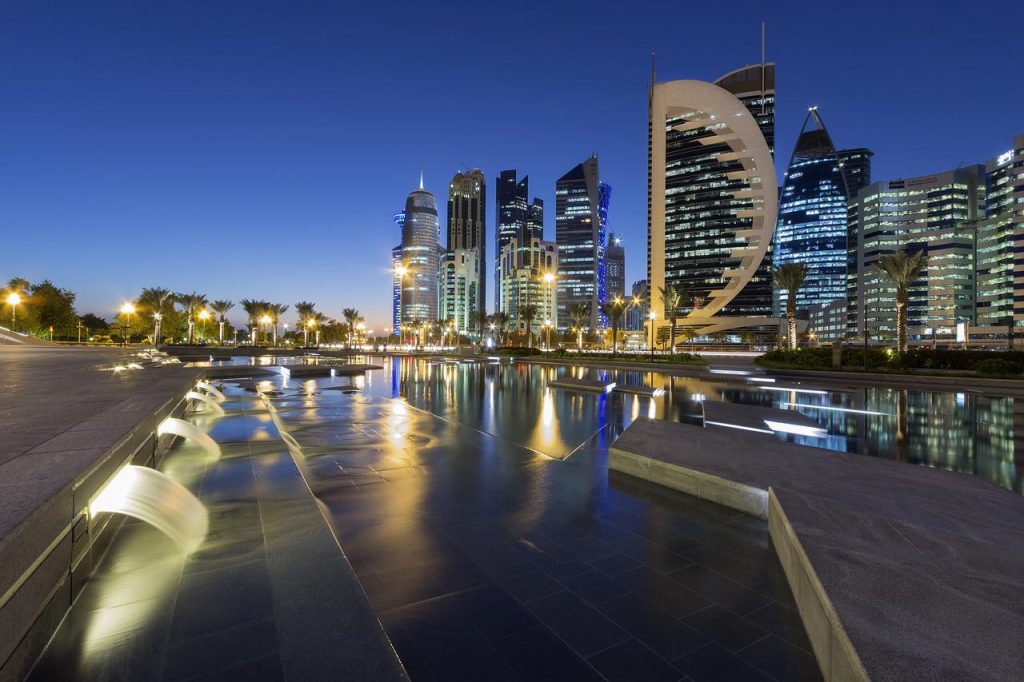 The first thing you can do on arrival is explore Doha, the city named one of the 7 New Wonder Cities in the world. Known for its spectacular modern infrastructure and cultural heritage, the city boasts museums, libraries, buildings, shopping centers, and more. To explore the city hassle-free, you can book your Doha-guided city tours from TicketsToDo. Whether you want to opt for a full-day city tour or half, in English, Spanish or Portuguese, you can have your option to book the date and time that best suits you.
Visit museums and galleries
The wealth of the nation is reflected in the thriving arts and culture scene in the city. From contemporary art featuring local artists to ancient artifacts preserved in national museums, Doha renders the finest museum experience to its visitors. The extensive collection of historic pieces included legendary weapons, vintage cars and carpets, prehistoric fossil,s and more. Here is the list of the must-visit museums in the city:
Experience the Arabian desert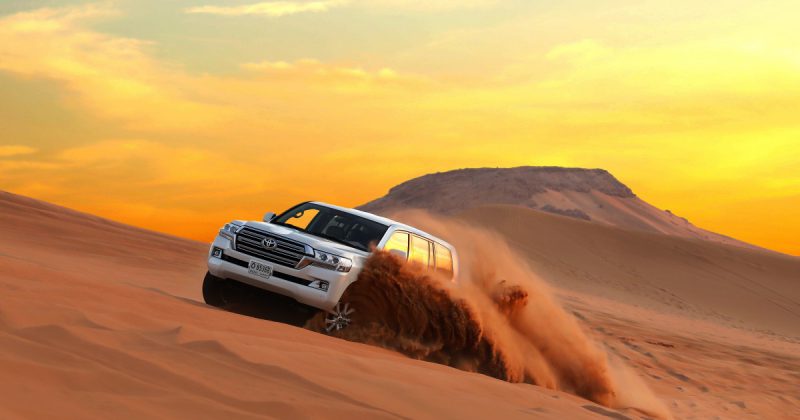 Your trip to Qatar is incomplete without diving into the Arabian desert. Indulge in a one-of-a-kind desert safari experience and take a break from the hustle and bustle of the city. You can opt for a private or shared experience of the thrilling dunes, including camel riding, sand boarding, inland sea swimming, and an elaborate dinner buffet. The option of morning safari, evening or night, and half-day or full-day desert experience are available. November to March is the best time of the year to have this experience.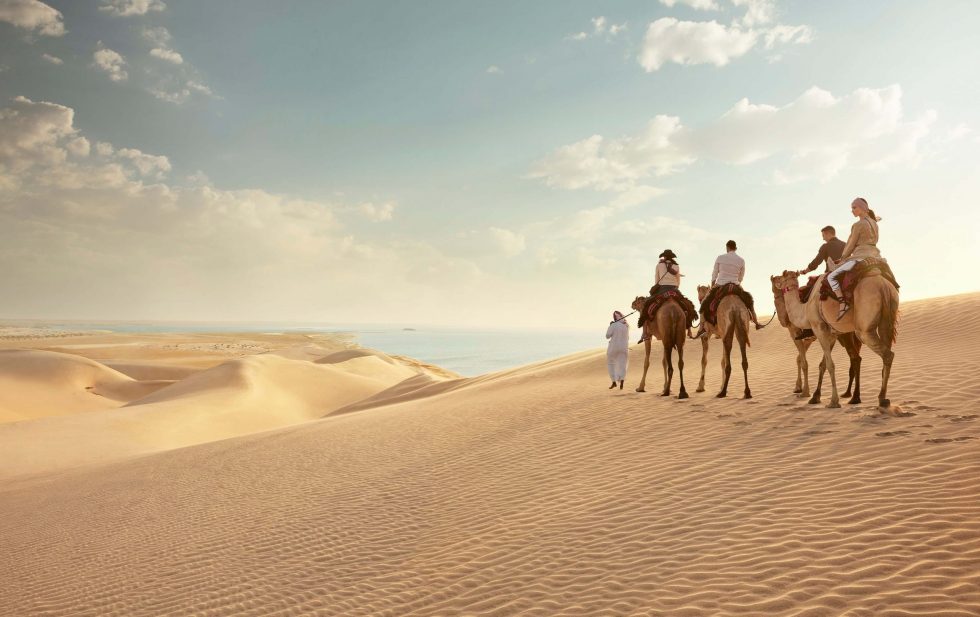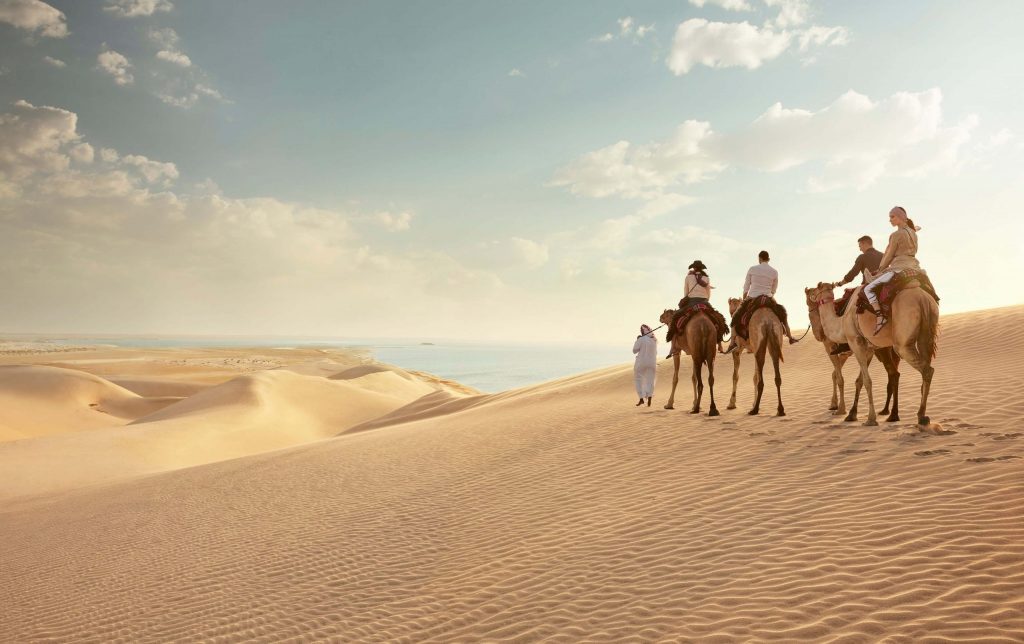 Soak in the luxury of The Pearl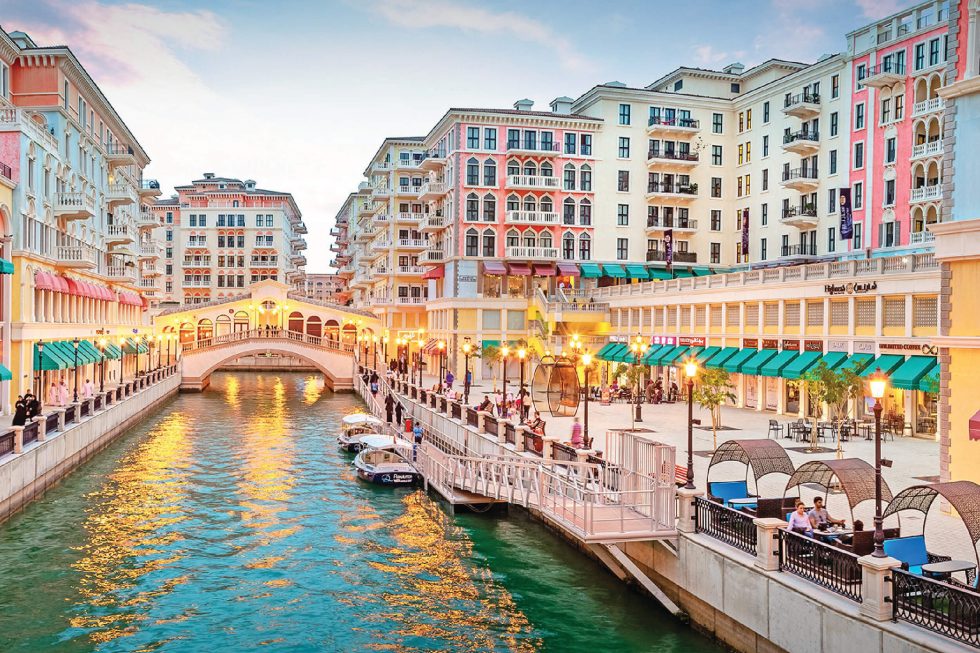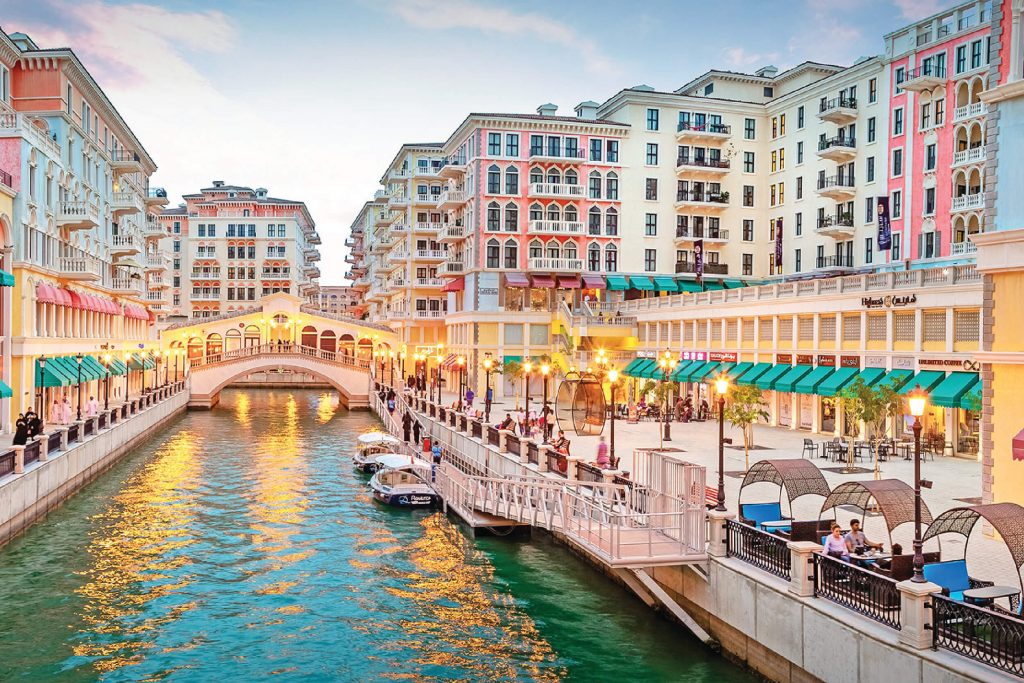 The Pearl-Qatar is a man-made island off the coast of Doha and is actually a luxurious waterfront community that offers its residents an array of activities and amenities that are unparalleled in Qatar. The "it" place is lively with Mediterranean marinas, five-star hotels, and cafes, and one of the finest tourist attractions. You can soak in this luxury with a 90-minute-sunset experience of the Pearl from the Kayak, which will take you through the blue ocean waters and give a crystal view of the Doha Skyline.
Book tickets to The Pearl Tour
Kayak through the Mangrove Forests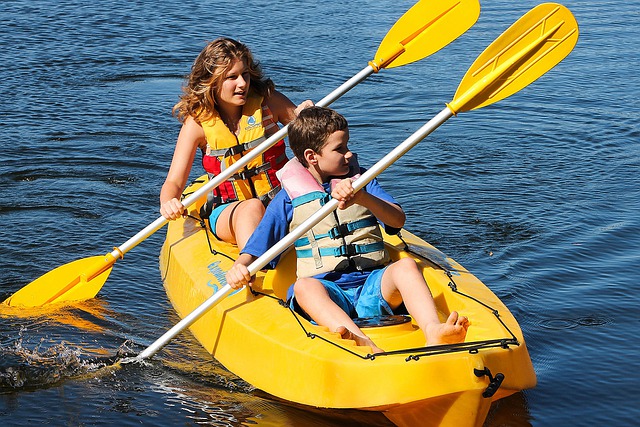 Be up close to nature as you Kayak through crystal clear waters and enter the Mangrove forest over the Mangrove Reserve in Al Mafjar. The Al Mafjar mangrove reserve is a biodiversity hotspot, full of unique flora and fauna. As you kayak through the backwaters, you can spot flamingoes and herons around. It is a 1 hour and 15 minutes drive away from Doha, but it is definitely worth your time. Upon request, you can also get a guided walkthrough of the ecology of the mangrove forest.
Spend a day at Angry Birds World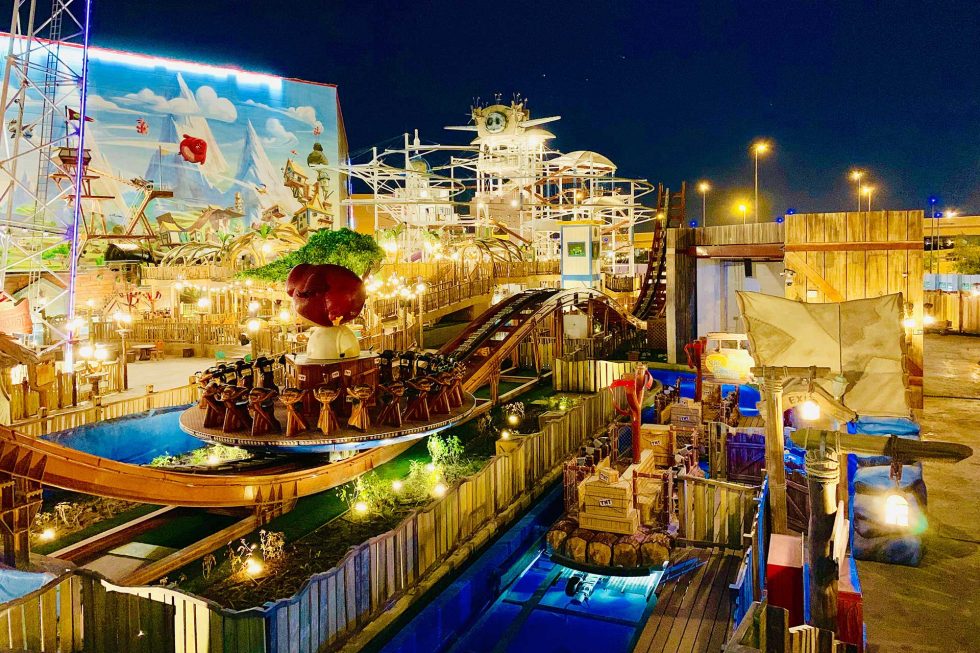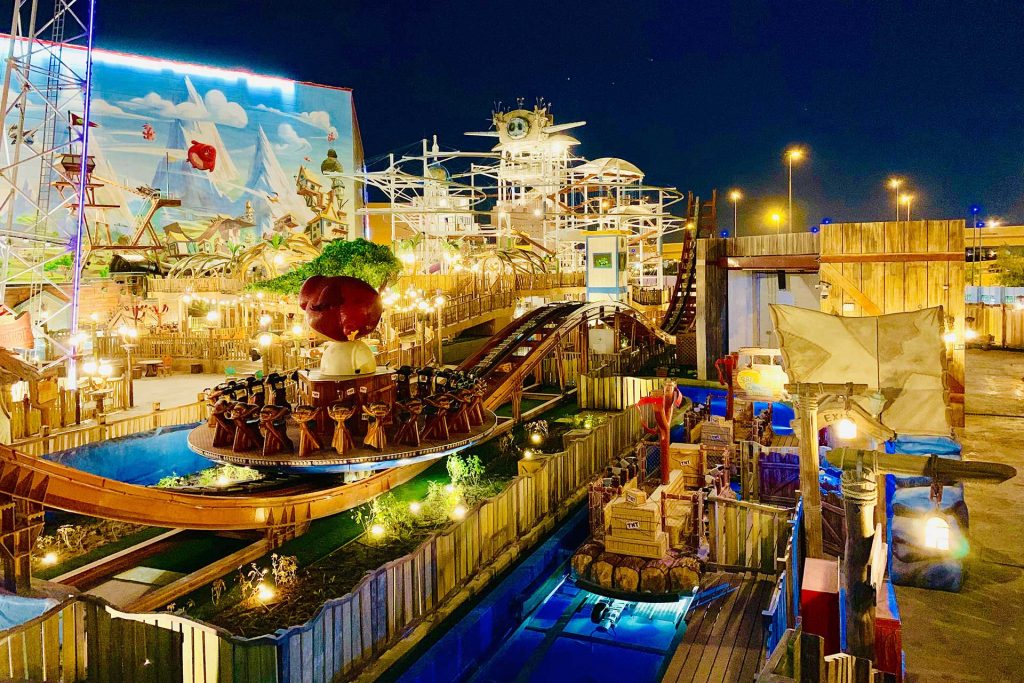 Remember the time you could not stop obsessing about Angry Birds? That will be you again after visiting the Angry Birds World theme park. Nestled in Doha Festival City Mall, the Angry Birds World theme park provides world-class entertainment, adventure, and education. Ideal for families, you can explore a variety of rides and games for all age groups. The Angry Birds World Qatar is also home to unique indoor rides, such as the Blast Bomb, Red Alert, Bouncing Blues, Pirate Coast, and the infamous Angry Birds Go. There are also live shows and dining options at the theme park for an eventful day with your family.
Book tickets to Angry Bird World
Scuba dive in the Arabian Gulf
There's the Arabian Desert and there's the Arabian Gulf. While Desert Safari is a dive in the dunes of the Arabian Desert, Scuba diving in the Arabian gulf is a whole other world to explore with turquoise water and colorful fishes and limestones. This weekend activity launches from Sealine Beach with expert PADI-certified instructors for a pleasant and joyful experience.
Book your Scuba Dive experience
Experience snow in Doha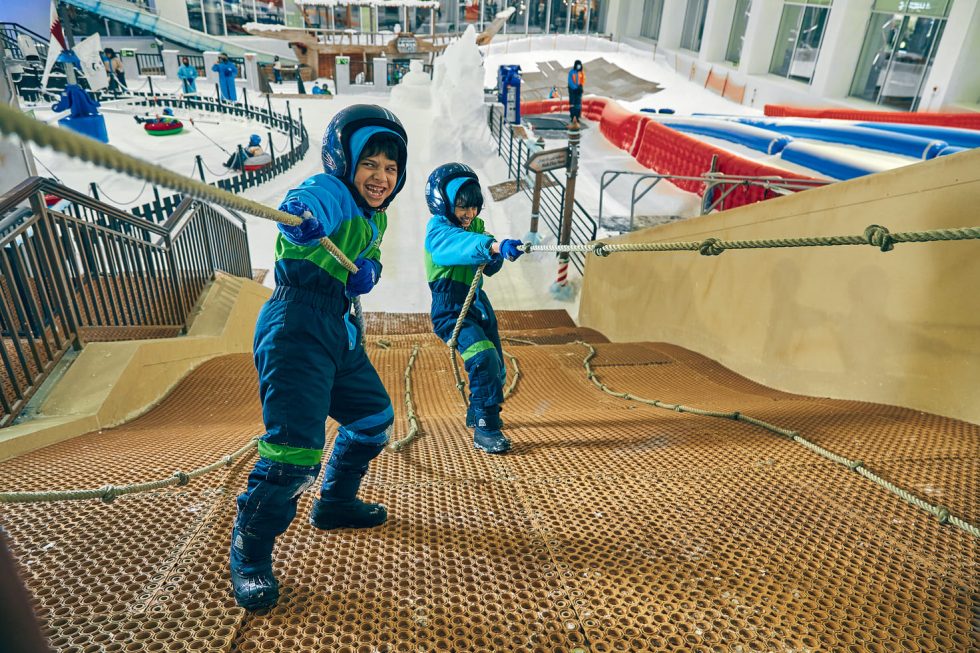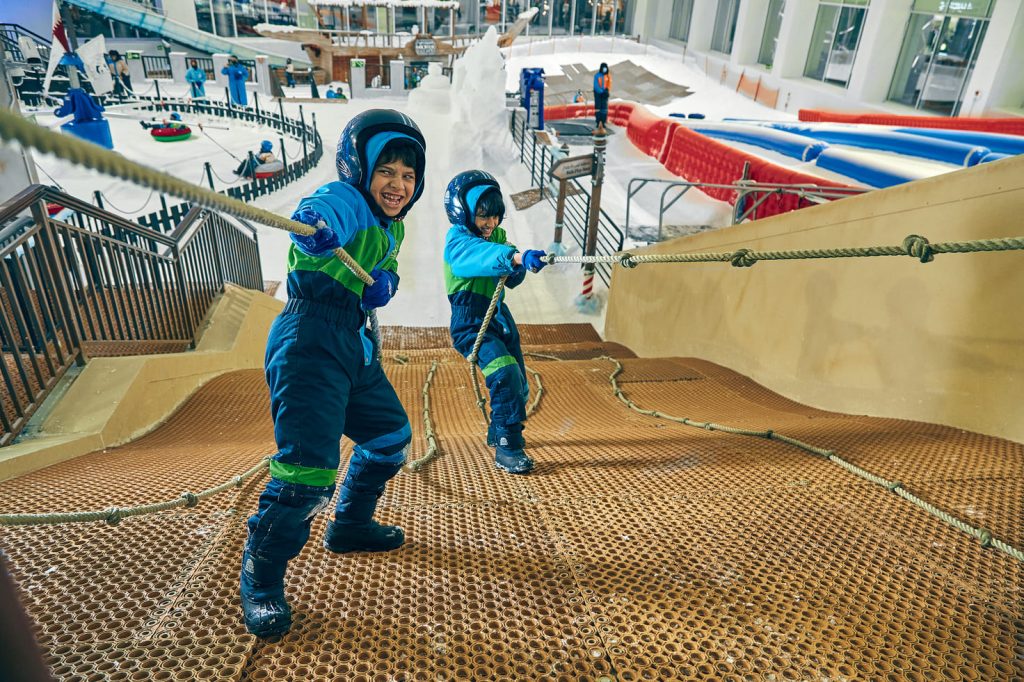 World Cup time is winter time, and there is a way to experience the snow in Qatar. Head to Snow Dunes to witness the winter wonderland. Enjoy plenty of snow, slide down the hill, get into snowball fights, twirl around in the ice skating rink and meet a real reindeer! Keep yourself warm with the special hot chocolate bar.
Related: Top 10 things to do in Qatar at all times.
Free things to do in Doha
Walk around The Doha Corniche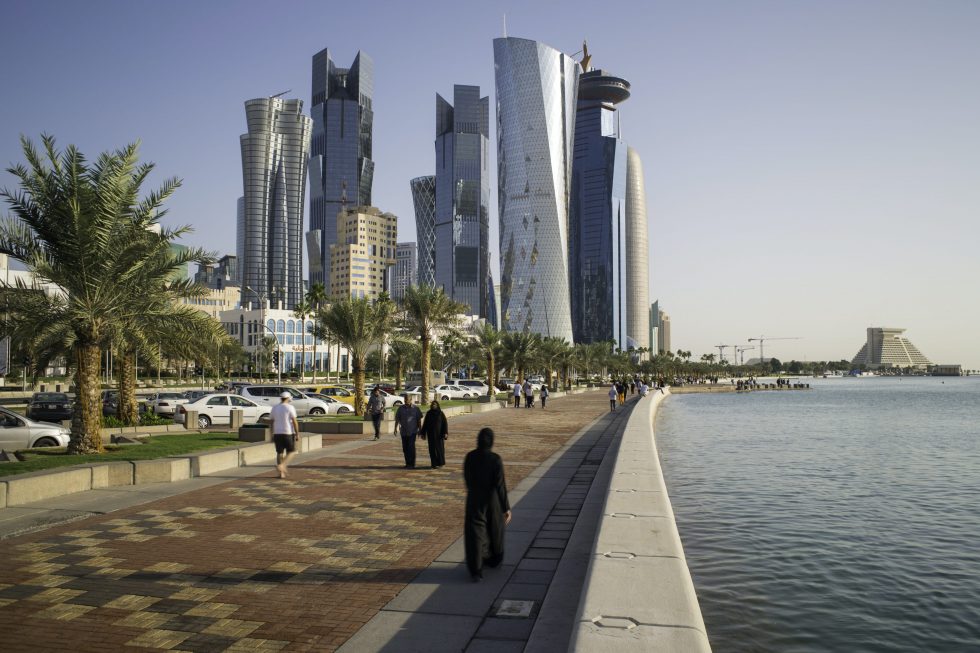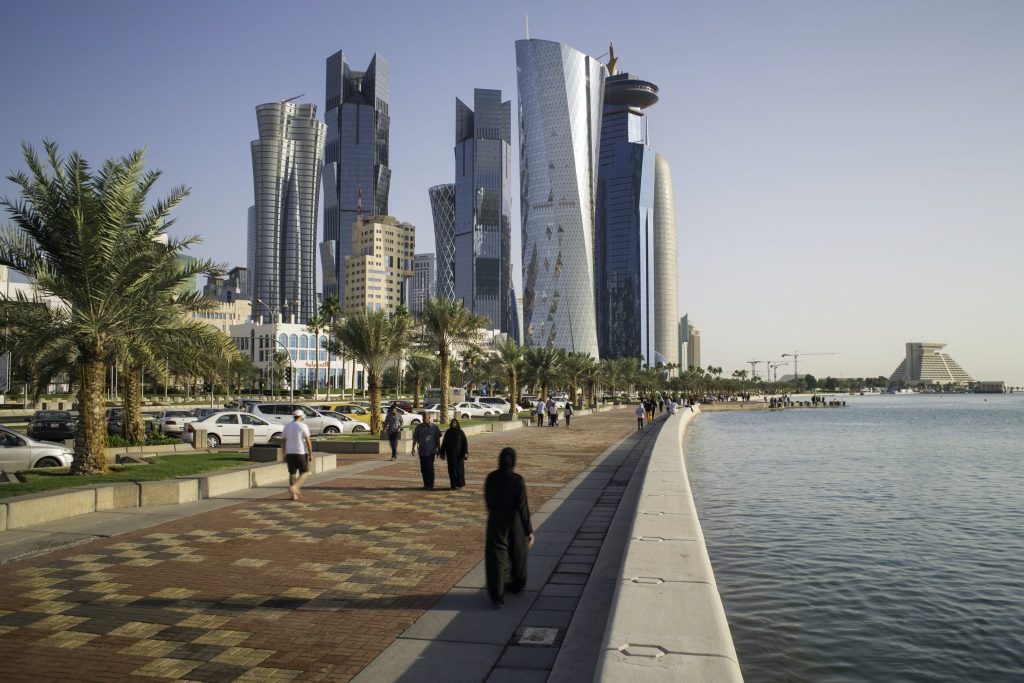 The waterfront promenade extends 7 km along the Doha Bay and is a popular tourist and leisure attraction. National celebrations and annual holidays are centered at the Doha Corniche and is a good place to go for evening walks and leisure activities. The Corniche overlooks famous architectural lankdmarks including the Musueum of national Art and Al Dafna Park. This promenade is always buzzing with lively ambiance, thanks to restaurants, parks, and clubs around it. The place is also walkable to the Museum of Islamic Art, National Musuem of Qatar and MIA Park.
Go Souq shopping
Of course you can go Mall Shopping, but when in Middle East, you cannot miss out on Souq shopping. A Souq is an open street market and in Arabic, means, a place where people buy and sell. It is the best place to find unique antiques and handicrafts and in Doha, these are the must-visit Souqs.
Souq Waqif: The only lasting traditional souq market in Qatar has the original building dating back to the 20th century. Renovated in 2006, Souq Waqif sells traditional Qatari garments, handicrafts and souvenirs. This ancient landmark has the best cafes and restaurants and is located just off the Corniche on Al Souq Street.
Souq Al Wakrah: This market has a charm of its own. Less crowded and serene, you can find the best oud perfumes, frankincense, and myrrh. There are mosques and leisure activities around to explore the heritage of Doha and is in close proximity to a family beach. There are vintage cafes around, a bike playground, and also a dhow boat.
Gold Souq: A market full of gold, imagine that! Gold Souq is a magical place that is worth a visit. From gold to silver, you will see unbelievable and stellar jewelry sets. You can get instant customization of jewelry and because Qatar is tax-free the prices are affordable.
Doha is filled with incredible souq markets and you can explore more including Diamond Souq, Falcon Souq, Souq Al Deira, Souq Nasser Bin Saif and more.
Related: Best skyline view of Doha
Witness Katara Cultural Village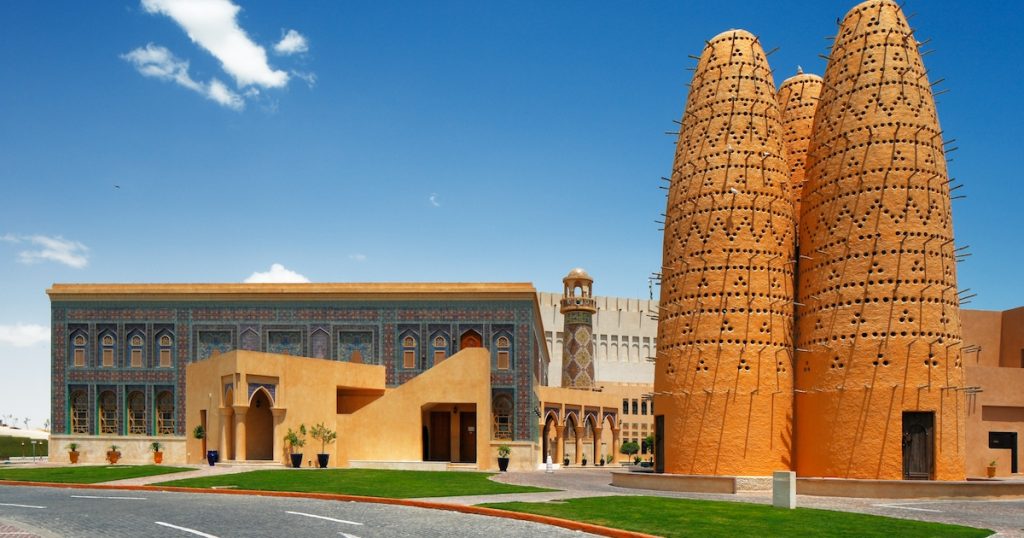 Katara Cultural Village is an important landmark in Qatar as it serves as a guardian to the heritage and traditions of the country and hosts a plethora of national and international events. A recent press release of the Katara Cultural Village Foundation states that the there is a line-up of "fascinating mega events to entertain World Cup fans throughout the period of the tournament." There will be 51 events that cover more than 300 activities, with the participation of 22 countries.The must-visit Katara Cultural Village is located between the financial district of the West Bay and the Pearl residential. You can visit the Katara Mosque, Gold Mosque, walk around Katara Hills and even enjoy beach activities and top-notch eateries. There are no entry charges for Katara Cultural Village, but visitors have to pay for certain attractions like the beaches or events.
Head to the beach
Sandy beaches are irresistible in Doha. When the day is in your favor, head to take a dip in the shallow turquoise waters and relax by the shore. You must keep in mind that Doha has strict modest dress code policy so refrain from bikinis and swimsuits. Women are expected to wear long dresses that cover their knees and shoulders while men have to wear longer trousers.
Some of the best beaches to explore in Qatar are:
Katara Beach
Umm Bab Beach
Sealine Beach
Inland Sea
Al Maroona Beach
Zekreet Beach
Al Khor Beach
Al Wakrah Beach
Fuwairit Beach
Simaisma Beach
Here are the must-visit beaches in Qatar.
Explore more things to do in Doha
Here are the top 10 free things to do in Qatar.
Qatar is one of the world's richest countries, so when it comes to experiences, it is one of a kind. Rich in culture, heritage, traditions, art, and even wealth, there is luxury to be experienced in every corner. With new activities coming up, we will keep this page updated, you can check on us later too.