Qatar is an independent sovereign country located in the Middle East. In addition to its popularity for its vast resources of oil and gas, the places in Qatar boast many stunning skylines and attractions. Doha, the state's capital, offers art, culture, desert terrains, watersports and an array of sightseeing places in Qatar. Immerse yourself in both adventure and luxury as you experience a blend of Qatari culture with modern amenities you won't experience elsewhere. Furthermore, Qatar is to be the first Arab country to host the much anticipated FIFA World Cup. Here is a guide to the must-visit places in Qatar you ought to indulge in your stay here.
TicketsToDo is a leading online ticketing portal for activities, attractions, and more! So, whether you're planning a solo trip or a family vacation, visit this website for some great things to do in the MENA region. Because of its popularity, millions of tourists flock to Qatar every year. Pre-book your experience with us and save your time and money. Find what Doha has in store for you.
The Pearl Qatar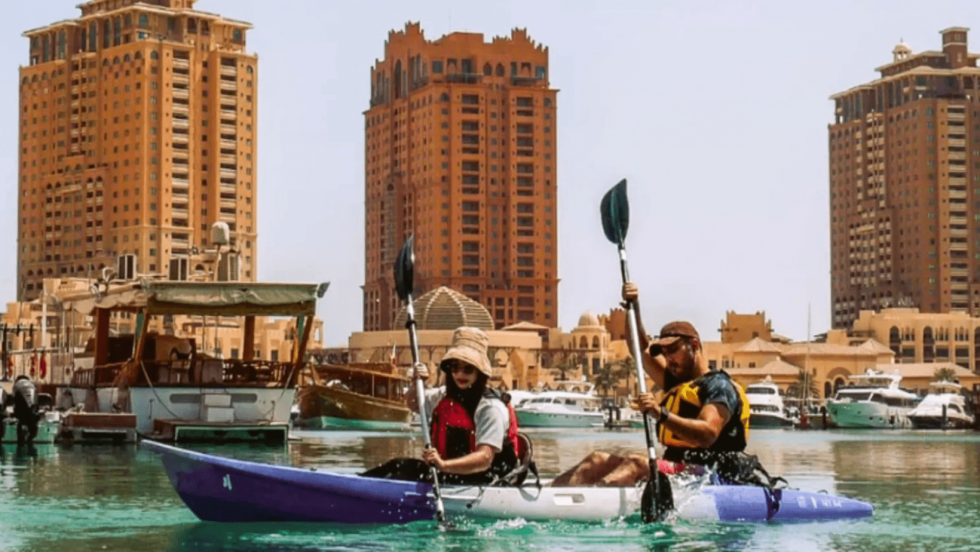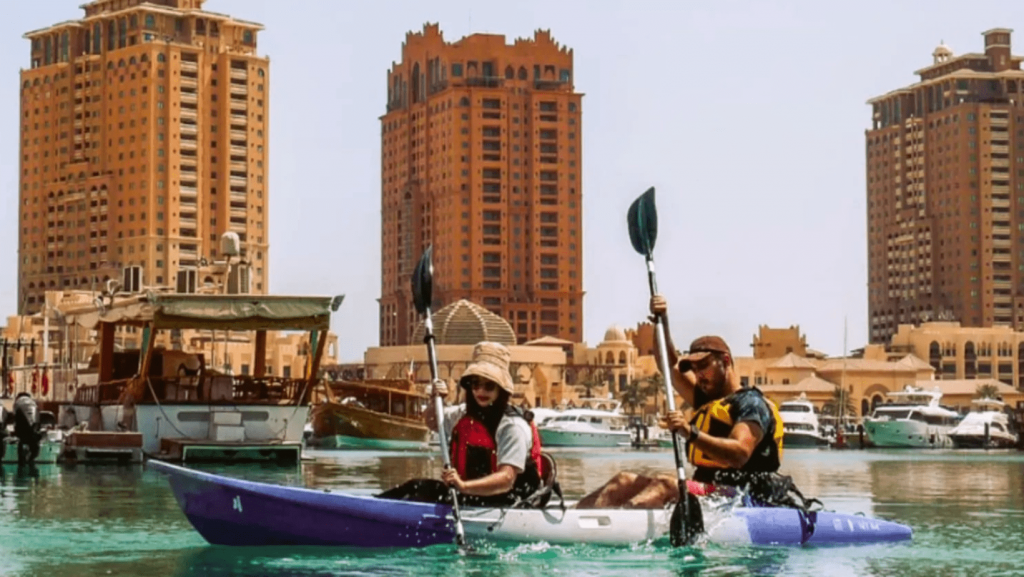 An artificial island covering nearly four square kilometers. Above all it is the first land in Qatar that can have freehold ownership by foreign nationals. The Pearl has 12 districts each with its own unique architecture. The residential developments incorporates themes of Mediterranean, Arabic and European culture. The Pearl Qatar has many lavish designed hotels, restaurants and cafes that houses many tourists. Besides, people enjoy the fancy night life, shopping from the longest waterfront retail walkaway that features many luxury brands. The Porto Arabia at the Pearl is renowned for being the largest marina place in Qatar. The residents can enjoy the architectural marvels and engage in a vast array of activities. Go for a sunset pearl kayaking experience through the calm waters and enjoy the view of the amazing skylines of Doha.
Desert Safari Doha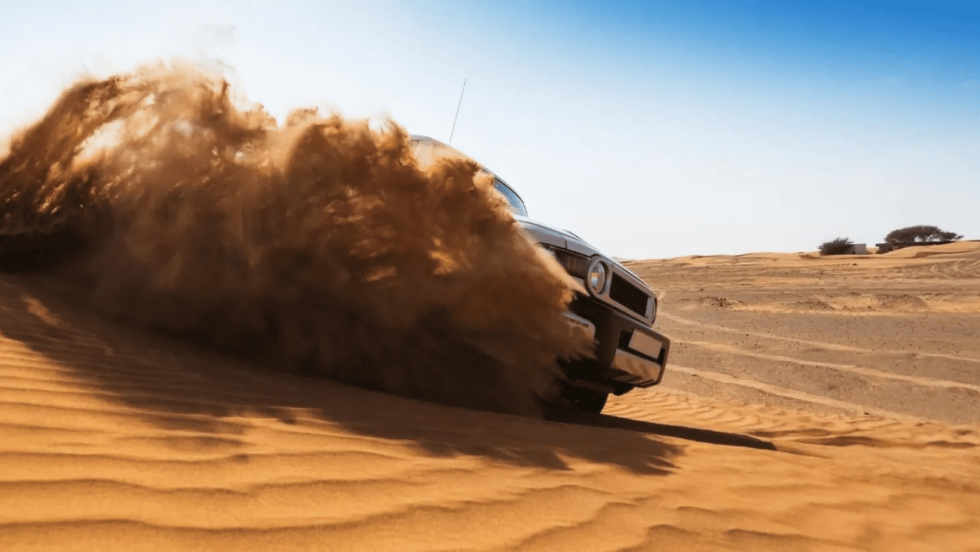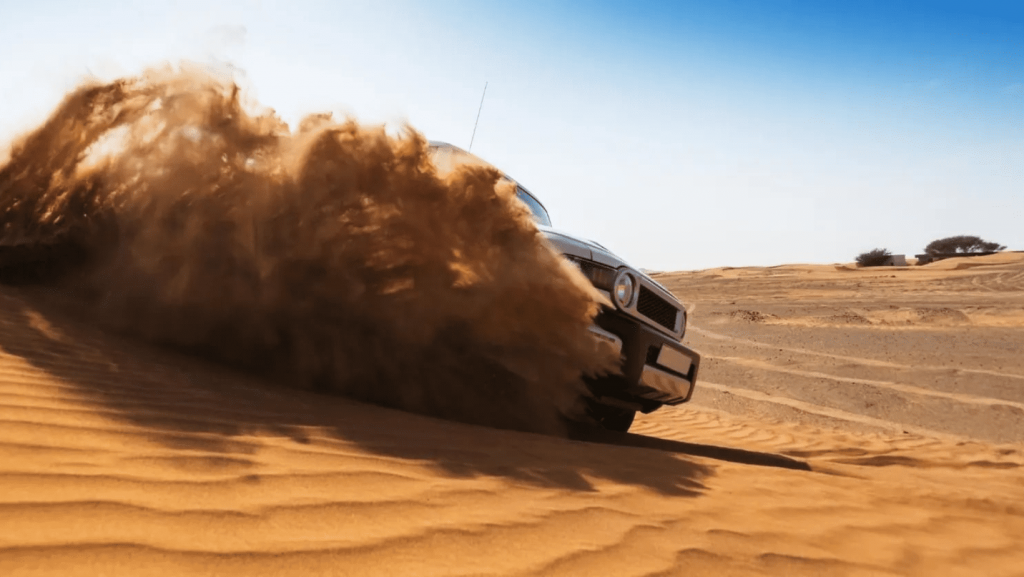 Experience the vastness of the desert by going for a desert safari in Doha. Go camel riding as you travel through the terrains on the "Ship of the desert". Book your trip with us to have an amazing safari among camels and sand. Stop at the 360 view dune and take pictures with falcons and mules. The tour also involves adrenaline pumping activities like dune bashing. Catch the beautiful sunset panoramic view of the place. Relax at the comfortable resort camps and enjoy a delicious lunch or barbecue dinner.
Related Article: Everything you need to know about the Inland Sea Qatar
Doha City Tours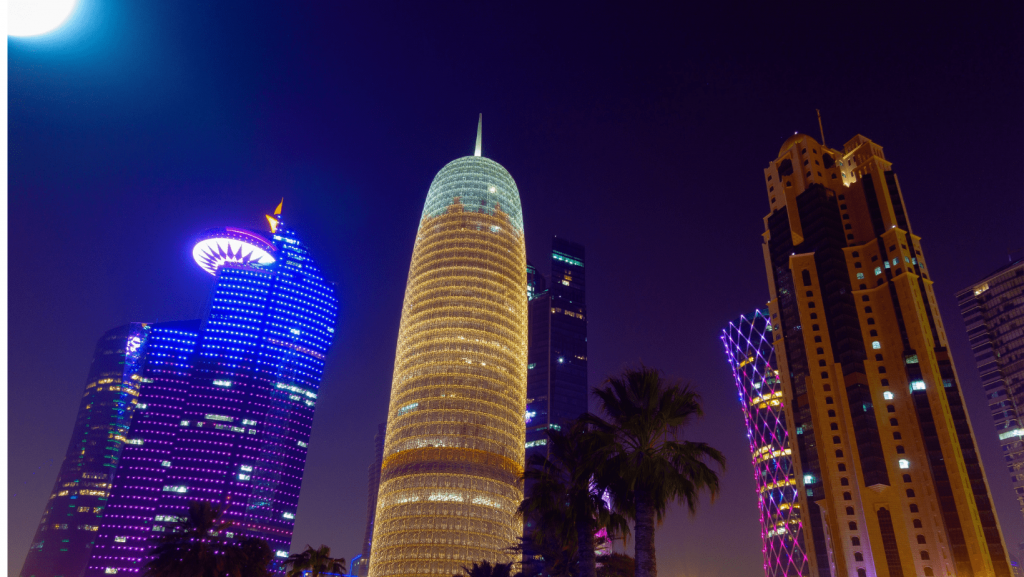 If you have time constraints sign up for this package tour, suitable for you. Firstly, get knowledgeable tour guides who will give you information about the city's history. Secondly, walk along the manmade road to catch views of Doha Chronicle. Thirdly, visit Dhow harbor peering boat stop, Katara cultural village and the Msheireb enrichment. This city tour is the best way to stop by the top attractions in Qatar like Museum of Islamic Art, West Bay Area, Qatar National Convention Centre, and Souq Waqif. Additionally this package includes transport, drinks and insurance. The opportunities are endless from historic sites, amazing skylines to luxury malls.
Qatar Mangroves Kayaking Tours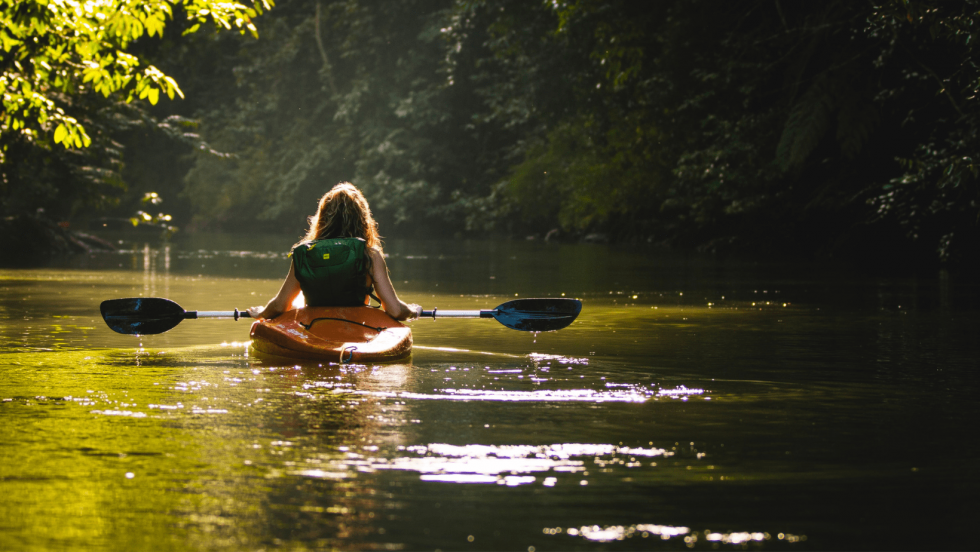 Qatar Mangroves Kayaking Tours
The mangrove forests in Qatar is a hidden gem amidst the bustling city and desert terrains. In contrast to the Qatar climate, mangroves are the few ecosystems that survive the harsh conditions. Particularly, the Al Mafjar Mangrove reserves are full of unique flora and fauna. Avicennia marina are white or grey mangrove trees that are native to this place. Go kayaking among the clear waters and get a close up look of the mangroves. Catch sight of purple crabs and minnows. Also, look out for migratory birds like flamingoes and herons. Unwind and have a fun filled day kayaking or paddling with your family. Not to mention you will be provided with the kayaks, life jackets and paddle. This recreational activity is truly unmissable.
Angry Birds World Qatar Tickets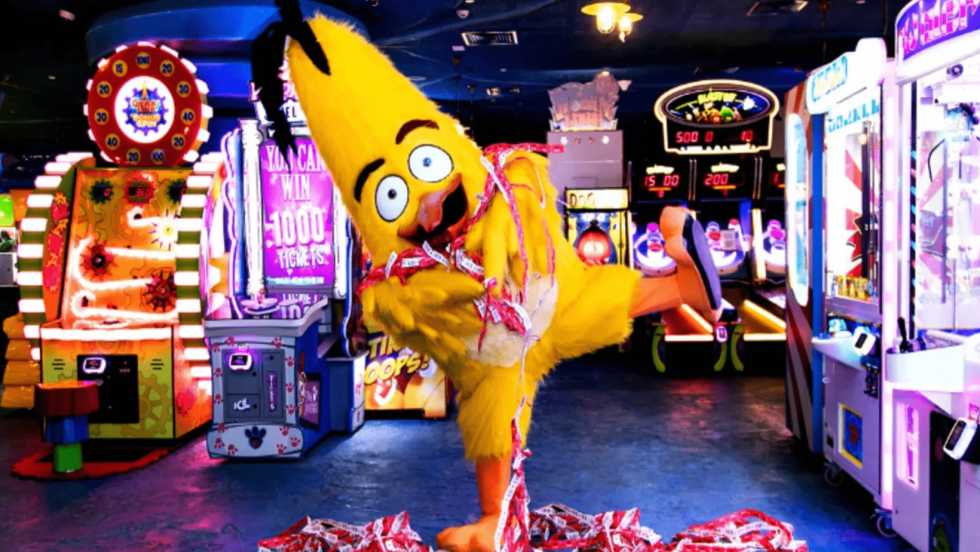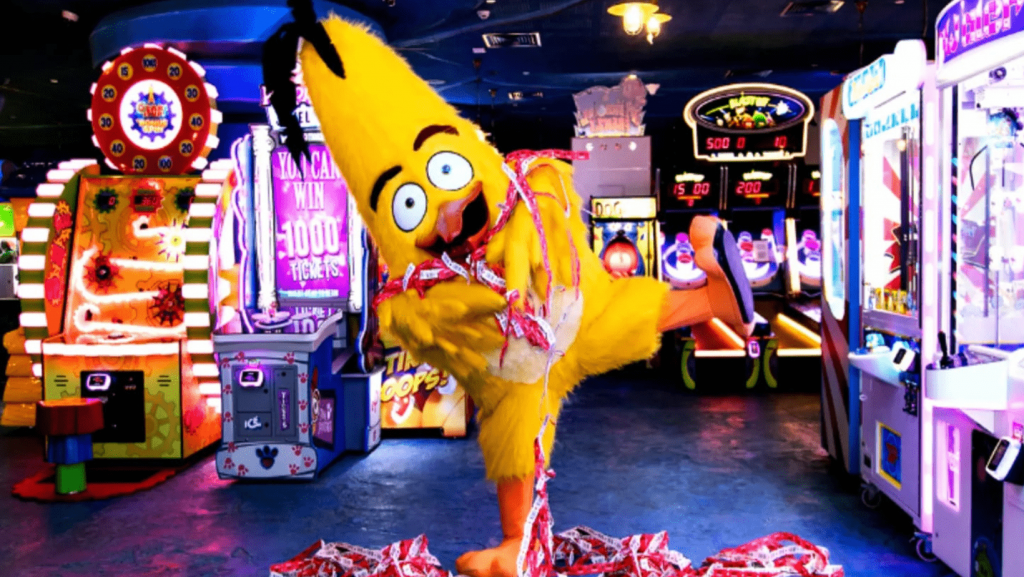 Angry Bird World Qatar Tickets
This park is a 4-in-1 adventure theme park and one of the most loved places in Qatar. An incredible family entertainment destination one is sure to have a gala time here. Experience unforgettable thrilling rides for all age groups. Moreover, have a blast playing about 70 different arcade games and feast on delectable delights from the many food outlets. Crawl and jump around the indoor attractions that include Epic battle, Trampoline Universe, Own The Sky, The Big Tree, and Hatchling. Furthermore, the park also features shows, like the Angry Birds Show, the Piggy Dance Party, and the Big Red Button Show!
Related Article: Why the kids love Doha Festival City and what makes it so great
Virtuocity Qatar Tickets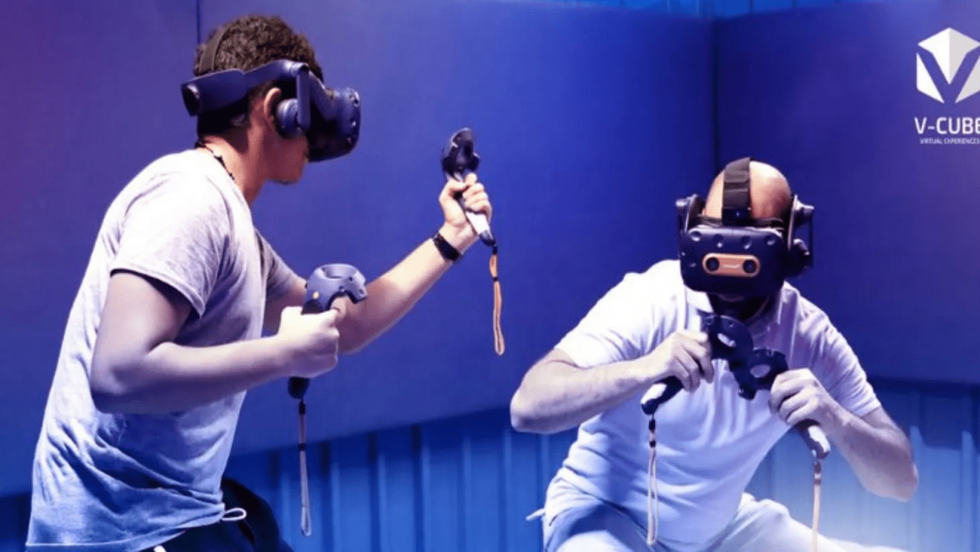 The most exciting gaming theme park where you can find the future of gaming. With elements of virtual reality, escape rooms and futuristic video gaming. Undoubtedly the best place to have a nice gaming session with your friends and family. Besides, Virtuocity provides AAA games on platforms like Playstation 5, Xbox Series X and Nintendo Switch at more than 200 gaming stations.
Souq Waqif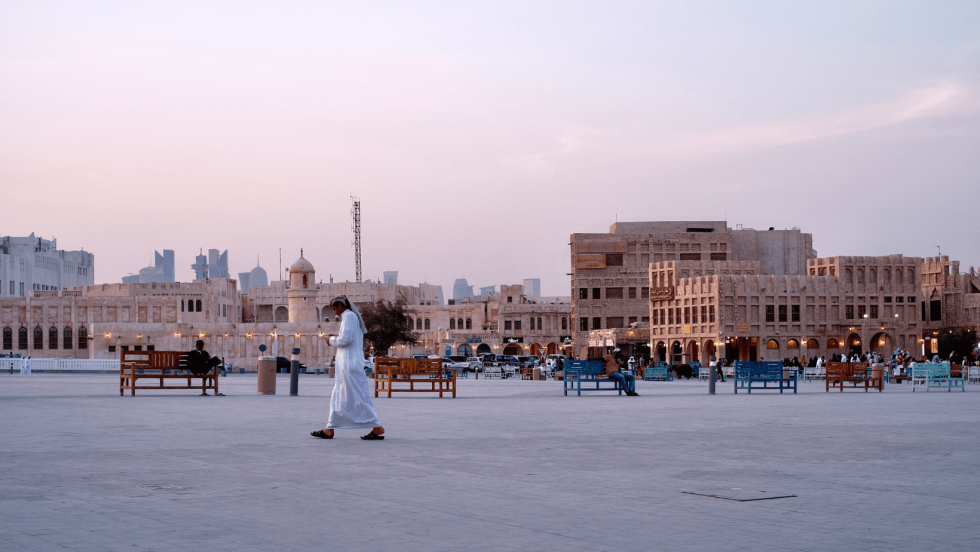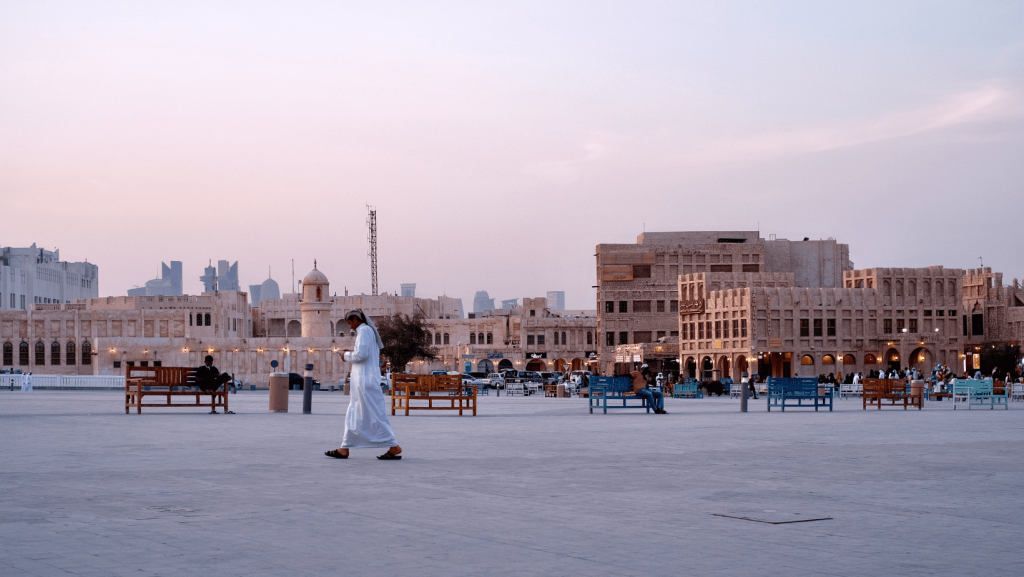 Travelling to a place involves shopping and looking for souvenirs/items as gifts. Souq Waqif is a marketplace where you can get garments, souvenirs, spices and handicrafts. The building exhibits ancient Qatari architecture. Apart from this a spring festival around April hosts theatricals, acrobatics and music shows. Also there are many pet shops and falcon souqs. Tourists visit this popular attraction and learns about the culture and people more closely.
Related Article: Top Qatar souvenirs you can buy to remember your trip
Therefore, if you are visiting Qatar and plan on doing any online shopping in Qatar, don't forget to check CouponCodesME, the Middle East's leading coupon codes website for the best deals and offers on a wide range of products. Surely, Qatar is a beautiful country with so much to explore and are loved by visitors worldwide.