Check weekend getaways from Dubai
Salalah
The capital city of southern Oman's Dhofar province, Salalah is renowned for its banana plantations, Arabian sea beaches and spectacular mountain ranges. The best part is that it is just 2 hours by airplane and makes for a really relaxing weekend getaway. The temperature is mild most of the year and if your idea of an ideal holiday is rejuvenating amidst nature, it definitely has a lot to offer. The whole city turns green during Khareef (monsoon) festival and attracts visitors from around the world. You could trek along the blue canyons or also go mountain climbing to get a scenic view from the top.
If you're looking for a more cultural experience, you could visit the Sultan Qaboos Mosque which is an architectural wonder. The walls have exclusive patterns and the interior is decorated with beautiful lanterns. If you still have time, visit the Al Marneef Cave – it has holes in the ground through which sea waters pass and create delightful fountains as a result.
Amman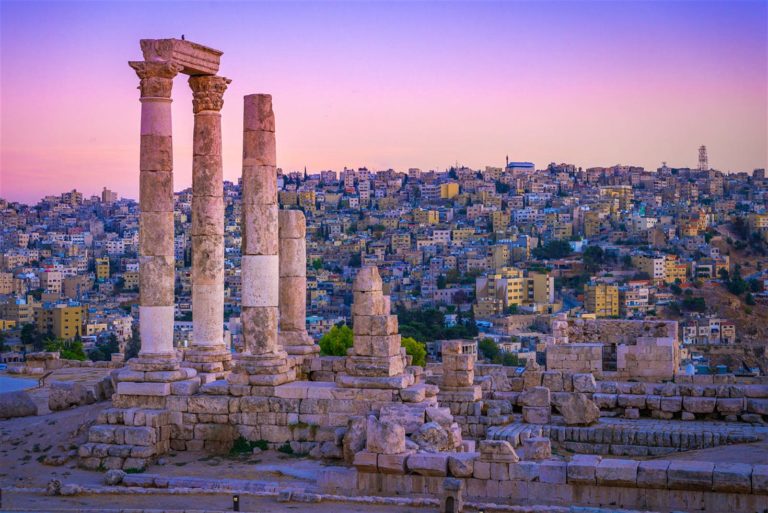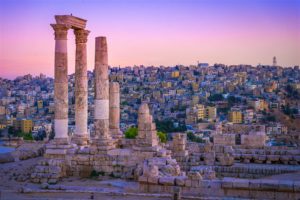 Just over 3 hours by airplane, Jordan's capital is a wonder in itself. With a blend of Byzantine, Roman and Ottoman history, Amman has a very mysterious charm to it. The accommodation is on the slightly expensive side, but we're pretty sure you won't have regrets. The delicious food and varied landscapes make up for it. Visit the Citadel, which sits on the highest hill- Jebel Al Qala'a. There are a number of impressive buildings here, the most impressive one being the Umayyad Palace, which was once home to the governor of Amman.
For traditional Jordanian food, visit Sufra, a restaurant housed in a lovely villa whose signature dish is mansaf, chicken or lamb with rice and a thick meaty broth that will leave you wanting more!
Zanzibar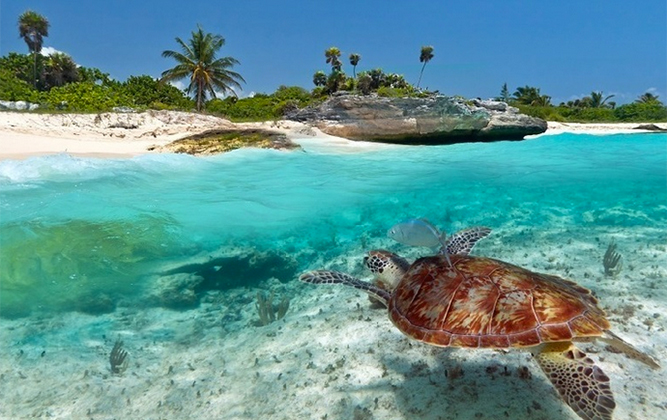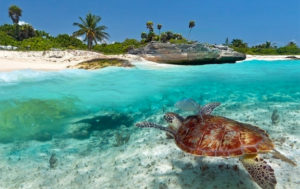 This east African archipelago is not only exotic, but is also very rich in culture. If you want to lose yourself amidst winding alleys and old Arabic style buildings, make sure you visit Stone Town. Every little turn is filled with surprises and the best way to soak it all in is by sipping a cup of coffee from the local vendors.
Besides this , you could also go to Jozani forest, if you're keen on spending time amidst greenery. It nurtures a unique swamp forest with even more unique ferns and trees.
For food, make sure you eat at the Forodhani market which opens late afternoon in Stone town. The energy here is contagious and you get a variety of seafood options.
Egypt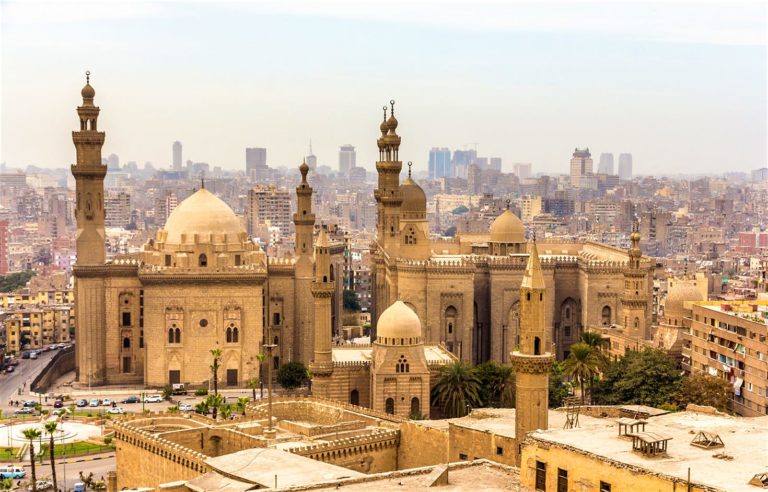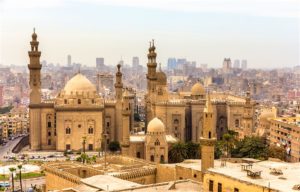 Just a 4 hour flight from Dubai, Egypt, the mother of Nile and home to Cairo is an amazing country to spend time in. Contrary to popular belief, there is so much more than just the pyramids. The streets of Cairo are filled with ancient galleries which entail unique artworks and paintings that you could spend hours just looking at them. You could also visit Saqqara to see the not-so-popular step pyramids which are extremely unique.
Make sure you explore Old Cairo, the ancient buildings are worth seeing.
For shopping and food, go to Khan-el-khalili. The winding lanes lead you to the best shops which have so much to offer. You can always find something exotic to take back. Besides , the street food is really delicious too.
Check also places to visit in UAE during Eid holidays.