If you're lucky enough to visit Dubai during Ramadan, you'll have the chance to witness the city in its most serene and reflective states. Observed by muslims worldwide as a month of fasting, Ramadan is the ninth month of the Islamic calendar and this annual observance is sacred and regarded as one of the five pillars of Islam.
Smoking, Eating, Drinking (even water) and even listening to music are prohibited in public hours after sunrise and before sunset. However, there are a number of dining spots that are open which discreetly serve food.  I've summed up a few of them below.
Opened restaurants in Dubai during Ramadan
Mythos Kouzina and Grill restaurant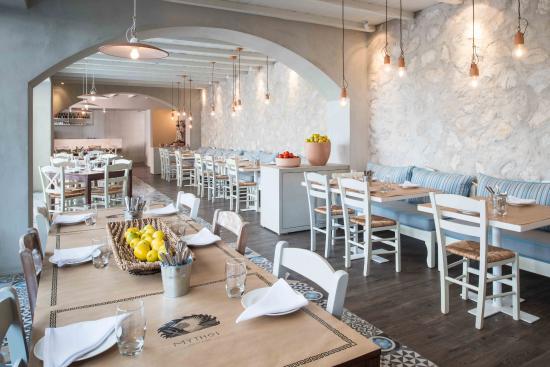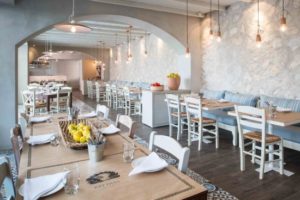 This grill stays open during its usual hours, i.e 12:30 p.m till 5 for lunch and 7 p.m till 12:30 a.m. for dinner serving the regular food and beverage menus.
Nola Eatery and Social House restaurant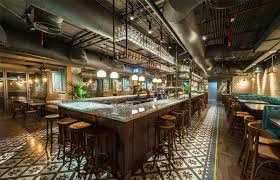 Nola restaurant typically remains open throughout the day with its ongoing regular promotions including #AintNoSundayBlues and Ladies Night on Tuesday.
G's Bakery and Cafe restaurant


This is your place to go if you're a fan of sandwiches, cookies, hot chocolate and a plethora of baked goods. Although, they will most likely be open only for takeaway, it is definitely worth it.
Rolling Pin restaurant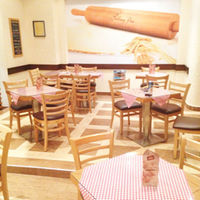 This is another bakery known for its great coffee and tea as well as its delicious pastries, all served for a very reasonable price. They are open from 9:00 am to 10:00 pm.
Vietnamese Foodie restaurant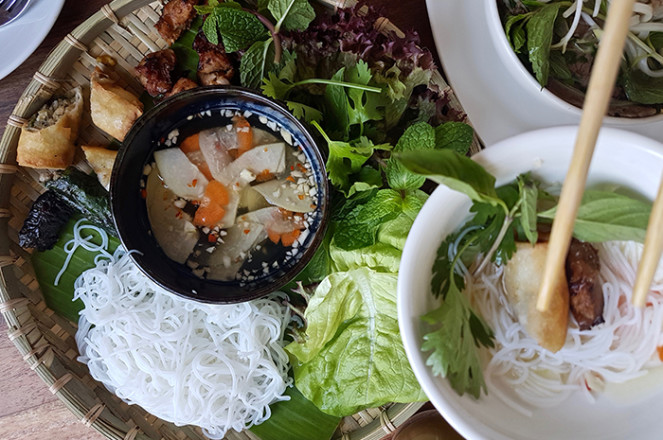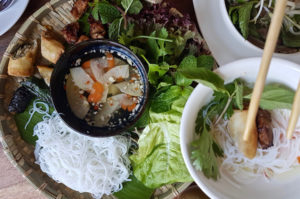 If you're craving fresh, authentic, naturally healthy affordable south Vietnamese dishes, this is definitely the place to be. It is one of the latest additions to Dubai's Dining scene and will be open throughout Ramadan 2018.
Couqley restaurant
Couqley offers traditional bistro style French food, and will be open during the day for Ramadan. In addition to that, it will also be serving a specialized menu during Iftar timing. The daily opening hours are from 12 p.m to 1 a.m.
Le Petit Belge restaurant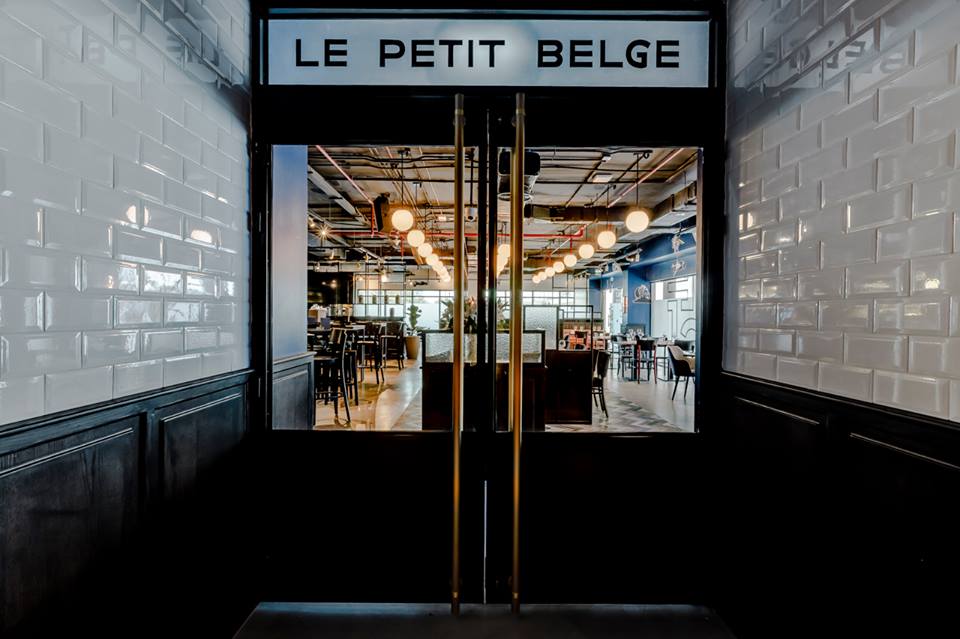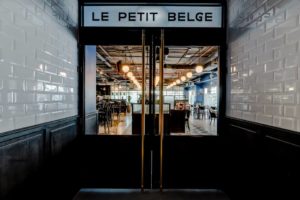 If you're a fan of Belgian cuisine, you might just get lucky! With classic modern interiors and a modern yet friendly atmosphere, this place caters to giving you the best Belgian food in town and will be open during the day and serving lunch during Ramadan. It's opening hours are from 2:00 p.m to 2:00 a.m.
Ostro restaurant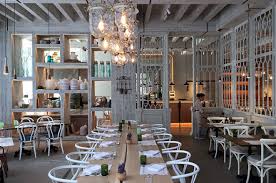 You could enjoy the flavours of rich blended Mediterranean food either on the terrace or indoors at Ostro which is open daily from 11:00 a.m to 6:00 p.m
Black Tap restaurant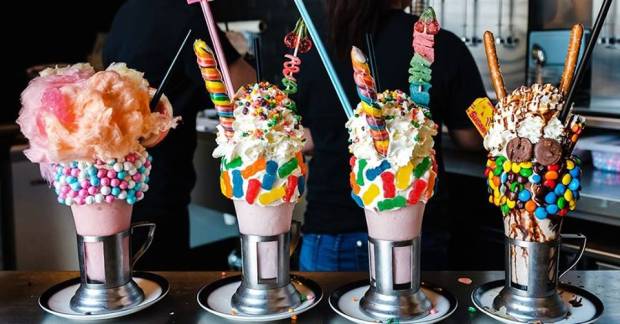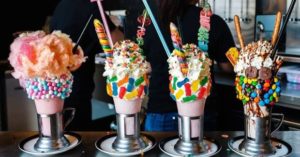 A popular burger joint and a favourite amongst many, this place provides scrumptious burgers , fries and shakes.  Its opening hours are from 11:00 a.m to 12:30 a.m
Pret to Go restaurant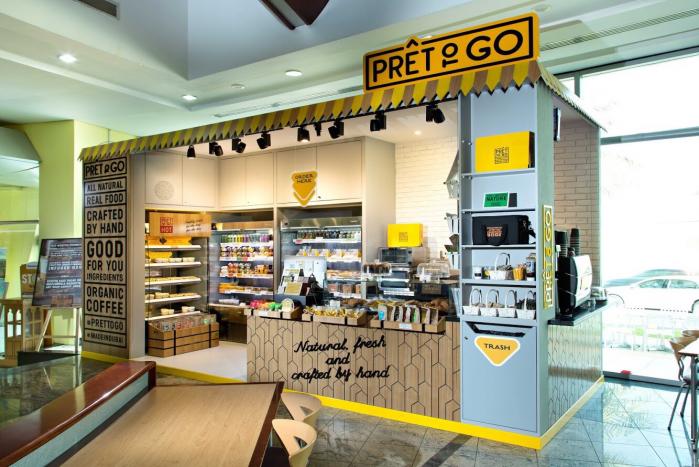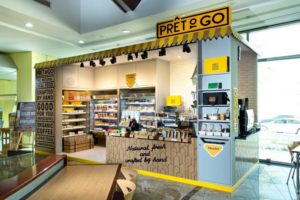 If you're looking for a healthy plus a delicious lunch, this is a pretty great place to stop and grab a bite. All these branches will be open throughout Ramadan, except the one in Emaar Square.
Check also Dubai travel tips before the journey.