The clock strikes 12 midnight and you get a bunch of 'Happy Birthday' messages from your friends and family. While the traditional birthday cake and singing may be enough for some, others want something a little more exciting. Dubai offers plenty of opportunities for people to celebrate their big day in style. With so many options for venues, activities, and parties, your birthday party celebrations in Dubai are a treat in themselves.
You can take advantage of the numerous options available to make your birthday celebration in Dubai a one to remember! Still, looking for ways to get the best offers and deals on your activities? TicketToDo.com is an online platform that allows you to find and buy tickets for different events and activities at affordable rates.
Best places to celebrate birthdays in Dubai
Flying Cup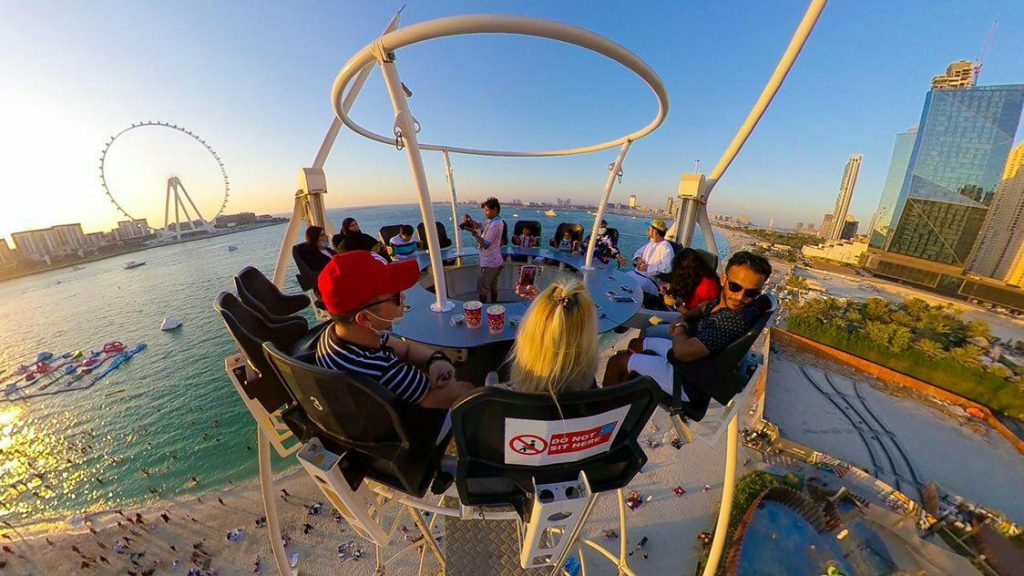 Flying Cup is a new concept of dining located at the Beach, JBR (next to Roxy Cinema). It is the first destination for your month's birthday party and the only place to enjoy the 360 panoramic views of Palm Jumeirah, Ain Dubai, Dubai Marina, Burj Al Arab, and more. Moreover, the experience takes you on a journey 40 meters above sea level. As you explore your favorite drink from an extensive menu, you can discover breathtaking views that will surely tickle your senses.
Related Article: Valentine's Day attractions in Dubai: 10 unique places to celebrate your love
Ain Dubai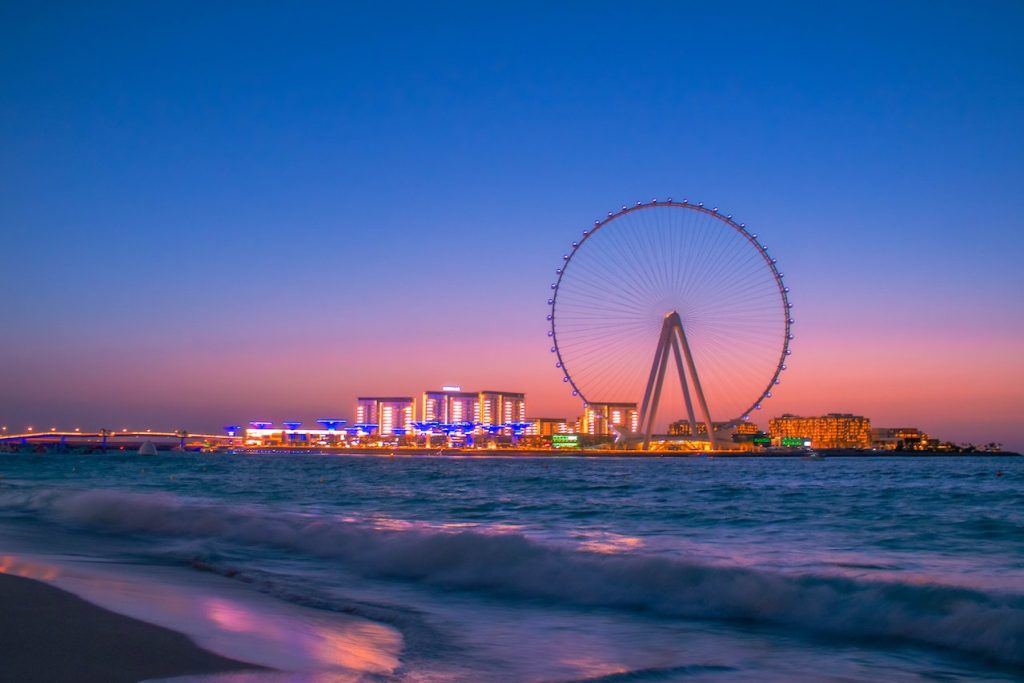 The most unique birthday party venue in Dubai, Ain Dubai is the ultimate place to celebrate your birthday. Create an inspirational party with the birthday party packages by Ain Dubai. Get the best birthday vibe with the birthday package that includes cakes, beverages, plus a private cabin! You can select from many options for food and beverage menus to create special moments with family and friends.
HURRICANE'S GRILL Dubai Mall

For bookings: +971 4 283 1339
Open Daily: Sun – Thurs from 11 am | Fri – Sat from 10 am
Where: HURRICANE'S GRILL Dubai, The Dubai Mall Shop 205, Lower Ground
What about throwing a big bash in style? These days, HURRICANE'S GRILL Dubai is the ultimate place for birthday celebrations in Dubai for food lovers! Head on over to HURRICANE'S GRILL Dubai on your special day. The most excellent steakhouse in Dubai for an unforgettable dining experience. As they serve delicious steak from Australian beef and New Zealand lamb. It's a must-visit place in Dubai if you love food! Plus if you download the HurricanesAE loyalty app you can earn a 25% cashback credit every time you eat at Hurricane's Grill Dubai Mall in your birthday month!
Related Article: The complete guide to 48 hours in Dubai and what you should do
Carluccio's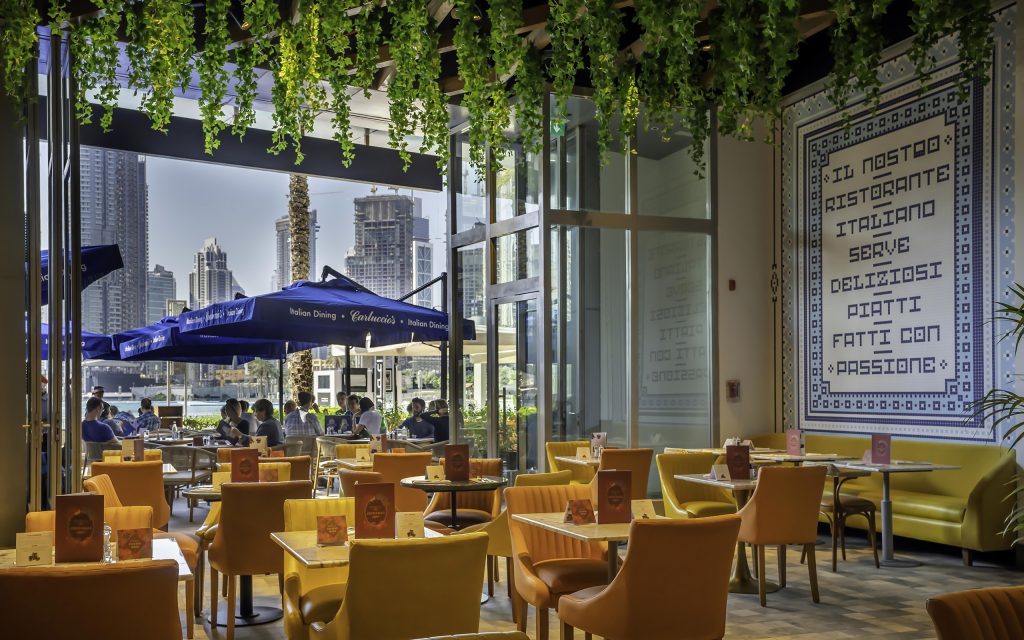 Open Daily: Weekdays: 9:00 am – 11:00 pm | Thurs: 9:00 am – 11:30 pm | Fridays & Saturdays: 8:00 am – 11:30 pm
Where: Dubai Mall, Arabian Ranches, Dubai Marina Mall, Eastern Mangroves, Doha Festival City, The Pearl
Carluccio's is a popular Italian restaurant in Dubai, and they are celebrating your birthday with a special offer. They will give you 50AED or QR off on your total bill if you dine in during your birthday month. Carluccio's Dubai is the perfect place for your next birthday celebration in Dubai. Because it offers an authentic Italian experience and delicious food. This promotion is valid for dine-in only and it expires at the end of the day on the last day of the month.
Escape Hunt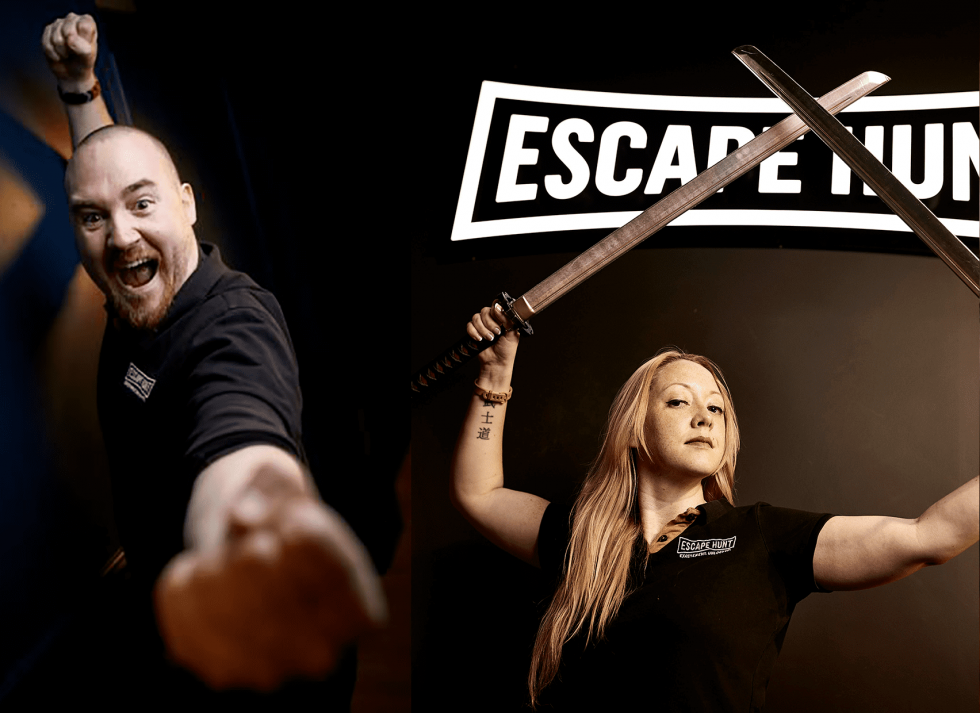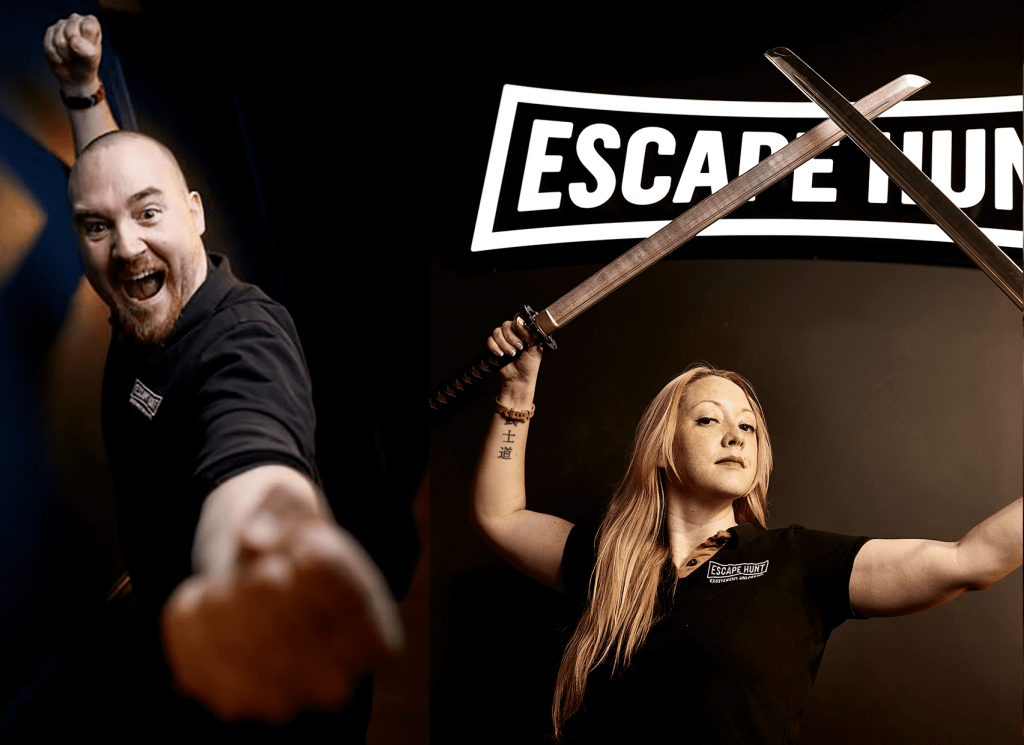 Do you have a special occasion coming up? Or are you looking for the perfect place to celebrate birthdays in Dubai? Escape Hunt is the UAE's leading escape game company. Furthermore, they have a range of packages to ensure you have an epic birthday experience. Whether you're looking for an action-packed team-building activity or a fun way to celebrate with your friends, Escape Hunt has something for everyone! The Birthday Package includes everything your group needs to create an unforgettable experience- with the added benefit of group discounts and special "Birthday Host" perks. Bonus point- Optional Food and Birthday Cake!
Related Article: 100 exciting things to do in Dubai: Explore the best in the city
Chillout – The Ice Lounge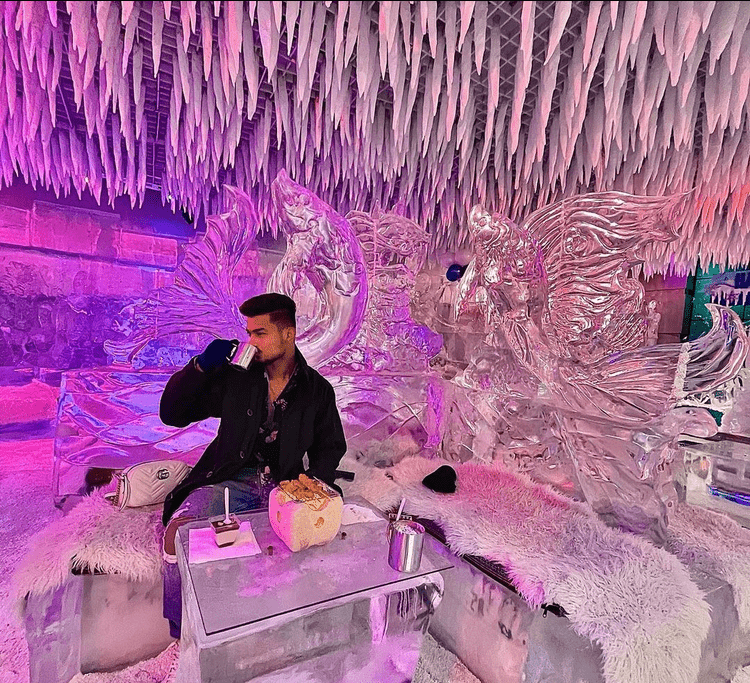 What better way to celebrate your birthday than with a unique ice-cold experience? Chillout Ice Lounge Dubai is the perfect venue for people who want to have a different kind of celebration. With ice sculptures, a snow machine, and an ice bar, you can surely have a memorable experience. The Chillout Lounge in Dubai is the only one in the UAE that offers this level of entertainment. It also has special corporate rates for birthday parties, so you don't have to break the bank on your special day.
Related Article: UAE travel bucket list: 22 places to visit in 2022
TicketsToDo has compiled a list of some of the best places in Dubai for your next birthday celebration. Dubai is one of the most vibrant cities in the world, so it's no surprise that there are plenty of things to do here on your birthday. There are loads of restaurants that will treat you to a special meal on your special day. You can also have your party at one of the many rooftop bars or at one of the many theme parks. The choice is yours! Book your favorite venue now with TicketsToDo!