There's a reason why Dubai International Airport is one of the busiest in the world. Millions of people keep coming and going out of the city. During the summers, DXB reaches its zenith and this year the number of passengers is expected to reach 16 million by the end of the holiday season.
Where is everyone flying off to? The hotspot destination this year remains to be Europe, especially London and Paris. So, here is the ultimate guide for what you can do this summer while vacationing in two of UAE residents' favorite holiday destinations.
What to do in London?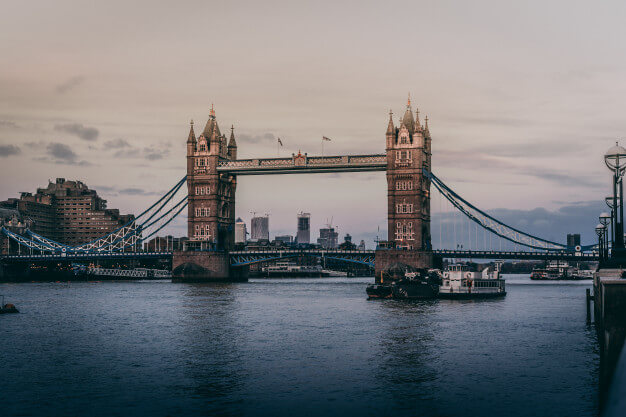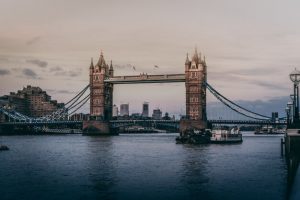 You know what they say about London, "A bad day in London is still better than a good day anywhere else." Therefore, there is nothing called a "bad vacation" in the largest city of England.
Tennis fans have already scheduled a visit to the city, thanks to Wimbledon taking place in the first two weeks of July. In pop culture, London today has become almost synonymous with Meghan Markle and Prince Harry because of their fairy-tale like love story. The capital recently celebrated the birth of the new Royal baby – Archie Harrison Mountbatten-Windsor, and another celebration is in store as the Royal household will celebrate Queen Victoria's 200th birthday.
The city offers a lot of fun things to explore, especially for children. Harry Potter fans need to take a tour to Warner Bros Studio Tour London Making of Harry Potter and explore the magic that went behind creating one of the most successful film series.
Then there is KidZania, an educational entertainment center, where children in the age group between 4 and 14 and can learn real-life skills through role-playing. They can be who they want to be and explore settings such as a hospital, police department, radio station and aviation academy.
Children can explore the world underwater with a thrilling experience at Sea Life Aquarium, home to one of Europes largest collections of marine life.
And of course, there is an ever-so-famous and glamorous world of Madame Tussauds London where you will not only get to pose with wax figures of prominent faces but will also get an interactive look at London's culture and history.
Explore the rich architecture of the buildings and spot Westminster Abbey, the architectural masterpiece of the 13th and 16th century which serves as the resting place of 17 monarchs.
What to do in Paris?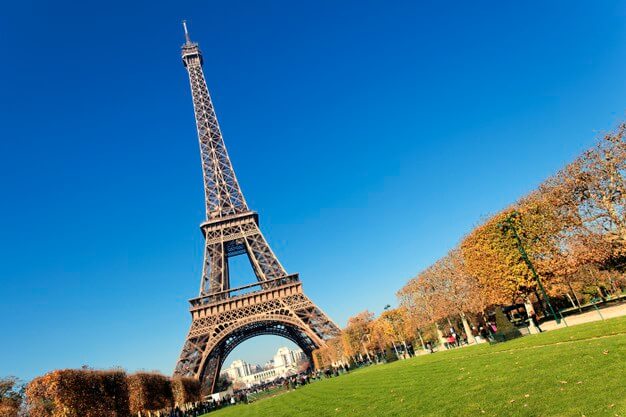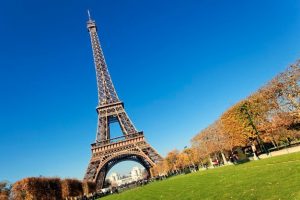 There's never a bad time to visit Paris. But prepare to be awe-struck of what summer in Paris has to offer. Rivers turn into beaches, there's a line-up of music festivals and cinema screenings. A summer day out in Paris can include a picnic at the foot of the Eiffel Tower, cruising along Seine River, or simply sitting by a café terrace and watching the world go by.
Spend your time out in the Parisian sun and go around Parc du Champs de Mars, the greenspace surrounding the Eiffel Tower. Ensure to get your tickets online in order to omit the long queue.
Explore the world's great art and architecture while understanding the history and culture of the place. Visit the Picasso Museum, and explore over 5,000 artworks while understanding Picasso's creative process.
Go on Tomb Raider mode and enter the crypt visit the Panthéon, an impressive neoclassical edifice dedicated to the memory of the men and women who have marked French history since the Revolution.
Paris, which is very much the city of our times also houses new and renowned artists of the 21st century. Celebrate new-age architectural masterpieces only at Centre Pompidou, home to the biggest collection of modern and contemporary art in Europe.
Also, what better time than to visit the dark side of Paris if not summer? Come face to face with the skeletal remains of the city's 2000-year-old history at the Catacombs of Paris.
Take your kids to the magical world of Disneyland to explore two theme parks; Walt Disney Studio and Disneyland Park with over 58 major attractions.
And finally, here's a reminder that you need to go all out this summer. You have earned this vacation and you deserve every bit of sunshine.