The Muslim holy month of fasting is going on and besides being a time for spiritual and mental rejuvenation, Ramadan is also a time of celebration. It is a time when families come together and connect with each other. While the hustle and bustle of the busy cities in the United Arab Emirates calm down to an extent, it does not mean everything totally shuts down for a month. Most of the tourist attractions and are still open and there are quite a lot of things to do during this time. TicketsToDo brings you a list of UAE attractions to visit during Ramadan.
Use the exclusive code "RAMADAN" and get up to 50% off on all your favorite attractions in the UAE.
Ramadan in the UAE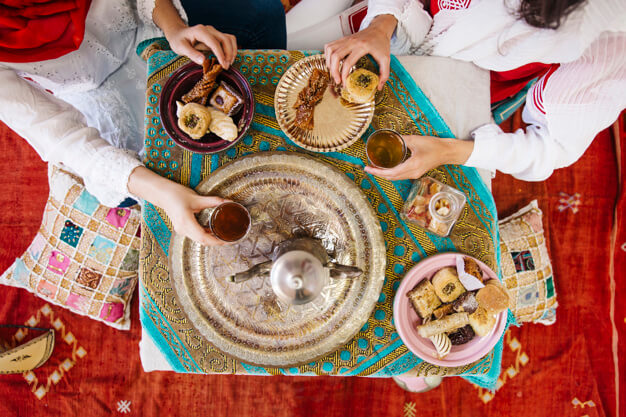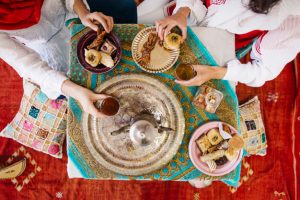 Ramadan is the ninth month in the Islamic calendar during which Muslims fast in the daylight hours from sunrise till sunset. In 2021, the festival starts on the evening of April 12 and ends on May 12 with Eid al Fitr. Ramadan timings vary from year to year.
The UAE as a Muslim country, observes this holy month completely but this does not mean the tourist attractions are shut down. If you are on a trip to the Middle East during this time, you may visit any shopping mall, cafe, restaurant or theme park, but we suggest you be mindful of the city guidelines and dress modestly in public places.
UAE Attractions to visit during Ramadan
Start with Sheikh Zayed Grand Mosque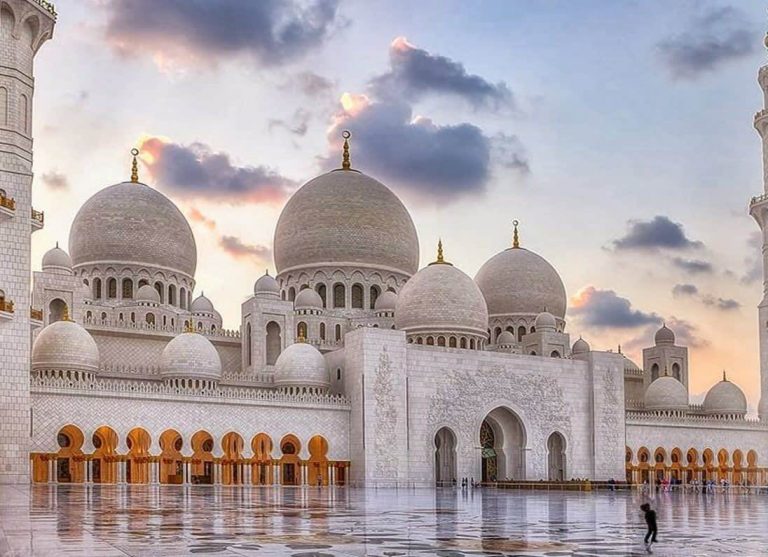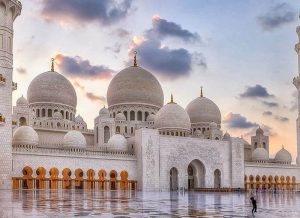 Visiting a mosque would be the most perfect way to observe this holy month of Ramadan. Located in the emirate of Abu Dhabi, the Sheikh Zayed Mosque is the largest in the country and a key place of worship for any Muslim living there. People normally go there for daily, Friday and Eid prayers. The opening hours for this holy place are from 9 am-10 pm daily except on Fridays when it is open from 3-10 pm.
Address: Sheikh Rashid Bin Saeed Street, 5th St., Abu Dhabi, United Arab Emirates.
Move on to Louvre Museum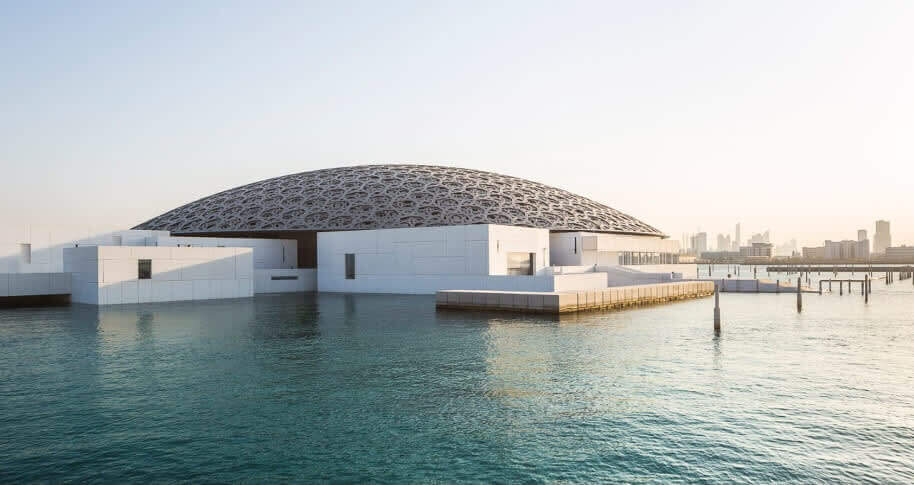 You can move on to the Louvre Museum, Abu Dhabi which is located not very far from the Mosque. Here you can engage in learning about the story of humanity in the 12 galleries of the museum and learn about the Emirati and Muslim culture to an extent.
Address: Saadiyat, Abu Dhabi, UAE.
Operating hours: Tuesday-Sunday, 10 am to 6.30 pm. The museum is closed on Mondays.
Get your tickets to the Abu Dhabi Louvre Museum and Sheikh Zayed Grand Mosque here.
Cool off at Yas Waterworld Abu Dhabi


This Emirati-themed waterpark is located on Yas Island in Abu Dhabi. If you are a tourist in the capital city looking for a fun place to beat the heat as well as spend some time with your family, this is a must-visit. This is Middle East's leading water park and offers more than 40 rides, slides and attractions. The architecture is inspired by the UAE's rich heritage of pearl diving.
Get your tickets to Yas Waterworld here.
Address: Yas Island, Yas West, Abu Dhabi, UAE.
Operating Hours:
Monday-Thursday, 12-7 pm
Friday and Saturday: 10 am-5 pm
The park remains closed on Sundays.
Relish a good Iftar Meal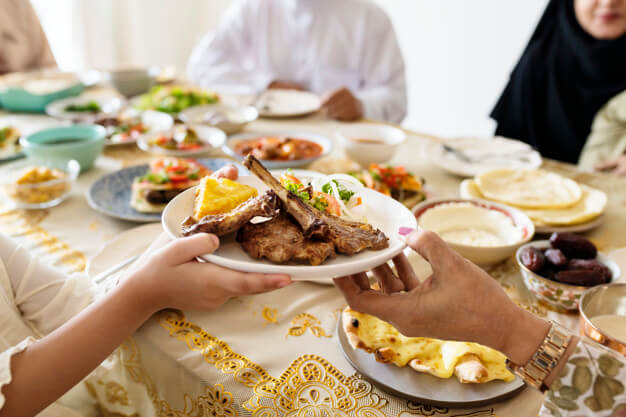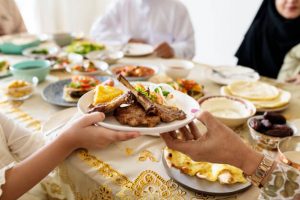 The Department of Municipalities and Transport in Abu Dhabi has suspended the Ramadan tent permits service for 2021 keeping in view the ongoing pandemic and following certain protocols. Fret not, you can still enjoy your iftar meals after sunset with your loved ones as some of the best restaurants in Abu Dhabi are now offering an Iftar buffet. Here are some of the best places to get your Iftar meal:
Bab Al Qasr Hotel, Corniche Road, Abu Dhabi offers an Iftar buffet along with a special à la carte Suhoor menu.
Layali Al Barka, Conrad Abu Dhabi Etihad Towers, Al Bateen offers an Iftar spread of hot and cold mezze.
Khayal at Marriott Hotel Al Forsan, Abu Dhabi offers a traditional buffet mix-and-pick style with an array of dishes.
The Jannah Burj Al Sarab at Mina St.- Al ZahiyahE13, Abu Dhabi offers a grand Iftar spread featuring Italian pasta, Ramadan juices and a variety of Arabic specialties.
Check out the Dubai Frame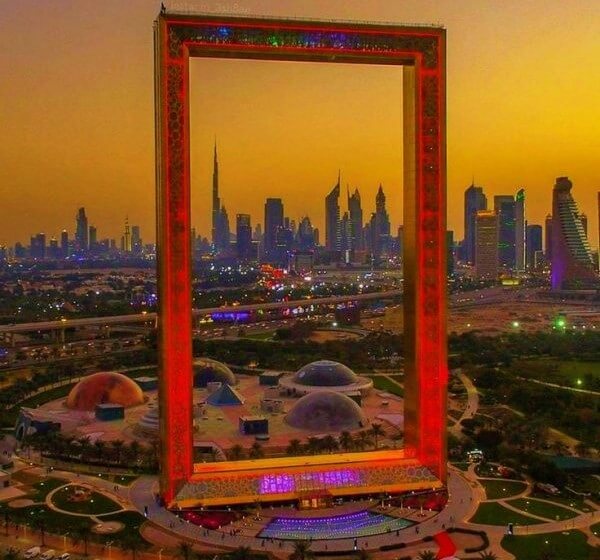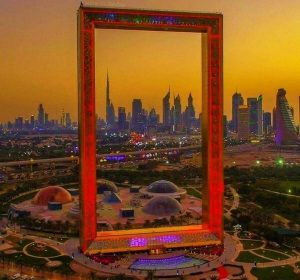 The "World's Largest Picture Frame" is an iconic structure that was built to frame impressive views of new and old Dubai. If you are on a Dubai tour during Ramadan, you need to start with this. The grand frame offers you a view of the city's development of the past, current and future. You can take in 360-degree views from the 25sq m glass panel at the center of the bridge. What makes this structure unique is that on one hand, there is the modern Dubai city with all the towering skyscrapers and latest developments, while on the other hand, you can see the old Dubai with all its traditional construction, souks, and communities.
Get your tickets at the best price here.
Address: The Dubai Frame, Zabeel Park Jogging Track, Za'abeelAl Kifaf, Dubai, UAE.
Stop by the Bollywood Parks Dubai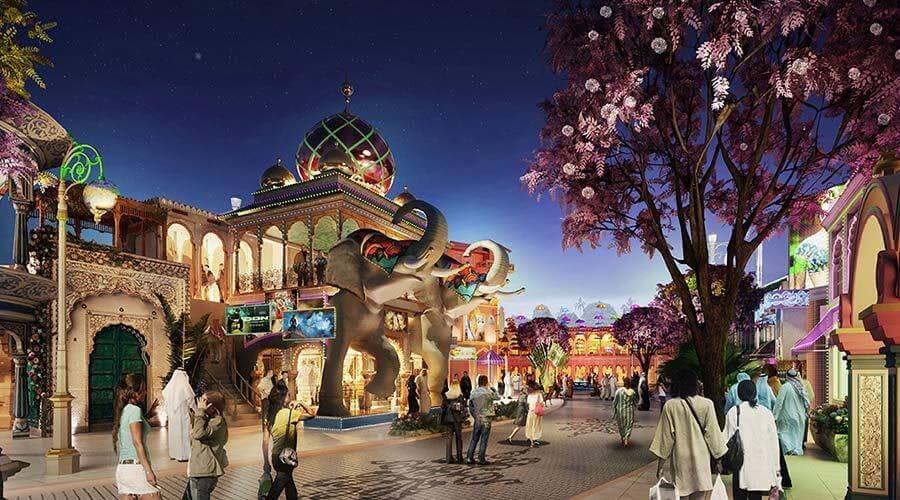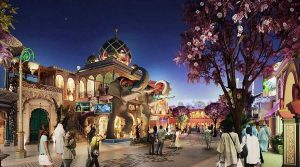 If you are a Bollywood fan visiting Dubai, this is a great opportunity for you to explore the world of action that's brimming with romance, comedy, music, adventure and more. This Bollywood-themed park is divided into five zones, all of which offer enthralling attractions with 16 amusing rides in total.
Address: Bollywood Parks Dubai, Dubai Parks and Resorts, Opposite Palm Jebel Ali, Sheikh Zayed Road, Dubai, UAE.
Explore the Ramadan night markets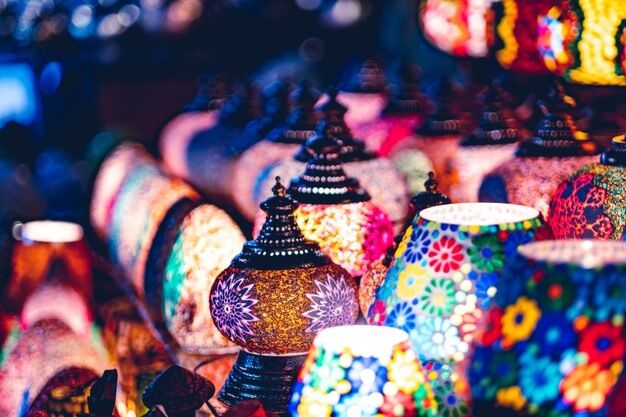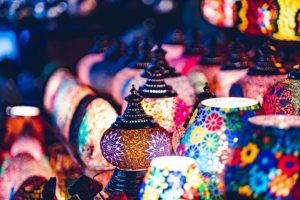 Anyone visiting Dubai during Ramadan cannot afford to miss out on the Ramadan bazaar and Ramadan night market there. These evening markets in Dubai during Ramadan are a pretty sight and offer varieties of products and dishes for their visitors. While there are multiple night markets held across the city, the most popular Ramadan night market is held at the Dubai World Trade Center Exhibition Hall with more than 400 retail locations.
Ramadan in Sharjah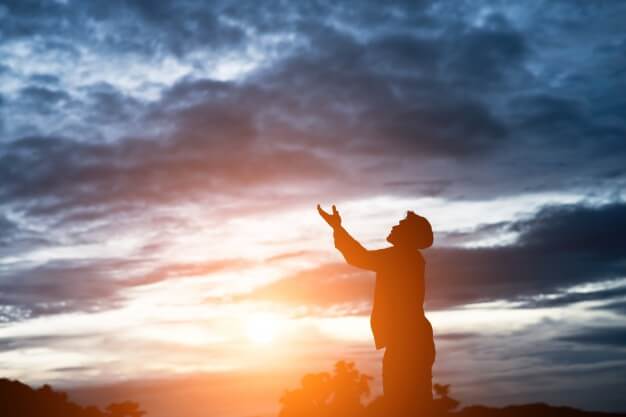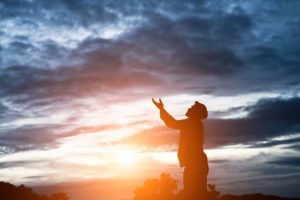 Sharjah has always been known for its friendly and welcoming atmosphere. No doubt this place is popularly called the "smiling emirate". Whether you are a visitor or a resident of this emirate, you will definitely enjoy being here during Ramadan. Go for your prayers at the Al Noor Mosque and learn all about Islamic culture at the Museum of Islamic Civilization. Get enthralled by this city's top attractions, architecture and culture. Check out more places to visit in Sharjah.
Fujairah during Ramadan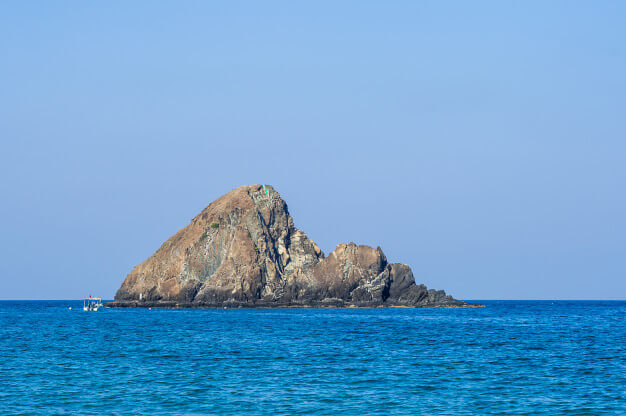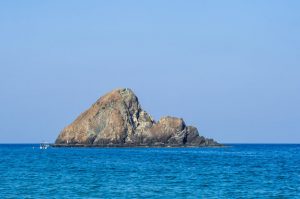 This emirate may not be as happening as the others, but if you are looking for some peaceful time during the month of Ramadan, this would be one of the ideal UAE attractions to visit during Ramadan. Spend time at the Al-Bidyah Mosque or chill on Snoopy Island, here are some places worth visiting in Fujairah.
Also, check out these Ramadan deals and 2021 Ramadan events in the UAE you cannot miss out on.