The United Arab Nations turns fifty this year, reflecting the immense growth and prosperity since 1971. Celebrating the unification of all the seven Emirates into a federation. Join the World Expo 2020 from November 3 to December 4 as it commemorates UAE's landmarks with special events and activities all across. Celebrate UAE's extraordinary journey over the last 50 years, while also looking towards the next 50.

The best way to celebrate the UAE National Day is by having a great time with your loved ones, and what's better than spending it with TicketsToDo! Let us help you plan an unforgettable day out and explore the city. All you have to do is choose one or more activities to get up to 50% off with a maximum discount of 75AED using the code 'GET50'

More Read: Get the best out of your one day Expo 2020 ticket
Celebrate the UAE's Golden Jubilee at Expo!
1. Visit the UAE Pavilion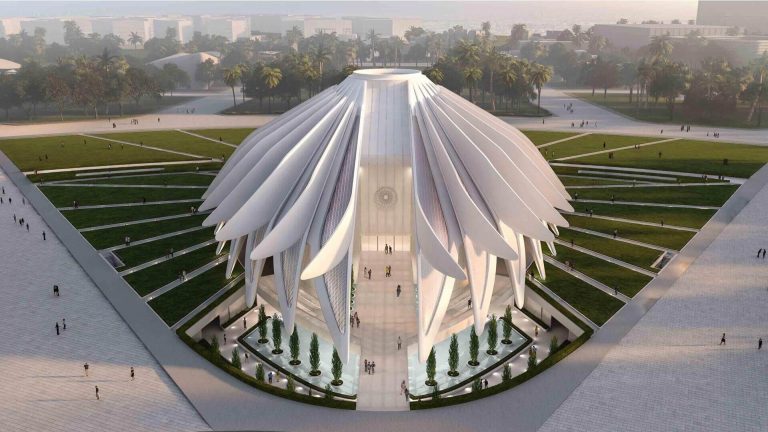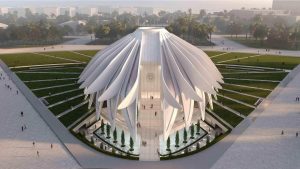 When: Thursday, 2 December 2021 | 10:15 Where: Al Wasl Plaza

This year, as Dubai hosts the World Expo 2020, the Golden Jubilee celebrations are meant to be big! Join UAE and its pavilion on the 2nd of December as they commemorate the 50th anniversary of the Union with dedicated programs. Come together to witness the UAE Pavilion with 28 opening wings designed by Swiss-Spanish architect Santiago Calatrava, resembling a flying falcon. The conceptual framework was based on the inspiration from the grace and force of a falcon, the UAE's national bird.
What to expect at the UAE Pavilion
Oasis: A fresh introduction to Emirati culture
Falaj: A moment of connection and anticipation
Desert of dreams: A multi-sensory journey through a rapidly changing landscape
Generations: A celebration of traditions and collective progress
Dream together: An immersive film about UAE values, followed by 'Dreamers who do', where you meet the dreamers who are creating a better future for all
More Read: Watch the Falcon in flight at UAE Pavilion Expo 2020
Download the Expo calendar for more deals and timings
2. Visit the Vision Pavilion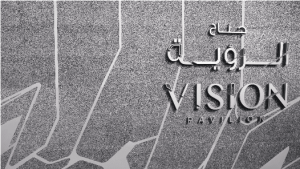 As the name suggests, the Vision Pavilion celebrates the vision of His Highness Sheikh Mohammed bin Rashid Al Maktoum, Vice President and Prime Minister of the UAE and Ruler of Dubai. Additionally, It showcases the profound journey of great transformation from the deserts of the UAE to Dubai's modern metropolis. Moreover, the pavilion commemorates UAE's Golden Jubilee with stunning displays & immersive movie productions, and narration of personal stories of the continuing evolution of Dubai and the UAE.
More Read: World Expo 2020: Ranking the top 10 pavilions from countries to organizations
3. Explore traditional Emirati crafts named MENASA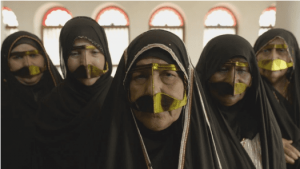 Experience tradition and culture this National Day as the MENASA- the Emirati design program aims to identify, curate, promote and present Emirati design and crafts through exclusive design collections and content. Not only do you get the chance to explore and learn about Emirati crafts and a centuries-old tradition, but you also get to witness the showcase of 24 designers and organizations from the UAE.
4. Journey of a Thread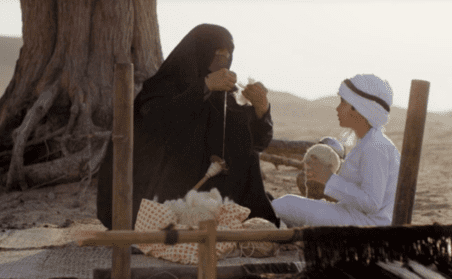 When: 23rd November; 26th November; 2nd December | 4:00 PM-4:30 PM; 6:00 PM-6:30 PM
Where: Dubai Millennium Amphitheatre | Al Forsan Zone
Get a new perspective on the Emirati handicrafts by enjoying the informative craft-oriented performance 'Journey of a Thread'. Musically and artistically driven, it explores and explains the UAE's craft story in a compelling piece of live entertainment.
More Read: The World Expo: Dubai will still be at its best in the post-pandemic world
5. Golden Jubilee UAE's Breakfast at Veg'd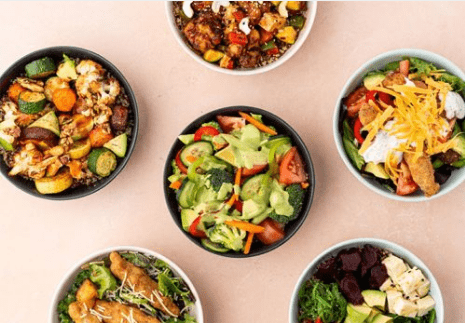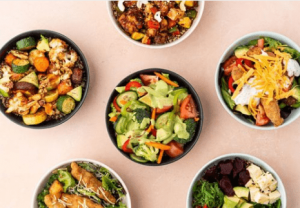 When: 28th November- 2nd December | 9:00 AM-2:00 PM Where: Sustainability District
Join the celebratory Jubilee Breakfast at Veg'd if you are passionate about healthy eating and healthy earth! Buy yourself any breakfast menu with a coffee at Veg'd for just AED 50! Be a part of a sustainable change with a nourishing plant-based meal at Veg'd today!
More Read: 10 local and historic eateries to go global at World Expo 2020
6. Jubilee Meal at Canvas by Coffee + Culture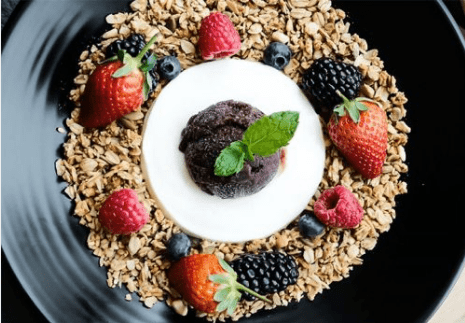 When: 16th November – 5th December | 9:00 AM-11:00 PM Where: Opportunity District
Want to try out a traditional Emirati meal for just AED 50? The Canvas by Coffee + Culture is here to offer you this tasty Jubilee meal all-day at the Opportunity District. Furthermore, apart from delicious lattes and cappuccinos, the Canvas by Coffee + Culture is a place where coffee means culture!
More Read: Dubai World Expo 2020: here's a closer look at your mascots
7. Arabian Tea House Restaurant & Cafe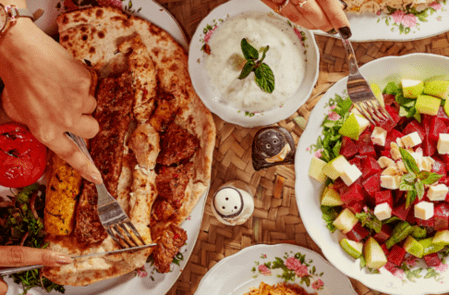 When: Saturday-Wednesday | 10:00 AM – 00:00 PM Where: Opportunity District
Experience Emirati Hospitality with the first traditional Emirati restaurant – Arabian Tea House. Visit Arabian Tea House at the Opportunity District and get the taste of true grandma's recipes and authentic traditional Emirati cuisine during the UAE's Golden Jubilee.
Visit the World Expo 2020 on December 2 – the day the UAE celebrates National Day to commemorate the nation's 50 years of existence. Explore not just the UAE pavilion by the other 192 competing country pavilions as well! Witness the culture and cuisine of all the participating countries at one spot till March 31, 2022. Moreover, book your tickets today if you haven't already and check out more tickets like this at TicketsToDo! Book your tickets and activities online with TicketsToDo today. From discounted Laguna Waterpark tickets to Dubai Aquarium tickets, we got it all!