Who doesn't love a good cup of coffee and a cafe they could spend hours at? These days the fuel that seems to drive people, their conversations, ideas, inspiration starts from a sip of coffee. We've rounded off a few world famous cafes that will leave you sipping more than just one cup of coffee.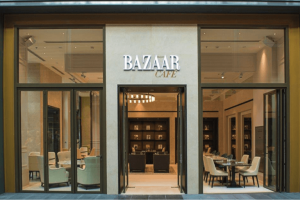 Harper's Bazaar Cafe
Yes, you've read it right. Harper's Bazaar isn't only a magazine but also a cafe that you definitely must visit with fashion and style written all over the place. This is located in the Dubai Design District – d3. This cafe is the trendiest one in Dubai and is a place that will give you vibes of fashion and elegance! Don't be surprised if you bump into someone famous when in the fashion district.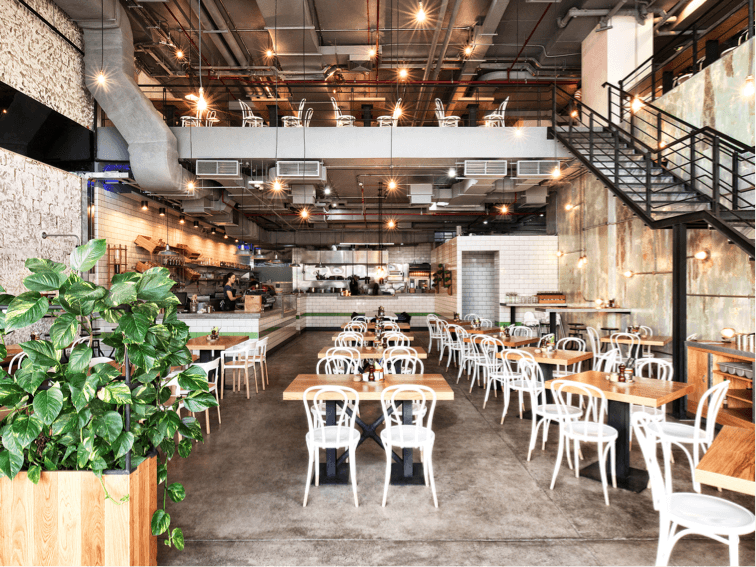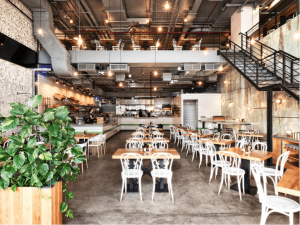 Tom & Serg
Tom & Serg is one of the most upcoming and trendiest cafe there can be in Dubai. It's Melbourne inspired warehouse styled cafe is located in Al Qouz. Their menus are written on chalkboards and their interiors scream of urban decor and the vibe definitely states cool. Their food and beverages make it irresistible for one to ever forget such a treat. Which means you have got to go here!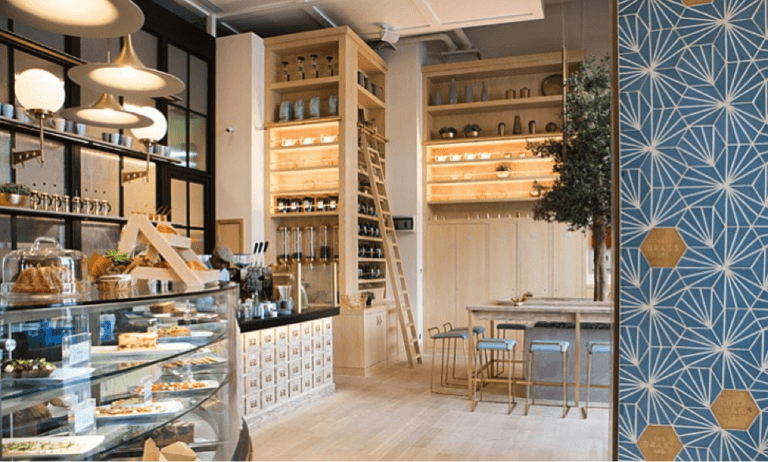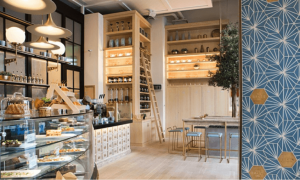 The Brass
Like the name, the Brass is a chic cafe with brass cutlery, pots, roasters… you name it and it's brass. They offer freshly roasted coffee in one of the trendiest shopping spots in Dubai – The City Walk. Their menu is eclectic with a variety of tastes and flavours that gives you a vibrant and cultural feel and experience. There's only so much recommendations can do unless you try it out, so go and experience The Brass cafe style.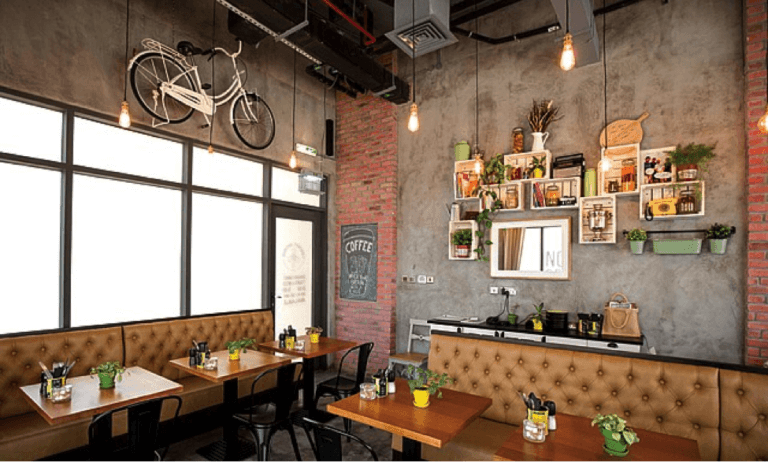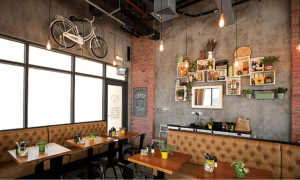 Friends' Avenue Cafe 
Friends' Avenue Cafe believes in three things – good food, good friends and good company. These three elements are enough to make your experience be one the of the most coolest yet warmest one ever. Their menu has a variety of selections that will make your food palate burst with happiness. If the food and ambience of the place wasn't enough the artful coffee creations will definitely make you want to stay there!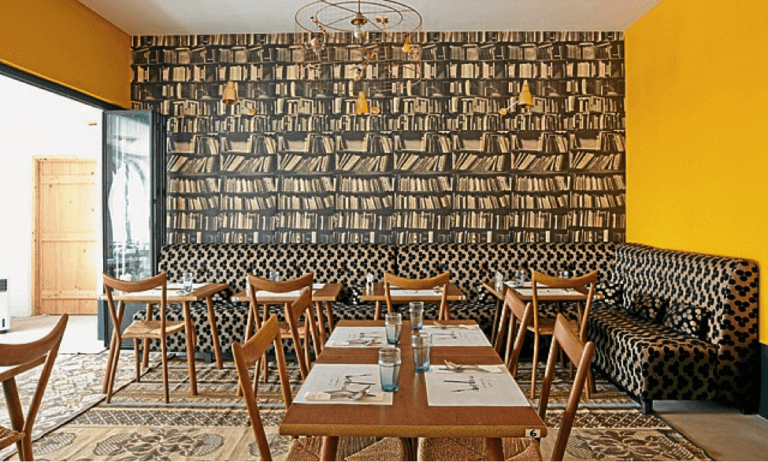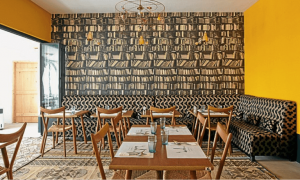 Comptoir 102
Comptoir 102 is a french concept store and organic cafe, it is a go-to place for Dubai's health conscious population. They offer raw, gluten free, vegan and organic food options. It is an amalgamation of fashion, interior design and healthy food. If you want to experience a healthy yet french take on cafes this is the one stop you need to make!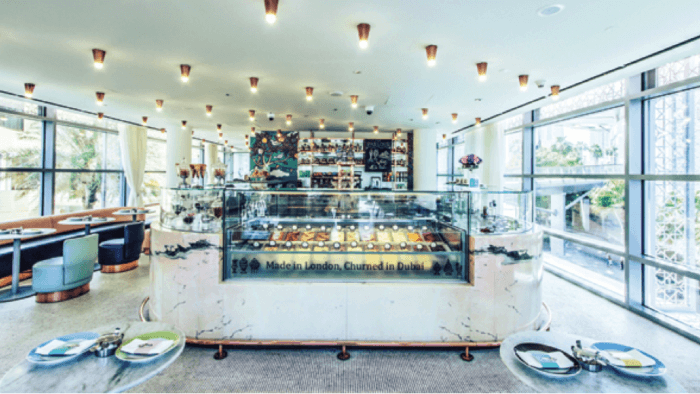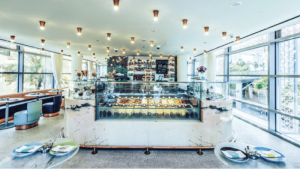 Fortnum and Mason
Fortnum and Mason dates back to a traditional British tea house located in the largest mall in the world – Dubai Mall. The cafe's authentic tea, biscuits and other confectionary is a delight with a view of the tallest building in the world – the Burj Khalifa. This place is meant to be visited, relaxed at and the place where lots of photographs are clicked. We're sure this is now on your cafe list!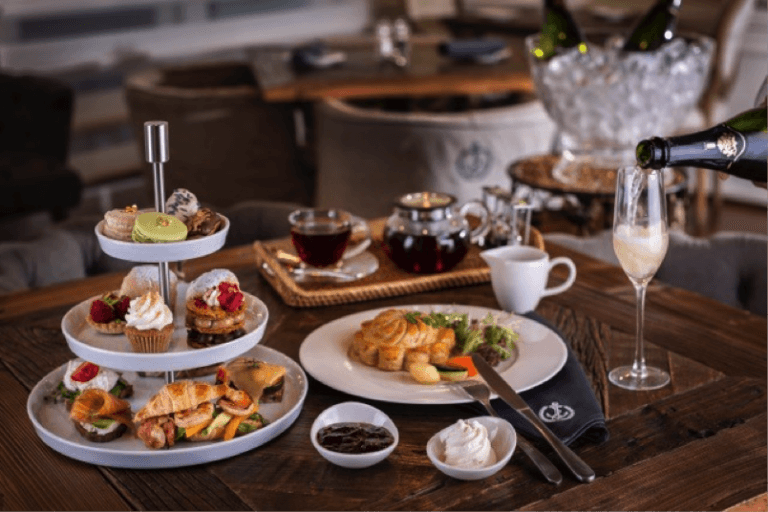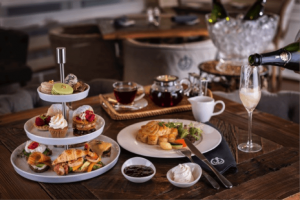 The Hamptons Cafe
This cafe is at a short distance from the much frequented Kite Beach, it offers best coffee and a wonderful coastal experience. It visualizes the true environment of the Hamptons; with the greenery and a beautiful view. This is a lovely location to be at, sipping coffee and watching the sunset in the most happening city. It is the most chicest and coolest cafes you can be at.
SOURCE: Sybil Braganza