World Expo is no doubt one of the most coveted international events. World Expo has always been an event to have a 'gala time' with its colorful themes and endless cultural artifacts to explore. It never lets you down. Millions of people and various nations flock to the host country. It is, by all means, an amphitheater of cultural, architectural and technological exchanges among nations. They really do "Connect Minds" and "Create the Future" for us all.
Just a general trivia, Expo 2020 was supposed to be held between October 2020 to April 2021. But again, due to the pandemic, it has been rescheduled between October 2021 to March 2021. However, organizers chose to name it Expo 2020 nonetheless for marketing and branding reasons.
Book your tickets for Expo 2020 now!
Explore Dubai
Much to your delight, the venue of Expo 2020 is none other than Dubai of the United Arab Emirates. Now, why would you come to Dubai only for Expo 2020 and leave without exploring its main treasure-tourist attractions? Of course, you wouldn't right? There is a vast ocean of options for places to visit in Dubai as well as activities to indulge in. Grab this golden opportunity to explore the lovely "City of Gold" on your stay for as long as Expo 2020 shall continue.
Another great news! TicketsToDo shall offer you great deals & discounts on selected places to visit in Dubai simply via Coupon Codes. Stay put!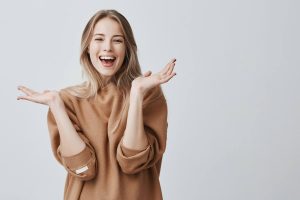 Here are our favorite picks on places to visit in Dubai
Global Village, Dubai

You can stop by at the Global Village Dubai which is approximately 25 km away from Burj Khalifa. This amusement park is designed on the concept of a Multicultural Village. You will get to experience more than 90 cultures. That is to say, you'll get to witness the diversity of food, dressing and other cultural exhibitions. Moreover, you can only imagine the varieties of cuisines offered. Isn't it the best part for food lovers?
Timings-
4 pm to 12 pm on weekdays
4 pm to 1 am on weekends
Ticket Price – 15 AED for the entry fee. You can enter and select activities of your choice and pay accordingly.
Book your tickets for Global Village
Things to remember –
Mind you, weekends in UAE are scheduled on Fridays and Saturdays.
Mondays( except the ones that are public holidays) are reserved for families and ladies.
You can easily spend 5-6 hours at Global Village. Enjoy!
You Might Be Interested In: What to Wear to The World Expo 2020 Dubai
Dubai Dolphinarium


Dubai Dolphinarium is a lovely place to visit that offers you Shows and Performances by Dolphins. We simply can't let you miss the opportunity to interact with such adorable creatures. You just need to sit, relax and watch these cuties splash around the bright blue turquoise-colored pool. What a therapeutic experience! There's more to it. You can also swim with Dolphins. Yes, you heard it right. The right team of experts will assist you to the best ever experience looking your way. What are you waiting for?
Timings –
They hold three shows per day – 11 am, 3 pm and 6 pm.
Each show takes place for 45 mins
Open from Monday to Saturday
Sundays are closed
Ticket Price-
50 AED.
500 AED (approx.) for swimming with the Dolphins
You can avail special discounts if you use the code given below:
Book your tickets for Dubai Dolphinarium
Things to remember –
Go half an hour early before the show starts so that you don't miss out on any part.
Enjoy with your family and friends.
Related article: From forts to amusement parks, check out these top attractions in the Garden City of Al Ain
3. Dubai Parks and Resorts.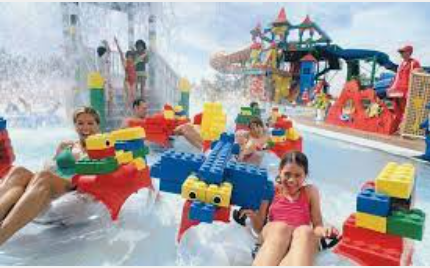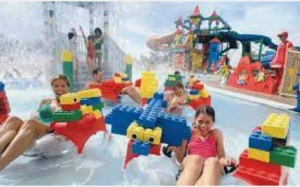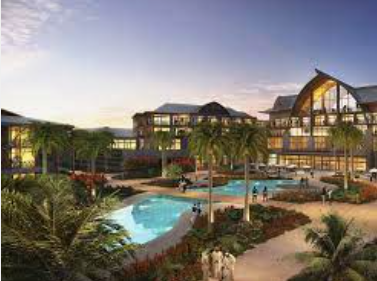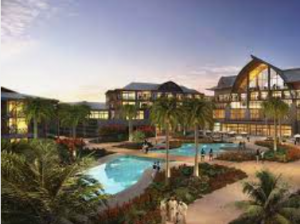 About Dubai Parks and Resorts –
Dubai Parks and Resorts is the largest integrated family entertainment destination in the region. It consists a chain of exquisite resorts perfect for your family vacation. Not only that, but it owns ultimate family theme parks and waterparks like Legoland Dubai, Motiongate, Bollywood Parks Dubai etc. You can experience more than 27 innovative rides and attractions here. Each attraction is inspired by excellent themes such as Sony Motion Pictures, Hollywood and Bollywood hits, and many more. That is to say, you can have it all here.
Furthermore, you can get a membership with lucrative discounts via voucher codes from TicketToDo. And the good news is that these voucher codes of Dubai Parks and Resorts do not come with a validity expiration. Isn't it great?
Get your tickets and voucher codes from down below:
Book your tickets for Dubai Parks and Resorts
Come on. Make the most out of your vacation.
Related articles: Dubai World Expo 2020: Here's a closer look at your mascots.
4. Laguna Water Park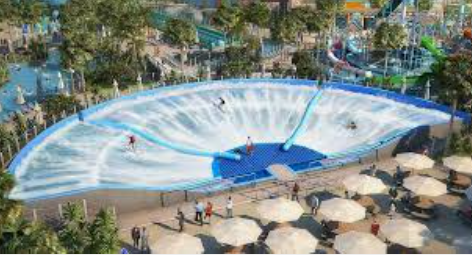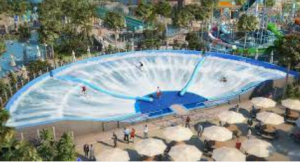 Laguna Park is the youngest water park in the markets of the water park in Dubai. Also, it is the most affordable water park in Dubai. It has around half a dozen rides to lay your hands on. For instance, a Trap Door Water Slide made of glass is a nerve-wracking one. Of course, in a good way *winks*. It is also a haven for Surf and Body Boat enthusiasts. With a 180-degree surfing machine, you can take your surfing experience to a whole new level.
Timings-
Tuesday, Wednesday, Saturday and Sunday: 10 AM – 6 PM
Thursday: 10AM-4PM, 6PM-11:59PM
Friday- 10am-6PM, 7PM-11P
Monday- Closed
Ticket Price: 99 AED.
You can buy the ticket at a further discount by clicking on the tab below:
Book your tickets for Laguna Water Park.
Surf your way into an amazing experience!
5. Ski Dubai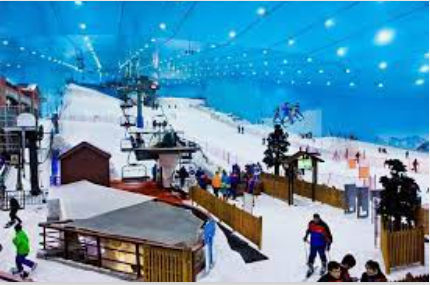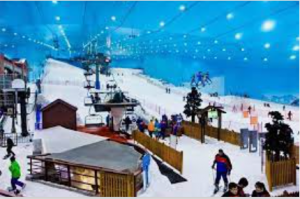 Snow in Dubai? Yes. Not just snow but Penguins as well. Yes, we mean it. Ski Dubai is another wonder of Dubai. You get to experience the chilly winter in the excruciating heat of Dubai. A team of qualified experts will guide you to undertake various activities. Designed as an indoor themed amusement park, you can ski, snowboard, zip line and interact with the penguins here. You wouldn't regret visiting here. We assure you.
Timings:
10 am to 12 am – Sundays to Thursdays.
9 am to 12 am – Fridays to Saturdays.
2 pm to 4 pm – Penguin March every day.
Ticket prices –
Packages may vary based on the membership you chose. However, the ticket price starts from 165 AED.
Book your tickets for Ski Dubai
Final takeaways- There is a whole range of attractions to explore here in Dubai. Nonetheless, we suggested our top five picks. For further information, you can visit TicketToDo and explore wonderful amusement parks and other related activities with exciting deals and offers. Enjoy your time in Dubai and make the best of this golden city as well as the Expo 2020. Good luck!
Related Article: Exclusive: A complete guide to activities and attractions open in Dubai