When you think of Dubai, the first thing you imagine is probably sparkling lights, towering skyscrapers, and fancy malls. No doubt it is an urbanized city, but Dubai is also home to plenty of interesting museums that keep its unique heritage and culture alive. Besides the 10 amazing places to visit in Dubai post-COVID-19, these museums are also a must-visit during your trip. If you've always been fascinated by art, antiques, history, and archaeological stuff, TicketsToDo presents to you museums in Dubai like no other!
Wondering why to visit museums?
First, they're super informative places to be at. You can travel back in time and have a better understanding and appreciation of various cultures and ethnicities as a whole. The historical and cultural collection of items gives us an idea of the past and how life was back then. Museums are storehouses of historical items that build a tangible cord with our past and make us familiar with different cultures and civilizations.
The most interesting museums in Dubai
Here are five of the most interesting museums of Dubai and why you need to visit these places.
Dubai Museum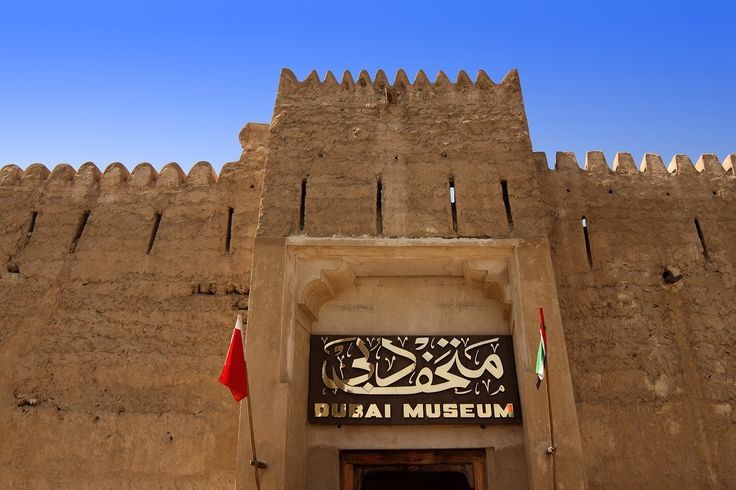 Built over 200 years ago in 1787, this is definitely one of the most important museums in Dubai. It was built inside the Al Fahidi Fort and is considered to be the oldest building in the entire country. A visit to this iconic place gives you the perfect opportunity to get to know the ancient history of Dubai and see what civilizations have inhabited this city for centuries.
Along with colorful dioramas and enlightening historic exhibits, they also have an artifact gallery presenting thousands of items and antiques dating all the way back to 3000 B.C. Don't miss out on a golden chance to discover Dubai's history and heritage here. See the vast difference between the old and modern versions of this city, developed over just a few years.
Address: Dubai Museum, Al Fahidi Fort, Dubai, United Arab Emirates.
Etihad Museum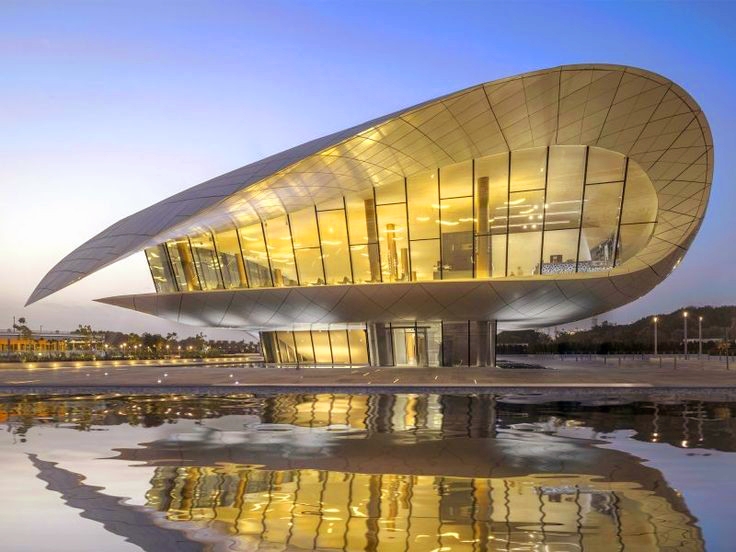 The first thing about this museum that will definitely amaze you is the architecture of the building itself. With a spectacular example of contemporary architecture, this is where you can practically learn almost everything about UAE's history. What's more interesting, this famous museum is located exactly in the same place where the United Arab Emirates was founded in 1971.
The exhibitions at the Etihad Museum in Dubai focus mainly on showing visitors the constitution of the nation, its rights, and privileges along with other parts of their social, political, scientific, cultural, and military history. It is a fascinating place that will surely attract the attention of everyone who is interested in the contemporary life of this country and its people.
Address: Etihad Museum, 1 Jumeriah Street, Dubai, United Arab Emirates.
Salsali Private Museum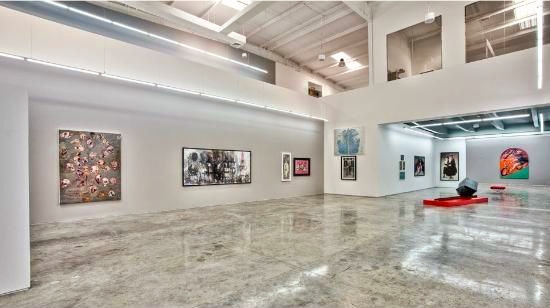 Art lovers, your trip to Dubai wouldn't be complete without a visit to this museum. This is the first private museum of the city for both contemporary and historical Middle Eastern and international art. Its permanent collection showcases major works of art— from historical paintings to textiles and embroidery, pottery, metallurgy, photography, and carvings, all by some of the most renowned Middle Eastern artists. Also, in the collector lounge, this museum features work from emerging and established collectors.
Salsali's collection comprises more than 900 artworks. Besides, what makes this museum special is the fact that it is not only an art museum displaying beautiful works of art but also provides aspiring and emerging artists with a platform to showcase their artwork. There you go, art enthusiasts!
Address: Salsali Private Museum, Al Quoz 1, Street 8 Alserkal Avenue Complex, Dubai, United Arab Emirates.
Coffee Museum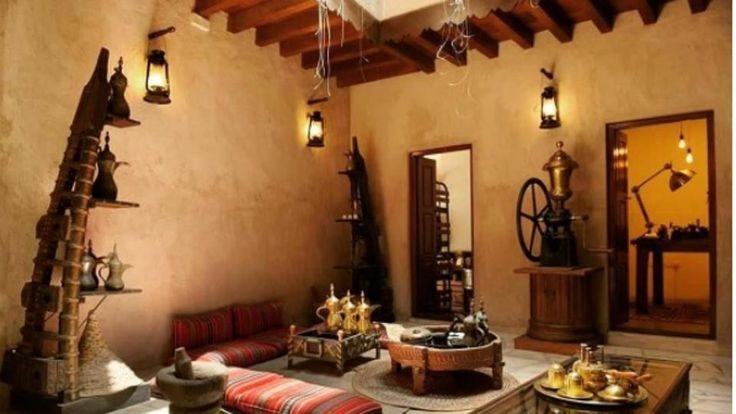 Well, we've all heard about and absolutely love Arabic coffee. Made from coffee beans roasted lightly or heavily, it is traditionally roasted at home or for special occasions, ground, brewed, and served in front of guests. But do you know there's a whole museum in Dubai dedicated to coffee? It has been set up in one of Dubai's heritage hubs, Al Fahidi in Bur Dubai. A simple, oriental setting with a relaxing atmosphere, this museum consists of two floors containing unique and interesting sections to be explored.
Here, you will not only see brewing and roasting machines used in the olden days, but you can also witness live demonstrations of roasting and brewing styles from various countries.
What's more, caffeine-lovers, after your visit, you can even take back some coffee from the Museum Shop— they have fresh roasted Arabic, Medium, Turkish as well as decaffeinated coffee. Besides coffee, they even offer books, Barista equipment, coffee makers, grinders, jewelry, and charms.
Address: Coffee Museum, Villa 44, Al Fahidi Historical Neighborhood, Bastakiya, Dubai, United Arab Emirates.
Museum of Illusions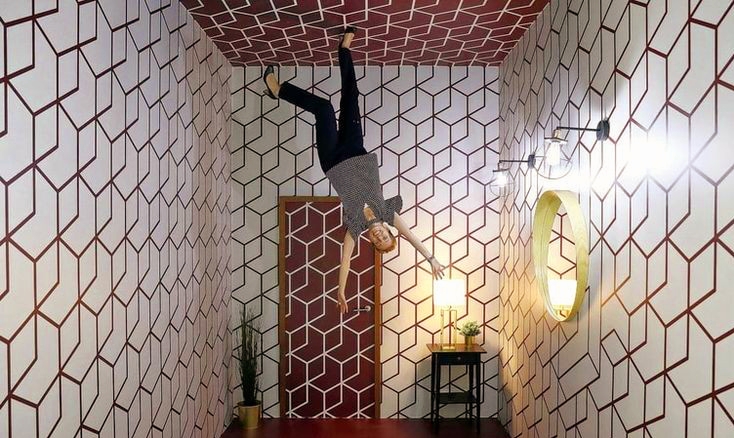 Now that you know quite a bit about the culture and history of the UAE, are you ready to let your eyes trick your brains for a while? This is one of the most unique museums ever. As the name suggests, The Museum of Illusions is not like the conventional museums containing ancient, historical items on display but rather offers dozens of brain teasers and optical illusions. It has over 80 different exhibits that will leave you wondering what is real or if magic truly exists. Visit this amusing place with your family and engage in interactive brain teasers, immersive illusions, and even a gravity-defying room.
Address: Museum of Illusions, Al Seef, Dubai Creek, Dubai, United Arab Emirates.
Now that the Dubai World Expo 2020 has been postponed, your 2020 trip to Dubai can be about revisiting the past. When the World Expo happens next year, you can then travel to the future.