What's there to not want to visit one of the most efficient countries in the world or taste the greatest beer ever made? With soul-stirring scenery and amazing culture to take in, you are in for a treat if you ever plan on traveling to Germany. If Germany is a place on your bucket list that you're waiting to check off, we're here to help with a guide on how to plan your trip to Germany.
Visa
To enter Germany as a tourist, you need a Schengen Visa which is valid for 90 days, allowing you to visit any of the 26 Schengen countries. This is considered a short visa and only used for tourists.You can download the visa application form from the Germany Visa website, or on the website of German embassy to where you will submit your application.  Your passport needs to be valid for 3 months after your Schengen visa expires.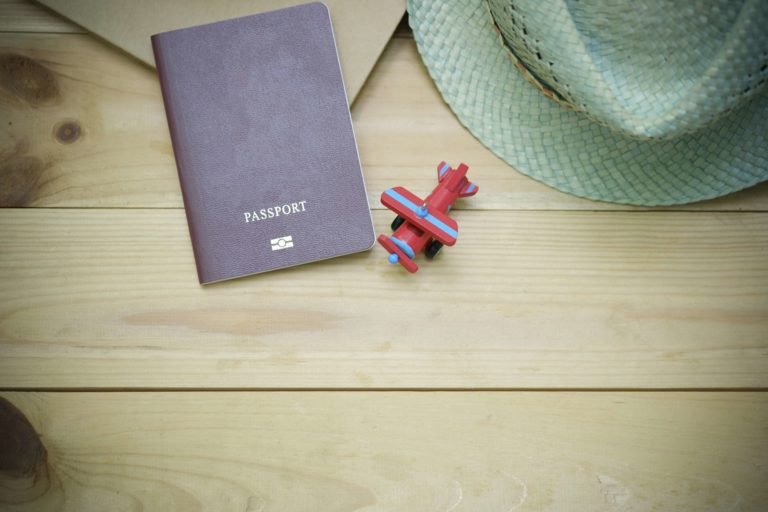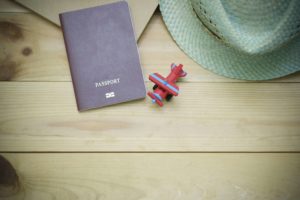 Make sure you apply a month before your holiday, as the processing time is 15 days but it usually does not take more than two to three days.
When is the best time to visit Germany?
Christmas is one of the most beautiful times to visit Germany. You'll be surrounded by all the cheer, decorations which make you feel the real Christmas spirit. With a sprinkle of snow and freezing-cold weather, Germany is a must-visit travel destination during the winter holidays.
Life's definitely better when you get to sit back and sip on some Glühwein or stuff yourself with some Gingerbread.You could also visit Germany in spring too when the air is fresh and the flowers are in full bloom. With the sun shining brightly, the city is vibrant and full of life giving you a chance to take in the beautiful German countryside or enjoy captivating castles and vineyards.
Accommodation tips in Germany
This mainly depends on the budget you have for your trip. Accommodation in Germany is quite cheap compared to other Euro-zone countries. Hostels are plentiful and range from 10-30 EUR per night for a dorm room. For a private room, you can expect to pay around 50 EUR per night.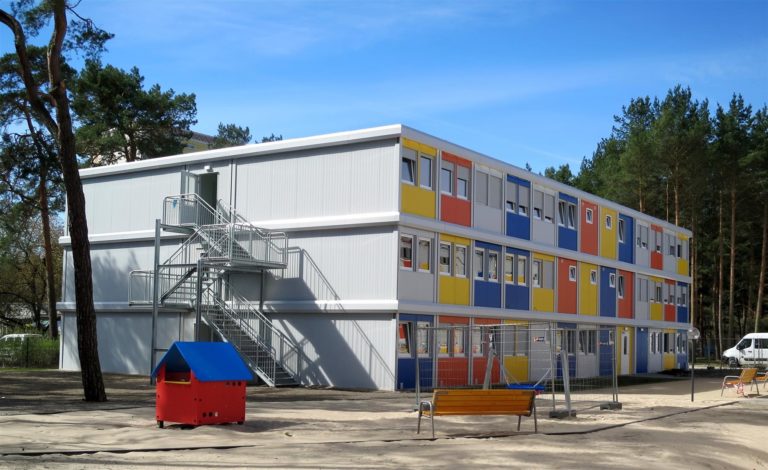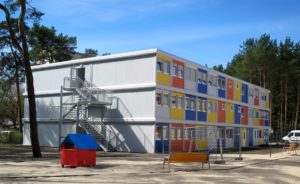 Free Wi-Fi is standard and many places also include free breakfast. Budget hotel prices also begin in the same price range, for which you would expect to pay between 45-65 EUR for a small double room with a private bathroom, closet, and maybe desk. Airbnb is another great option for as well especially if you are traveling with a group of friends, you could have a whole house at your disposal.
Transport
Germany is known for their superior technology and then obviously their high-speed trains. The tickets of these trains are priced at about priced at 180 EUR. There are other cheaper intercity trains which cost about 40-70 EUR for a second-class ticket.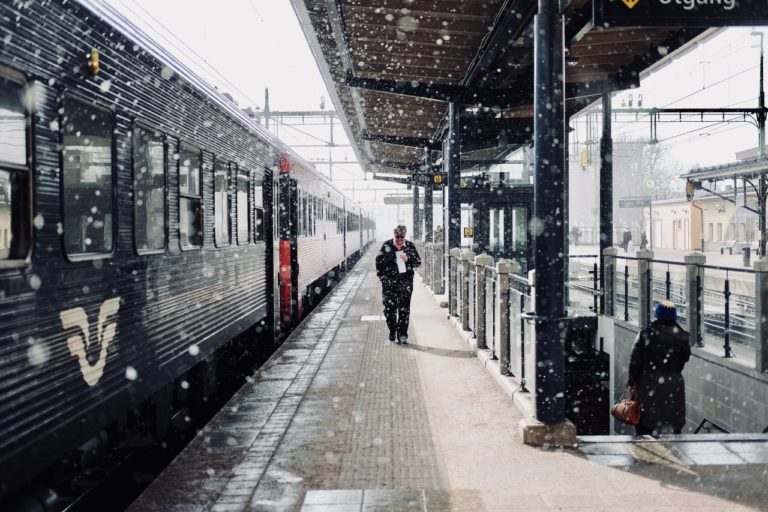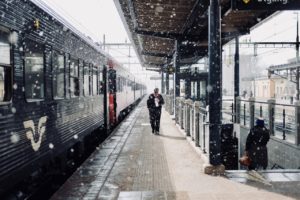 Buses are the cheapest way to travel, and there is also day passes available, so you can travel around and see the place. The public transportation system is very reliable in Germany so it won't take you too long to get yourself on a bus or train and start your touring.
Where to visit?
Rothenburg ob der Tauber – It is a medieval magical town, which might be small but holds a pretty big reputation. It takes you back to an era of gates, fountains, balls, and whatnots. Ever wanted to time travel and see what it was like back then? This is your chance.
Brandenburg Gate in Berlin – One of the most well-known structures in Germany, it was in the middle of the no-mans land between the two walls that made up the Berlin Wall. It stood as a symbol of both division and reunification and reminds us of the city's turbulent history.
Cologne Cathedral – A UNESCO World Heritage site and a masterpiece of Gothic Architecture, this is a must see if you visit Germany. It is now considered as one of the most important places of pilgrimage in Europe.Venture into the Black Forest– It's a straight out of the Movie Narnia feeling, as you walk into this magical land of pine tree's and a dimly lit forest covered in snow.
One might even feel like you are walking straight into a novel set somewhere in an old cold forest. But the beauty of the forest will leave you awestruck, and definitely, have you coming back there again.
Food to eat in Germany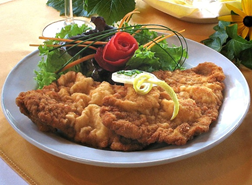 Schnitzels– It is a thinly sliced piece of veal-meat, covered with flour, egg, and breadcrumbs and then deep-fried in until it turns golden brown.
Bratkartoffeln

– It's basically a potato and bacon dish, where the potatoes are thinly sliced and then deep-fried.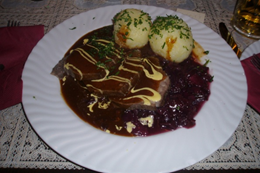 Sauerbraten – This is one of Germany's best-known dishes, which is a combination of different meats in a pot roast, usually served during winter. The meat is well marinated in advance, and the ingredients of the marinade consist of a variety of herbs. If you wanted a really traditional dish from Germany, this is a must-try.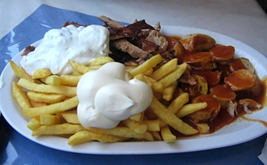 Currywurst – You can find this dish just about anywhere, and it's especially popular in its hometown of Berlin. The dish has an amazing history of how it was made, nothing like giving it a try and finding out for yourself. It's sold just about everywhere and is mostly served with fresh fries.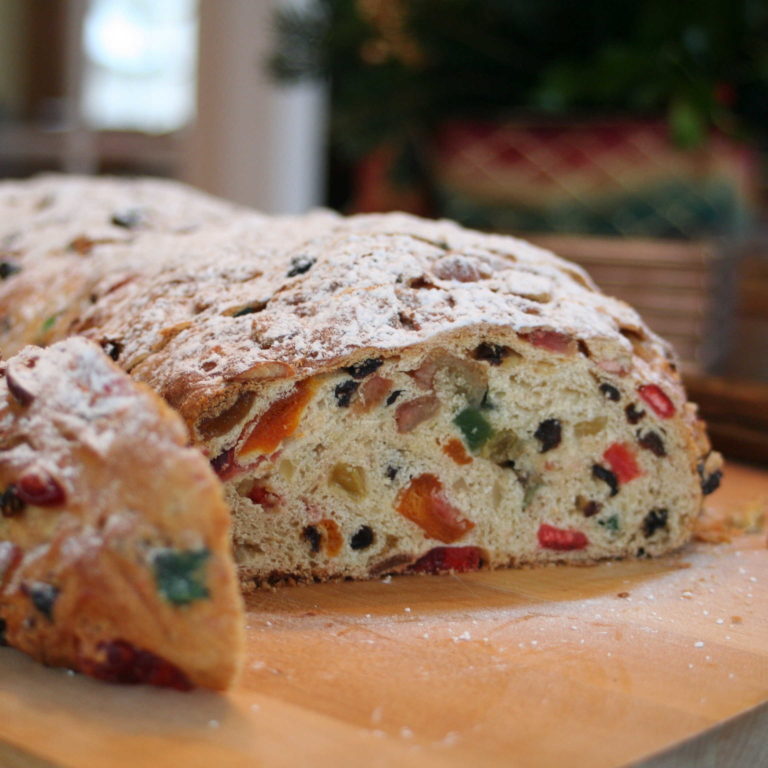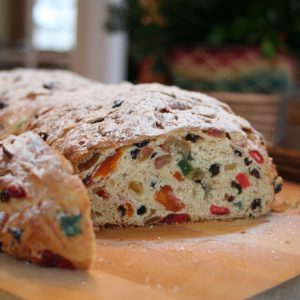 Stollen – Do you have a sweet tooth? Then this is definitely the dish for you. It's a Christmas special dish, Stollen is made of candied fruit which is dried, nuts, spices, and marzipan. It originates from the city of Dresden where an annual Stollenfest is held, you are there around Christmas make sure you don't miss out on the celebration and grab yourself some Stollen!
Trip to Germany tips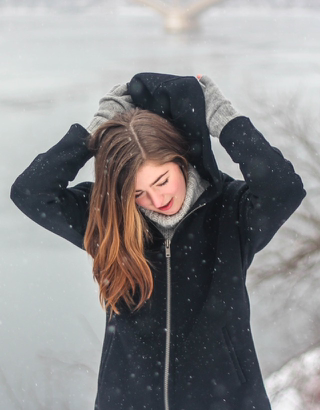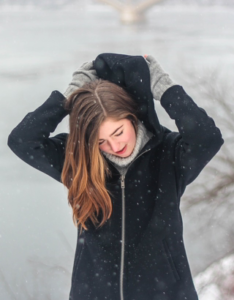 Always pack warm when you are visiting especially in the winter.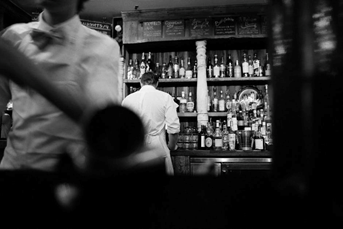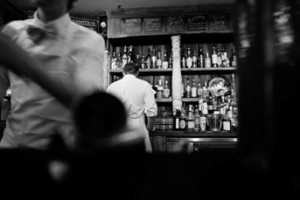 DO NOT Tip waiters as being a waiter is seen as a very well respected job, and it is a privilege for you to be served by them.
Follow traffic rules and watch the lights, even if there is no one around. Rules are taken very seriously and there is no room for lawbreakers.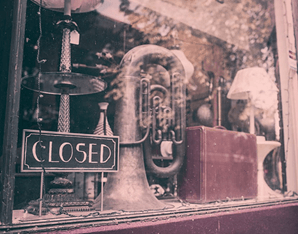 If you are in Germany on a Sunday, know that most of the shops will not be open so do your shopping on the weekdays instead.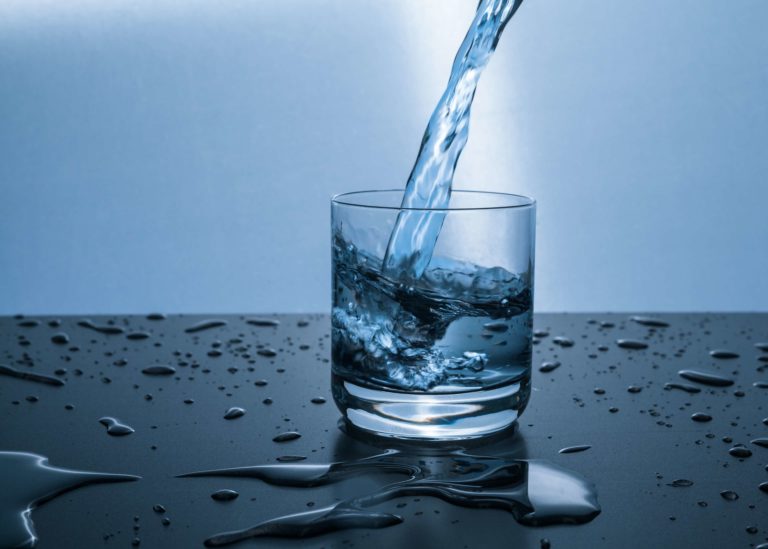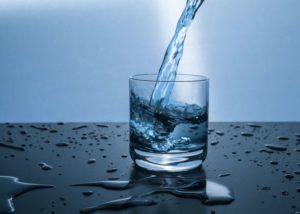 Carry your own water, or know that you have to pay for it in a restaurant. It does not come free and along with the meal.
We've prepared Georgia travel guide for you too. Check it out for exclusive discount codes on your tickets.