Cruising is something that everyone must experience at least once in a lifetime. Many of us may not be that fond of water, or perhaps even prone to sea sickness; but these are tiny things that can be easily overcome, and rest assured, you are sure to have the best time!
Advantages of river cruises
Instagram worthy captures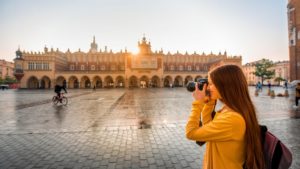 Let's face it. Most millenials are instagram addicts. Stories, pictures, videos, everything is up within seconds after it occurs. Besides, if there is no proof of sailing on a fancy cruise in the vast ocean, did it even happen in the first place? Instagram is changing the way we travel drastically so much so that millenials choose their next destination based on an 'instagram worthy' place.
A mix of cities and towns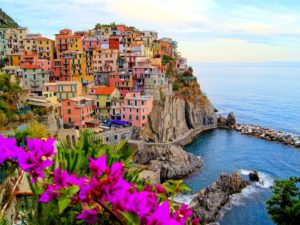 One day you're in enchanting Paris and the next day you're on a little island in Greece that noone's actually heard of. Cruising gives you the chance to find hidden gems that are not in the spotlight. You can find an interesting mix of villages and cities, which balances the trip while enjoying myriad cultures.
Great knowledge about a region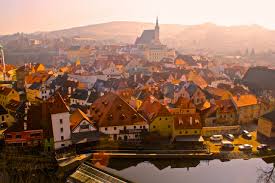 If you're not well versed with a particular region, river tours are the best to immerse yourself in knowledge and help make you feel like a local if you decide to venture back to the same places later in life. What's better than getting a good overview of an unknown land?
Freedom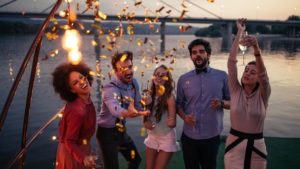 Many millenials are often surprised that they have every bit of freedom to do a bit of exploring on their own and are not tied to port tours. If you prefer to sleep late some day and want to start the day at your own pace, it's entirely up to you. Grab a map at the reception desk and you're ready to set off!
Flexibility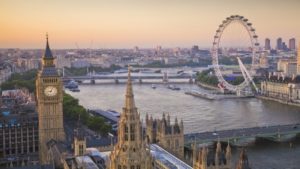 A cruise can be a hop-on-hop-off vacation. If you aren't keen on spending a particular night on the cruise, you could slip away, provided you have transportation to the next port! With a little bit of planning and making the ship's staff aware of these changes, you could spend your vacation just the way you want it.
Plenty of wine on board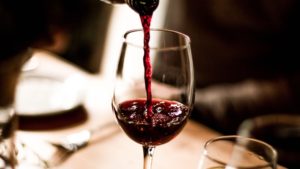 Is there anyone who can say no to wine?! Whether it's white wine or red wine, it's enough to keep us engaging in happy conversations and instantly uplifting our moods. You will generally find plenty of wine served on board, which is included in the cost of the cruise during night and afternoon meals on most cruise lines. Besides river cruises also pass some of the most notable wine regions in Europe and besides, you also have the option of purchasing your own bottle and bringing in onboard!