Ever changing Irish weather, the most picturesque landscapes straight out of a fairytale, Irish drinks and friendly Irish people- if these reasons aren't good enough to drive you to this potential hotspot that is increasing in popularity by the day, I don't know what will be. Now that I mentioned it, you must be actually wondering how changing weather is a plus point, right? Well, here's the thing: rain might not be appealing at all times, but it makes a scenic landscape look even more scenic. So here are some reasons why Ireland should definitely be on your list!
Why visit Ireland?
The Enchanting Castles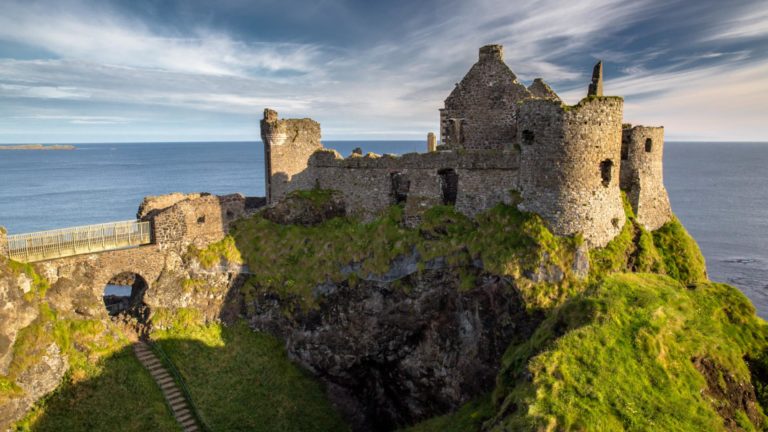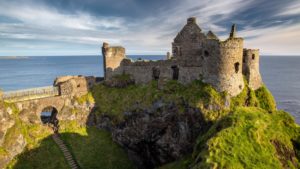 Ireland's mystique aura becomes more alluring when you visit the imposing and gothic castles. These beautiful structures are a relic of the past and only just add to the romantic feel of the country. No matter which castles you visit- Kilkenny, Cahir or Dunguaire, you can't help but imagine a knight or a princess walking out of it and reliving the prehistoric era. The magical visions give you a vivid imagery of maidens swirling around happily in the gardens as well as frightful dungeons where prisoners were put to death. Blarney castle is one of the most popular castles in Ireland. Legend has it that if you kiss the stone, you'll readily receive the privileged gift of eternal eloquence, and of course , visitors buy into this and plant a smooch on the fabled rock!
Relish the Festivities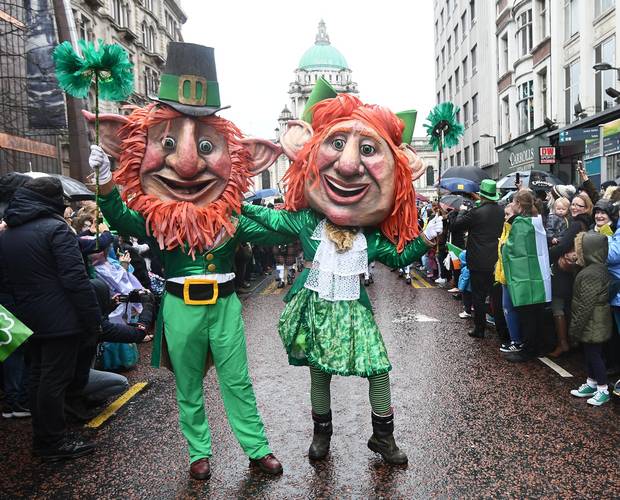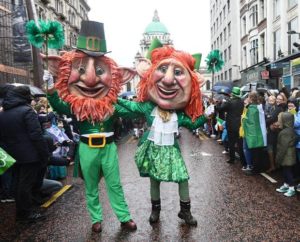 It is not unknown to the rest of the world that the Irish love a good party. Whether it is St. Patrick's Day, the Galway Arts Festival or even the Cock Sailing Festival, they celebrate each of them with equal fervor. Good music and food keep the party rolling. In addition to that, on St. Patrick's day, there are costumes, parades, street theatre and a lively carnival atmosphere in general which is sure to leave you spellbound.
Experience Pub culture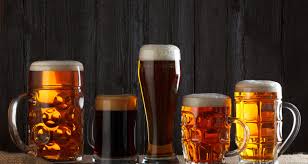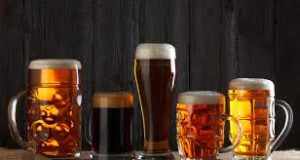 You don't necessarily have to be a hard core party animal to experience this. If you fancy a pint and want to be privy to real Irish hospitality, don't look any further than the local Irish pub. Well known for their delightful stouts and lagers, these pubs also feature live as well as traditional music, only leaving you wanting more by the end of it!
Go on an Irish Adventure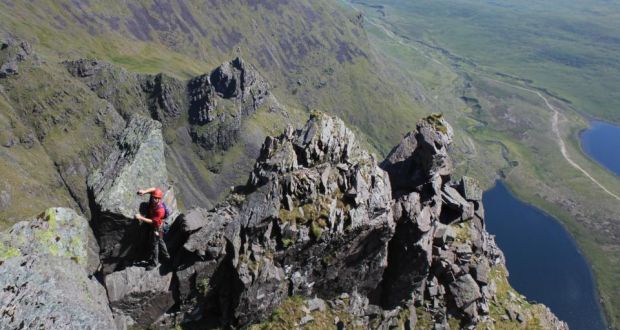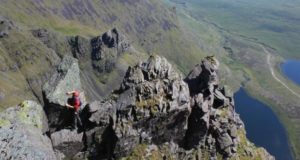 The terrain of Ireland is rugged but gorgeous, and is sure to bring out the real adventurer in you! There are several activities you can be a part of- paragliding, surfing, sea kayaking, rock climbing, caving or even mountain biking! You name it, you have it. Hiking along Ireland's lush green trails, which is one of the best in the world is something you should definitely not miss.
More reasons to visit Ireland
Anticipate History at every turn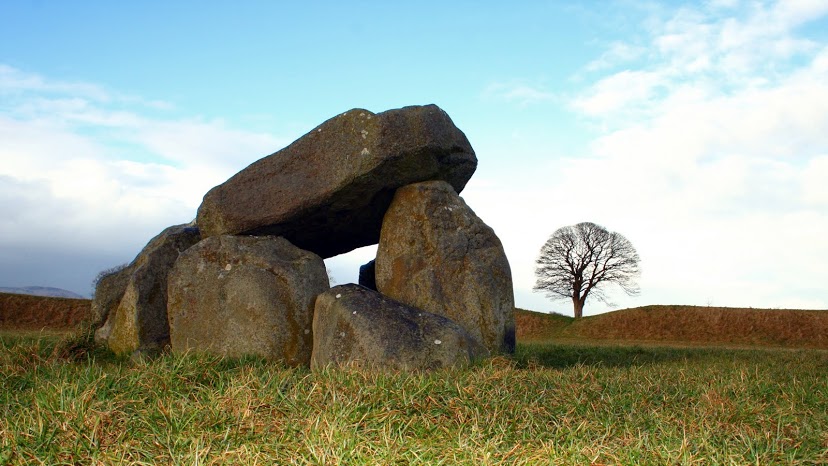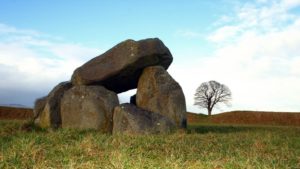 In an ancient country like Ireland, every turn can present you with a pleasant surprise. The Bru na Boinne, in County Meath is supposedly older than the Pyramids of Giza. Standing on burial chambers and stones, this site dates back to the time around 3200 B.C and is also highlighted by numerous passage tombs. Newgrange, one of the many tombs is really popular. Every December, a beam of light passes through one of the chambers in the mound and illuminates it, producing a rather surreal experience.
Soak in the Scenery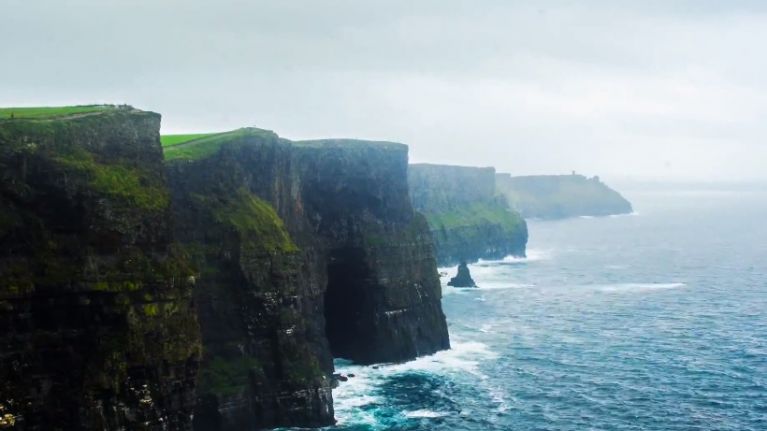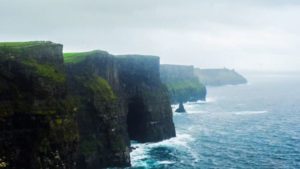 We've already lauded the scenery enough. Ireland's beauty is breathtaking, to say the least and is not surprisingly voted among the world's most 20 beautiful countries. Rings of Kerry, Cliffs of Moher are just some of the spots that leave tourists awestruck. Another well known site, the Rock of Cashel , boasts of a round tower, cathedral and chapel and is Ireland's finest proof of medieval architectural magnificence.
Gorge on Irish Cuisine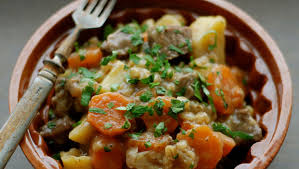 A lot of foodies have recently discovered that Irish cuisine goes way beyond the beloved potato. Traditional dishes like soda bread and farmhouse cheese, the Irish stew are always found on the menu but the foodie scene has now undergone a drastic change. Irish cooking now focuses on locally grown fresh ingredients. Salmon, lobsters, prawn, oysters are pretty famous and to die for!
Check also a complete guide to activities open in Dubai!