The holy month of Ramadan isn't just a fasting period for Muslims across the globe but marks their culture, faith, and belief. They celebrate their faith with unique and vibrant traditions, all special and different from each other. Want to know more about it, below listed are a few of them.
If you know of any such special traditions, share them with us!
Ramadan's customs and traditions around the world: Gerga'aan from Kuwait
15th night in the holy month of Ramadan, the tradition of Gargee'an is celebrated. It's a celebration where children go knocking on the doors of their neighbor's home and sing in exchange for chocolates, nuts, and fruits. The children sing two traditional songs, this is done because they attempt to fast for the first two weeks of Ramadan. And if you were wondering, the word Gargee'an means blessings of the month.
Kunafa – a tasty dessert from Palestine
Desserts are loved by everyone but during the holy month of Ramadan, some countries have special desserts to celebrate their faith. One of the top Ramadan food traditions around the world is the Palestinian dish, Kunafa is one dessert that is served during this holy period. It is made up of soft cheese, semolina dough drenched in syrup, and topped with crushed pistachios. Does this sound interesting and delicious to you? If yes, then you have got to try it. If no, then you've still got to give it a shot who knows you may have a liking towards it. Plus, there's cheese in, and who doesn't love cheese?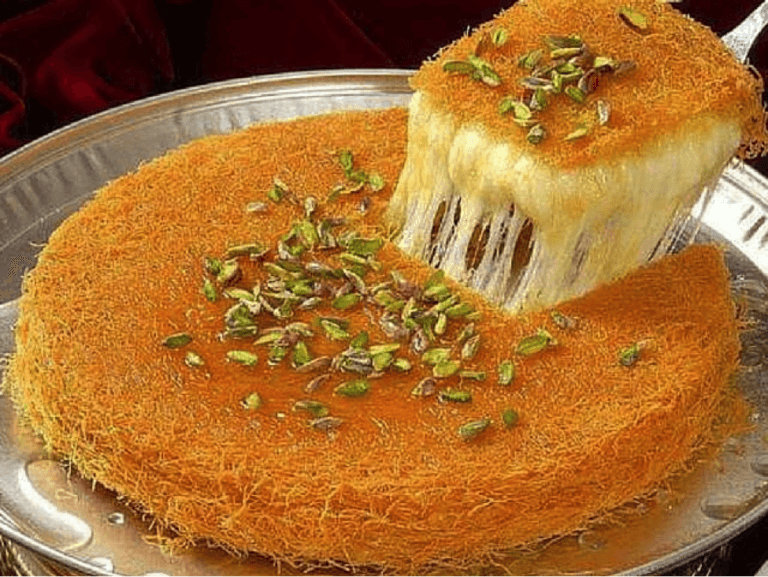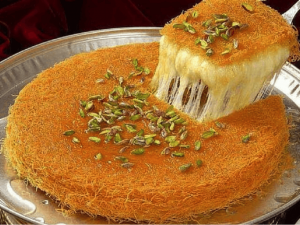 Beautiful Fanoos Ramadan traditions from Egypt
In Arabic, the lantern is known as Fanoos, it has become a symbol across the Middle East during the holy month of Ramadan. The ones used during this holy period are colored in the glass and decorative in style. The birth of such lanterns was said to be in Cairo, hence the tradition stems from there. Can you visualize this pretty picture, well you too can take forward this tradition and experience happiness wherever you are?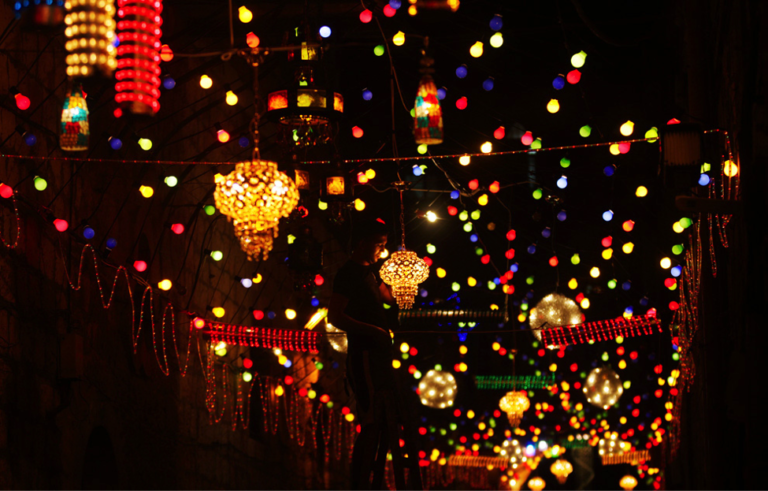 Nyekar: a unique way to celebrate Ramadan in Indonesia
The Javanese in Indonesia believe that Ramadan is a time of introspection and renewal of faith and marks the end of one life cycle and the beginning of another. Before a person starts fasting, they must pay their respects to their forefathers by visiting the graves and decorating them with flowers, and praying to them. Isn't this a beautiful Ramadan tradition?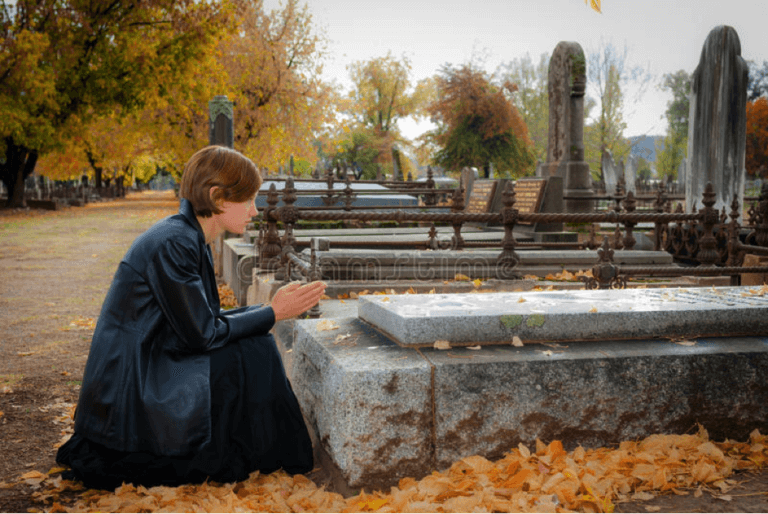 Iftar Picnics in India
India is a culturally diverse country with many traditions, but one of the oldest and wonderful Ramadan traditions is the Iftar picnic. This tradition started from Delhi, where once after the prayers are said and the fast is to be broken hundreds of people lay down white cloths gather together, and eat food! The food is just like the one you would have for a picnic, so just imagine all the fruits, sandwiches, and dishes that you get to eat after a day of fast.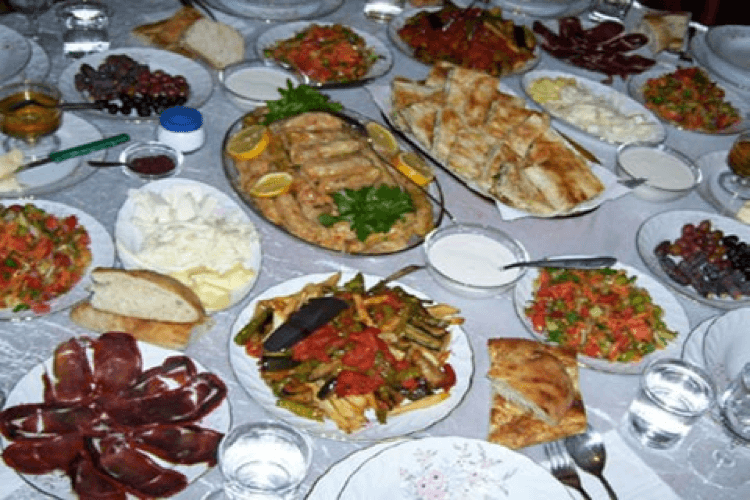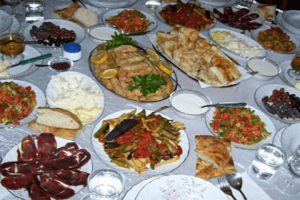 Check out where to eat in Dubai during Ramadan too!
Ballads are performed by Roma Muslims in Albania
Counting back to the Ottoman Empire, the Roma Muslim Community has been singing traditional songs announcing the start and end of fasting. For every day in the month of Ramadan, they march up and down the streets playing lodra, a double-ended cylinder drum covered in sheep or goatskin.
The marching members are invited by Muslim families inside their homes. They play traditional balladsto celebrate the start of iftar along with them.
If you are planning to travel anytime soon, you avoid the hassle of standing in queues by booking your tickets from TicketsToDo.com. Apply the promo codes and coupon codes to avail of special discounts on the tickets from VoucherCodesUAE. 
Keep in touch with us on [email protected] and follow us on our Social Media channels to share your experience.