If you've been thinking of taking a short vacation to rejuvenate and relax, here's some great news. Dubai's Road and Transport Authority and Oman's Mwasalat recently announced a new international bus route that connects Dubai to Muscat. The bus journey is set to run thrice a day; the entire journey taking 6 hours. The bus will also offer free Wi-Fi and accommodate up to 50 passengers. And there's absolutely no need to worry about the price, a one way trip will cost AED 55 while return is AED 90. Keep these things to see and do in mind while you're in Muscat.
What to do in Muscat?
If you're looking for places to visit in Muscat frequently visited by tourists, we can assure you that The Grand Mosque is a marvel in itself. Located on the outskirts and completed in 2002, this mosque is just a taxi ride away. The timings are 9-11 am. If you're a fan of middle -eastern and Islamic architecture along with huge chandeliers, this is a must-visit. You could walk around and capture some stunning shots.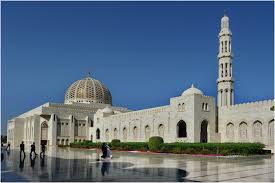 Stay at Al Bustan Palace Hotel
This applies to those travelers who are not on a strict budget and are in a mood to pamper themselves. Being a Ritz Carlton property, it has hosted some big shots in the last decades including Bill Clinton and Michael Jackson. Al Bustan Palace Hotel is situated between the Al Hajar mountains and the sea of Oman and offers the best possible view along with a really laid back vibe.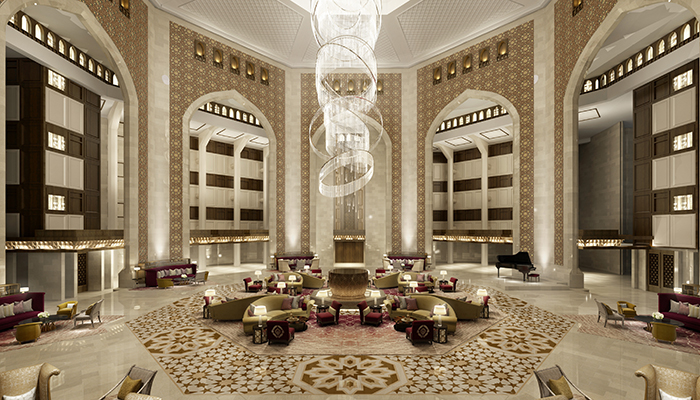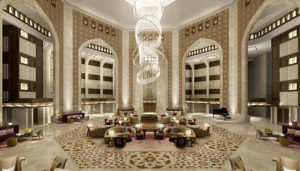 Places to visit in Muscat
One of the best places to explore in Muscat is Mutrah Souq. This is something you shouldn't miss out on, especially if you're a fan of shopping. The Mutrah Souq is basically a traditional Arab market that sells Indian and Omani artifacts along with hardware and jewelry stores. Although cards are accepted in most shops, it's a safer bet to carry cash.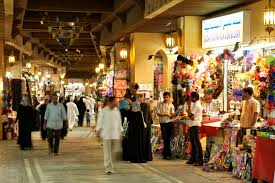 This building is simply worth admiring, with its beautiful marble and arabesque design. Since its inauguration in 2011, there have been some renowned names in opera and ballet that have performed in this building. The quality of productions here has always won international acclaim. Muscat attraction has extremely efficient online reservation system; after which you can collect tickets on arrival.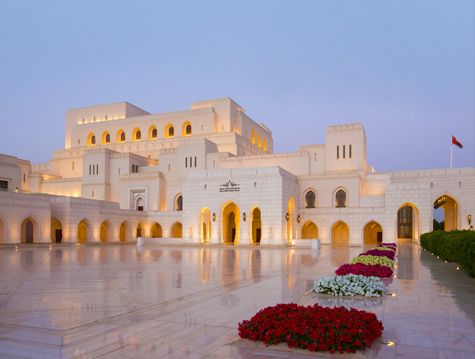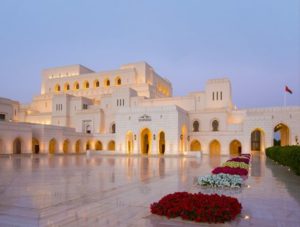 This festival typically lasts for a month from around the end of January and is definitely something worth witnessing. It features nightly fireworks, a 'living' replica of an Omani village with craft displays and exhibitions from regional countries along with traditional dancing as well as laser shows.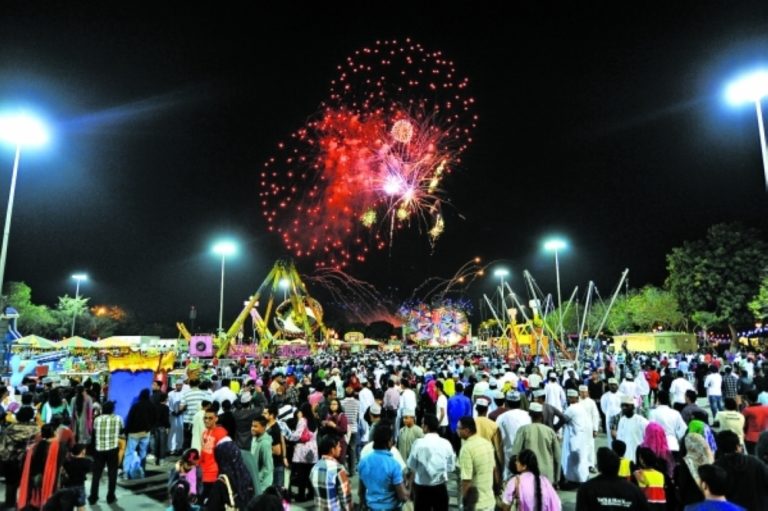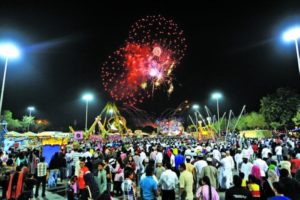 The Muscat Festival is held in numerous main venues. There is also a carnival which sells a range of cheap items from China and Pakistan. You can also find traditional sweets here. Before the journey, check also our Dubai travel tips.