Ramadan, the holy month has begun. The ninth month of the Islamic Calendar is observed by Muslims worldwide as a month of fasting, prayer, reflection, and faith. If you are planning to visit Dubai during Ramadan, it is the best time to experience the Islamic traditions but we suggest keeping few things in mind. Learning the culture is a sign of respect, that benefits travelers and locals alike. What you should know about visiting Dubai in Ramadan?
Things to keep in mind while visiting Dubai in Ramadan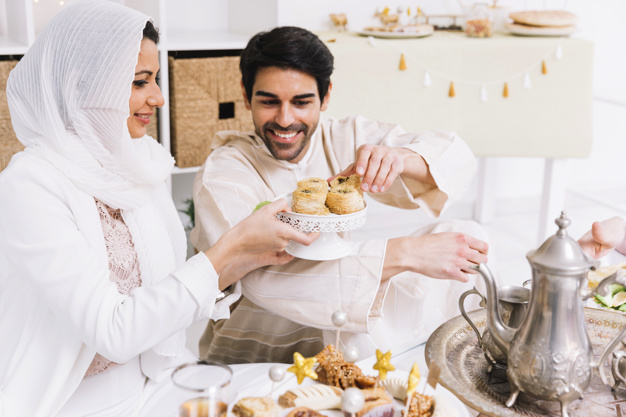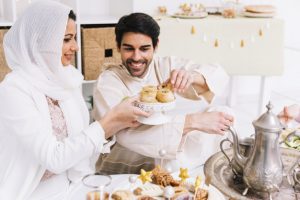 With TicketsToDo, you get seamless online booking and access to real user experiences at exclusive prices. That's not all, we aim to make your trip as pleasant and smooth as possible with every city guide and insider tips. Now, let's get on with making your trip to Dubai during Ramadan a success!
Greetings are in order!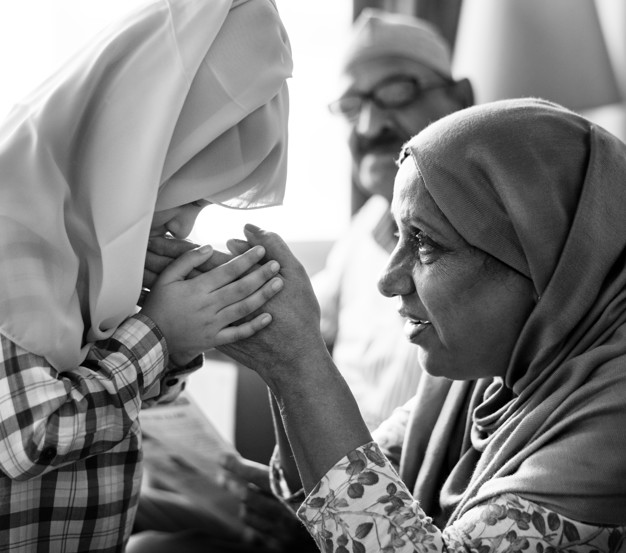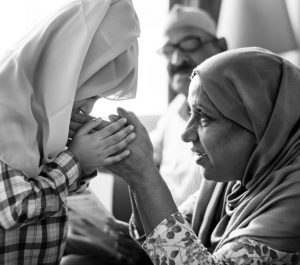 The first step of understanding one's culture is learning the greetings. "Ramadan Mubarak", an Arabic phrase that translates to "Blessed Ramadan" or "Ramadan Kareem", which translates to "Generous Ramadan" is the greeting widely used. Be present and spread the greeting throughout the holy month.
Eating in Public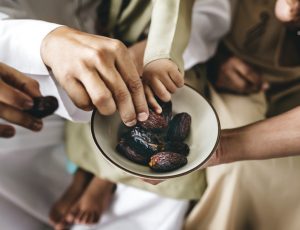 Refrain from eating, drinking, smoking, and chewing gum in public in the United Arab Emirates during Ramadan. According to Article 313 of the UAE Penal Code, the above-mentioned practices are prohibited. If violated, you can be subjected to a punishment of up to a month in jail, or a fine of up to AED 2000.
If you are wondering whether it applies to a person of another faith. Yes, it does. If you are a tourist, do not eat outside your hotel room/ home, or within the allotted restaurants, know where to eat In Dubai during Ramadan.
Restaurants: Don't worry, though most Dubai restaurants are closed until sunset, there are several places that serve food during the day to non-fasters. You will notice they place curtains on windows usually in dark colors. They become very busy and hectic after sunset. Muslim families come around and celebrate the iftar feast together, to break the fast with the evening meal.
Entertainment Facilities: Cinemas, theme parks along other entertainment facilities and tourist attractions have designated prayer room and food court for believers and non-fasters respectively. Such that, you don't feel guilty for any activity.
Business hours to double-check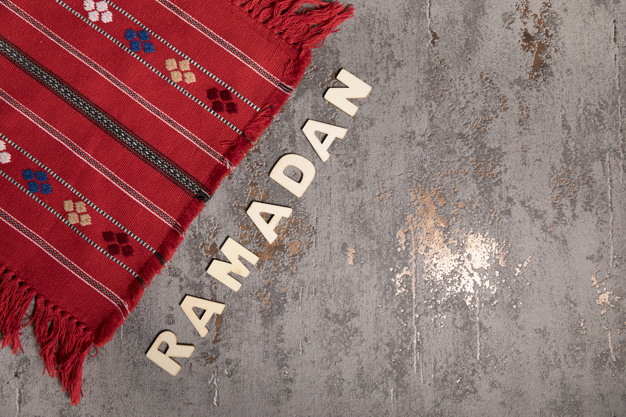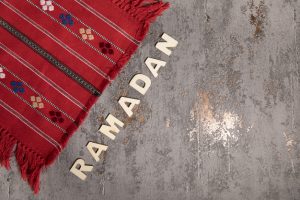 Believe it or not, Ramadan is one of the best times for visiting Dubai. The general bus crowd is next to none, including the pandemic protocol. Though the high temperatures do seem to make it a bit bothersome, it can be a bonus point for you. No crowds or tourist hubs at the landmarks! Also, you will witness a deserted and quiet side of Dubai which is quite a rare sight.
Shopping Mall and shops: They function normally for the most part. With usual timings of opening hours but staying longer than usual. The evening meal, iftar meal timing makes them after sunset They will be welcoming you well after midnight. Though, smaller businesses can be affected by shorter working hours. Tip: Always double-check the opening and closing times.
Landmarks and Attractions: Major landmarks and attractions are quite deserted during the day. Although, after sunset, the whole scene seems to chance. The rush and traffic are quite chaotic as the Muslims come out to celebrate Iftar, the end of their fast. Food is amazing! You can taste the local cuisine from the traditional restaurants and cafe. Just remember to reserve a table beforehand cause you may just starve with the waiting time.
TIP: If you are not spooked out by overwhelming crowds, venture into the malls. You will witness performances from around the world. Our pick would be the Global Village.
Public behavior and code of conduct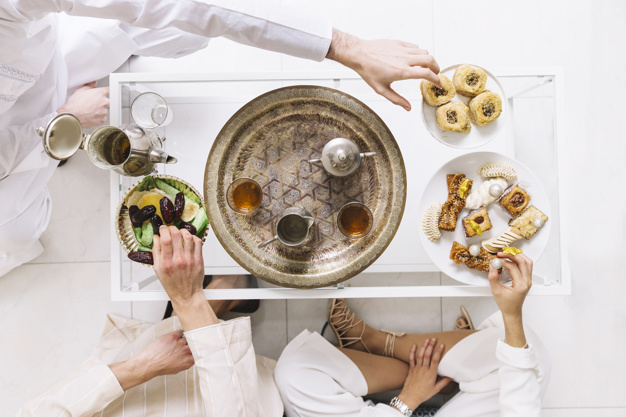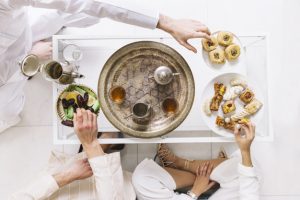 We have already established that Ramadan is a sensitive time. Respecting the time of prayer and reverence is of utmost importance. Dubai being a tourist hub, is quite lenient in regards to many things. That being said, there are few things to keep in mind. Here are few simple codes of conduct you should follow if you are visiting Dubai during Ramadan:
Refrain from playing loud music to offend the ones in prayers and Ramadan fasting hours. It can be in your car or while you are strolling through public places, blaring speakers are a no-no. You can enjoy your music via headphones.
Dress modestly during the Holy Month. Dubai is a melting pot of cultures from around the whole, and it is lenient in terms of clothing throughout the year, except Ramadan. Avoid wearing tight, revealing, or short clothes. Covering your shoulders and your knees is enough not to offend the locals.
PDA (public display of affection), which could be touching or kissing your partner should be kept away from public places. It is considered extremely disrespectful.
That's everything you need to remember about you need to know about your trip to Dubai during Ramadan. We love to hear about your experiences! Be a part of our real user experience guides.
If you are planning to travel anytime soon, you can avoid the hassle of standing in queues by booking your tickets from TicketsToDo.com. Apply the promo codes and coupon codes to avail of special discounts on the tickets from VoucherCodesUAE. Keep in touch with us on [email protected] and follow us on our Social Media channels to share your experience.