Once upon a time, everybody had plans of traveling and some even had their tickets booked way in advance. Sorry I'm not sugar-coating this but enter COVID-19, and all these plans turned into unrealistic dreams. On the brighter side, just because it hasn't doesn't mean it never will! You don't have to totally cancel out on all of your traveling plans, just postpone them until times get better.
You sure have dealt with post-travel blues sometime or the other in the past. TicketsToDo now presents to you ways you travel enthusiasts can deal with the not-getting-to-travel blues. So, you can either grumble about not being able to travel or embrace these ways to keep your travel zeal alive— well, at least mentally and virtually!
Best ways to deal with the lack of travel
1. Read Books on Travel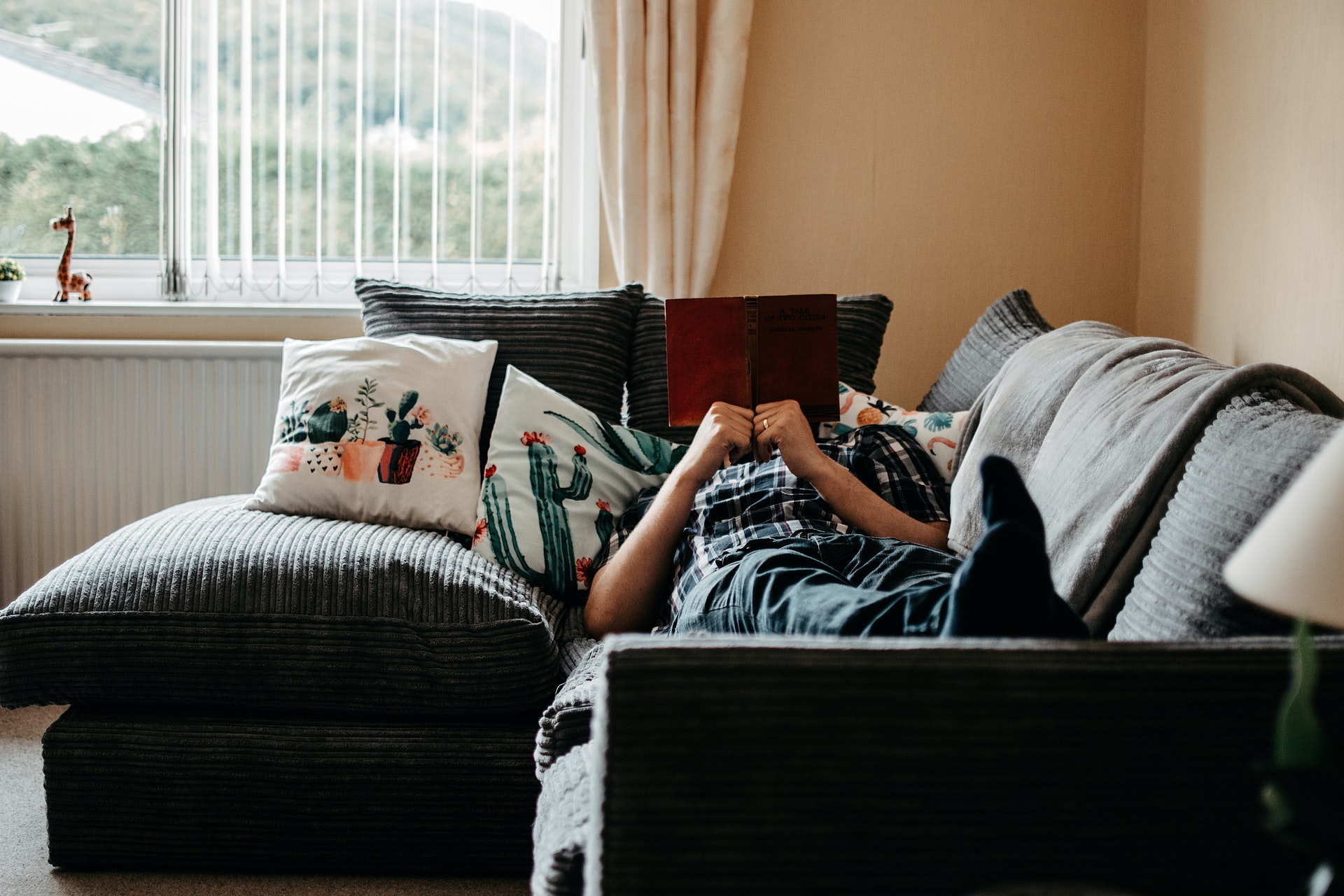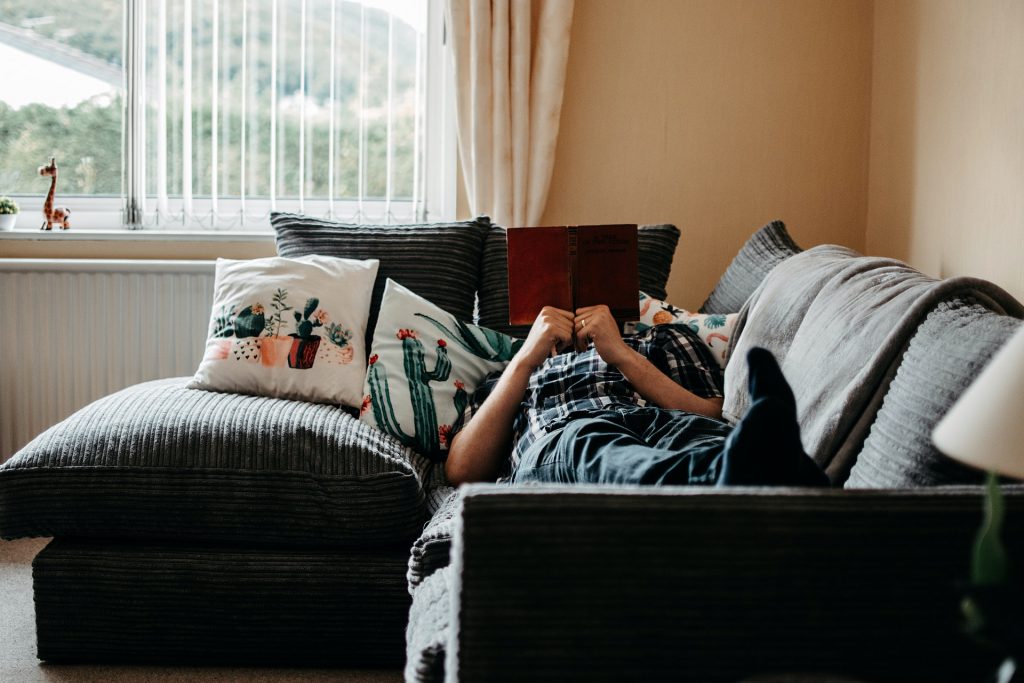 Don't underestimate the power of reading. You don't know how it can take you to a whole new dimension. If not physically, books can at least give you the opportunity to travel theoretically. So read. Yes! Read lots of travel books about different places all over the world. Lose yourself in all the pages so much so that you feel like you're actually there. It's all in the mind, y'know! Amazon has a whole range of travel books you can choose from.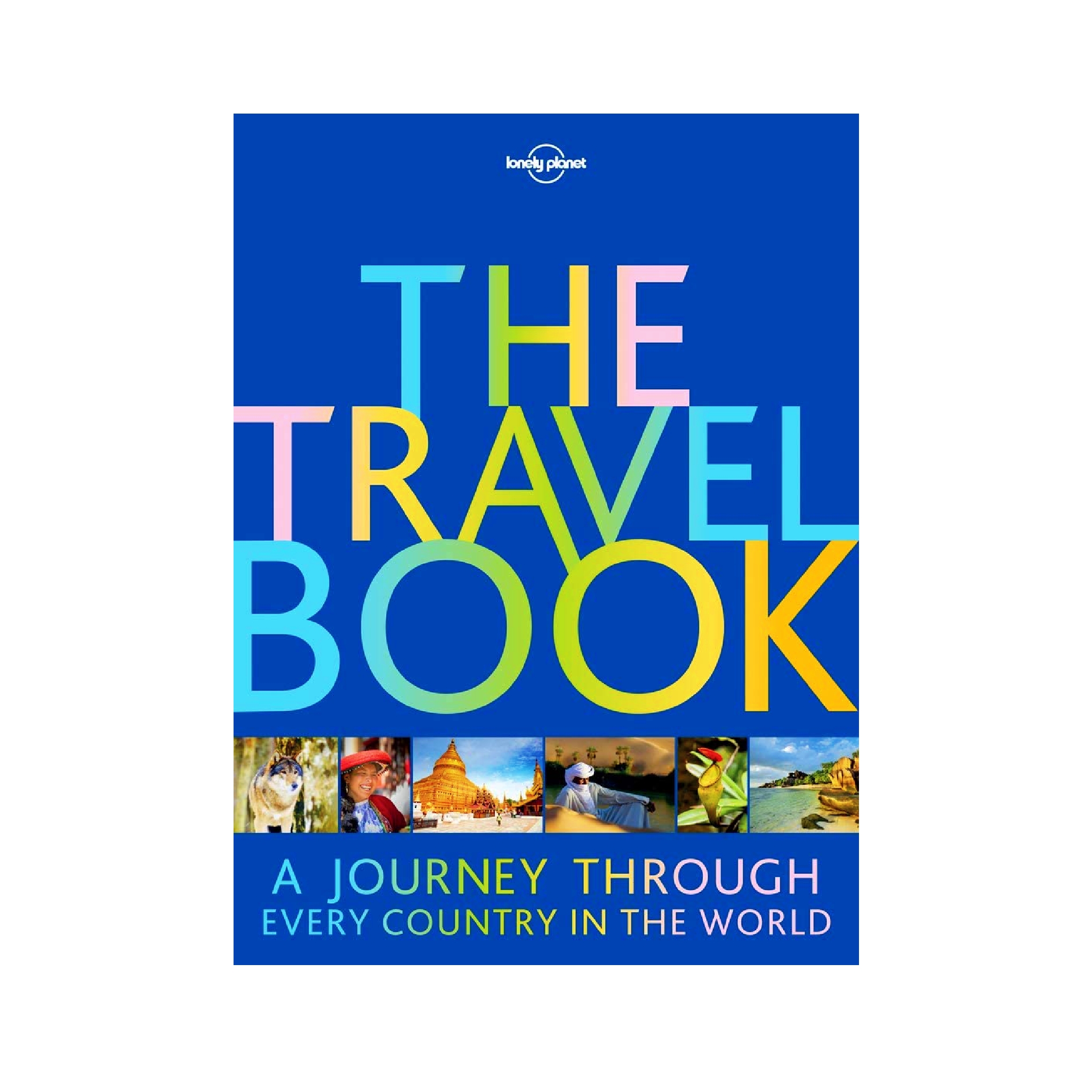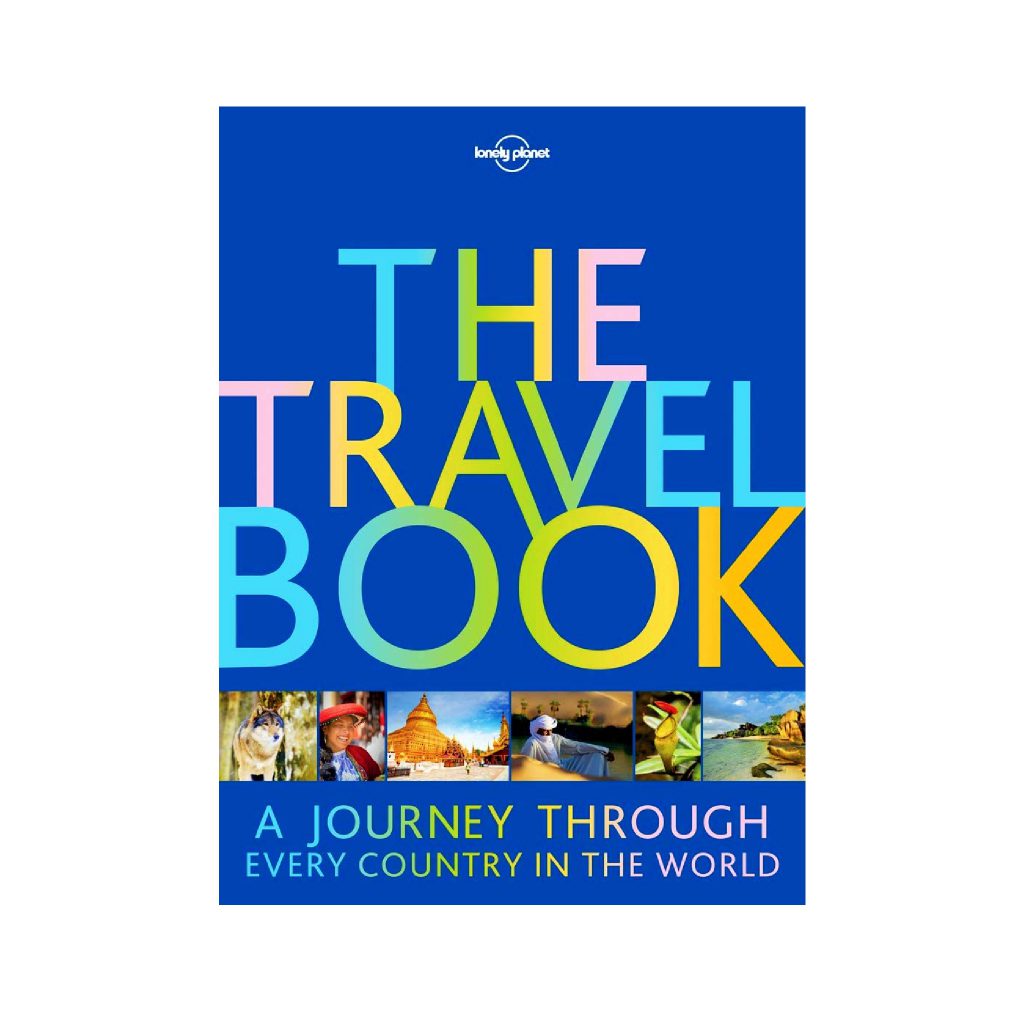 For starters, our choice would be The Travel Book: A Journey Through Every Country in the World. Containing 850 images and covering 230 countries around the globe, this is probably the ultimate introduction to a world of travel. Every entry in the book has a map and statistics about the country. There you are! Mentally traveling the world right from the comfort of your couch.
2. Watch Travel Shows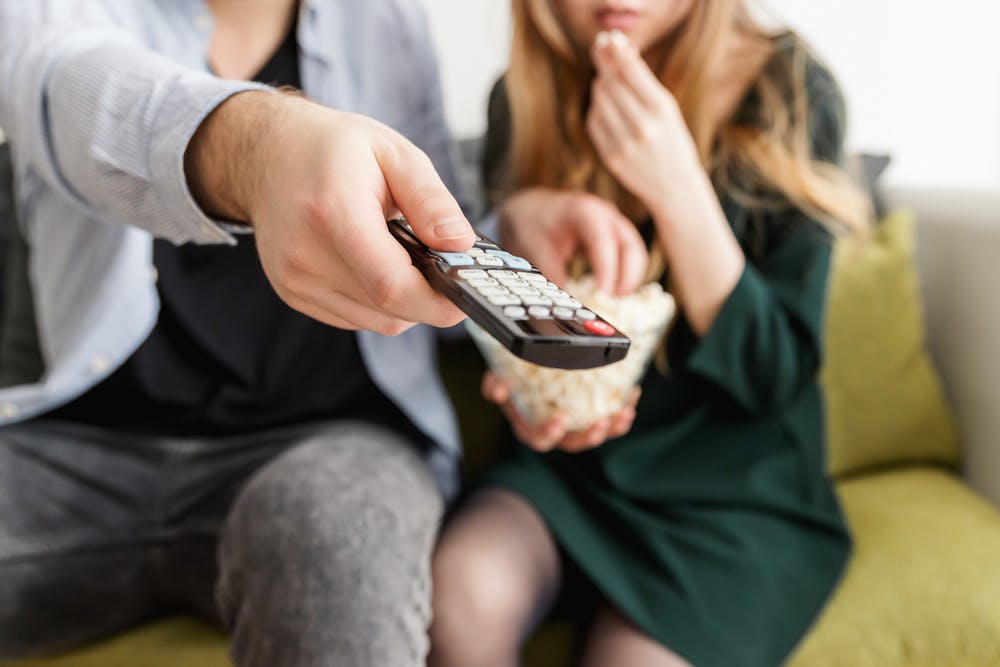 Whether it's the travel vlogs on YouTube, TV programs, or travel series on Netflix, watch a lot of travel shows to be in your element. In fact, Netflix has a range of travel series you can binge on— from Netflix's own nature series, 'Our Planet' to Conan O'Brien's 'Conan Without Borders.' These shows will definitely make you want to see new places on our planet, so keep adding them to your bucket list so that you know where you're going post COVID-19.
3. Travel Virtually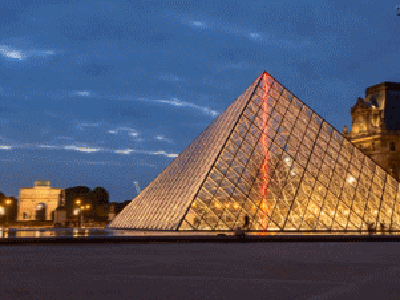 A lot of destinations all across are world are offering virtual travel to visitors— a great escape during the lockdown. You can make use of this great opportunity to visit these places right from your living room or your balcony. No passport, no airfares, no car sickness, just buckle up and check out these 10 Places You Can Visit Without Traveling. Here's more— Forbes has also featured The World's 15 best Virtual Tours to Take During Coronavirus.
4. Read travel blogs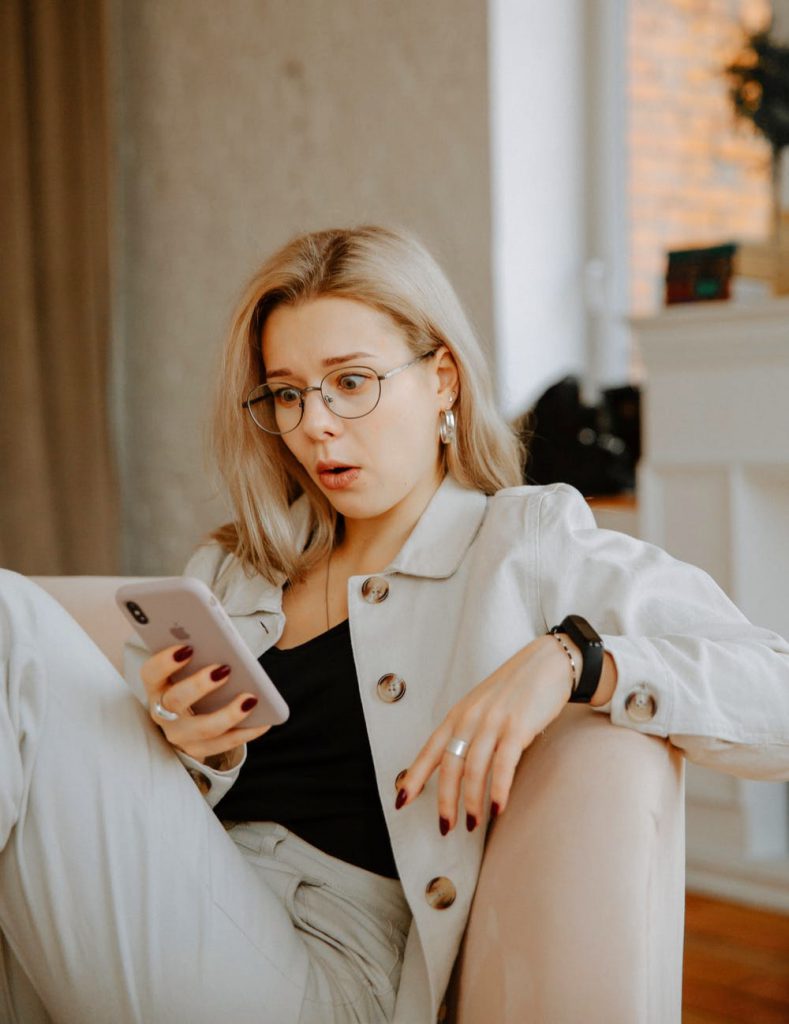 There are numerous travel blogs online that aim at offering a whole world of amazing content for travelers and wanderers. Give way to all the amazing pictures and informative words as you actually get to know the places better. Besides, knowing places before actually visiting them can help you in many ways.
Wondering where to start from? You don't have to look too far. You can read about London, Paris, Japan, Ireland, Dubai, Abu Dhabi, and many more on the TicketsToDo blog! So where will you go first as soon as the pandemic is over?
Other travel alternatives
5. Indulge in classic travel movies and documentaries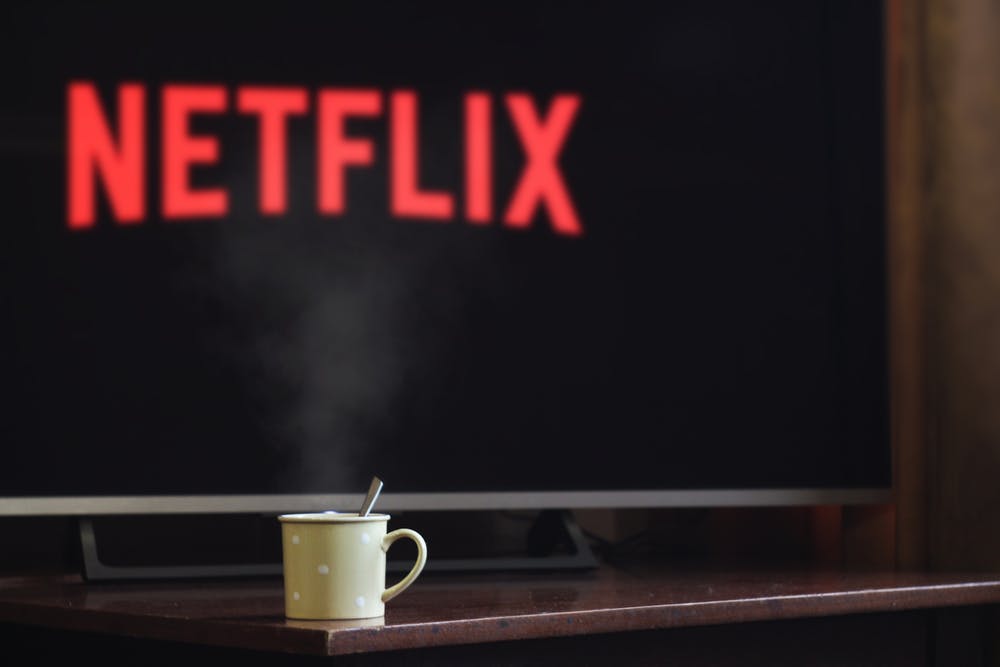 Binge watch on classic travel movies and documentaries. Get your heart racing with suspense travel thrillers and keep yourself excited for a good journey in the near future. Besides passing time and keeping yourself entertained at home, these movies will inspire you to dream bigger and prepare yourself for chasing real-life travel experiences. Some of the filming locations in these movies and documentaries will surely make you want to go there. Also, if you've already been to a place the filming is based on, it might just trigger some happy moments of your past travel as you recognize those streets and cafes.
6. Relive your travel memories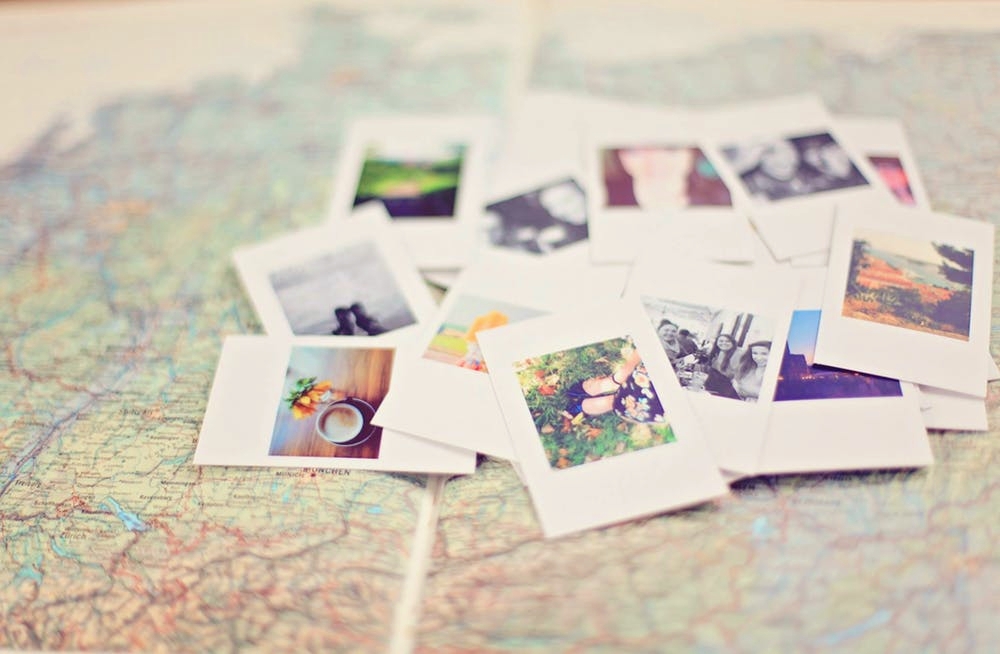 Grant some peace to your restlessness by reliving your past trips and travel diaries. Go through those never-ending photos in your gallery one by one and watch those videos you shot beautifully. Over and over again. Reminisce those fond visits as you prepare yourself for another one post-COVID-19.
Besides, if you haven't had time to preserve your travel memories because of traveling back to back, now is the perfect time to do so. There's literally so much you can do— edit your travel videos, make a collage with pictures from all your trips and holidays, make a travel pin map, share throwbacks or even blog your travel memories. Doing all this will surely help bring back happy memories and get rid of the lockdown blues.
7. Participate in travel challenges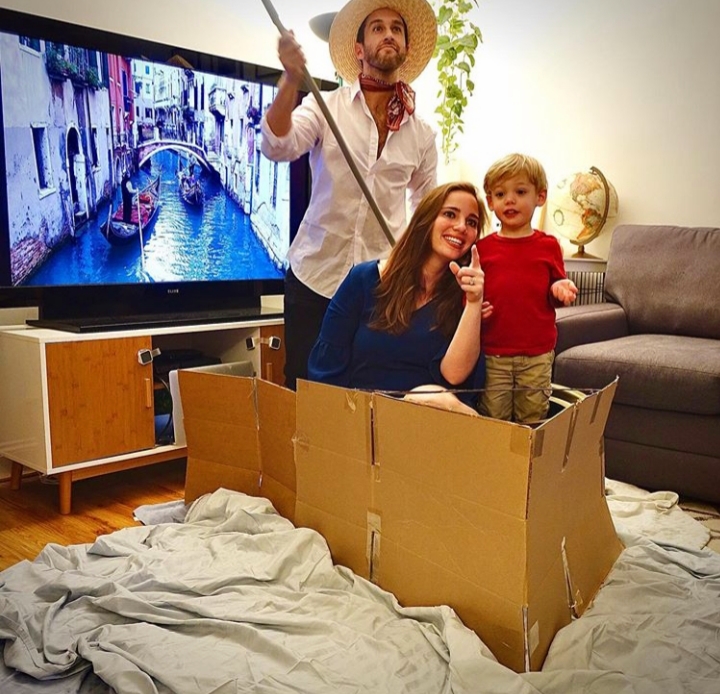 Are you aware of the travel challenges that are viral on the internet? If not, do take a look. Besides posting throwbacks of your trips and vacations, you can take part in these fun challenges to keep you busy as well as laugh over how creative the human mind can get. In one such interesting challenge, you have to post your pictures with wild animals and famous landmarks taken previously but now arranging shots with pets, stuffed toys, and other home products side by side.
For landscapes, you can do something like this to recreate the humor. Have fun participating!
No point arguing these virtual tours even comes close to the euphoria of actual traveling. But engaging ourselves in travel-related activities is at least a sort of consolation to our travel-hungry hearts. Besides, this is so much better than sulking and complaining. So, until this pandemic gets over for good, happy virtual traveling!