Ever wonder what it's like in the deep blue oceans? Here's your chance to get a glimpse of the vast marine life. TicketsToDo brings to you the Aquaria KLCC  located at Kuala Lumpur's Golden Triangle. Be prepared to go on a ride across the deep blue waters. This must-visit attraction in Malaysia ranks among the best 5 aquariums in all of Asia. You can easily reach Aquaria in KLCC  from the Petronas Twin Tower by commuting on Kuala Lumpur's Public transportation. If you've got yourself an Aquaria KLCC ticket, the list of exciting activities that you can treat yourself to is endless. You can live out your adventurous underwater dreams, learn about the ocean, and make marine friends with stingrays.
Planning a vacation to Malaysia soon? Watch this video to get an insight into the unique attractions in Malaysia:
Some highlights that set Aquaria Kuala Lumpur apart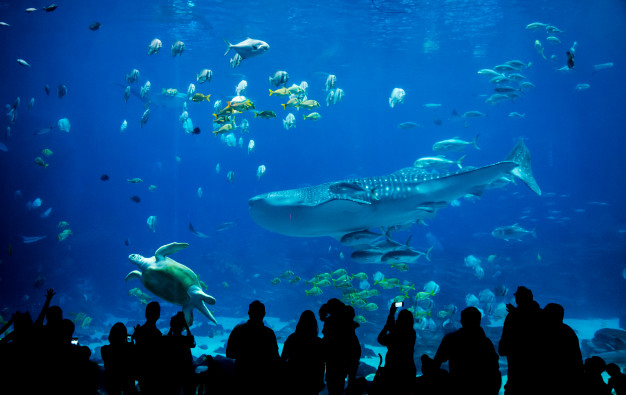 The Aquarium houses a 90-meter see-through tunnel that lets you come face-to-face with a myriad of marine creatures
You can interact with starfish, sea cucumbers, tiger sharks, and more at Aquaria's gene pool
Treat your senses to immersive coral exhibits, and the awe-inspiring evolution zone, and Touch pool
The Aquaria in Kuala Lumpur runs conservation programs to look after rare species of lethal snakes, corals, and other sea creatures
Aquaria KLCC Information Guide
Location: Kuala Lumpur Convention Center, Kuala Lumpur, Malaysia
Area: 6000 Square feet
Opening Hours: The Aquaria KLCC aquarium remains open from 10 am to 7 pm
Best Time to Visit: Early mornings on weekdays when the oceanarium is not crowded
Covid-19 Response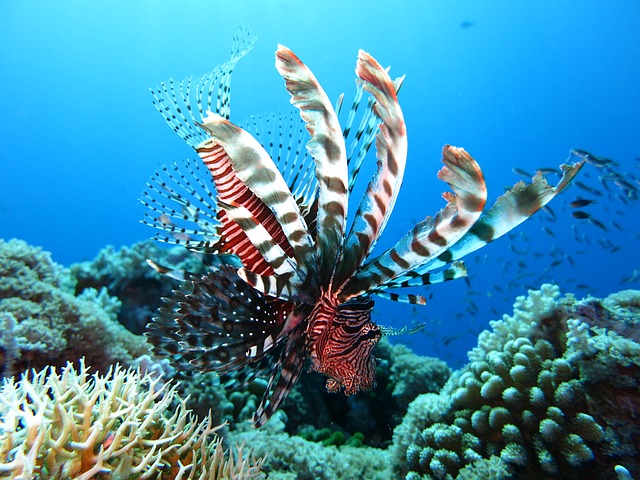 The Aquarium has taken diligent safety measures throughout the Pandemic. You should abide by the protocols for visitors when visiting the vast aquarium. Do maintain social distancing norms and if possible, book your aquaria KLCC admission ticket online.
How to get to Aquaria KLCC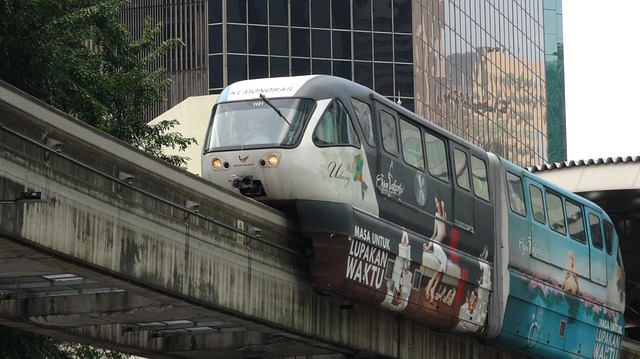 Aquaria KLCC is situated in the heart of Kuala Lumpur near the famous Petronas Twin Towers. So, you can easily get access to various means of public transportation or even take your own car to visit the aquarium. Here are the main routes to Aquaria KLCC:
From KL Sentral: Take the 8 line Monorail or a taxi directly
Suria KLCC Bustop to Aquaria KLCC: Once you reach the bus stop head to the underpass beside Maybank to walk to the aquarium
The Aquaria is located below the ground level, so on reaching the main entrance at Jalan Pinang, you need to walk downwards.
Things To Do At Aquaria KLCC
1. Go On A Cage Rage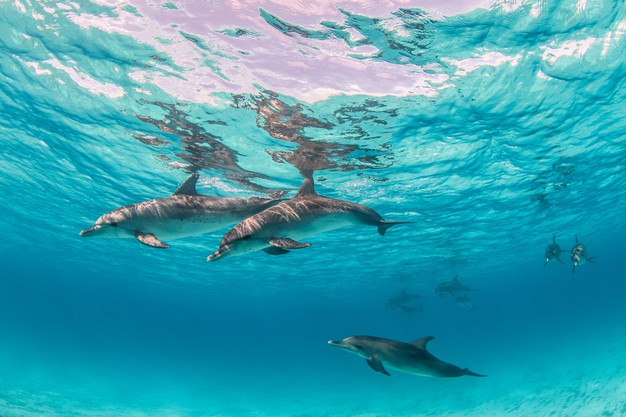 Do you crave a thrilling underwater adventure, but fear diving into the ocean? Worry not, Aquaria Kuala Lumpur provides a specially designed cage that lets you enjoy marine life while keeping you safely inside.
2. Dare To Dive With Sharks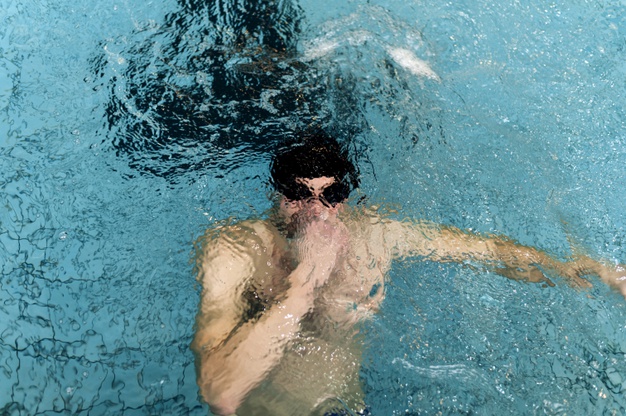 Aquaria KLCC also caters to the adventurous appetites of those that hold a professional diving license. If you've got the adrenaline, you can plunge right into and swim among sharks. The time allotted for this activity is 1 PM on Tuesdays, Thursdays, and Sundays.
3. Or Just Sleep With Them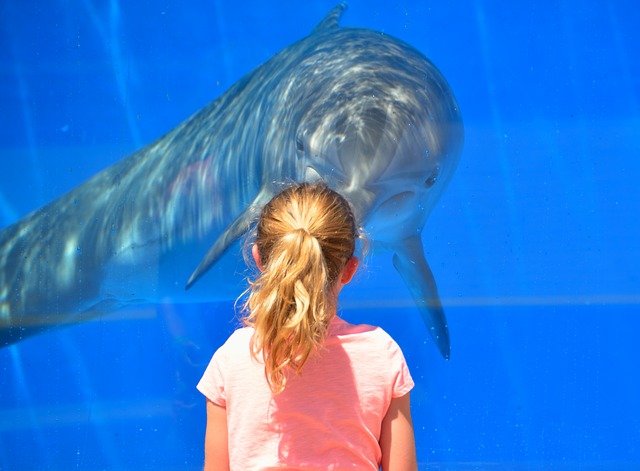 Does sleeping with sharks sound impossible to you? Well, this signature activity for kids lets them observe a shark's nighttime routine, up-close-and-personal! Children under the age group of 1-13 years will especially enjoy this thrilling nocturnal adventure. 
4. Attend A Lecture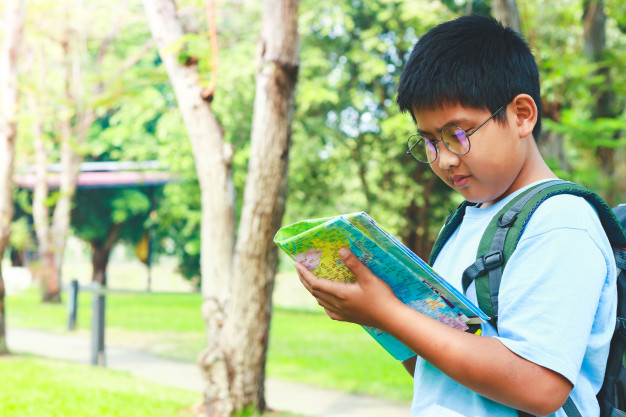 If you're taking your students on a field trip around Kuala Lumpur, The Aquaria's living classroom school package is the best option. Not only will students be taught with a video lecture, but they will get a hands-on engagement with sea and land-bound animals in their natural habitat. It will definitely widen their knowledge about the environment and aquatic life.
5. Adopt A Turtle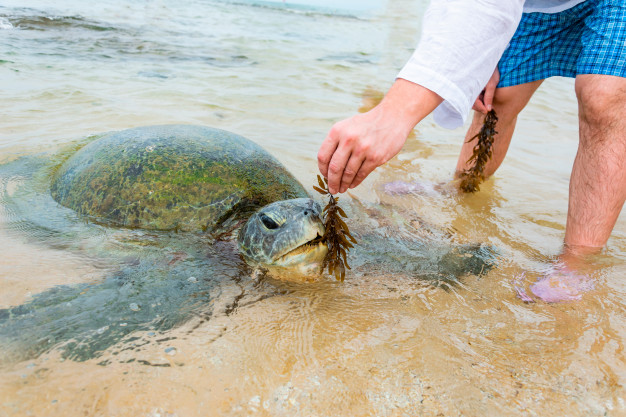 The Kuala Lumpur aquarium is among the few aquariums of the world spearheading conservation programs to save marine creatures and protect their natural habitats. Their "Adopt A Turtle" initiative started in 2007. By allowing people like you and me to adopt 200 hatched turtles, the aquarium has been spreading public awareness on turtle extinction.
Entrance fee to Aquaria KLCC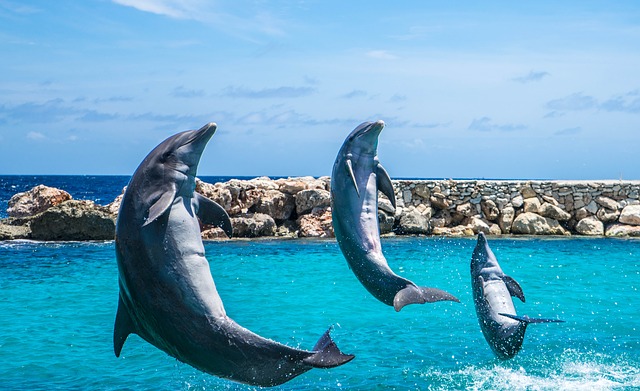 The Aquaria KLCC ticket for an adult costs RM 49. At TicketsToDo, you can easily book your ticket to Aquaria KLCC online and also enjoy discounts. Make sure to book your tickets online in advance, because they take two hours for activation. If you've got a child below 3 years of age, they can visit Aquaria KLCC for free!
Dining and shopping near Aquaria KLCC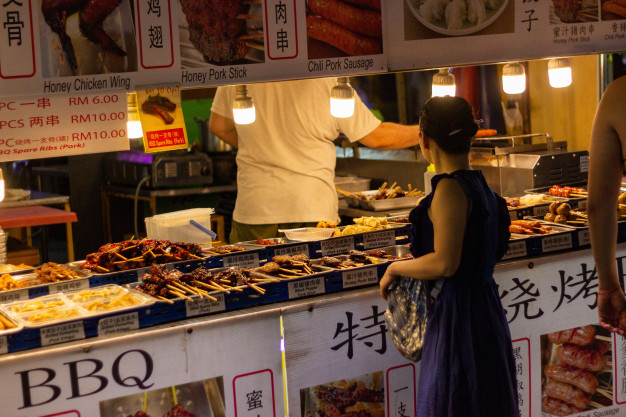 There are many restaurants and shopping malls easily available because the Aquaria is in the heart of Kuala Lumpur, Some recommended dine-out options are Marini's at 57 (Petronas Towers) and Moussandra on Jalan Bukit Bintang. If you want to go shopping, Suria KLCC is a stone's throw from the oceanarium.
Tips to Make the Most Out Of Your Aquaria KLCC Tickets
Special days are designated to visit some parts of the aquatic life at Aquaria Kuala Lumpur. So if you want to feed rare sea animals such as the Sand Tiger Shark, Japanese Spider Crab, and Electric Eel do check out the timings for the activity that interests you most.