With Mother's Day around the corner, what better way to treat her than to whisk her away on a glorious solo vacation! No matter what we gift our mothers, they will always appreciate the tiniest gesture we provide them with which is why we thought of a new gift to give your mother. A vacation! Check out these cool places you can go to for the best mother & daughter trip.
Where to go for a Mother & Daughter trip?
They've spent years holding our hands during our vacations making sure we don't get lost and all of our needs are taken care of. So why not return the favor and do the same? We've narrowed down the safest places in the world to plan a trip with her this Mother's Day!
Rome, Italy
It's time to take that Roman Holiday you've been waiting for. If you and your mother are fans of Audrey Hepburn, then this is the holiday for you!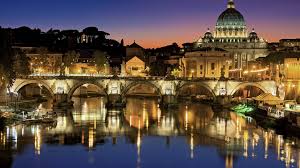 Famed for its beautiful people, scrumptious food, elegant fashion. This holiday will satisfy your sight, sounds, and taste buds. The best part about traveling to Rome is it's picturesque landscape. The Roman Empire has left behind more for us to see with its awe-inspiring ancient sites such as the Pantheon, Roman Forum and Coliseum. Another attraction that you can go for a stroll is along the vibrant city as it's extremely safe for women. All you need is a pair of comfortable shoes and Rome is your playground. Explore the piazzas, cobbled lanes and drink fresh water from the city's fountains.
New York City, USA
Why not take your mother to the city that never sleeps? Explore the Big Apple with your mother this Mother's Day! Stroll through the outer boroughs and streets of Manhattan with the iconic building and world-famous museums. New York is a guaranteed pick for the both of you'll and will have a piece of every pie you would want to take a bite of.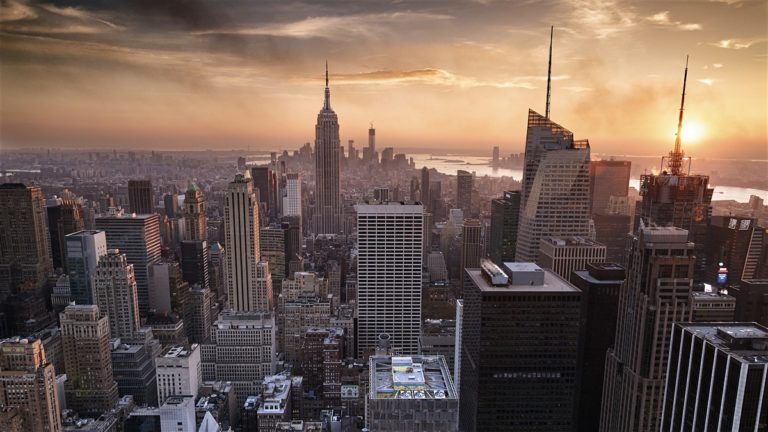 Both metaphorically and literally. New York may not be the food capital of the USA, but this is one of the safest and provides you with pocket-friendly bites that will satisfy your every tooth. Take a walk down Central Park and you can indulge in some sightseeing or take a cruise on the Hudson, people-watch at Times Square, or browse through the flea markets. This mother-daughter trip would be exceptionally unforgettable!
The best destination for a mother & daughter trip? – Reykjavík, Iceland
Where to go for a mother-daughter trip? – Choose a top European destination! The Northern Lights await you at Iceland's epicenter of life and culture. Reykjavík is one of the safest places to travel alone in the world.
This location is the countries focal point of tourism and will allow you to travel with great ease as you navigate through the laid-back, eclectic and beautiful city. It's perfect for daytime trips, and you have the world's most scenic tourist attractions from the Blue Lagoons and the Northern Lights.
Guatemala
Surrounded by coffee fields and serene villages, Guatemala is extremely women-friendly. There are the beautiful Mayan ruins that are highly recommended visiting as they truly are a marvel. A bit of culture and a bit of play is the perfect destination for your Mother's Day vacation.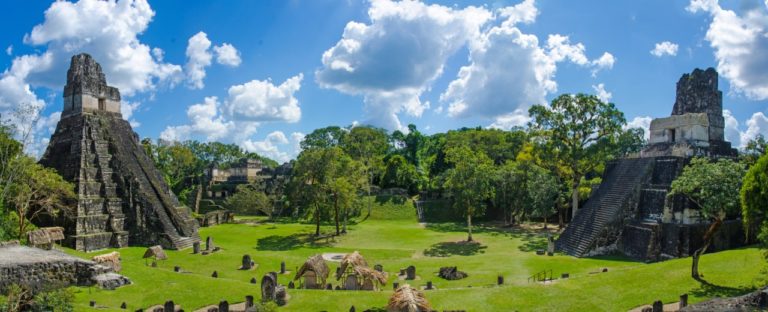 With an extremely vibrant culture and historical past, it is an inexpensive vacation to take. If you like you can always stay an extra few days to volunteer and learn some Spanish. If you plan to travel and seek for some thrills, there are various activities that you can take part is from whitewater rafting, kayaking and bungee jumping! We promise to have your mother screaming in joy!
Montreal, Canada
Known for being the largest city in the Canadian Quebec province. Montreal is located on an island in the Saint Lawrence River. With a neighborhood ranging from cobblestoned, French colonial Vieux-Montreal, and the Gothic revival Notre Dame basilica at its center, this is the European holiday you've always dreamed of.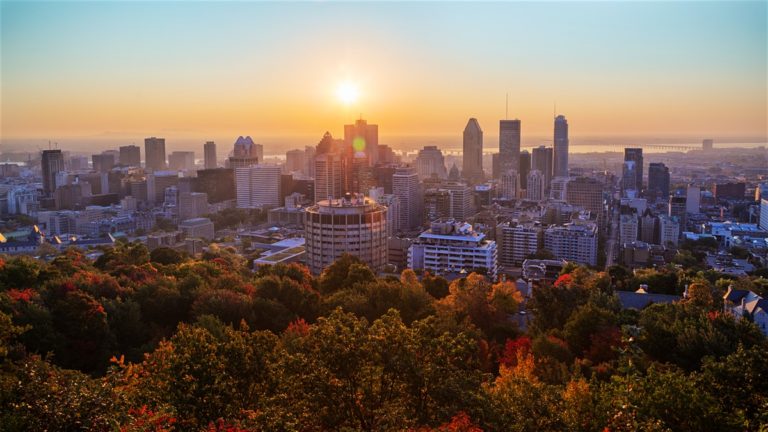 It's perfectly safe for two women travelers as the locals are extremely helpful and friendly. There are tons of lounging options available and the hotels are all a close distance away from the hustle of bustle of the city.
Bali, Indonesia – top Mother's Day trip idea!
If you want a vacation that combines surf, sand, and sun, then Bali is the place for you to go!
The locals are well versed with the constant influx of tourists, so you have nothing to worry about.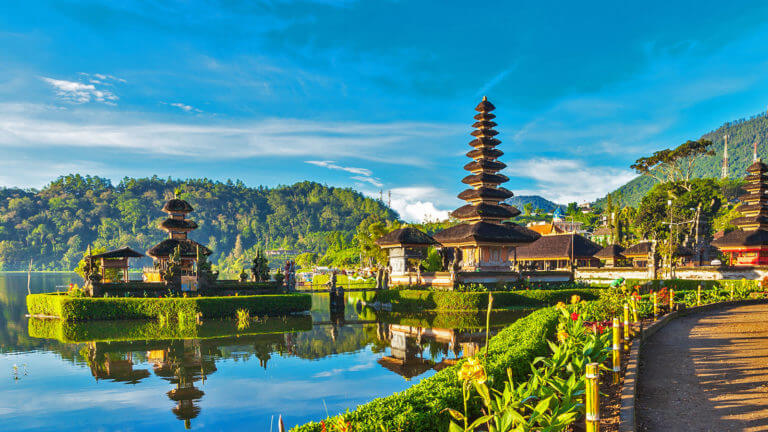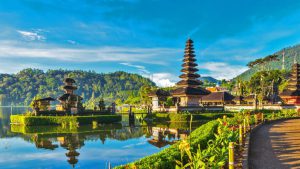 The beaches are beautifully blue and the fields graze in greenery. There's something for everyone with pulsing nightclubs as well as calming cafés. The food will leave your tummy satisfied, and we'd suggest Bali as the number one place for you to visit with your mother.
So now that we've given you a low down of the different places you can visit with your mother. Pack your bags and jet-set go!
If you can't arrange a real trip, check out our virtual traveling ideas!
If you are planning to travel anytime soon, you avoid the hassle of standing in queues by booking your tickets from TicketsToDo.com. Apply the promo codes and coupon codes to avail of special discounts on the tickets from VoucherCodesUAE. 
Keep in touch with us on [email protected] and follow us on our Social Media channels to share your experience.