Are you one of those who love going out into the wild and spending a lot of time hiking, trekking, or camping? If you are, it certainly must be annoying having to give up on all your plans temporarily. Anyway, instead of being glum about not being able to go out, here are some ways to deal with the 'not-being-able-to-travel' blues. Also, how about you organize something fun for yourself and your family members? Like camping at home. Who knows this might just turn out to be a memorable family adventure! Besides, if you miss traveling, check out these 10 places you can visit without traveling.
TicketsToDo brings to you amazing ways you can experience the joy of camping— right in your yard!
Camping indoors at home
1. Put up a tent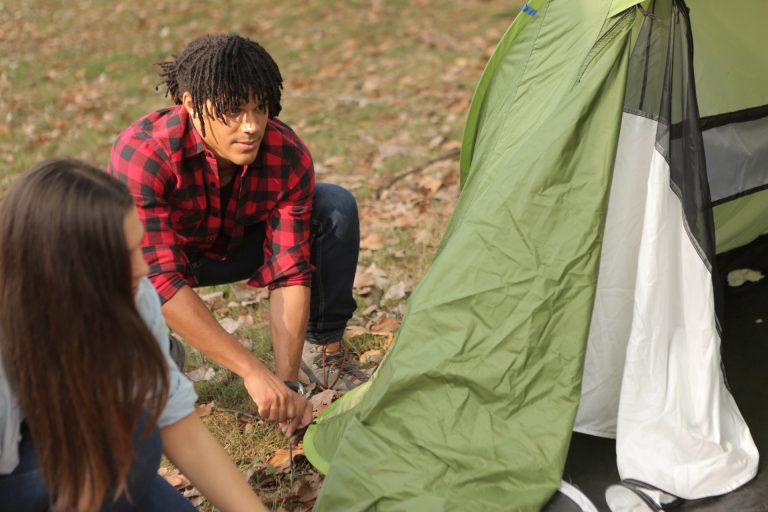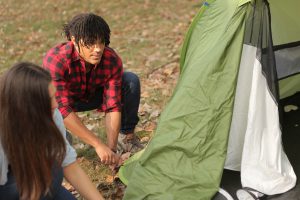 Camping and tents go hand in hand. So, the first thing you need to do to get into the camping mood or set up a camping environment is to put up a tent. Don't own a tent? Fret not! You can easily build one with bedcovers and other DIY materials. Arrange mats, sleeping bags, pillows, and cushions for your comfort. To take advantage of the fact that you're camping within the boundaries of your home, you can even put up some fairy lights to give the whole experience a warm feel. Don't forget to apply a generous amount of insect repellent cream all over while staying outdoors.
2. Play games and keep yourself entertained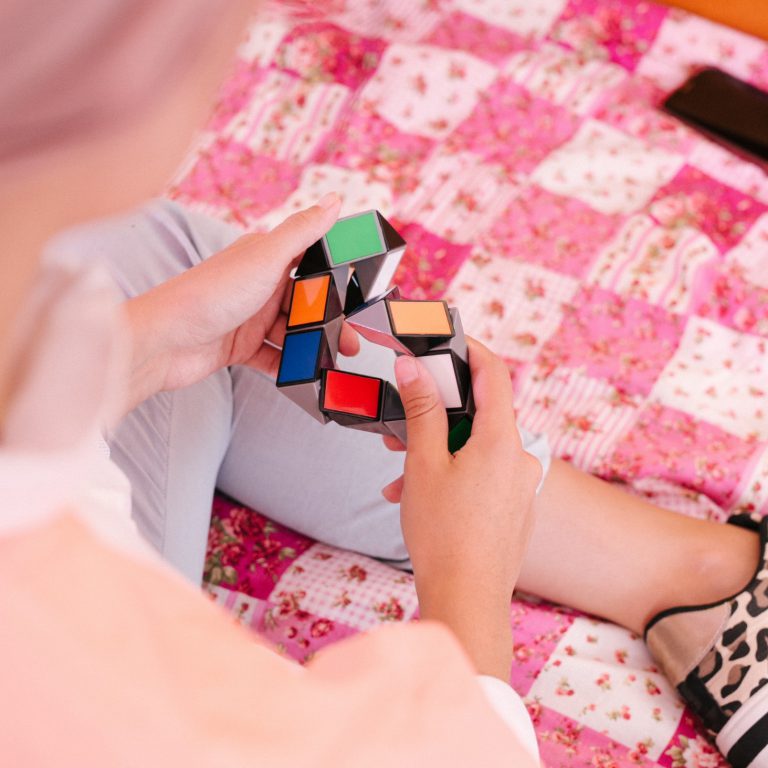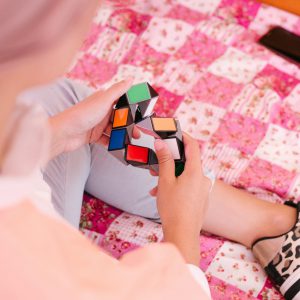 Whether it's board games, card games, or others, make sure you organize a fun gaming session. Uno, puzzles, checkers, bingo, dumb charades are some of the games you can play in a group. You can also watch movies on portable devices. This way, you can keep yourself engaged while having fun and you won't even have to worry about running out of battery or just anything else at all. The best part about camping in your own yard is never running out of supplies! You can quickly run into your house and get whatever you want.
3. Organize a treasure hunt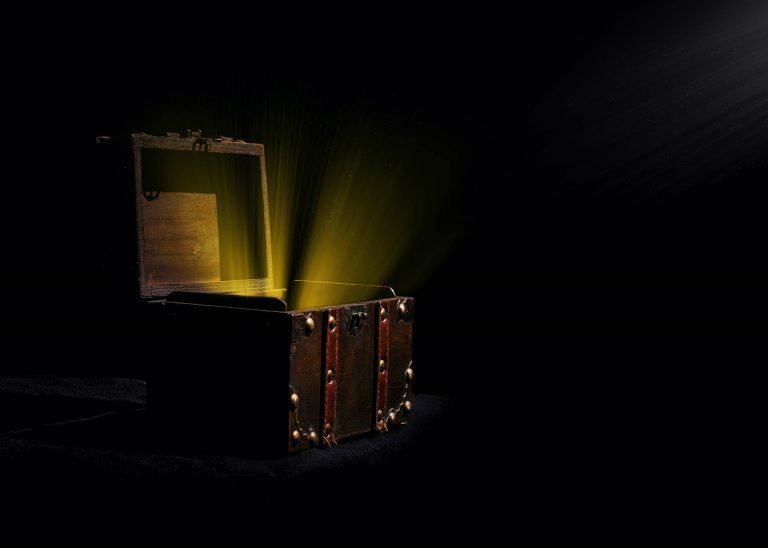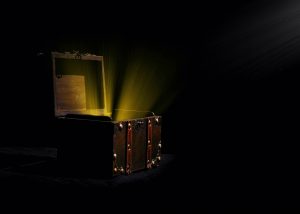 You need to plan ahead for amusing activities like this one. Another fun way to keep everyone involved would be to organize an exciting treasure hunt. Hide stuff for everyone to find in unexplored corners of your home area and treat them with special treasures and prizes. There's no need to worry about timelines since you have all the time in the world right now. You can even create your own treasure map with picture clues, jumbled words, and letters as leads. Not only is it a fun activity to participate in, but treasure hunts are also said to have health benefits too. Finders, keepers!
More home boredom ideas
4. Set up your own mini water park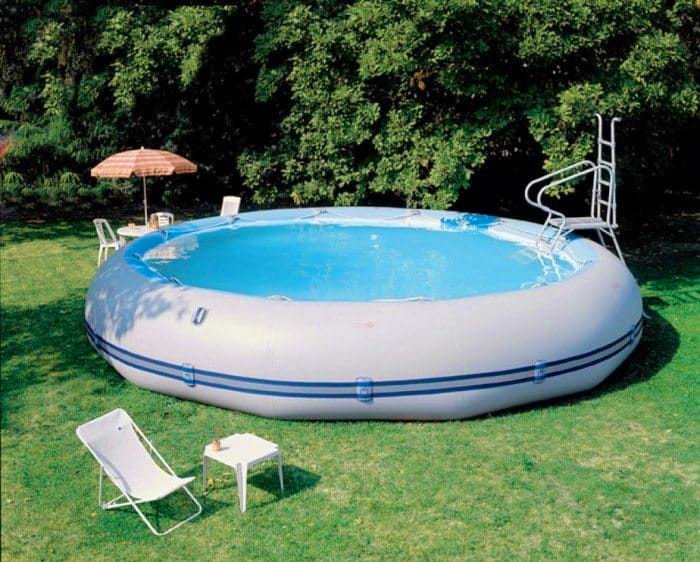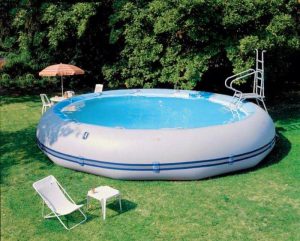 With summers knocking on the door, you could even go for the idea of creating your own mini water park right in your yard with these. Who wouldn't enjoy splashing and floating around in the warm summer evenings? You can even take your games and activities session to the pool by playing fun water games like water balloon toss, pass the ball, and many more. To make your treasure hunt more fun, you can extend the reach of the hunt further into the pool too.
5. Cook and Eat Outside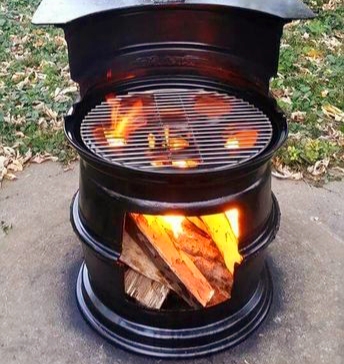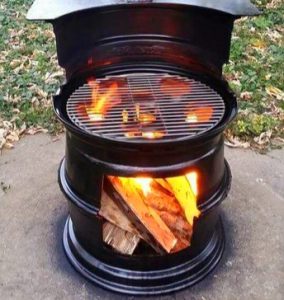 Wouldn't it be exciting to take a break from the four walls of your kitchen and cook outside over an open flame? Whether you're grilling, roasting, or cooking on wood or coal, the smoked flavor in your food makes it so much more delicious. Burgers, buns, fries, roasted potatoes, and s'mores are some of the traditional camping food. Cooking outside will definitely make the whole experience more realistic. You can wrap up your meal sessions with roasted marshmallows for dessert!
6. Sing campfire songs and tell stories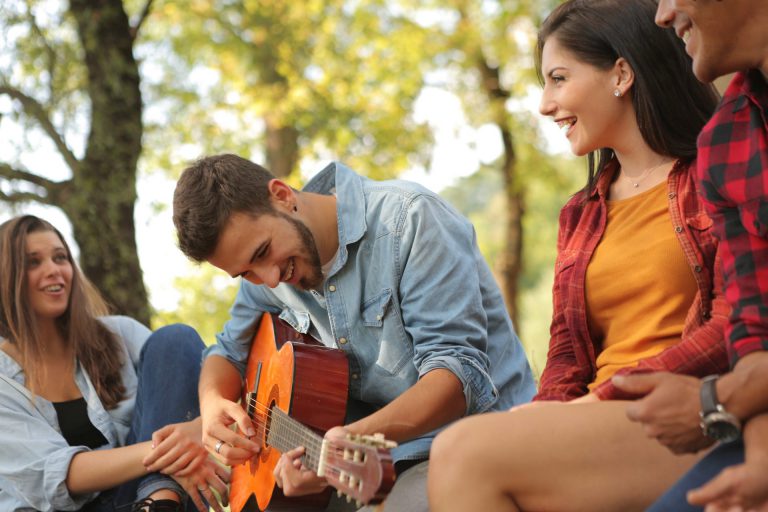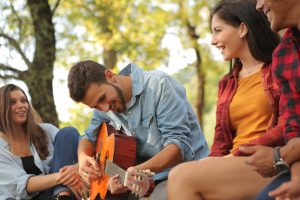 Conventionally, people sit around campfires, sing, dance, and tell stories. You can use a flower pot or any other such terracotta pot as a fire pit. If you're not up for lighting up a campfire, you can still play musical instruments and sing campfire songs along with telling each other interesting stories. Besides, being in such proximity of your own place, you could actually have a nice karaoke session too.
7. Engage in Stargazing
Do you remember the last time you looked up at the night sky and admired the beautiful canopy of stars? Pollution has always interfered with stargazing. The fact that lockdowns due to the pandemic have reduced pollution levels to a wide extent is one of the few things we can at least be grateful for. So, use this opportunity to gaze all you want at the beautiful night skies. It is a peaceful and incredible way to experience wonderful connectivity with nature. If you're lucky, you might just even see a shooting star that can make your wishes come true!
There you go— a perfect way to spend time with your family while keeping yourself entertained, without much effort or any such expense at all. No doubt someone truly said, "the best things in life come for free!"
If you are planning to travel anytime soon, you avoid the hassle of standing in queues by booking your tickets from TicketsToDo.com. Apply the promo codes and coupon codes to avail of special discounts on the tickets from VoucherCodesUAE. 
Keep in touch with us on [email protected] and follow us on our Social Media channels to share your experience.