Sharjah is known as "the Smiley Emirate." And now you have even more reasons to smile. A hotspot of culture, intellect and architectural revolution opens its doors to the 'Islamic World Garden'. The new landmark park is located near the University City on Sharjah-Al Dhaid Road. TicketsToDo presents some of the remarkable facts about the brand new Islamic World Garden.
Why Islamic World Garden was established?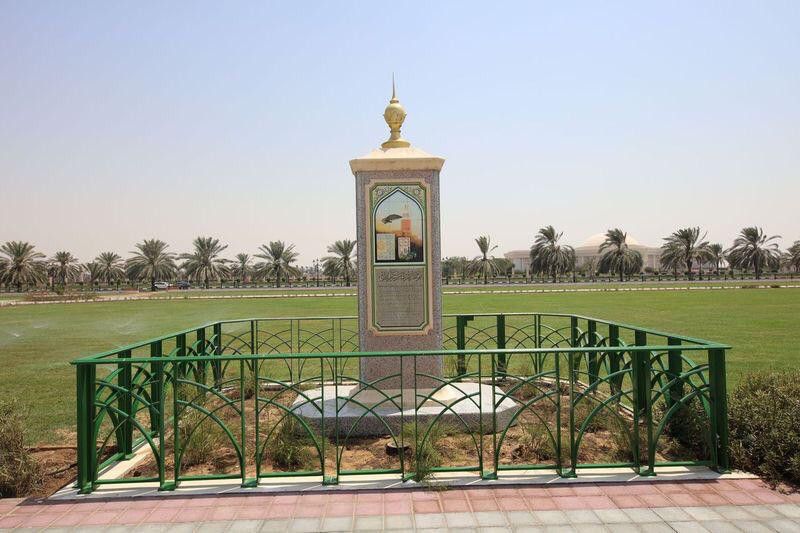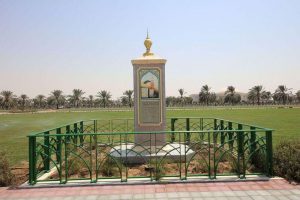 His Highness Sheikh Dr. Sultan bin Muhammad Al Qasimi initiated the project. He concretized his insightful vision to glorify the importance of religion and science. Hence, the translation of this idea into reality testifies to the supremacy of Islamic culture.
The purpose of creating the Islamic World Garden is firstly, to make generations aware of Islamic culture and innovations. Secondly, it also serves to enhance awareness within the framework of sustainable development. In short, it preserves Islamic and Arab traditions.
Inauguration of Islamic World Garden
On August 1, 2020, the Sharjah Department of Public Works inaugurated the park. Engineer Ali bin Shaheen Al Suwaidi and Khalid bin Butti Al Hajri, director-general of the university were also present.
What is inside the Islamic World Garden?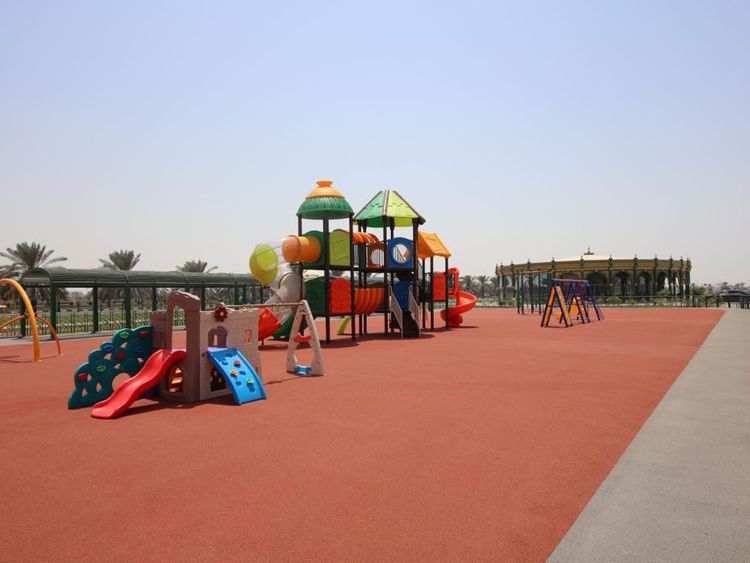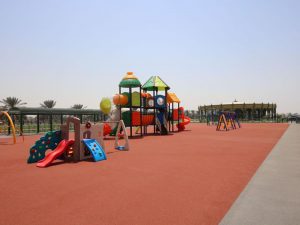 Islamic World Garden encompasses a building covering an area of 1400 square meters. Rubber floor surrounds this area. There are food courts along with play areas for children. The latter stretches upon an area of 400 square meters with sandy floors. In addition to these, two water fountains, three farm ponds are well-built. Green spaces and well-thought interlock walkways also contribute to its majestic view. The building has an Andalusian-style construction.
How will the garden benefit visitors?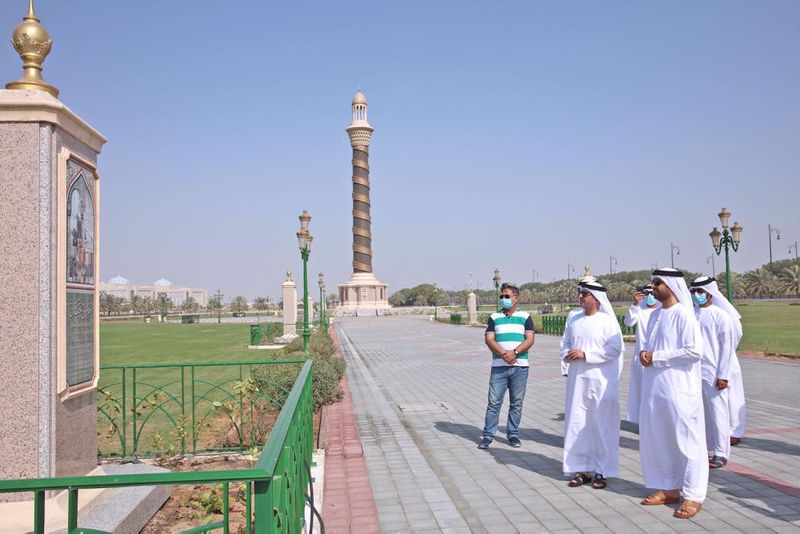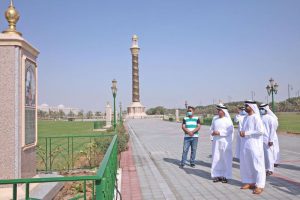 Islamic Garden will aid visitors to gain cultural insights about 16 Muslim scholars. The park has paintings. These exhibit details of Muslim scholars and their Islamic inventions. Stunning drawings manifest a brief summary of their history. It also mentions the time they were involved in these sciences. In short, the park indeed is a perfect amalgamation of entertainment and culture.
When you are in Sharjah, do not forget to visit these places. Oh and most importantly, carry these day out essentials with you to remain safe.
You can get in touch with me at [email protected]