The world of Game of Thrones may have seven magical Kingdoms to explore on our TV screens, but the UAE has seven magical kingdoms to check out in real life! TicketsToDo brings you a list of the best restaurants in the seven emirates of UAE you ought to visit.
UAE food guide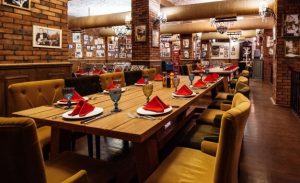 Young or old. Race or culture. Stark or Lannister. The one thing we can undisputedly agree on is that food brings us all together. Whether you're from Japan, Australia, or anywhere in between, your taste buds will be thanking you once you've gotten through this list on your next vacation to the Emirates.
We're talking delicious kebabs, high-end dining, scrumptious desserts… You name it. The UAE is taking the culinary world by storm and transitioning it into a highly sought-after destination for global foodies. Over the past couple of years, the metropolitan cities of Abu Dhabi and Dubai have pulled huge tourist and ex-pat crowds not just for the attractions and fast-paced lifestyle but for the expanding food market as well. Some of the lesser-visited Emirates have hidden gems that tourists NEED to know about so we're rounding up a list of Must-visit restaurants in the 7 Emirates of the UAE.
Best restaurants in UAE
Best restaurant in Abu Dhabi: Atayeb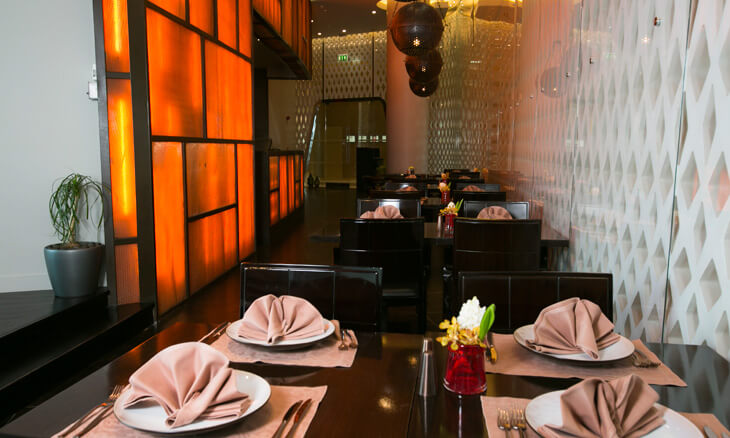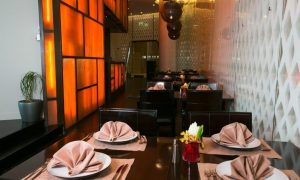 Picture Courtesy: timeoutabudhabi.com
You know what goes hand in hand with fantastic food? A breath-taking view. Make all your senses tingle when you get to the lavish Atayeb Restaurant. Located in the Yas Viceroy Hotel overlooking the Yas Marina and the circuit track below, it's a must for first visitors who want to taste real Mediterranean food. With influences from Lebanon, Syria, Tunisia you'll be faced with a flavor explosion. Be sure to get the Fatoush! Check out other places where you can eat in Dubai.
Elegant restaurant in Dubai: Coya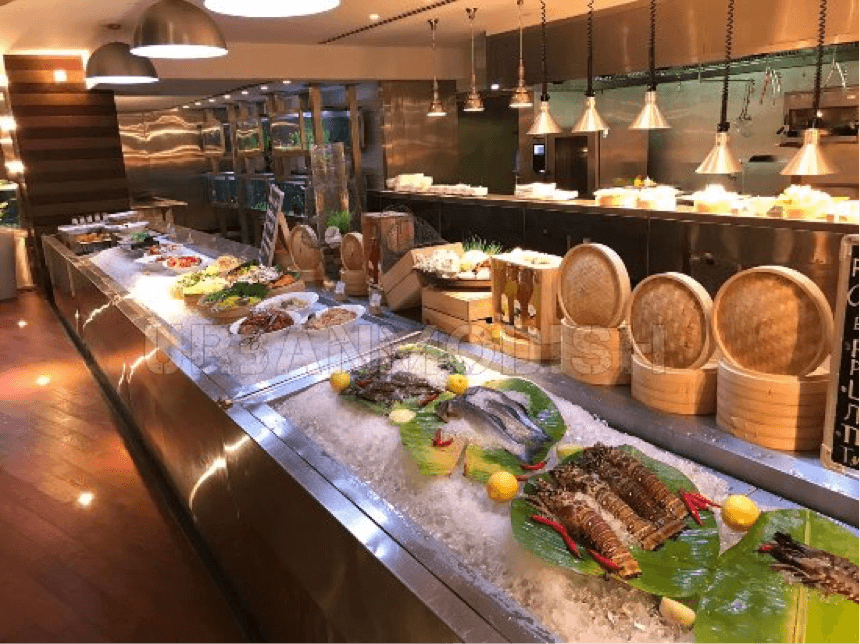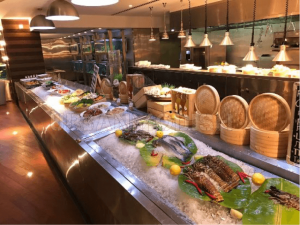 Dubai being the multi-faceted city that it is, introduced Coya restaurant in 2014 and it's been a favorite ever since. Located at the Four Seasons Resort, this Incan heritage-inspired spot has been serving up South American cuisine to loyal patrons for only a few years now. It snagged the best restaurant award in 2016 and is still beloved by locals as THE place to get Latin American food in Dubai.
Restaurant for seafood in Sharjah: Marissa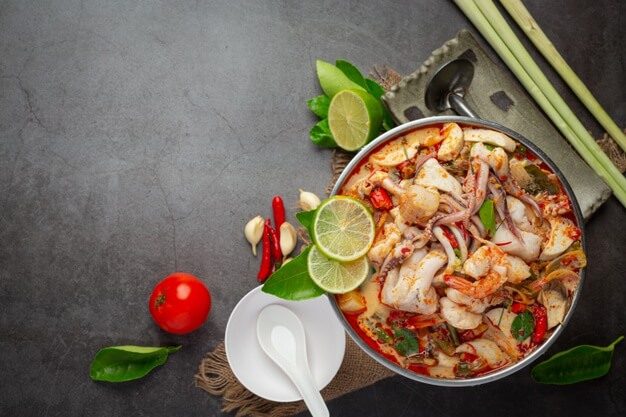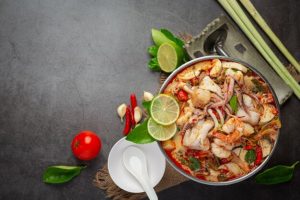 Seafood lover? This is the restaurant for you. You can choose from a wide selection of fresh lobster, seafood, and fish, picking your own cooking style, side dishes, and sauces. They are known for combining the best flavors from traditional fishing hubs like Portugal and the Mediterranean and Lebanon.
Best Indian food in Ajman: Bukhara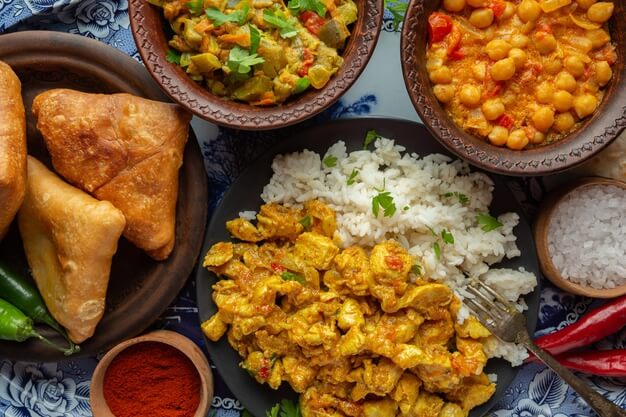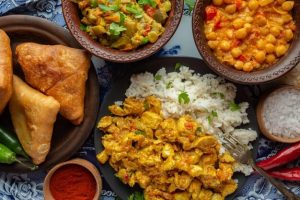 Indian food is loved all over the world and when in Sharjah you can have an authentic Indian meal at Bukhara. The décor is artfully down up in a typical Maharajan style, as they say, "fit for a king" and be treated to great service and food. The Dal Bhukara comes highly recommended as it is prepared overnight to turn out delicious and creamy, a must-try.
Best Arabic food in Fujairah: Al Meshwar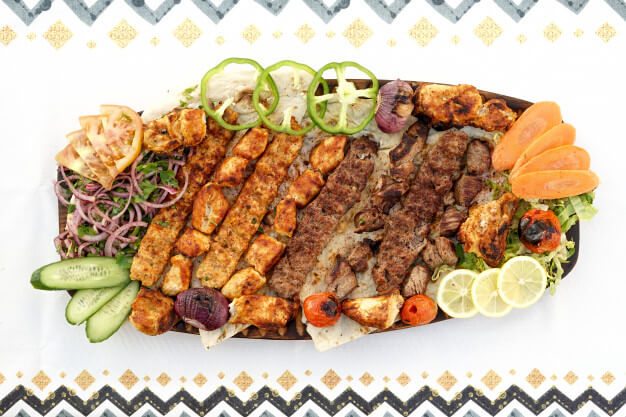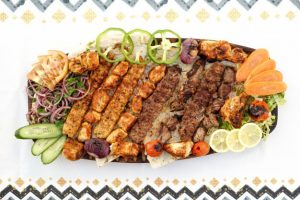 When you're in Fujairah this is hands down the best Arabic food in town. If you're in the mood for any kind of kebabs, fatayers, or hummus this is the place to go. Settle down with a nice sheesha (something they're very well-known for) and get comfortable with fantastic tabbouleh and salad.
Best restaurant in Ras Al Khaimah: Thunder Road Pizza and Grill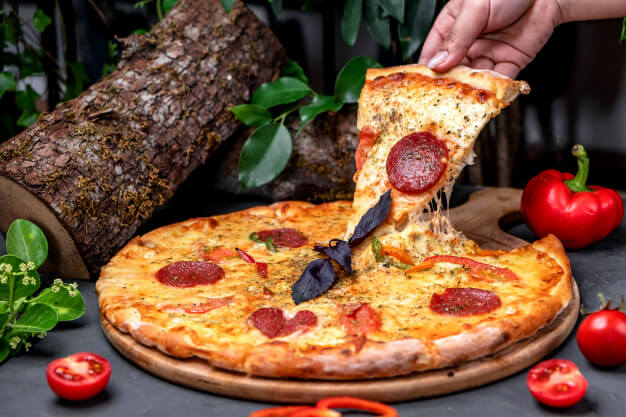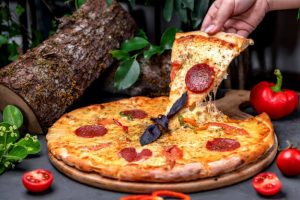 Food franchises sometimes get a bad rep and if you add Italian American cuisine in the UAE to the mix and it pretty much sounds a bit impossible, yet that's exactly what Thunder Road has achieved. It boasts reasonable prices, huge portions and maintains excellent food and service. The interiors are one of the restaurant's big draws, it builds and fun and lively atmosphere for all, a great place to bring friends on the weekend.
Sikkar Beirut restaurant in Umm Al Quwain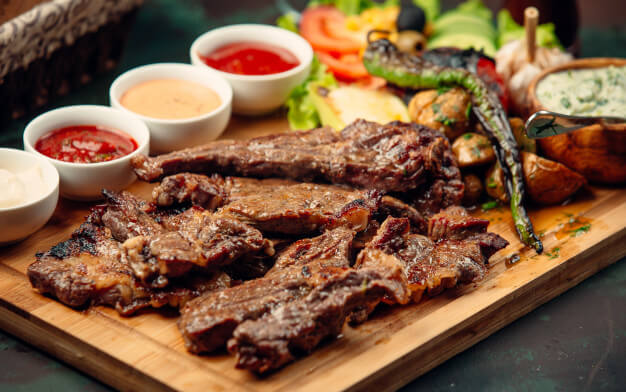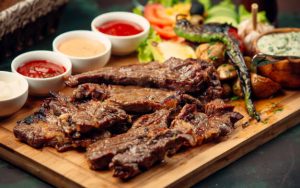 Get your Mezzah on at Sikkat Beirut, one of the best restaurants in town. They have a wide range of cuisines for you to pick from American to Portuguese and Lebanese. It's simple, understated yet greatly admired for the deliciousness on the plate. It's always fresh bread and well-cooked meats. The interiors are very nicely done up in a classic railway station style with wooden doors and wall art.
If you are planning to travel anytime soon, you avoid the hassle of standing in queues by booking your tickets from TicketsToDo.com. Apply the promo codes and coupon codes to avail of special discounts on the tickets from VoucherCodesUAE. 
Keep in touch with us on [email protected] and follow us on our Social Media channels to share your experience.