If there's one thing that binds the world together, it is food. Something as great as the World Expo, can't happen without the inclusion of famous cuisines from all across the world. This is the first World Expo in the Middle East so you can expect it to be the best package possible. The platform is set for the greatest show on earth and get ready to witness the world in just 161,000 square feet.
Get your World Expo tickets here.
What to expect at the World Expo Food & Beverages?
The World Expo has the best cuisines from the local kitchens of UAE and across the world. From Lebanese to Indian and Chinese to Italian. So are the choicest of UAE-based cafes, restaurants, and food trucks will be present. Visitors are in for a delicious surprise.
Local UAE eateries at the "World's Greatest Show" include- Arabian Tea House, Al Farwania, Seashell Cafeteria, Dampa Seafood Grill (a Filipino hotspot), Al Reef Bakery and Al Khabbaz; and Firas Sweets. But, these are just a handful of eateries, among 200 others.
Surf through the list of World Expo Food & Beverages, which will lure you more towards the expo.
Eateries at The World Expo Dubai
Terra Cafe: the sustainable choice
Sustainability is the key and Terra Cafe is well known for it. The place brings in locally sourced premium ingredients. The fresh and popular prawns are from Umm Al Quwain and oysters from Dibba in Fujairah, and mangoes from Ras Al Khaimah. The menu also includes cold-pressed juices and a wide range of flavored tea. Some of the must-try dishes are the Umm Al Quwain prawn shiitake with coriander seeds and baby beetroot organic quinoa salad on the side. Those opting for a takeaway are in for a surprise because the containers are made of avocado seeds.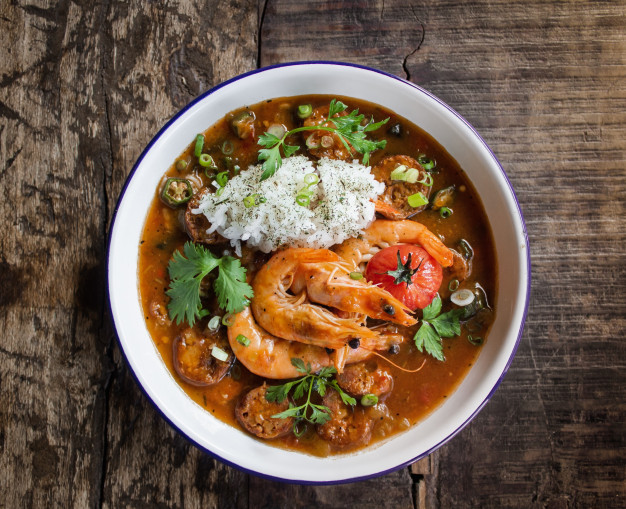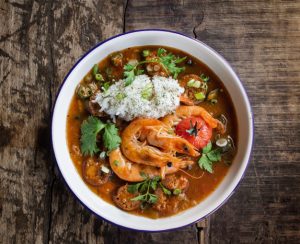 Moshi Momo & Sushi: authenticity and diversity
Dubai has an exceptional love for Japanese cuisines. The homegrown concept of Moshi Momo & Sushi offers a range of Japanese classics. This place also offers interesting fusions such as flamin' Cheetos and the Nepali sister of dumplings, the authentic Nepali momos. Options are available for vegetarians, non-vegetarians, vegans, and those opting for gluten-free.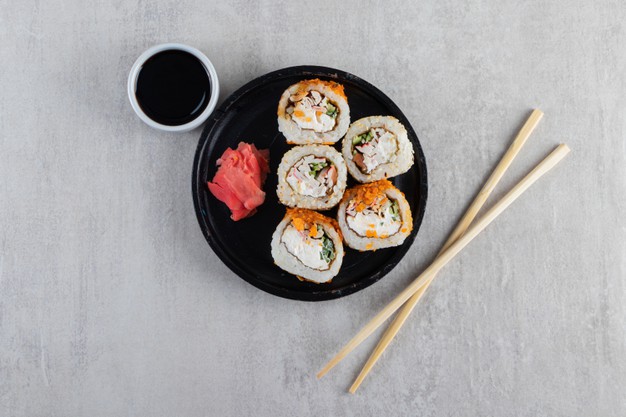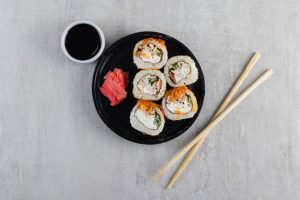 RAW Coffee: the ethical coffee
How do mornings start without a cup of Coffee? RAW Coffee is well-loved for a very special reason- freshly roasted specialty coffee beans. They source premium green beans from across the world, focusing mainly on quality and sustainability. So as to ensure that the coffee beans are ethically sourced, they directly deal with their farmers and the processing partners. Each year they purchase fresh raw beans which are roasted with care. Hence, they are perfect for Expo 2020, as they follow the 'Food Ethos' of World Expo.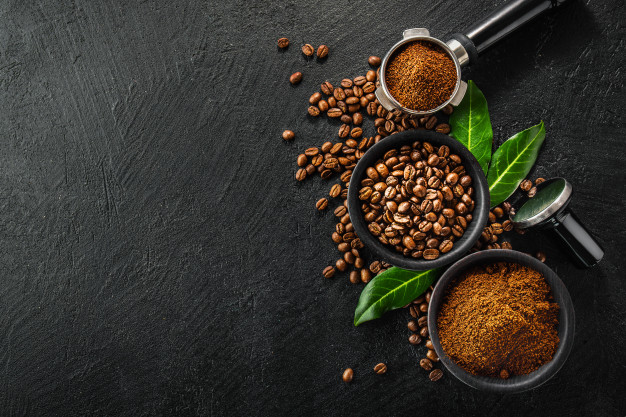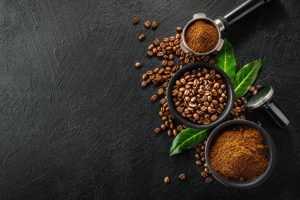 Vida Food Truck: the juiciest burgers
Dubai has some amazing burgers to offer. This food truck indulges in an amazing variety of Burgers, the juiciest in between the buns category. If you are a meat lover this food truck is nothing less than heaven for you. Don't even think of missing out on the butter chicken poutine.
Saj 2 Go Eatery: the healthy way
A Lebanese bakery, Saj 2 Go is famous for its baked bread. It is considered one of the healthiest without any additives . They have an amazing range of shawarma, salads, falafels along with their traditional saj.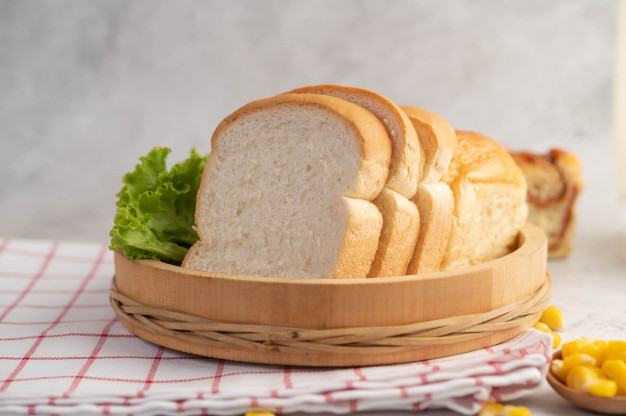 WOFL: fresh and favorite waffle sandwiches
Another homegrown brand that is getting associated with the Expo is WOFL. They offer a range of creative savory and waffle sandwiches using fresh ingredients. Their batter is made from scratch, and the majority of their toppings include raw vegetables and fruits. Their sandwiches surely will have your heart.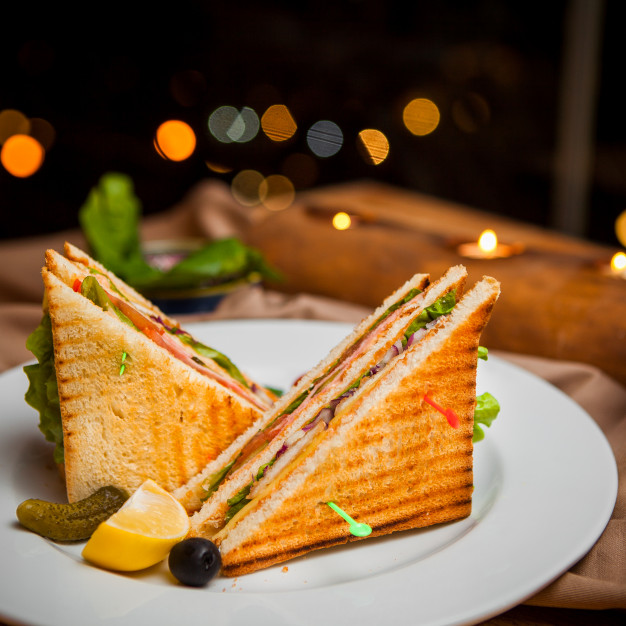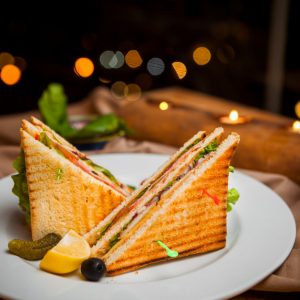 Shawarma Station: the taste of Dubai
The most iconic dish of Dubai is Shawarmas. Shawarmas are the go-to food because of how portable they are. Also Shawarmas have an amazing range of flavors. Shawarmas are irresistible. Shawarma Station, established in September 2012, specializes in authentic shawarmas wrapped in a variety of bread and the famous Lebanese saj.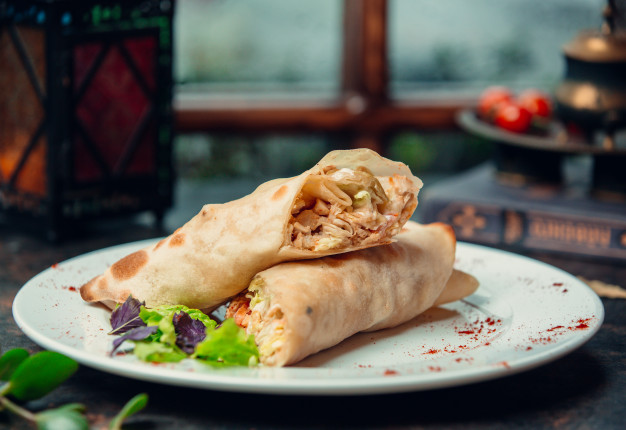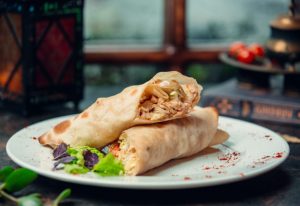 Besides these
, there are some very famous day-to-day names associated with the Expo as well. 
Dominos: the common crowd-pleaser
The official Pizza partner for World Expo Dubai is none other than Dominos. They'll be having a truck full of pizzas both for the veg as well as non-veg people. Also, the beloved lava cake for people with sweet tooth is unmissable.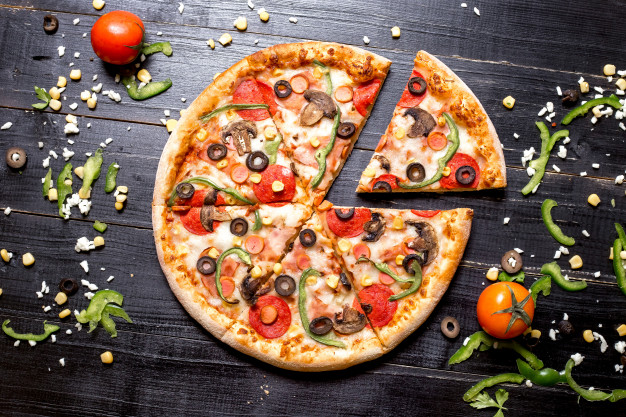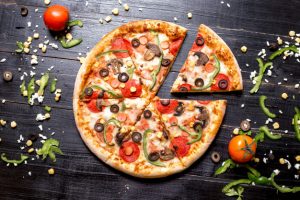 Baskin Robbins: for your sweet visit
Claiming to have over 1300 variants of ice cream flavors, Baskin Robbins is another famous name associated with the World Expo. You may be in a fix as to which option to opt for, but just go for it. You deserve all the flavors in the world.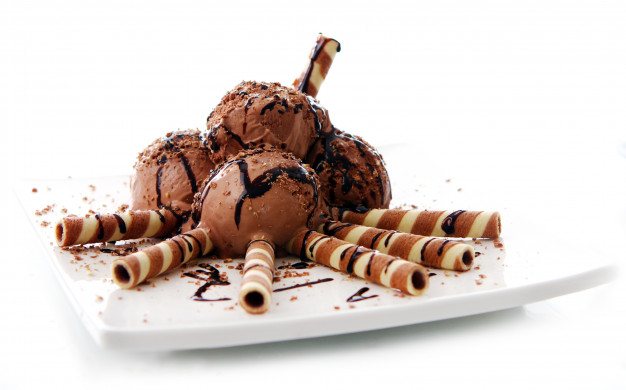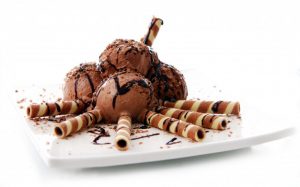 Fret not about the calories you gain.  The walk around this huge Expo will compensate for all the cravings you have for the World Expo Food Beverages.
"Expo 2020 will be a foodie destination in its own right and we urge visitors to bring a hefty appetite so they can explore the wonderful diversity and generous hospitality that the UAE is renowned for," says Darren Tse, Director – Concessions and Programming, Commercial, Expo 2020 Dubai.
Check out these 10 local and historic eateries to go global at the World Expo.