Istanbul, Turkey's capital city, is an iconic location in Europe. The city is rich in history and culture and boasts incredible, Instagram-worthy architecture. So to help you get your perfect snapshot in the city, here are five iconic Turkish locations in Istanbul you should visit!
Best locations in Istanbul
Hagia Sophia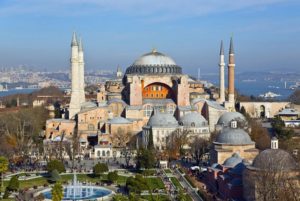 Built in 537AD, Hagia Sophia was initially a Greek Orthodox Christian church. From 1453-1931, the building served as a mosque for the Ottomans until it was finally converted into the museum we know today. The structure features large, brightly coloured domes, incredible mosaics, Greek Orthodox portraits and beautiful Islamic calligraphy.
Sultan Ahmed Mosque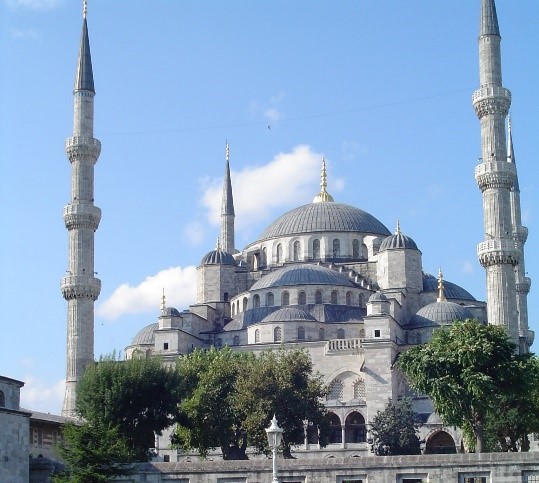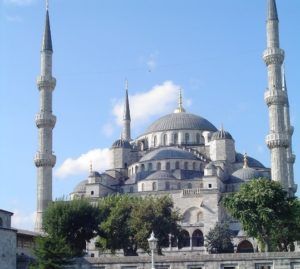 Initially constructed between 1609 and 1616 during the rule of Ahmed I, the Sultan Ahmed Mosque is situated across the Hagia Sophia. Whilst still being a very popular tourist site, the Mosque continues to function as a place of worship to this day. It is known for its beautiful hand-painted blue tiles and its impressive dome structures.
Topkapi Palace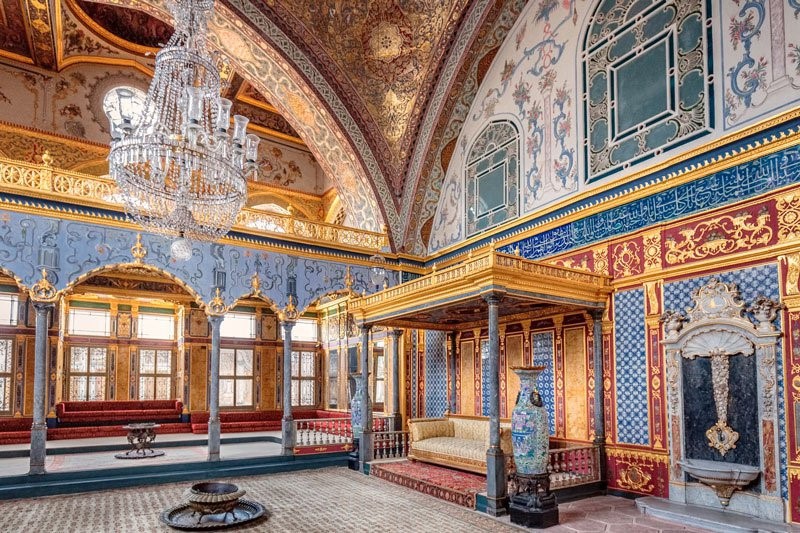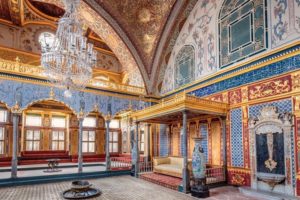 The Topkapi Palace was built in the 15th century as a residential and administrative headquarters of the Ottoman sultans. Now a Museum, this large and beautiful palace is the perfect location to dive deep into the rich history of Turkey and learn all about the Ottoman empire. The Palace features incredible courtyards, well preserved rooms and kitchens and an incredible view of the Golden Horn.
Grand Bazaar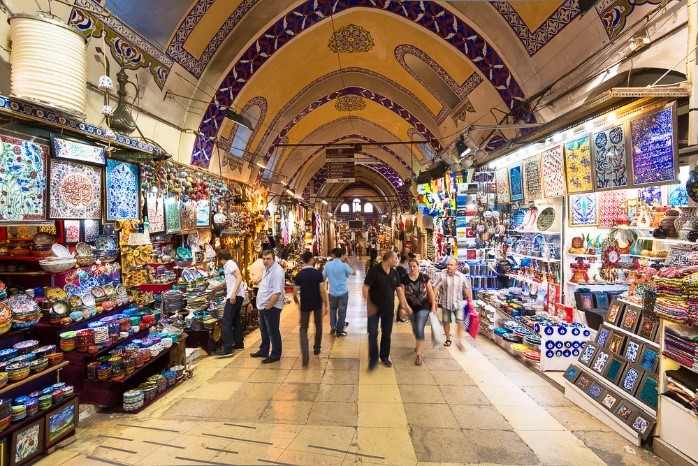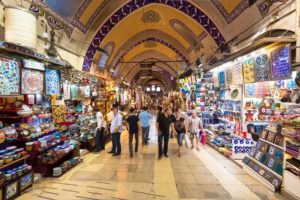 With over 4,000 shops across 61 streets, The Grand Bazaar is one of the world's oldest markets in the world. It's also regarded as one of the first shopping malls in the world, providing high quality carpets, clothing, jewelry, food, coffee, tea, spices and much more!
Bosporus


This natural waterway is considered part of the continental boundary between Europe and Asia, giving Istanbul it's old nickname of 'the Crossroad of the World'. Taking a boat ride via the many tour guide companies around the city across this beautiful body of water will give you a breathtaking view of the city as all sorts of monuments and iconic landmarks are in view. The perfect picture for your Instagram!
Visit also the Islamic World Garden in Sharjah.