Are you planning on a trip to the stunning landscapes of Al Ain? Let us help you find everything you need to know and be your tour guide before you pack your bags. An amazing trip shouldn't be tainted with stress and misinformation. TicketsToDo will help you discover new activities and even book tickets seamlessly online. Make use of your personal travel guide to Al Ain, the inland oasis city.
Personal Travel guide to Al Ain
Here's everything you need to know before you book those tickets or pack that bag. Use this Al Ain travel guide as an itinerary, and you can escape on a tour into the mesmerizing world with enough information for a perfect trip.
Home to the Jebel Hafeet mountain, this oasis city is also popularly known as Garden City. This place is not just a palm grove but hosts an entire desert ecosystem. the Al Ain city is an oasis in the desert once located on the caravan route and is now a UNESCO World Heritage site.
Weather & Climate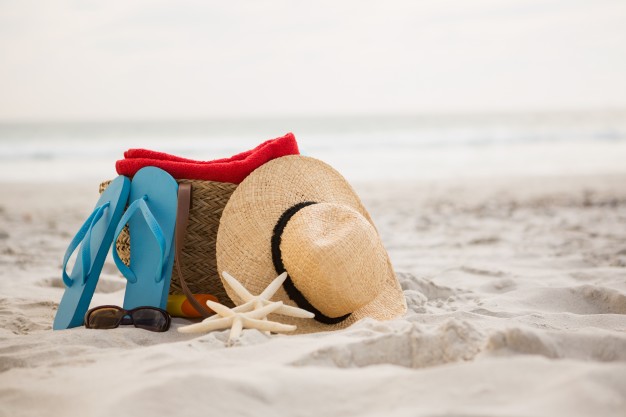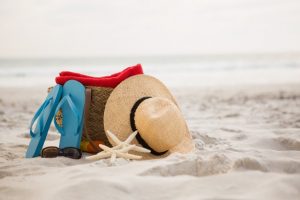 Al Ain is a beautiful oasis city bordering Oman and is quite the summer paradise for you, a kind of beach weather throughout the summer. The summer in this city is long which lasts for 4.5 months, is May 10 to September 24. The average daily high temperature is above 103 F. The cool season lasts for 2.9 months, from December 1 to February 28, with an average daily high temperature below 82F.
The best time to visit Al Ain city would be from October to April. Since the temperature is pleasant and comfortable. Also, the months of May to September are a good window for a trip as the heat is manageable and the humidity is low.
Airport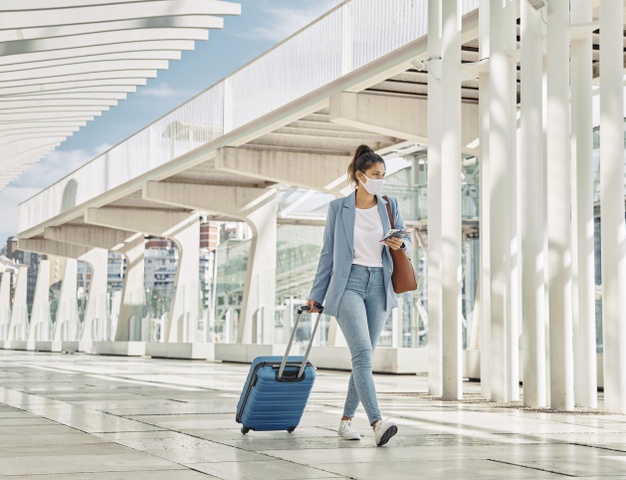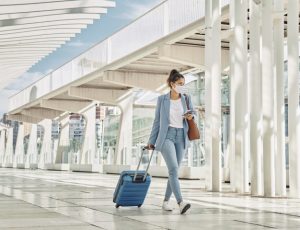 Al-Ain International Airport is the main point of different domestic and international airlines. The most frequently used are Royal Jordanian, Air India Express, Shaheen Air, and more. It is Abu Dhabi's second-largest airport. If you want to travel quickly and comfortably from in and out of Al-Ain, this is your place to be.
Things you should know:
Things you should know:
Al-Ain International Airport currently consists of:
One terminal

10 check-in desks, including one for business class travelers

Four gates

A 4,000m runway and a parallel 4,000m taxiway that can double as a runway as needed.

The IATA code for the Al Ain airport is AAN.
Location: 8 nautical miles west or northwest of Al Ain in the Eastern Region of the Emirate of Abu Dhabi, the United Arab Emirates
Hotels & Accomodations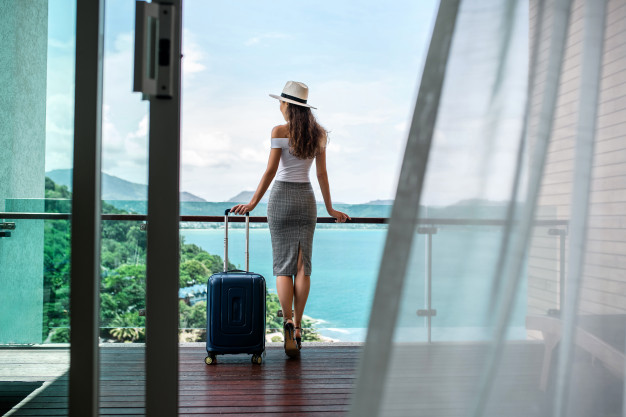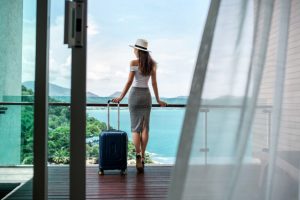 You don't have to worry about trouble in choosing where you want to stay for the trip. Explore the wide range of hotels and accommodation in this travel guide to Al ain. We have chosen the top-rated hotels in every budget for you to choose from.
1. Al Massa Hotel: Located just 0.6 miles from UAE University and 7.5 miles from Al Ain Airport. You can get access to a 24-hour reception and a business center with internet access. An elegantly decorated bedroom with satellite TV and a private bathroom will make your day much better!
Location: Al Ain Municipality Roundabout, Al Ain, United Arab Emirates.
2. Alya Hotel: this luxury hotel is located centrally in the main city, right next to Ayla Business Complex. You can find spacious suites, guest rooms, and a large ballroom. Take a stroll to Ayla Hotel's Pulse Health Club and enjoy Massage treatments, steam rooms, a hot tub, saunas, and a gym. They also feature a tour desk and a car rental service.
Location: Khalifa Ibn Zayed Al Awwal Street, Al Ain, United Arab Emirates.
3. Estraht Alnakeel: Provides accommodations, an outdoor swimming pool, and a garden in your budget. The pool view includes a fully equipped kitchen, a seating area, and air conditioning as well. Al-Ain mall is 21 miles and Al Ain International Airport, 24 mi from the accommodation.
Location: Al Ain, United Arab Emirates
4. The Farm Chalet: Book your stay at the Chalet with a patio, a living room, and a well-equipped kitchen. The property also includes an outdoor swimming pool and a garden with free WiFi. The nearest airport is Al Ain International Airport, 11.3 km from the property.
Location: Salamat street, Al Ain, United Arab Emirates
Public Transit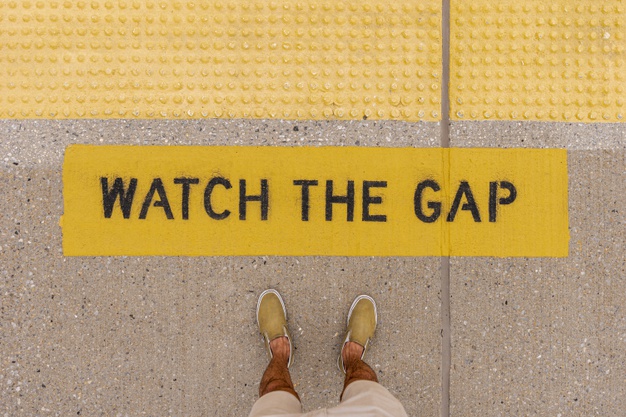 The easiest way to reach Al Ain from any neighboring city in the Middle East such as Abu Dhabi (140km) or Dubai (100km) would be by Bus or minibus. From Abu Dhabi, if you take the X90, you will reach the city in 2 hours in Dh25. You can travel comfortably with air-condition and seating arrangements. You can even take the E201 from Al Ghubaiba Bus Station in Dubai.
To get around the city, taxis are the easiest and cheaper way. There are a few different types of taxis that you should know about:
Older, brown taxis: Dhs. 2.50 and Dhs. 1/km

Silver taxis are more expensive, charge according to our demands. They have better air conditioning and usually English speaking driver.

Pink taxis for ladies only with a female driver. Safety first, ladies.
Getting flustered about not getting a taxi, go directly towards the Al-Ain Town Square. It has a network of buses running across Al-Ain. You have comprehensive maps at major interchange and bus stops. A one-way ticket costs Dh2.
Currency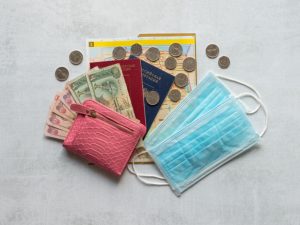 The currency used in Al Ain is the AED (United Arab Emirates Dirhams). On average, a 7-day trip to Al Ain costs:
AED 14400 for a solo traveler

Around AED 25800 for a couple

Total of AED 48500 for a family of 4
Safety and Laws with Covid-19 Guidelines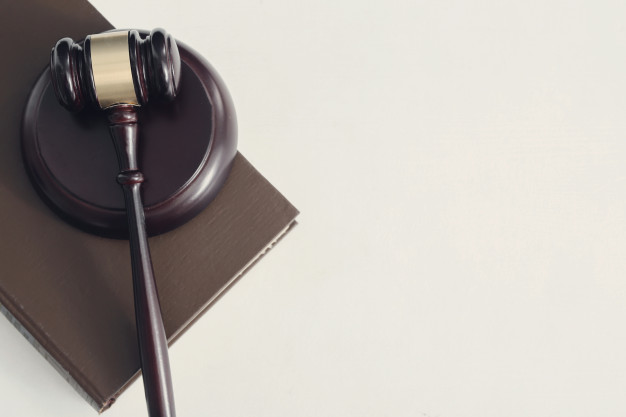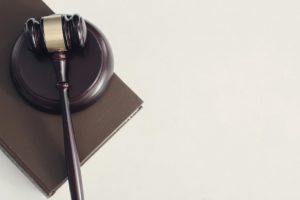 Laws and safety are kept in high regard in Al Ain. You should know and follow the rules and laws to show respect to the place you aim to visit. This travel guide to Al Ain will give you everything you need to know:
Al Ain follows the code of justice as per the United Arab Emirates Judicial System. Click here to learn more.
If you are visiting UAE for the first time after the pandemic broke out then the following rules apply to you:
Present a negative result of PCR test, to enter UAE. Emiratis arriving at 's airports are exempt from this whereas some residents might be tested again on arrival.

If you are tested positive, isolation at home for 14 days is a must.

Violating home quarantine rules makes you liable to a fine of AED 50,000.
While you're there, don't forget to visit the camel market, the Sheikh Zayed Grand Mosque, Jebel Hafit Desert Park, famous tombs, palace museum, restaurant. Also, the Al Ain zoo is home to the endangered Arabian Oryx,
That's everything we got for you. Follow the blogs and know about how to make the most out of your trip to Al Ain.
If you are planning to travel anytime soon, you avoid the hassle of standing in queues by booking your tickets from TicketsToDo.com. Apply the promo codes and coupon codes to avail of special discounts on the tickets from VoucherCodesUAE. 
Keep in touch with us on [email protected] and follow us on our Social Media channels to share your experience.