With so many young people wishing to travel in between university semesters and before entering the working world, the UK is becoming an increasingly popular destination for young people to visit for its rich, historical preservation, multicultural cuisine and all kinds of shopping districts. So, for all of you travel-hungry students out there, here is our travel guide to the UK.
Travel
Before you begin your journey across the country to see all the wonders the UK has to offer, let's talk about how you're going to get to these places. By far, the easiest and often cheapest way to get around Britain is by train. The UK boasts the oldest rail-network in the world. You can get just about anywhere via train. To get the most out of your spending, we recommend booking train tickets in advanced if you are planning out your trips ahead. If you'd like to learn more about booking tickets in advanced, check out BritRail.
Another method to travel across the country is through buses and coaches. For long distance travel (e.g. Cambridge to London), you'll often find that these methods of transport are actually cheaper than trains. However, keep in mind, trips via coaches can often take a longer time than trains so make sure to consider both options in advance for the destinations you wish to travel to.
City Sightseeing
If you find that you're short on time whilst visiting any of the UK's major cities, we highly recommend you look into purchasing a sightseeing pass. Sightseeing passes allow tourists to visit major tourist locations in their respective city through a significantly discounted, one-off price. These sights include Kensington Palace, London Zoo, Edinburgh Castle and more. Quite often, you can save as much as 30 GBP for a destination by purchasing this one-day pass! Passes also include all day access to city buses and free sightseeing bus tours. Check out more information about the pass here.
Shopping Destinations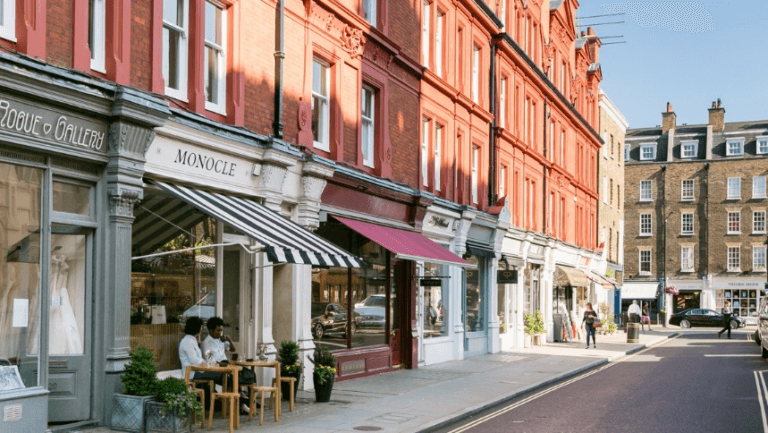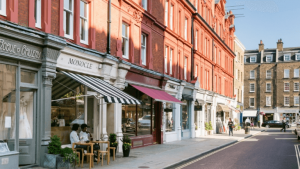 What is a trip to another country without bringing back home all kinds of new goods? Here are three shopping destinations we recommend in the UK:
Marylebone, London – Marylebone features all kinds of stores providing handcrafted bags and shoes, Sicilian soaps and excellent, high quality coffee.
Victoria Street, Edinburgh – In Victoria Street, you'll find a variety of local fashion stores, handmade Scottish scarfs & kilts and even cheese vendors!
Cambridge – The entire city of Cambridge boasts a vibrant and diverse shopping culture, featuring many locally owned businesses provided excellent food, souvenirs and clothes to suit all of your needs.
Free Destinations
Now, many of the attractions featured so far are not places you find any interest in. Perhaps you'd prefer to spend less money than the average tourist. Fear not, for there is a variety of free destinations to visit in the UK to make your trip worth it! Here's a list of our personal favorites:
The Royal Botanic Garden, Edinburgh
The Natural History Museum, London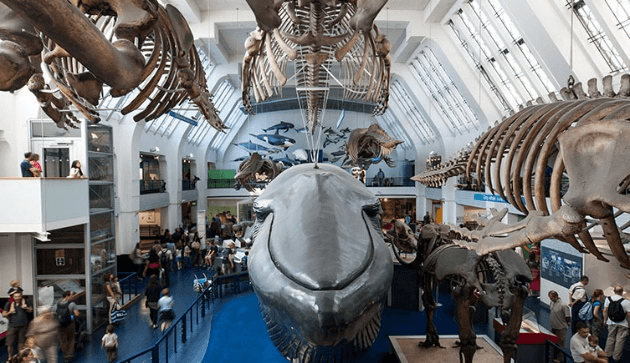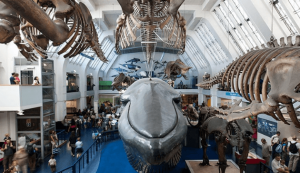 The National Footbal Museum, Manchester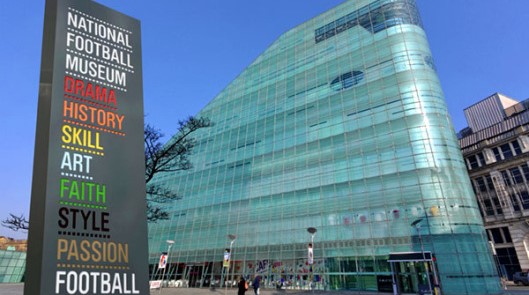 If you are planning to travel anytime soon, you avoid the hassle of standing in queues by booking your tickets from TicketsToDo.com. Apply the promo codes and coupon codes to avail of special discounts on the tickets from VoucherCodesUAE. 
Keep in touch with us on [email protected] and follow us on our Social Media channels to share your experience.