The World Expo 2020 is supposedly going to be "The World's Greatest Show," and the world's greatest show would definitely have some pretty interesting souvenirs to bring back too, don't you think?
The largest event to be held in the Arab World will run for six months, starting from October 20, 2020, to April 10, 2021. Attending the event will, of course, be an out worldly experience but souvenirs are needed to prolong the delight and make the memories last for a while if not a lifetime. Thank goodness, there are a lot of options to choose from.
With 192 countries participating, the objective of the expo is to inspire everyone to create a better future through grand exhibits and captivating programs from the finest in art, science, and culture.
The theme for the Dubai World Expo is "Connecting Minds, Creating the Future" and the subthemes are 'Opportunity, Mobility, and Sustainability. Thanks to that,  all 5000 products retailed at the expo are manufactured and supplied by small and medium enterprises (SMEs) registered with Expo 2020s licensing and retail program. This program reflects Expo 2020's mission to nurture the SME sector in the UAE. TicketsToDo presents to you a list of products already available that could serve as souvenirs from the Dubai World Expo.
Best souvenirs from Dubai World Expo
Camel Milk Soap from the Camel Soap Factory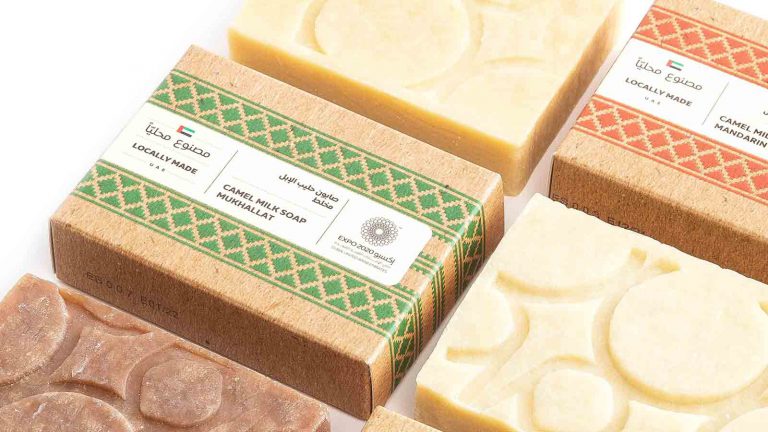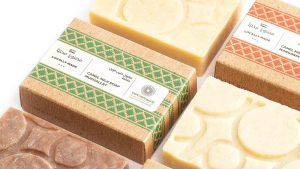 This handmade soap from camel milk by The Camel Soap Factory is all-natural and chemical-free. Made exclusively for the Dubai Expo, they use no artificial colorants. This homegrown brand's sustainably made soap is environmentally friendly and uses essential oils for its fragrance. They come in five varieties – Milk & Honey, Mandarin, and Pepper, Mukhallat, Musk, and Jasmin. What could be a better way to nourish your skin guilt-free?
Model Aircraft from Emirates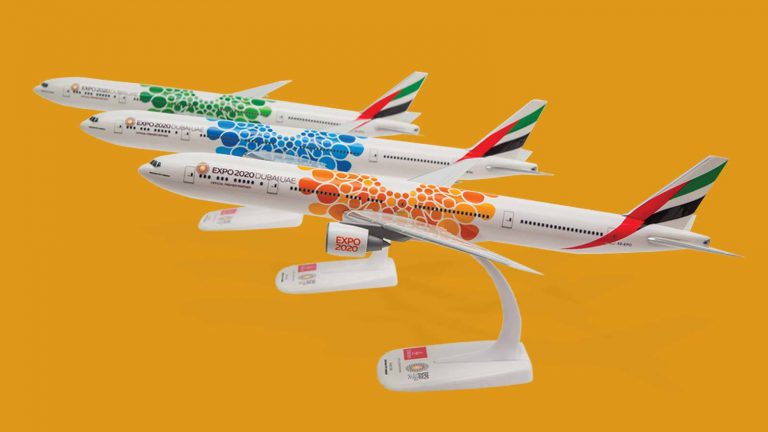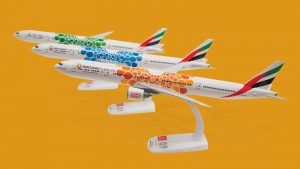 The special edition Expo 2020 Dubai model aircraft from their Official Airline Partner, Emirates is a treat to the aviation fans. Models range from Airbus A380s to Boeing 777s featuring the signature Expo 2020 logo in three colors- blue, orange, and green. The designs reflect the Expo's three subthemes: Sustainability, Opportunity, and Mobility. They come in 3 different sizes- 1/200, 1/250, and 1/400 and are available in plastic or metal. Shop for yours at the Emirates Official Stores and enjoy flying to Expo 2020 Dubai on the real Expo branded Emirates A380 and Boeing 777.
Coffee by Karam Coffee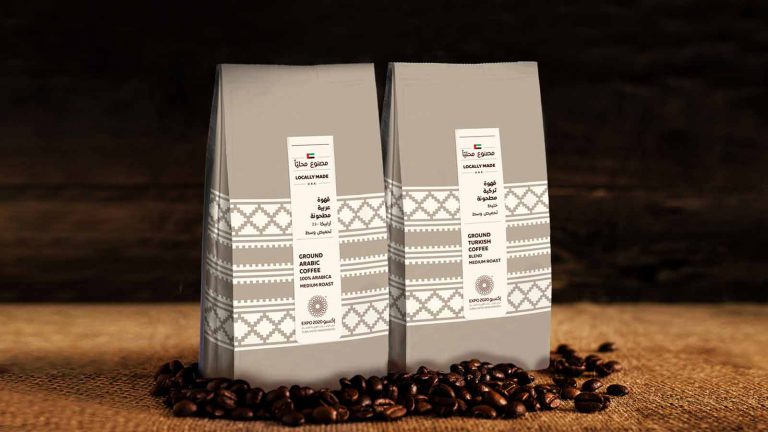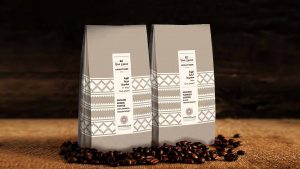 This specially-crafted coffee blend from Karam Coffee is a must-pick-up for all caffeine lovers. During the 6 month-long events, you will be able to treat yourself to two special blends of flavors – one Arabic and the other Turkish. Roasted especially to mark the occasion, this Emirati coffee curator brings to Expo 2020 two of the world's most popular Arabic coffee blends; specially-crafted from beans sourced directly from growers in Asia and Africa.
Chocolate by Mirzam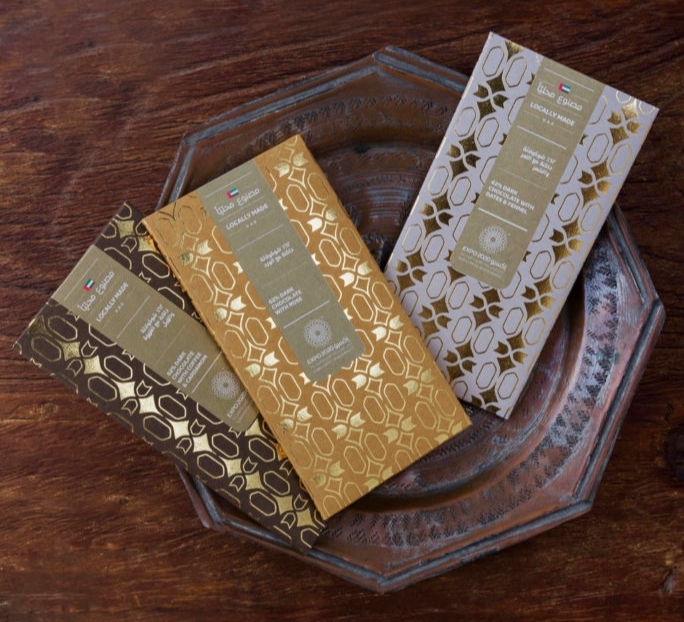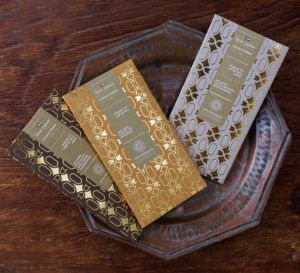 Let the delicious, artisanal chocolate handmade by Mirzam melt in your mouth. Featuring three of their award-winning spiced chocolate flavors, these chocolates are available in Rose, Coffee & Cardamom, and Dates & Fennel. These three locally-made chocolate bars are created exclusively for Expo 2020 and use cocoa beans from plantations along the Spice Route. Every bite is melt-in-your-mouth goodness. So grab yours before they're gone!
Also, check out this interesting video on World Expo 2020 facts:
Other Expo 2020 merchandise
Commemorative Coins by New Zealand Mint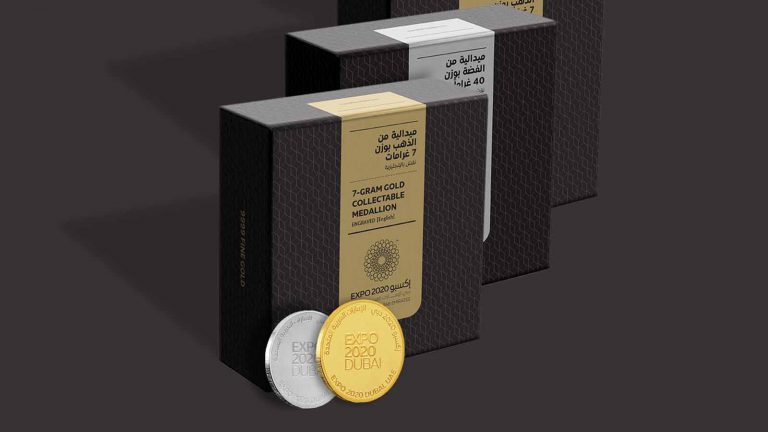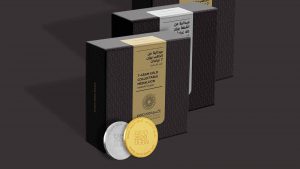 Created to honor important events, people, and places, commemorative coins are massive collectible items. Hence, a once-in-a-lifetime event deserves a unique commemoration. Mark a moment in time with these gold and silver Expo 2020 Dubai medallions and foils from New Zealand Mint. New Zealand Mint is the only business in the world that can make precious metal collectibles with the Expo Dubai 2020 logo. This means they're rare and collectible, so get them before they're all taken!
Apparels from Splash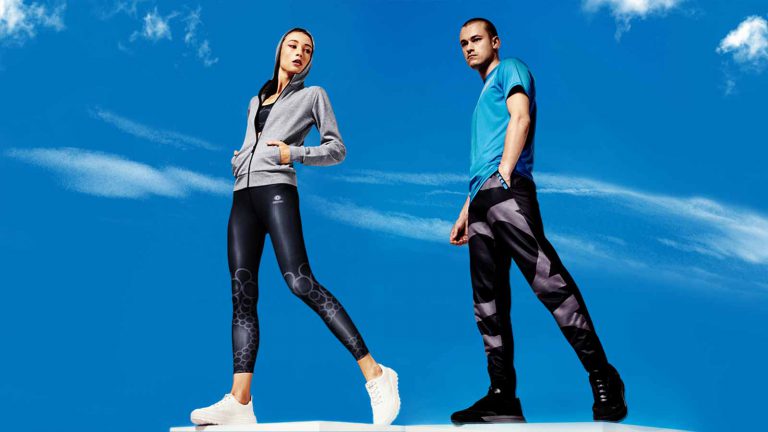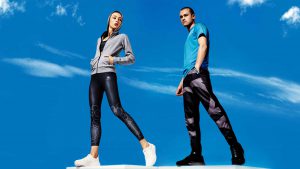 Splash has ventured out to create smart and sustainable Expo 2020 apparel. They're available online and in stores across the GCC. Splash's collection is inspired by the Expo 2020 Dubai Logo and the heritage of the region. To look cool, feel fit, and flaunt your commitment to sustainability, shop from the Expo 2020 collection at Splash Fashions Use code VCUAE for a 15% discount.
Pepsi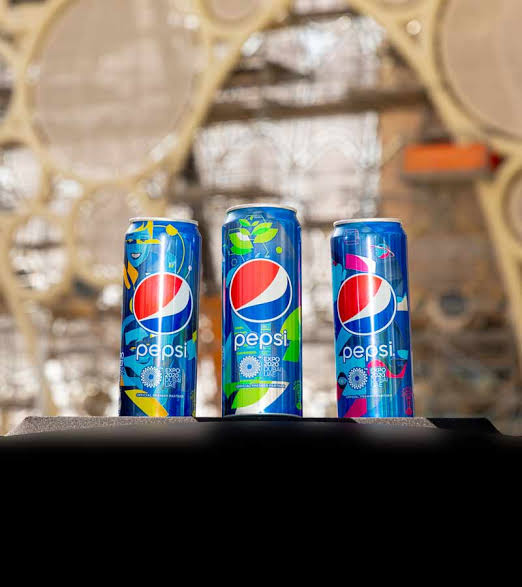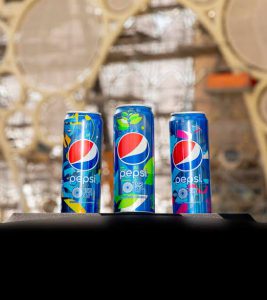 Take home a co-branded can from Pepsi, Expo 2020's official snack and beverage partner. Millions of people from around the globe will now find themselves acquainted with messages of Opportunity, Mobility, and Sustainability as Pepsi offers a taste of Expo. Three limited-edition Pepsi cans, each representing a sub-theme and carrying appealing colors and designs will be the first in a series of co-branded products to be distributed across several countries in the Middle East, North Africa and Asia.
ENOC Group, the Energy Partner of Expo has begun selling its merchandise at its ZOOM convenience stores including other souvenirs like T-shirts, mugs, notebooks, pens, magnets, stickers, keychains, and date bars. The Expo 2020-branded merchandise will be initially available across 35 ZOOM stores, including 28 located at ENOC service stations, five stand-alone stores in Dubai and other Emirates, and two outlets at the Dubai Metro stations.
There will be a lot of addition to all these Expo 2020-branded merchandise. So stay tuned to know more! And if you want to know more about Dubai World Expo 2020, check out our Blog!
If you are planning to travel anytime soon, you avoid the hassle of standing in queues by booking your tickets from TicketsToDo.com. Apply the promo codes and coupon codes to avail of special discounts on the tickets from VoucherCodesUAE. 
Keep in touch with us on [email protected] and follow us on our Social Media channels to share your experience.