Someone truly said jobs fill your pockets but travel and adventures fill your soul! Whether it is for wanderlust, for exploring new places, and getting to know new people and cultures, people travel for different reasons. Other things aside, we cannot agree on the fact that men and women may be equals when it comes to traveling alone. TicketsToDo brings to you a list of 10 safe travel destinations for women travelers.
While efforts are constantly being put in to bring about this equality, there are still certain places and countries women can travel solo to without the fear of being ambushed or violated. Solo traveling is an exciting experience. However, do keep in mind to take precautionary measures while going places and stay safe on your own too.
Safe Travel Destinations for Women Travelers
Iceland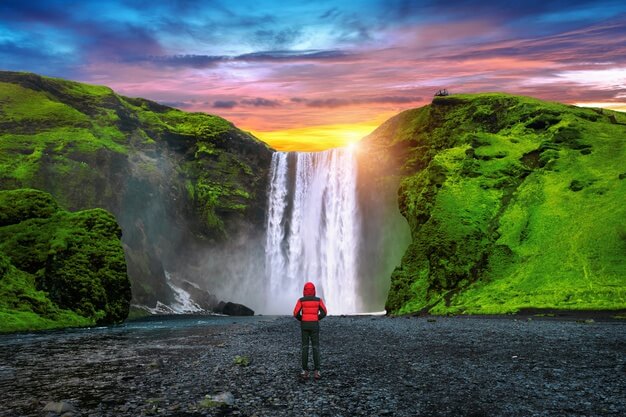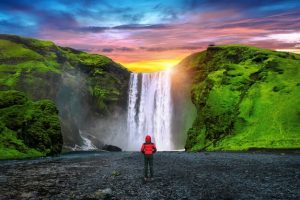 This European island country literally ranks number 1 when it comes to safety for solo female travelers. But besides safety, 'the land of fire and ice' has much to offer to its visitors. The reason why it is called that is because this country is shaped by volcanic and glacial terrains. There are countless reasons to visit Iceland, but it is her stunning natural beauty that is the main attraction. Most of the country comprises the uninhabited moonscape of craters, hot springs, towering glaciers, volcanoes and fields of lava rock.
The top things to do in Iceland would be to visit Snaefellsjokull National Park, the Dynjandi Waterfall, swim in the Blue Lagoon, go hiking at Hornstrandir Nature Reserve along with plenty of other activities.
New Zealand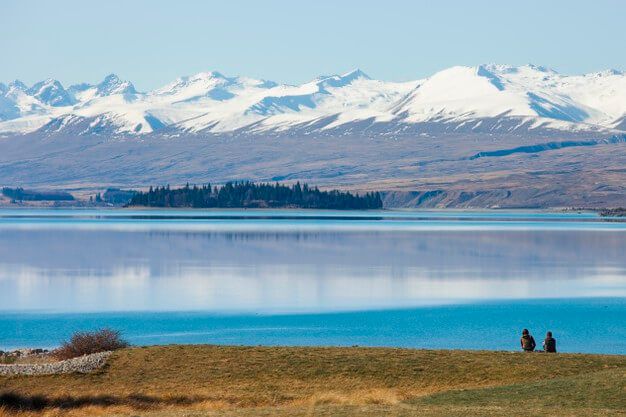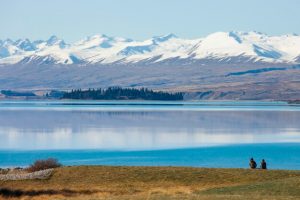 With very little internal conflict and violence, this island country in the South Pacific Ocean is one of the top safe travel destinations for women travelers. New Zealand offers you some of the most beautiful landscapes in the world. The beautiful country is also a hot spot for adrenaline-fueled sports like white water rafting, jet boating, heli-skiing, skydiving, hiking, mountain biking and more. You certainly need to visit the land of the long white cloud if you're up for outdoor adventures. The country also boasts of one of the highest bungee jumps in the world.
The top things to do in New Zealand are visiting the adventure capital, Queenstown, bungee jumping, swimming with the dolphins and more.
Austria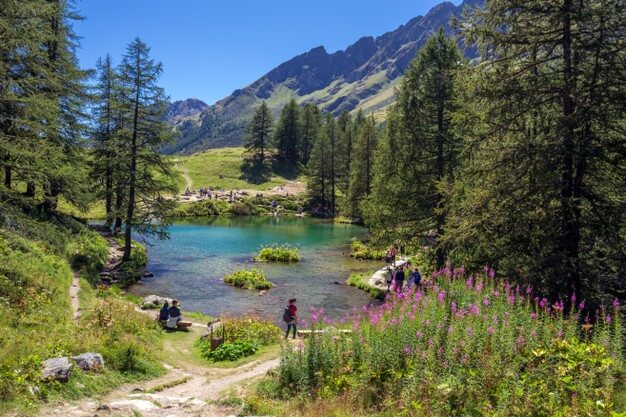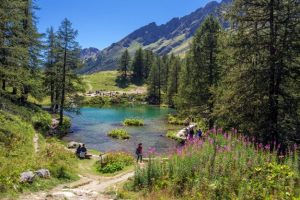 This is another country ranked more often than not as one of the safest countries for solo female travelers. Austria prospers with its rich history, traditions, beautiful places, and typical activities of the area. This captivating landlocked country offers a great variety of landscapes along with some of the highest mountain ranges of the Alps and extensive plains. Furthermore, it has access to the largest European lake (Lake Constance or Bodensee) and the large steppe lake of Lake Neusiedl.
Take a tour of Austria's Imperial Palace, the Vienna Hofburg, get mesmerized by the architecture of St. Stephen's Cathedral, go on an excursion to Krimmler Ache— Austria's highest waterfalls, there's a lot more to explore and do here.
Finland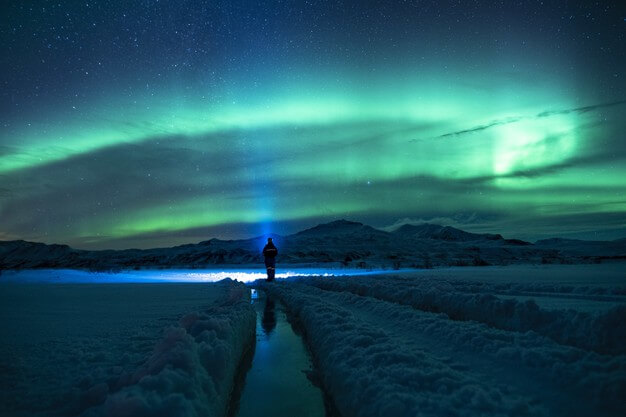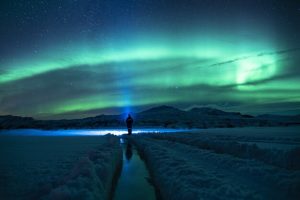 Welcome to the land of the midnight sun and the Northern Lights, this small part of Northern Europe has a lot to offer to its visitors. Finland is known all over the world for its captivating nature, pure air and water, as well as safety. Besides, the fact that there is almost always snow in northern and eastern Finland during January and February, attracts even more travelers. Its lakes, fells, rivers, and vast wild areas make it amusing for both winter and summer activities.
The best things to do in Finland include sleeping in a glass igloo, visiting the Suomenlinna Fortress, and Helsinki Churches, seeing the northern lights and more.
Canada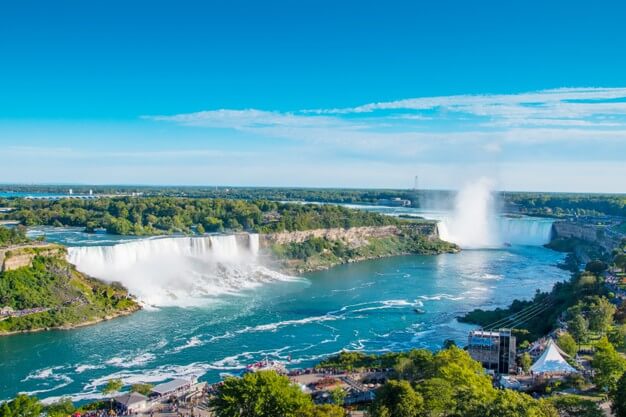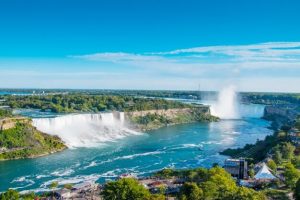 Amongst all the countries in both American continents, Canada is considered the safest destination for women travelers. This North American country also houses some of the world's safest cities. From mountains and glaciers to forests and secluded lakes, Canada possesses an array of landscapes. You can explore its snow-covered mountains, centuries-old forests, lakes and countrysides. Besides these, Canada's cosmopolitan cities are safe, clean, friendly, and multicultural.
The best way to engage in this country would be by visiting the world-famous Niagara Falls, Old Toronto Island, Ripley's Aquarium of Canada and the Royal BC Museum amongst other fun things to do.
Switzerland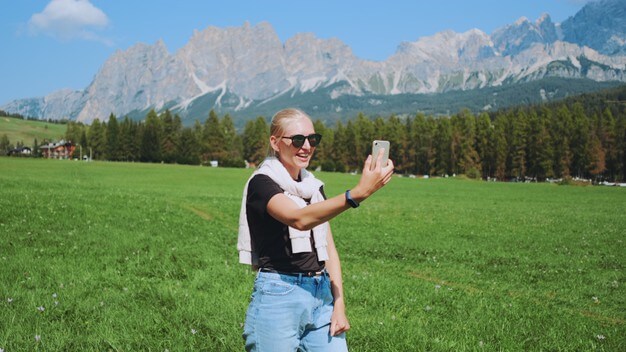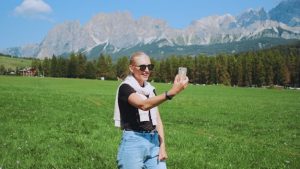 For years, Switzerland has ranked amongst the safest destinations for women travelers. This country is the heart of Europe— literally by location and by popularity too. Switzerland is one of the most peaceful countries in the world. This country located in central Europe boasts of a wide variety of beautiful attractions and is full of cultural diversity. During winters, the most popular activity here is skiing. The breathtaking snow-capped peaks of the Alps, the glaciers, emerald valleys, glittering blue lakes, and charming lakeside hamlets are bound to make anyone fall in love with this place.
Take the train journey to Jungfraujoch, the "Top of Europe," go to the sparkling blue Lucerne Lake. You can also take a tour of the architectural treasure, Chateau de Chillon, Switzerland has so much to offer to you. Along with some amazing memories, don't forget to bring back with you some boxes of the famous Lindt Chocolate.
Japan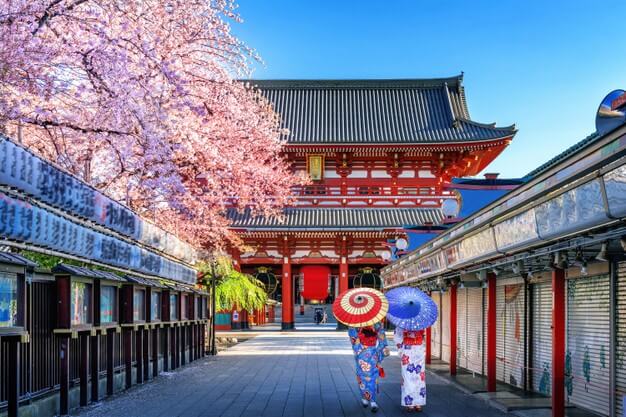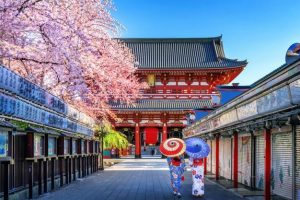 Japan is one of the countries with the lowest violent crime rates in the world and generally a safe country for visitors. The language barrier may be a little worrisome but fret not, Japanese people are extremely polite and helpful. This delightful tourist destination offers unique experiences that you would not find in other parts of the world. Japan is known all over the world for its traditional arts, tea ceremonies, calligraphy and flower arrangements. This Asian country also flaunts distinctive gardens, sculptures and poetry. Japan is the birthplace of sushi, and home to more than a dozen UNESCO World Heritage sites.
Ride the bullet train and follow it up with a soak in an Onsen (Japanese hot springs). Visit the Fushimi Inari Taisha, or get amused at The Hakone Open-Air Museum, Japan has a lot more to surprise you with!
Singapore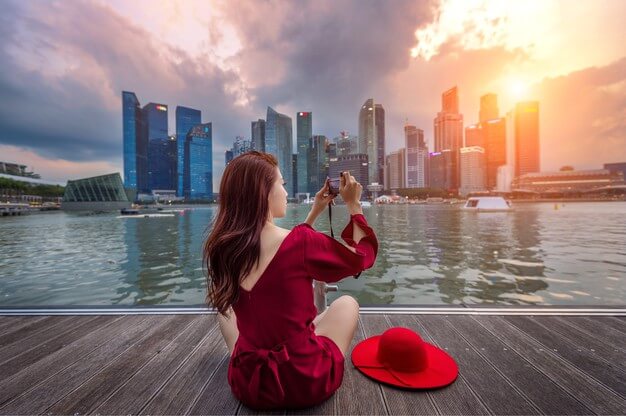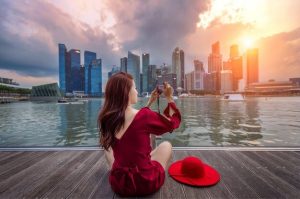 Singapore is a clean, safe and beautiful city to explore and this makes it an ideal destination for women wanting to travel alone. It ranks amongst the top countries when it comes to safety for travelers, healthcare and other factors. Explore the century-old temples, lush green spaces, mouth-watering cuisine and world-famous attractions. This country is a must-visit for all those who long to explore places.
Check out these top places to visit and things to do in Singapore.
Spain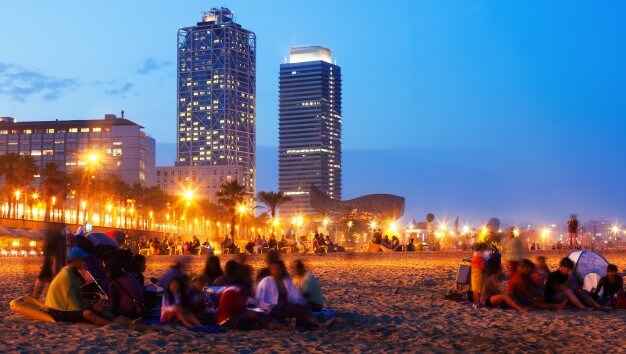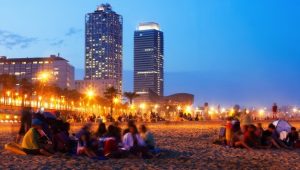 Another country deemed as one of the safe travel destinations for women travelers, Spain has won the hearts of visitors in many ways. A lot of women travel solo around this European country, so if you're planning for a solo trip to Spain, you won't be alone. This beautiful country in the Mediterranean is famous for a lot of things. Get enthralled by the beautiful landscape and favorable climate, or museums, and world-famous football clubs. This is definitely one place you ought to visit in your lifetime.
The best things to do in Spain would be to engage in some Spanish football, visit the Prado National Museum, hike up the Volcan el Tiede and more.
Australia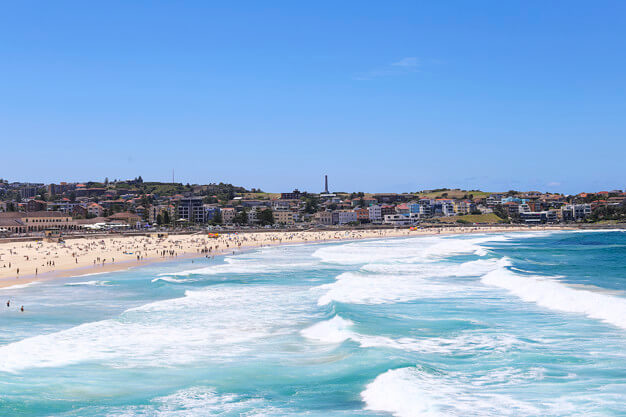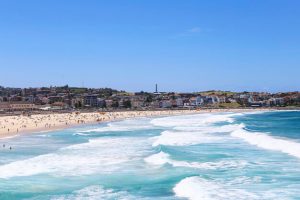 This island located in Oceania is a safe and easy country to travel around. The people of Australia are generally very friendly, helpful, and welcoming. The Great Southern Land offers a vibrant art scene and diverse culture all set in an appealing laid-back atmosphere. It is famous for its beaches and deserts, natural wonders, and wide-open spaces. Australia is a huge country and the most popular travel destinations here are Sydney, Melbourne, Brisbane, Canberra amongst others.
The best way to make the most out of Australia would be to go island hopping on your own yacht. Further, explore the Pinnacles Desert, visit the Sydney opera house, and many more. You could also go sightseeing around Melbourne.
Traveling tips to follow no matter how safe the place might be
Follow these tips while traveling so that you may have a great overall experience:
Get your research done properly before you head out.
Know the dos and don'ts of your destination beforehand.
Stay alert and aware of your surroundings.
Avoid leaving personal possessions unattended while in public.
Write down emergency phone numbers and other information on paper and carry it with you.
Make sure you wear the right clothing for the right places. You could take advice from locals.
Do not trust strangers easily and don't share too much.
Keep your valuables safe and locked up all the time.
Keep a watch on what you eat and drink outside.
Overall, be safe and make sure to make amazing memories.
For easy and hassle-free bookings, book your tickets to amazing attractions all over the world from TicketsToDo.com. Get exciting offers, combo tickets, and discounts. Apply the promo codes and coupon codes to avail of special discounts on the tickets. Also, don't forget to carry these travel essentials for a safe and smooth tour.
You can stay in touch with us at [email protected]