While 2017 was an extraordinary year for the UAE in terms of new projects and openings that were announced every week, so much so that it was hard to keep up, what's even more exciting is what 2018 holds. There will be so many new additions to UAE in the upcoming year. Here are some of the things we can look forward to this year –
1. Aladdin City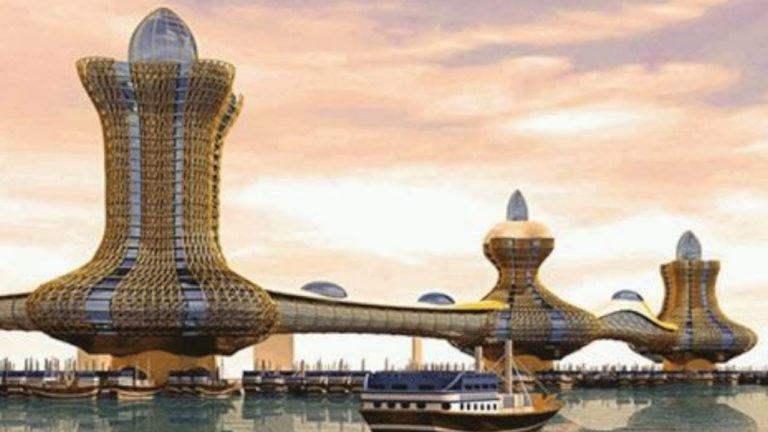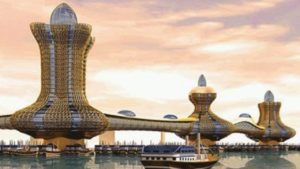 This is an iconic project inspired by the tales of Aladdin and Sinbad the Sailor from Arabian Nights and will feature three towers, designed to resemble Aladdin's glittering magic lamp, linked by walkways and bridges.
2. Deira Islands Night Souq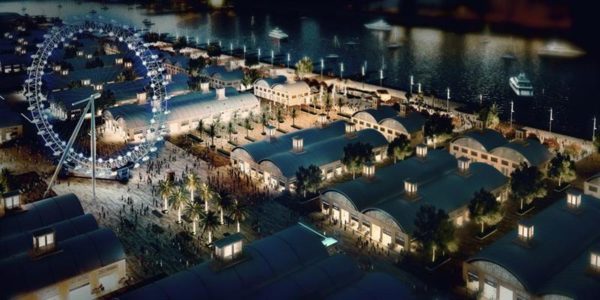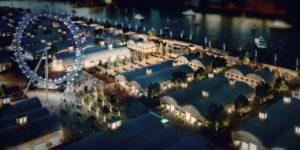 This will be an elegant modern interpretation of the traditional Arabic souk,and will be located right next to Deira Mall on Deira islands. This four-island waterfront city will feature resorts, hotels, commercial and retail units. In addition to that it will also have 96 quayside restaurants and cafes. It will be ready to receive shoppers and tourists by the end of 2018.
3. Mohammed Bin Rashid Library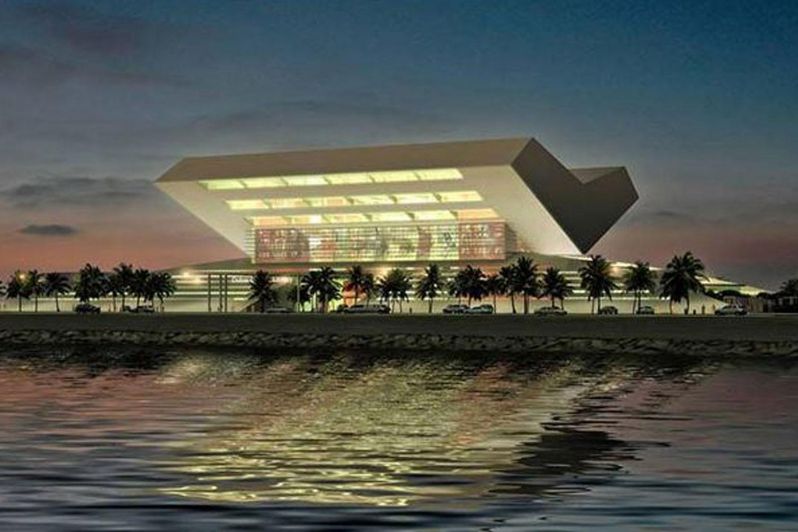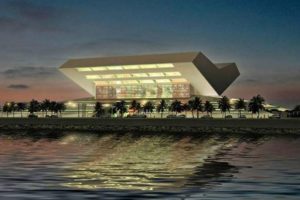 Located in Al Jaddaf, this is a specialized project aimed to serve the educational, societal and tourism movements. It will be a forum for mixture of cultures provided by live library documentaries, presentations, lectures with a large electronic data base. In addition, what's unique about it? The seven storey building has been designed in a manner that resembles an open book sitting on a rehl- a traditional lectern carrying the Quran. The completion date is estimated to be mid 2018.
4. Warner Bros World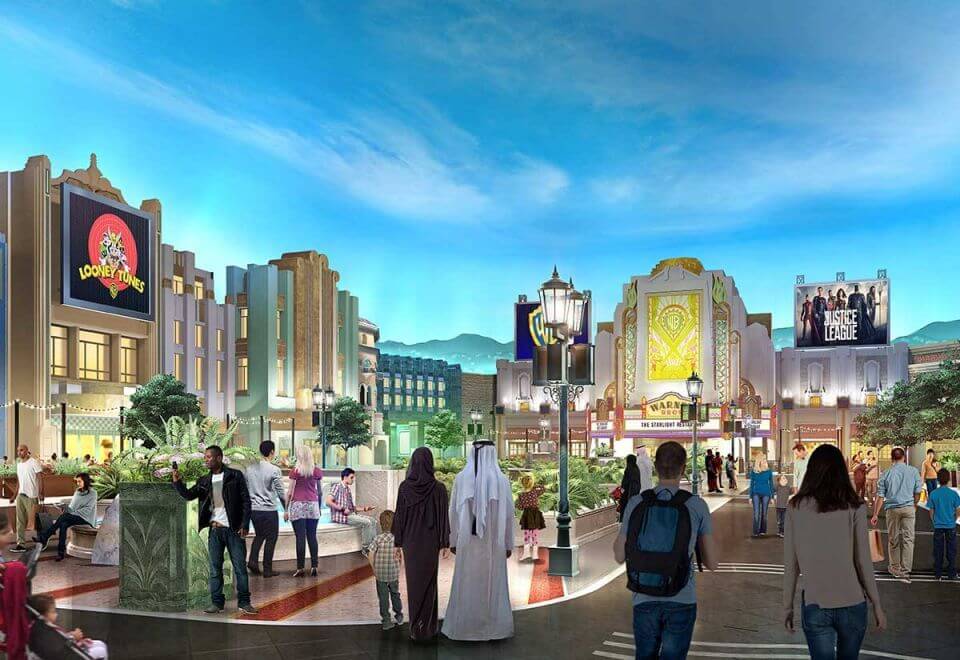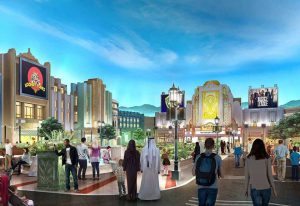 Abu Dhabi's newest and the world's largest indoor theme park is all set to open on 25th July, 2018. It will bring together all your favorite Warner Bros. characters like Scooby doo, Bugs Bunny and heroes and villains such as Superman, Batman and Wonder Woman as well as 29 state-of-the-art thrilling rides under one roof to offer  an exciting day out for you as well as your family.
5. The world's tallest indoor climbing wall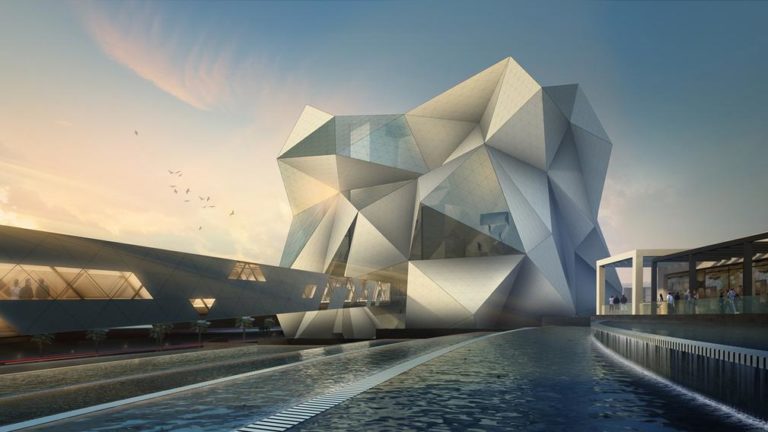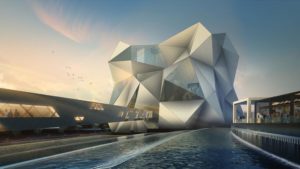 Extreme sports are about to get more extreme with "Clymb" , schedule to open next to Yas mall sometime this year. The occurrence of a recent fire at the project site did not deter the team's dedication from completing it and will feature spaces for beginner, intermediate and expert climbers along with the world's largest flight chamber as well. The attraction will also feature a range of food and beverage outlets and a dedicated space for parties.
6. Al Qana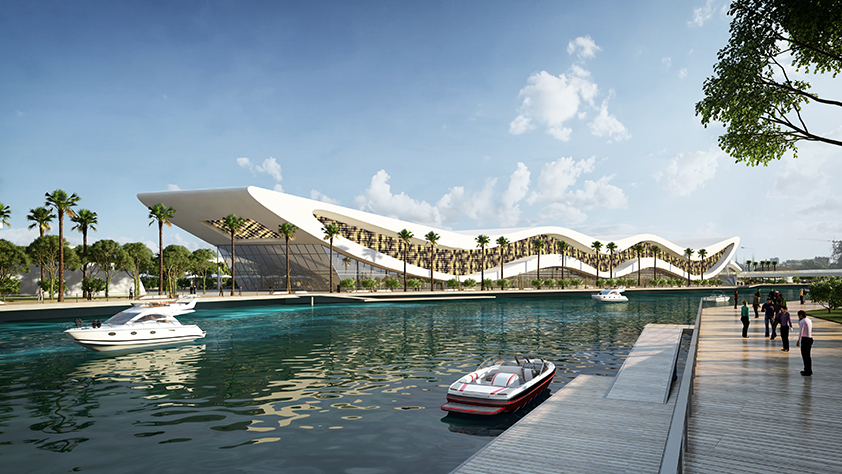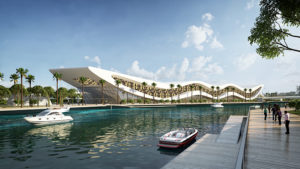 Extending across 2.4 kilometres of waterfront and located in the heart of Abu Dhabi, Al Qana is the ideal destination to leave behind the city life and experience an atmosphere that leaves you feeling refreshed and alive. Described as the perfect spot for tourists, the space lends itself to an abundance of indulging experiences from on-ground water shows, interactive gaming hubs, live performances and concerts and underwater aquarium adventures.
7. Reem Central Park
Reem Island, Off Abu Dhabi is getting its own Central Park which will offer a modern space in the capital for entertainment, shopping and leisure while also featuring a 2,000 worshipper's mosque with serene reflective pool, a skate park ,F&B outlets and interactive water features throughout.
8. Bluewaters Island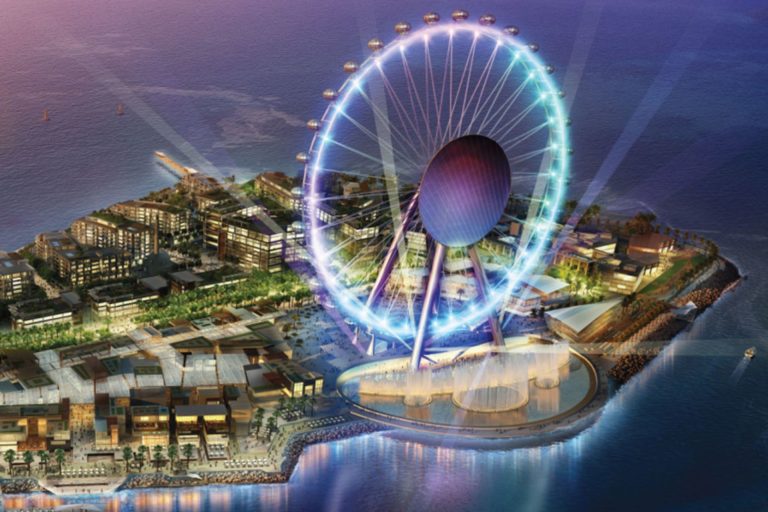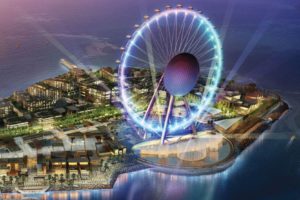 Home to Ain Dubai, world's largest observation wheel, bluewaters is a family oriented modern island destination that blends the exhilaration of city life with waterfront living and will also be a shopper's paradise with close to 200 retail and dining concepts.