One for the builders, the Middle East's largest Lego event is coming to Dubai Festival City Mall this month! Celebrating the 25th Anniversary of the Dubai Shopping Festival, the Lego Festival in Dubai allows you to get your hands on more than a million bricks with which you can create anything.
The Lego Festival, known as the Lego Brick Fest is an event held in different parts of the world. A family-friendly convention is filled with hands-on attractions and activities that are created to inspire, educate and entertain people from all age groups. This festival in Dubai will run from January 8, 2020, up until March 14, 2020. TicketsToDo presents you with all you need to know about the upcoming Lego Festival in Dubai.
It will be the largest Lego Festival ever held inside a mall and the launch of the first curated Lego Imagine Show. It offers a host of fun activities and for the first time, a Lego Ninjago-themed Imagine Show with fireworks! This show has been created especially for Lego Ninjago and is set to launch on the first day of the festival. The light, laser, and water show will kick off at 8 pm at Festival Bay.
Venue: Festival Bay, Dubai Festival City Mall.
Official Launch Date: January 8th, 2020.
Festival Opening Time: 4 pm
Imagine Show Official Launch: 8 pm
The Festival remains running until March 14th, 2020.
What to expect from the Lego Festival 2020 in Dubai
There will be seven Lego-themed zones at the festival, located across the mall, and a never before seen Lego scene.
LEGO City
In this zone, you can play in the ice fishing holes of the ice caps filled with blue-colored Lego bricks but beware of the swimming Polar bear! You could also explore the Penguin Igloo and build your very own Lego Snowman and even join in building a huge fire engine. The live build instructed by their builders will support you to create a life-sized fire engine made of hundreds of thousands of Lego bricks.
LEGO Friends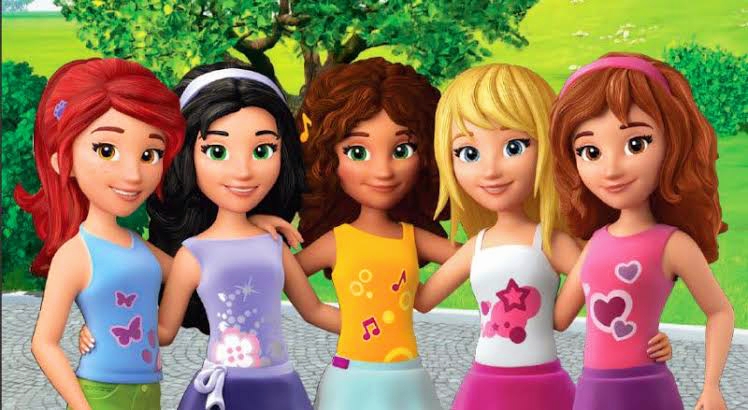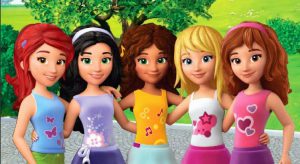 This is your chance to meet Andrea, Emma, Mia, Olivia, and Stephanie. You can even visit their home in Heartlake City. These five explorings, creative, funny, and quirky characters all bring heart to every solution.
LEGO Duplo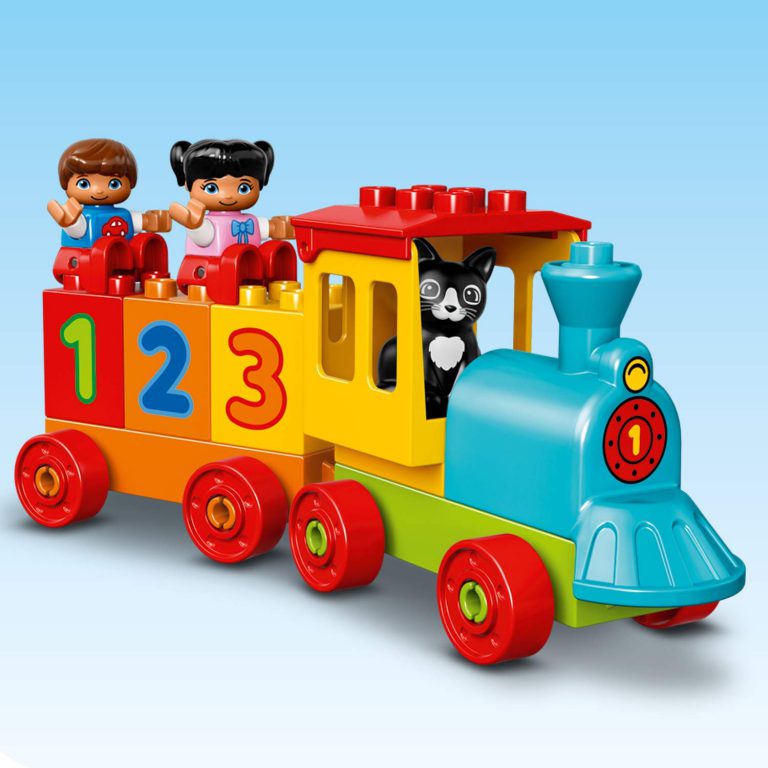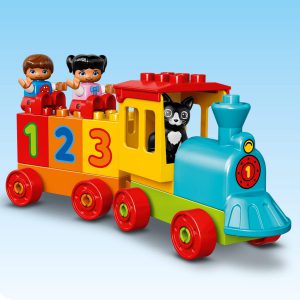 This zone caters to the youngest of visitors and lets them unleash their unlimited potential. Learn, fun and play, they can build pits, tables, and a Duplo train all set in a park-themed space. It can also be treated as a family bonding session with the Duplo animal models.
What's more?
LEGO NINJAGO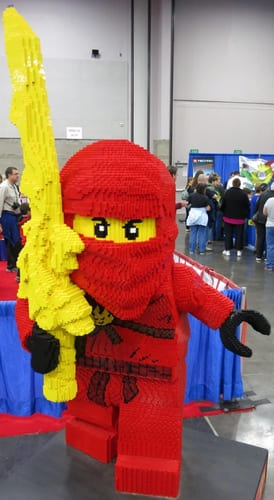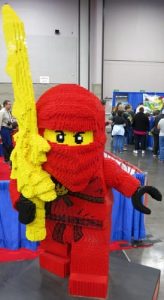 In this zone, you can test your ability to tame the dragons and become a master. Take on the Ninjago challenges, or perfect your building skills in the brick arena. The Lego Ninjago theme comes to life in the rustic backdrop of gates, lanterns, pots, and crates. Lego Ninjago is a rich story universe that inspires both engaging roleplay and creative building. A team of young ninjas confronts the forces of evil in this popular Lego theme designed for kids who love adventure. Spectators will be able to watch the Ninja's battle against the powerful sorceress, Aspheera. This show is a real treat for the Lego Ninjago lovers as they watch their heroes come to life in a 3D show complete with lights and lasers. Throughout the festival, the Imagine Show will take place hourly from 6 pm, daily.
LEGO Technic
This is both a fun zone as well as one for experienced/older builders. Children here will get to build, race, and jump a car while taking a picture on the podium with the Lego Champion's Cup. You can also test your skills and build a tower that will go into the ever-growing skyline. If you are more of an experienced builder, it is a zone that allows you to create perfectly engineered buildings or test your mechanical skills by creating different structures using Lego Technic bricks.
LEGO Shadow Runner
This is a unique experience that allows participants to race against a life-size Lego Minifigure in Augmented Reality. The race is displayed live on a large screen and other smaller screens. It captures a time for a leaderboard, replays instantly, and posts to a social stream, or a private download link is emailed directly to the racer! So if you have what it takes to beat the Lego Minifigure, here's your zone!
LEGO Jungle
A jungle full of Lego animals from a life-size elephant to a gorilla, a snake, and meerkats, this is a great exhibition zone that will make an amazing opportunity for photos.
The entry fee for this Lego Festival in Dubai is AED30 and the entry RFIDs are available at the customer service desk. The Imagine Show is free to watch.
If Legos are your thing and the festival isn't enough then don't forget to visit Legoland Dubai.
If you are planning to travel anytime soon, you avoid the hassle of standing in queues by booking your tickets from TicketsToDo.com. Apply the promo codes and coupon codes to avail of special discounts on the tickets from VoucherCodeUAE.
Keep in touch with us at [email protected] and follow us on our Social Media channels to share your experience.