Even though most of us hate to admit it, social media dominates our lives these days. And why would it be any different when it comes to our travel experiences?  No matter which part of the world we are holidaying in, there's a strong urge to show our friends and followers what we are up to. And this is why we bring you the most Instagram-worthy places.
This is where Instagram and Snapchat come into play, making it so easy to record each and every move, posting videos and photos in real-time of scenic landscapes,  whether it's enjoying a cocktail on the beach or trekking to a waterfall. With an increasing number of travel bloggers making money through Instagram posts, it really comes as no big surprise when people choose a place based on its 'Instagram worth.' To make things simple for you, here is a list of places where you can get that dream shot you've always wanted.
Taj Mahal, India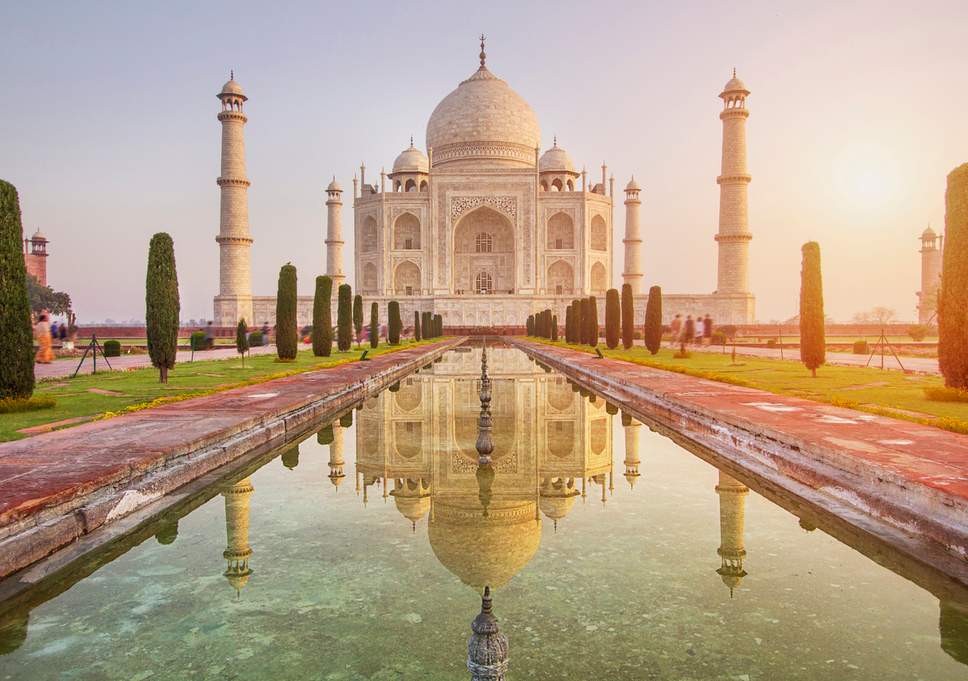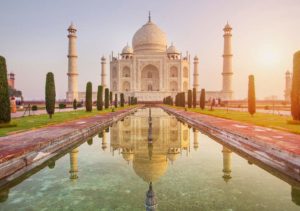 I visited the Taj Mahal in November last year and I still don't have the right words to describe my experience. The grandeur and charm of this magnificent beauty are unfathomable. As I entered, there was a certain calmness that had befallen upon me, even with hordes of people around. If you want to get the perfect shot, I'd recommend going at sunrise, when the number of people is comparatively lesser. Or if you want another not-so-cliche picture of the Taj, you might want to consider going to Mehtab Bagh for a different perspective. Another option is taking a boat ride on the Yamuna at sunset, a truly magical experience.
Bali Swing, Bali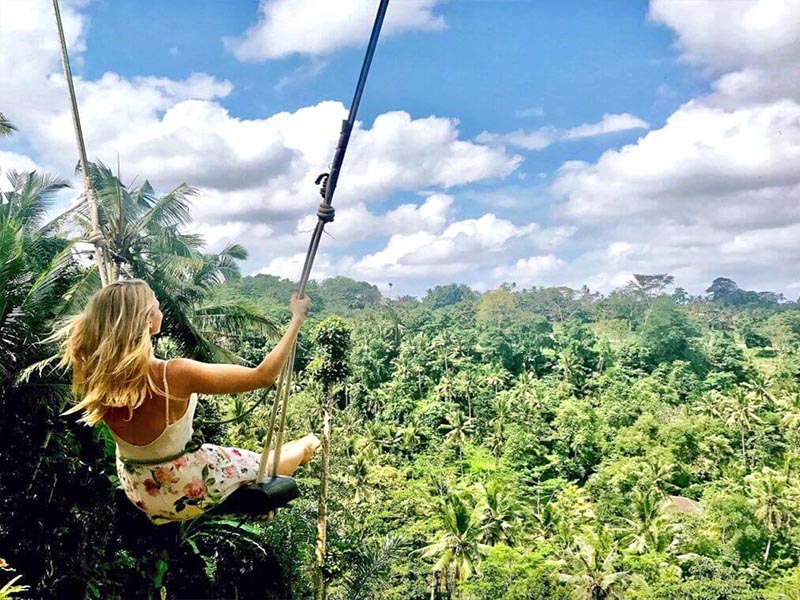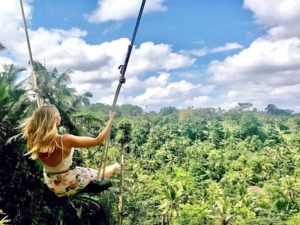 This is typically a playground for adults! If you want to swing over the abyss, get an adrenaline rush along with some fantastic shots overlooking the rice fields, you wouldn't want to miss out on this.
Cappadocia, Turkey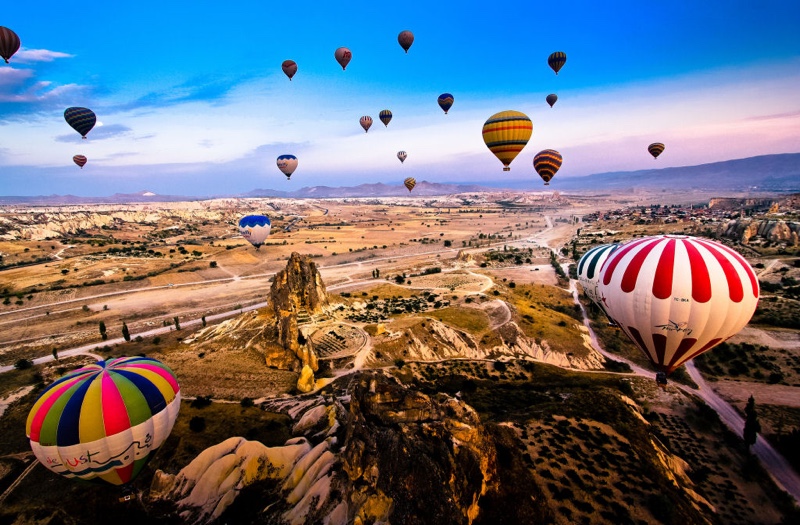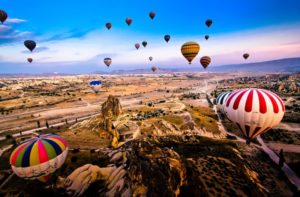 Flying in a hot air balloon is a must in this semi-arid region in Turkey, known for its tall cone-shaped rock formations (called fairy chimney) clustered in Monks Valley. This outstandingly beautiful backdrop along with numerous hot air balloons in the air will make for a very unique capture on your Instagram page!
Blue Lagoon, Iceland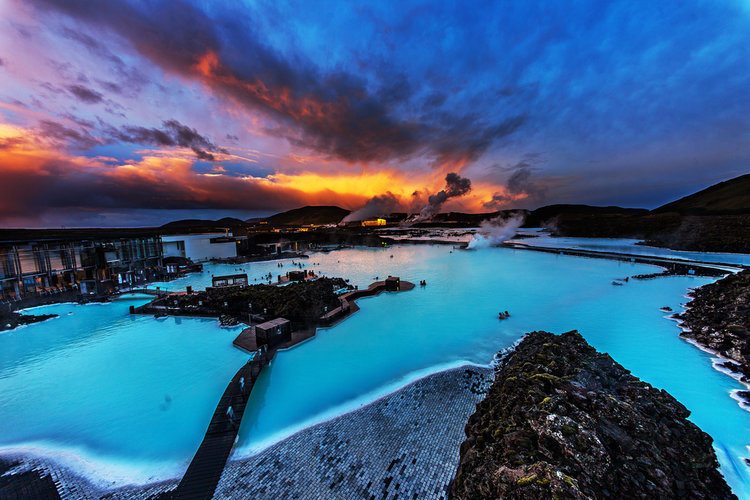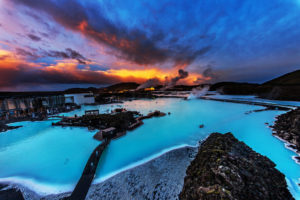 This geothermal spa located in a lava field with frosty mountains in the background is a scene straight out of Narnia! The place has a mesmerizing charm that sticks on for a long time and you might get even luckier if you happen to witness the northern lights too. The colorful sky combined with the clear blue waters gives a very dreamy capture. What more could you possibly ask for?
Belize, Central America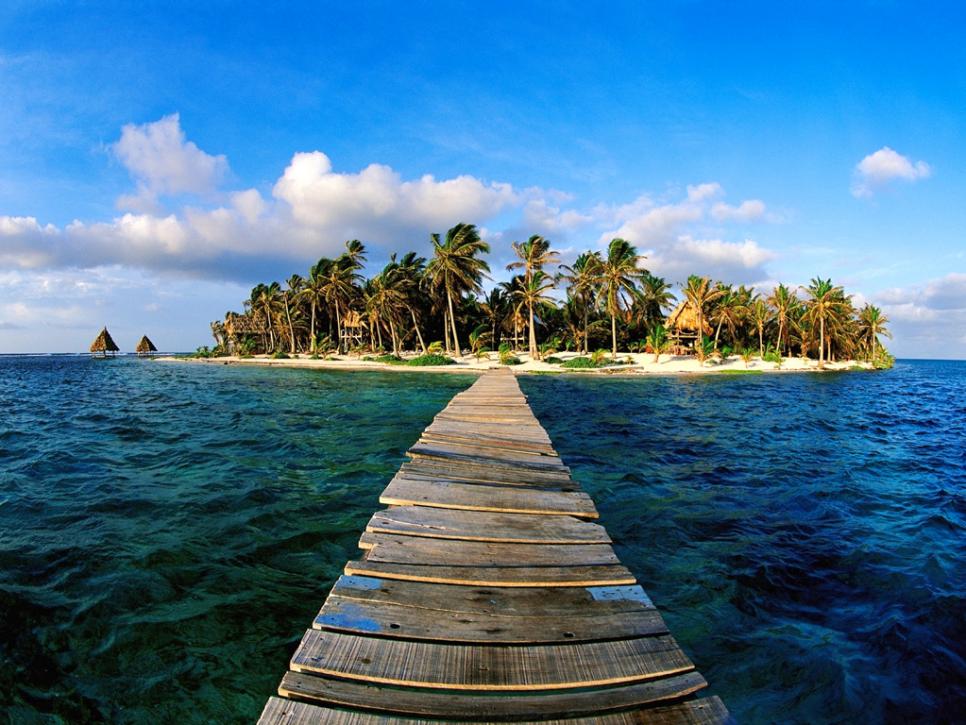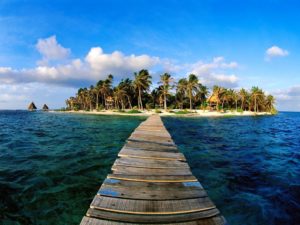 Belize which has previously been an offbeat place is recently garnering attention from around the world. With its coastline spread over 240 miles and its pristine waters, it could be the next alternative to Maldives or Mauritius. It has plenty to offer and calling it stunning would simply be an understatement. So take some time off to visit before you find tourists hounding this place too.
El Nayzak, Egypt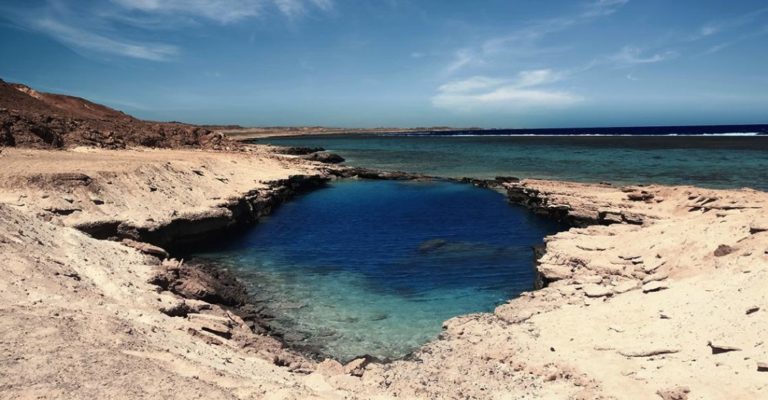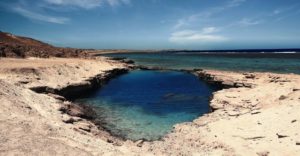 This is one place you won't find on many lists, but trust me, it's a hidden gem. A natural rock pool located 14 kms from Marsa Alam , it is rumored to have got its name from a meteor that had once struck the land, hence the name "nayzak" in Arabic. The mix of green and blue waters is so appealing that you cannot help but dive into the pool once you get there, beyond which is the Red sea itself!