Dubai public transit is one of the largest and smoothest networks in the entire world. You can choose your way of commute according to your budget. From trams, buses, taxi to monorails and the metro, modern and cost-effective ways of transport will certainly make your trip easier.
Today, TicketsToDo will provide you a user-friendly guide to Dubai Public transport. You can hang out with and us and explore Dubai with amazing activities and things to do. The best part, you can explore and book tickets online without any hassle.
Dubai Public transit: What you need to know
1. Dubai Metro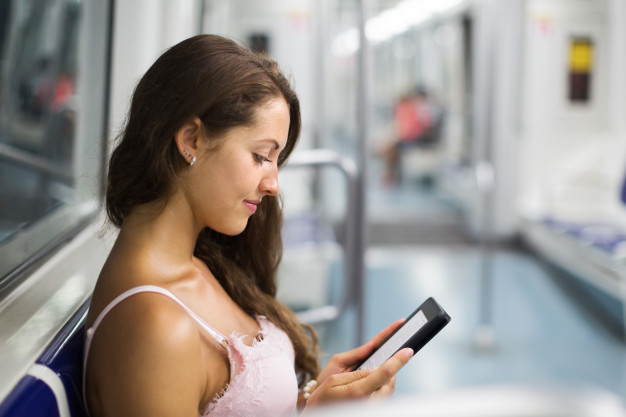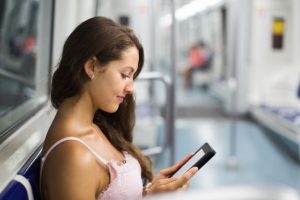 Dubai Metro is quite essentially the heart of Dubai Public transit. Spans over 46 miles, with two lines, offering safe and easy connections to the city's other transit networks such as bus and trams. The Dubai Metro runs along two lines:
The Red Line: The path is traced along Sheikh Zayed Road. From Rashidiya in the north to UAE Exchange station in Jebel Ali, in the south.
The Green Line: Areas surrounding Dubai Creek, Old Dubai, and Deira in the north.
The lines interchange at BurJurman and Union stations.
Key stops:
Daily Commute and Business: The Red Line is the route taken for all key commercial hubs. You can visit the World Trade Center, Financial Center, and Business Bay within the same line.

Connections through Airport Terminals: Introducing the cheapest way to move around the city as soon as you get off the flight. You can travel via Dubai Metro Red Line which stops at Airport Terminal 1 and 3. Stop at the exchange point and travel south, to visit Dubai Mall, Business Bay, Dubai Marina, and other key destinations.
Ticketing :
Single, return and day-pass tickets are available at vending machines and ticket offices in the metro stations. These are the better options if you are only here for a day or two.
If you are going to stay for a while and travel frequently through tram or metro, get yourself a Nol Red ticket. You can buy the ticket for a short journey at AED 2 and a day pass at AED 14 for unlimited rides.
Kids under the age of 5 or shorter than 35 inches can travel for free.
Travel tips for Dubai Metro:
If you are a little late and see the door closing, don't make a run for it! Just wait for the next train, it will just take a few minutes. The metro is fully automated and driverless, so if you are stuck, you may not be able to get out!
Don't drink, eat, litter, or chew gum in the carriages. Also, don't even try to put your feet on the seat. You may invite yourself into a fine if you do so.
You will notice special carriages for women and children, guys, do stick to other carriages, to avoid fine. Also, you will find private Gold Class cabins at the front or rear of the train. These are off-limits unless you have a special ticket.
If you are here solely for travel, avoid the stations in the morning and evening hours. The rush hours are quite a serious deal. Avoid the morning 6-9 and afternoon 5-7 as these are the peak hours for the daily commuters. There is an express service that runs on either side of the Red Line between 5.30am and 5.50am.
Insider tip: Choose the Silver rechargeable ticket instead of the Red ticket if you are planning to take the metro for most part of the journey. You will save a lot of Dirhams!
2. Bus station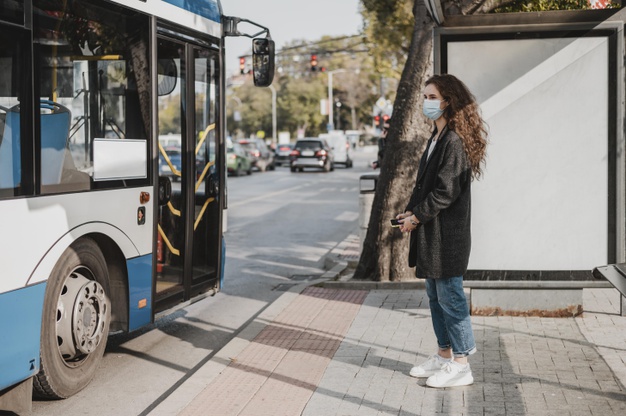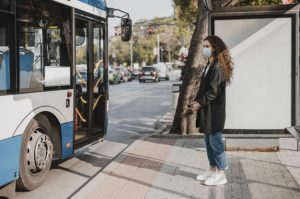 The Public Transport Agency or PTA provides you with an extended bus network with 119 internal lines, including 35 lines linking to metro stations, 12 intercity lines to transport passengers to other emirates, 62 internal lines, and 8 fast lines. With that many lines and networks, they cover up to 82% of urban areas in Dubai public transit, transporting up to 369,248 passengers per day.
Facilities:
Air-conditioned, wheelchair accessible, separate women's compartment. The Public Transport Department of Dubai have launched the law stating that sitting in seats that are specifically assigned for women can get you a fine of Dh50.
Cafeteria and vending machines available at all main bus stops.
Parking for taxis and bicycles at all main bus stops.
Nol top-up machines at all bus stop.
(Note: Nol is the Arabic word for fare. Similarly, the Nol Card, an electronic ticketing card was released in for all mode of public transport in Dubai services, on August 2009.)
Travel tips:
Board the bus through the front door and alight from the rear. Ladies and children may alight from the front door.
Don't barge in, wait for the drivers to open the doors for you.
Do not engage in an argument or conversation with the driver.
Spitting, littering, or any act that results in dirtying the bus can lead to a fine of AED 100.
Using a fake NOL card while traveling can allot you a fine of AED 500.
You can easily calculate and compare fares per the RTA regulations.
3. Taxi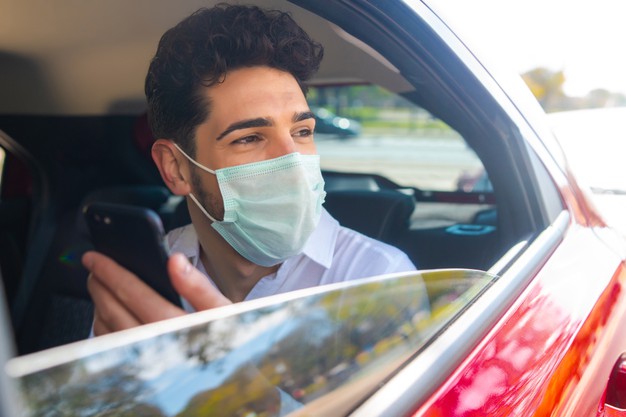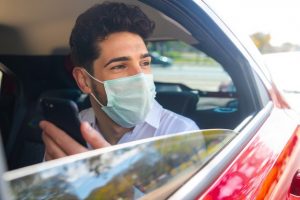 To get around the city, taxis are the easiest and cheaper way. The fare is relatively cheap depending on which part of the world you are coming from. Taxis keep the Dubai Public transit in check with availability and cheap rates. Just know, that taxis do look like taxis and they are metered. 
There are a few different types of taxis that you should know about: 
Older, brown taxis: Dhs. 2.50 and Dhs. 1/km

Silver taxis are more expensive, charge according to our demands. They have better air conditioning and usually English speaking driver.

Pink taxis for ladies only with a female driver. Safety first, ladies.
Note: The Taxi services are safe and reliable. Be it solo traveling or ride sharing services, ensure that the driver's name and identification number are posted in the back.  If you feel you are being taken advantage of, such as a mysterious bonus amount when you reach the destination or such. Note the taxi number, the above info and report it to RTA–  the official government body that oversees and regulates all forms of transport in the UAE. Even the hotel you are staying in and intervene and make sure they charge the right amount.
If you are planning to travel anytime soon, you avoid the hassle of standing in queues by booking your tickets from TicketsToDo.com. Apply the promo codes and coupon codes to avail of special discounts on the tickets from VoucherCodesUAE. 
Keep in touch with us on [email protected] and follow us on our Social Media channels to share your experience.