Knowing the local currency is a must during any trip. For an ideal and convenient trip to Dubai, we will help you with the proper Dubai currency and currency exchange guide. No more hassle and trouble with rates, find the best places and tips for the Dubai currency field.
Planning a trip is fun but truth be told, it can become stressful, real quick! To help you solve that problem, TicketsToDo brings everything you need to know in one place. From informative blogs and interesting activities waiting to be discovered, you can plan your trip at your home! Book your activities at exclusive places and pay online.
Dubai currency: Denominations and type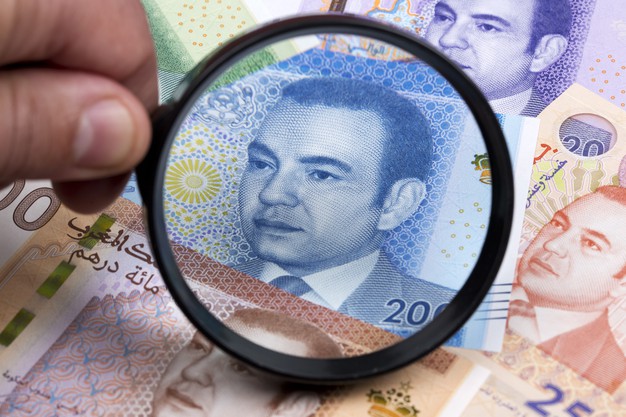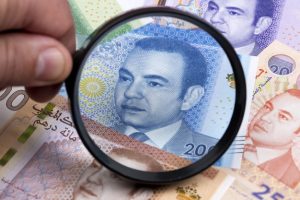 United Arab Emirates Dirham (AED) is the official currency of Dubai. It is also referred to as Dhs or DH. One Dirham is equaled to 100 fils. The Dubai currency notes are available in the following denominations:
Brown: AED 5
Green: AED 10
Blue/ green: AED 20
Purple: AED 50
Red: AED 100
Brown: AED 200
Navy blue: AED 500
Green/ blue: AED 1000
Also, AED 1, 50 fils, and 25 fils coins are mostly seen in circulation. It would be ideal to keep loose changes and small notes in hand for convenience.
Dubai Currency Exchange and Tips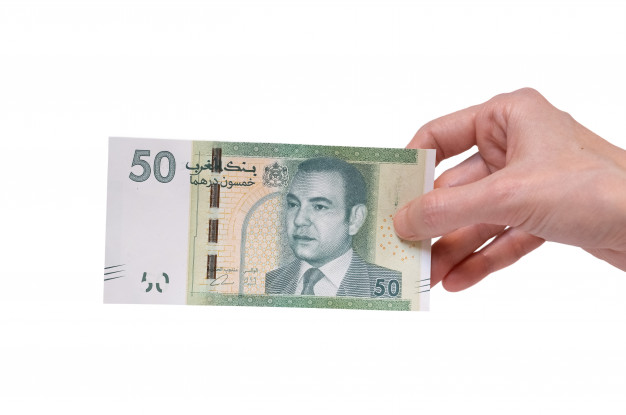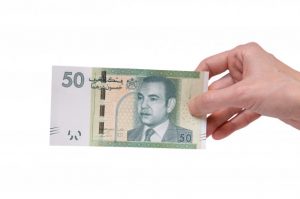 Dubai currency exchange is fast, easy, and honest. The exchange market is strict and tightly regulated the transactions, which means, your money is safe. Also, if you are worried about not finding the correct rate for your country's currency, don't worry. Dubai is a massive transit hub, a broad spectrum of currency comes in from all around the world with money exchangers and traders.
Rates are provided at the exchange counters and the Dubai currency rate changes according to the market. Since 1997, the United Arab Emirates dirham has been pegged to the U.S. dollar at the rate of 1 dollar to 3.6725 dirhams. The value has remained constant, being subjected to very little change.
Where to go for the best rate?
The best place would be the airport for a small amount. It can easily cover tips, taxis, metro, and other public transit. Unlike other cities around the world, you do not have to visit a bank for the exchange. You can easily exchange it at the shopping malls. They have banks and money exchange counters to help you with your needs. For the best rates, money exchanges are the better choice than banks.
Banks and their timings
Dubai is filled with thousands of ATMs, spread out in shopping malls, metro stations, supermarkets, streets, and actually, almost anywhere. These allow you to withdraw from your personal account directly. You may incur a small fee as a transaction.
Banks are open from Saturday-Thursday from 8 a.m.–1 p.m. If the bank schedule doesn't match up with your travel plan, you can visit currency exchanges and outlets in malls. As you know Dubai is a late-night city and the nightlife is something to be a part of. That's why outlets are open until late in the evening.
Credit cards: Better choice?
You will be delighted to know that you actually do not have to carry or exchange a huge amount of cash for the stay. While we advise you to keep a small amount in hand for tips, taxis, and a little local shop and bargain. Credits cards such as Visa, MasterCard, and American Express are accepted throughout the city. You can book and dine at Dubai's hotels, restaurants, and even parks with your credit cards.
WHAT ABOUT TIPPING?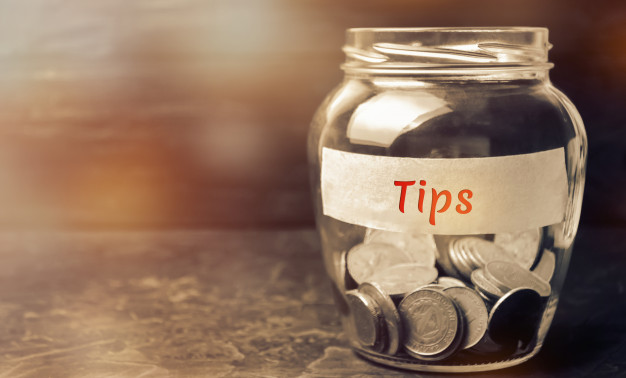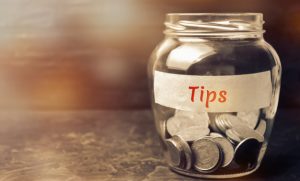 Though tips are never deemed compulsory in Dubai, we suggest you can always keep a 5 or 10 dirham note ready for the service. Tipping shows that they did a good job, you are happy and sometimes, it just makes their day. Now, we obviously do not suggest going above and beyond while tipping. So, here are some points to tip over:
Most Taxis do not accept credit cards. Don't hassle over fils and round it up to the nearest 5 or 10 dirhams as the fare. Also, once you reach the hotel, you will notice valets or hotel staff to help you carry or move your stuff. They often receive 5 to 10 dirhams as a tip. Add few notes, if you have more than a few suitcases.
Spas and beauty treatments: Along with the treatment fee, a little tip is customary, not compulsory. You can give them 10 dirhams for a short service such as a manicure. If you are there for a longer service, you can calculate and give them 10% of the fee as a tip.
Restaurants, bar, or café: If you are happy with the service, you can tip your server, 10% to 15%. Don't mind the service charge on the receipt. Tipping is a great way to show that they did a good job.
In Dubai, you can get almost anything delivered at any time of day or night. Fancy a can of soda or a snack at 3 a.m.? Just call down to the nearest convenience store. To show your appreciation for the service, allow your delivery driver to keep the change or offer 5 to 10 dirhams, even if a delivery charge is added to your order.
If you are planning to travel anytime soon, you avoid the hassle of standing in queues by booking your tickets from TicketsToDo.com. Apply the promo codes and coupon codes to avail of special discounts on the tickets from VoucherCodesUAE. 
Keep in touch with us on [email protected] and follow us on our Social Media channels to share your experience.