Dubai residents, you're in for a pleasant surprise. If theatre is something you've always been fascinated about, you can now witness another genre of entertainment with the debut of La Perle. Created and produced by one the of the world's renowned artistic directors, Franco Dragone, La Perle is brought together by the Al Habtoor Group and is here to ensure the you get transported into an unknown fantasy world that will leave you in awe.
Although Resident theatre shows haven't truly been the norm in Dubai up until now, La Perle seems to be re-writing the rules. Having set roots in Al Habtoor city, the show typically goes on for 90 minutes inside a ten storey custom made 'water theatre.'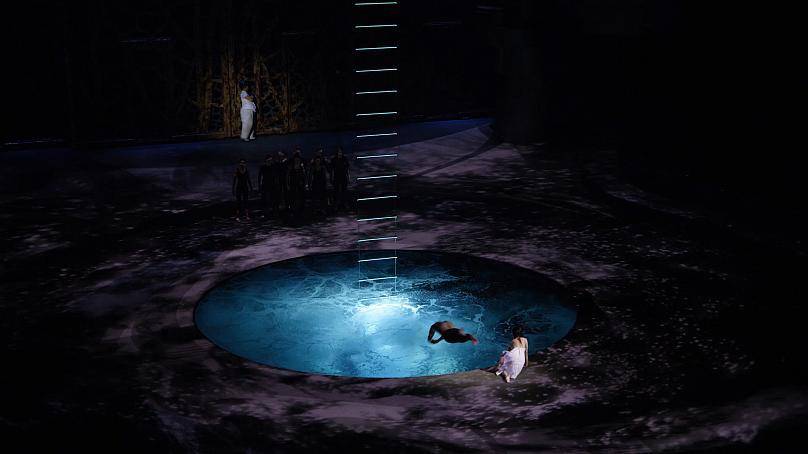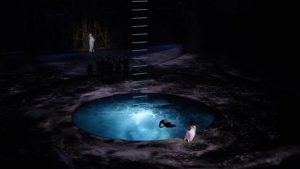 Acrobats are made to perform 25 metre high dives toward the Central pool, while at the same time, at the press of a button, the stage instantly floods with 3 million liters of water.
The show's artistic director, Tara Young, claims that this was exactly the purpose of what they wanted to do in the Middle East.
When it comes to storyline, La Perle has two protagonists inspired from fairytales- a fisherwoman and a prince, who explore themes of globalization, ancestry and Dubai's history with pearls.
The 65 artists, who are a mix of Olympians, athletes and state performers undergo immense training everyday. Although it does involve a bit of risk, these artists are determines to pull off their gravity-defying acts with ease.
There are various ticketing packages and dining options too, just make sure you visit our website for more details. This is one show you would definitely not want to miss out on!