If there's one country taking the lead when it comes to culture and innovation, it's Japan. From its varied and popular cuisine to its art, fashion and music. The world just can't seem to get enough of Japanese culture. So what kind of fun and bizarre things await you on such a small collection of islands? Here's a list of fun things to do in Japan.
Check out the amazing things to do in Japan
Arcades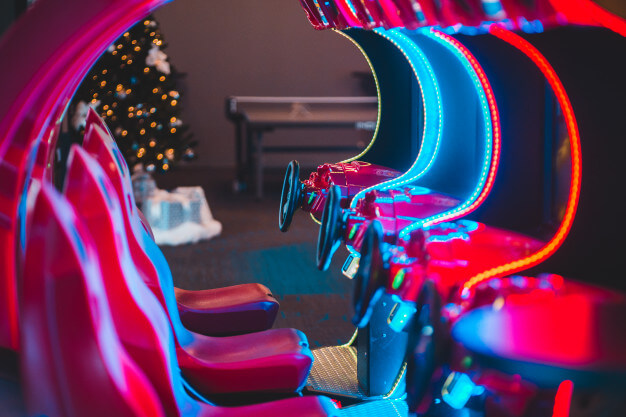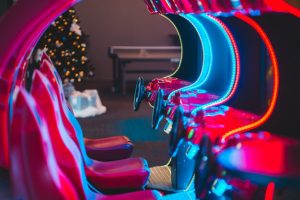 Whilst arcades have almost entirely died out in most Western countries, Japan's arcade scene is absolutely thriving. These arcades are nothing like the ones you may remember going to as a child. Sometimes, they take up multiple floors within a building and a completely stacked with all sorts of Japanese games that never saw the light of day outside of their home country. From claw machines to shooters to all the fighting games you can imagine, these arcades are not to be missed!
Tokyo Robot Restaurant
Have you ever wanted to dine with robots? Perhaps such a thought has never even crossed your mind, but it is possible to do so at the Tokyo Robot Restaurant! Okay, so the name of this destination is somewhat misleading. Whilst there are dinner boxes and popcorn to purchase, the real attraction is the 90-minute show held on a regular basis. The show features neon lights, lasers, robots, dinosaurs and all kinds of musical performers. This is a show you most certainly won't forget!
Shopping at Akihabara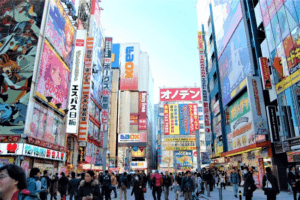 Are you a fan of Japanese animation, electronics or other media? Then look no further than Akihabara! This district in Tokyo is famous for providing all kinds of electronic and geek goods spanning from anime merchandise to PC parts and video games. A must-visit for all those into geek culture. Make sure to bring a fair amount of cash as products are quite often not cheap!
Climb Mt. Fuji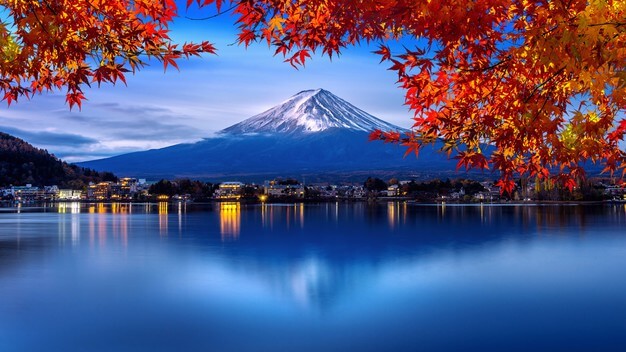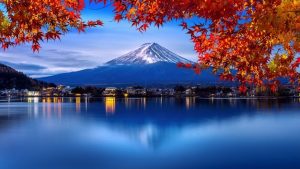 What kind of Japan list would this be if we didn't include the great Mt Fuji? Standing at 3.77 kilometers, this active volcano is considered sacred and is often visited by tourists and pilgrims alike. Climbing this mount is a real achievement for anyone and is a memory you most certainly won't forget.
Kyoto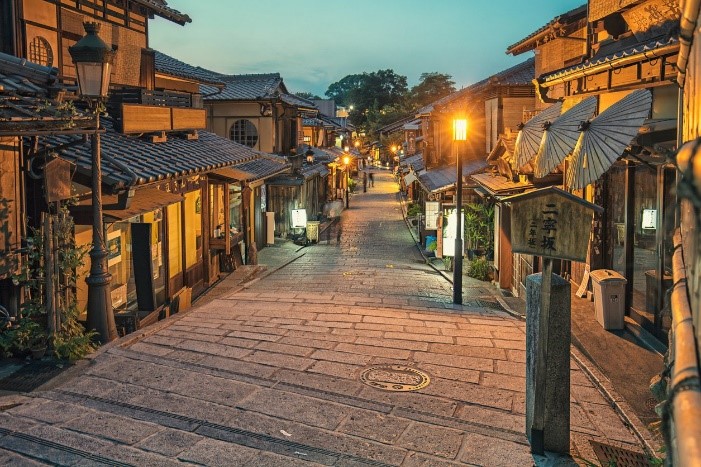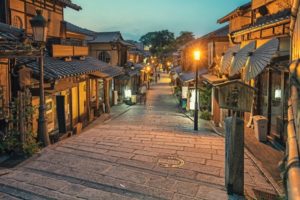 Once the capital of Japan, Kyoto shows a totally different side of Japan to Tokyo. Kyoto is famous for its Buddhist temples, imperial palaces, large and colorful gardens and fish ponds. Kyoto is the place to be for those who seek a more historical sight of Japanese culture.
If you are going on a trip to Singapore, check out what to see and what to do in Singapore!