From producing the top sports cars in the world to having a team in Formula 1 racing and amusement parks with their theme, Ferrari is definitely one of the giants in the supercar market.
Ferrari World, Ferrari's largest themed amusement park at Abu Dhabi is sure to amuse you with all its themed rides and attractions, 4D fantasy world of the Speed of Magic, classic road and race cars in the Galleria and so much more! Already holding a record for the largest space frame structure ever built, this park is home to Formula Rossa, the world's fastest roller coaster.
TicketsToDo presents to you the first Ferrari-branded theme park in the world and the top 5 most thrilling rides in the park.
What is it?
Ferrari World is an indoor amusement park with about 37 rides and attractions for children and adults. In addition to this, they also host a number of events from time to time.
Where is it?
Yas Island, Abu Dhabi, United Arab Emirates.
When is it open?
The park is open daily from 11 AM to 8 PM.
Top 5 Ferrari World Rides
Formula Rossa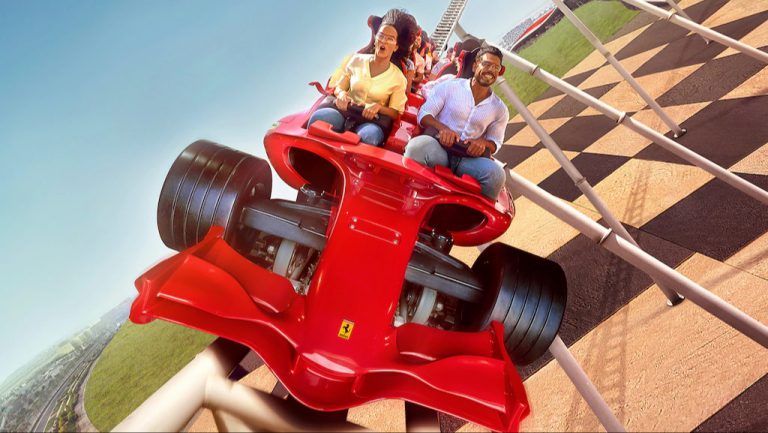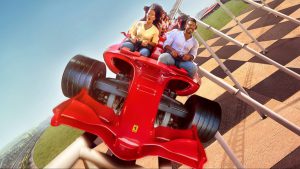 If you are a speed fanatic, this is definitely a ride for you. It doesn't hold the world record for the world's fastest roller coaster for nothing. Scaling at a heart-racing height of 52 meters, it picks up a speed of 240 kmph in just 5 seconds. The 2km long track has some tricky corners that make the ride even more thrilling.
Flying Aces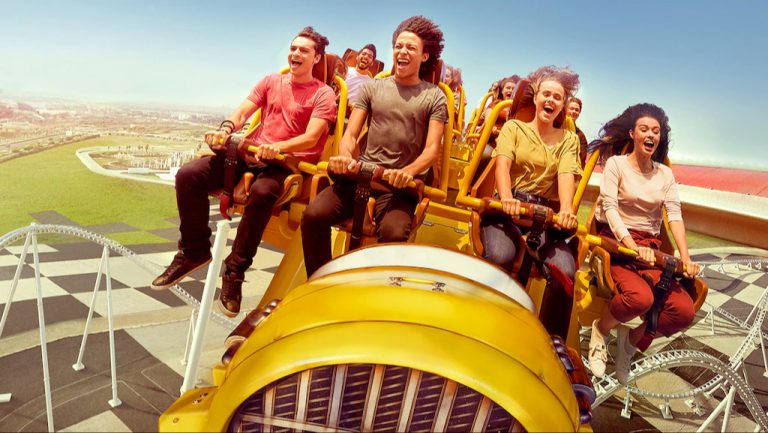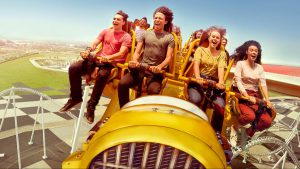 This ride allows you to scale 63 meters at a 51-degree incline as you fly through the world's highest rollercoaster loop… upside down!
Scuderia Challenge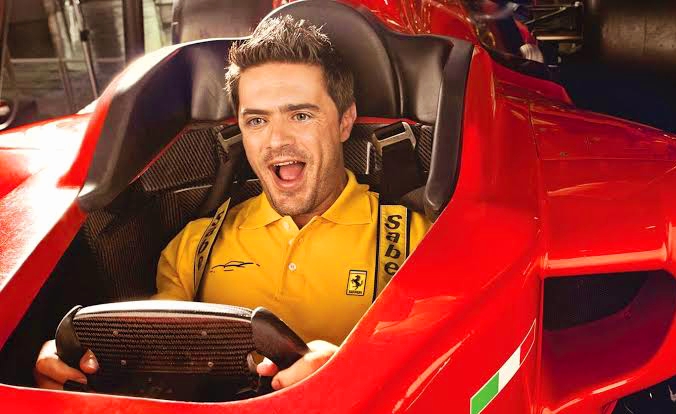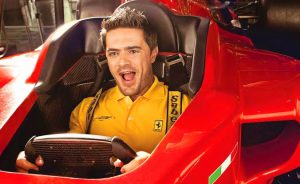 This exhilarating virtual race game feels like watching a 7D movie in a theatre and allows you to max out your F1 potential and experience firsthand what it feels like to train like a Ferrari driver. The Scuderia Challenge is a timed attraction indulging a six-man velocity race around a virtual Yas Marina Circuit. The 180-degree screens in front of you and a steering wheel in your hand enables you to control your virtual drive and complete the feel of a real race.
Fiorano GT Challenge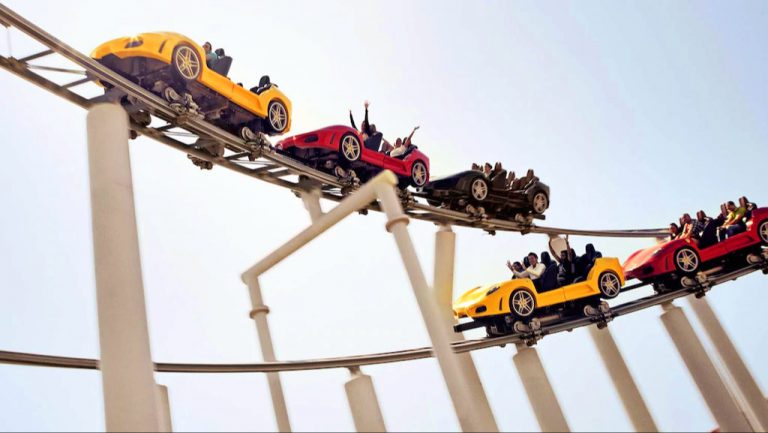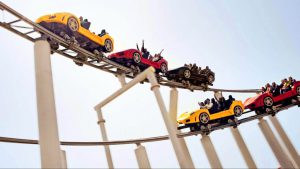 Based on real GT courses with furious turns, exhilarating straights and speeds up to 95kmph, this is a ride that will challenge your reflexes several times. Strap in and get ready to experience what a drag race looks like in the world of Ferrari. Race friends on twisting parallel tracks in a Ferrari F430 Spider.
Speed of Magic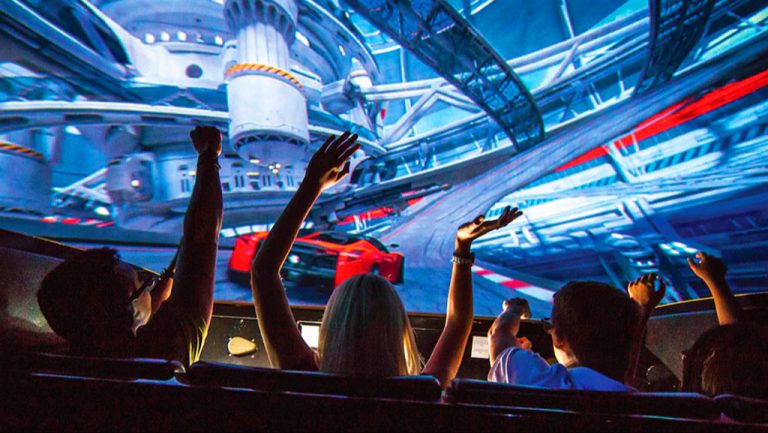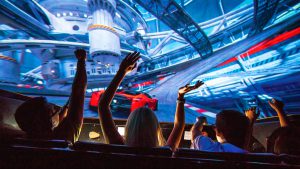 Initially, it may look like a slightly boring ride. But this rollercoaster can turn out be a stomach-churner in a different way. It is a 4D adventure to where no Ferrari has ever been before. You virtually follow an animated character as you dive into oceans, fly over cliffs and venture into ice caves with changes in temperature, moisture, light and movement along the way.
Besides these, they also have tons of other insane rides and attractions that you can check out for yourself.
Upcoming Events
Chinese New Year Celebration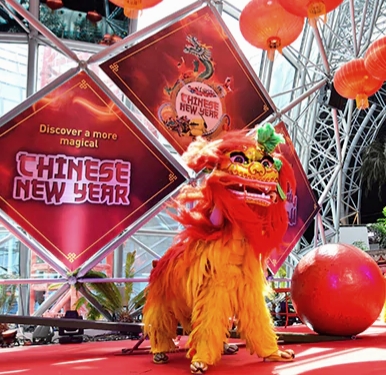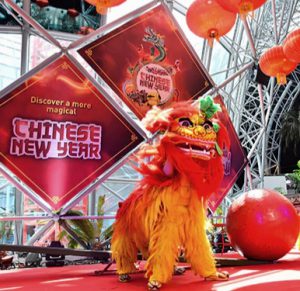 When: January 23rd,2020 to February 1st, 2020.
Location: RED Theater, beside Turbo Track- Adventure Zone, Ferrari World Abu Dhabi.
Timings: 12:30 PM to 6 PM.
Welcome the Chinese New Year with a variety of award-winning acrobatic performances, authentic Chinese dining experiences and unique retail opportunities in their very own "Chinatown".
These acts will be performed 5 times a day:
•Dual Lion Dance
•Face Change Act
•Umbrella Foot Juggling
•Dragon Dance and Parade
•Acrobatic Ballet Duo
Dining and Shopping
The park offers a variety of food options to choose from. There's coffee, gelato, burgers, pizzas, pastas besides a wide array of Arabic, Indian and Western cuisine.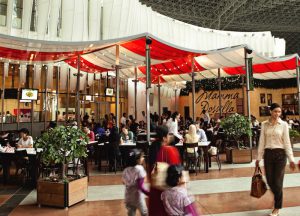 Also, don't forget to take back Ferrari merch from the Ferrari stores as mementos and gifts.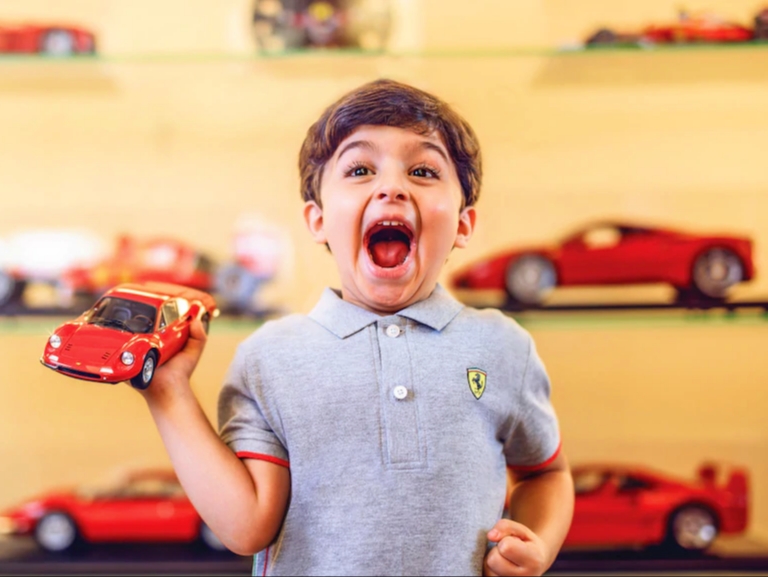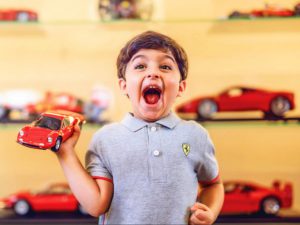 Bookings
A single-day ticket can be bought for AED 295 and would grant you unlimited all-day access to the park.
They offer annual passes as well, for AED 990 each which allows you a year of unlimited access to the park. Annual passes are also available for the top 3 Yas Island parks – Ferrari World Abu Dhabi, Warner Bros. World Abu Dhabi, and Yas Waterworld Abu Dhabi. The normal Yas Parks Annual Pass which includes some benefits is available for a total of AED 1595. The Yas Parks Annual Platinum Pass is available for AED 2895 and includes special benefits along with the year-long access.
They also have passes costing AED 1995 for VIP Experiences with its priority access to some of their famous rides and attractions.
Extra passes like the Quick Pass which you can get for AED 150 allows you to have your way to the front of the line without waiting in a queue.
You can also book a locker for AED 35 to store all your belongings while you're enjoying all the fun.
For best deals and interesting package options, book your tickets to Ferrari World Abu Dhabi Tickets.
Source: ferrariworldabudhabi.com