With Father's Day right around the corner, it's time you start thinking big! If you're unable to take that trip you've planned with him, you could maybe gift him something essential that he would be able to use for his journey. Something that will constantly remind him of you! So for your travel addict dad-we've come up with some top-notch Father's Day gift ideas that you should definitely not miss:
Father's Day gift ideas for the adventurous Dad
Get these gifts for you dad on Amazon.ae 
1. Travel Journal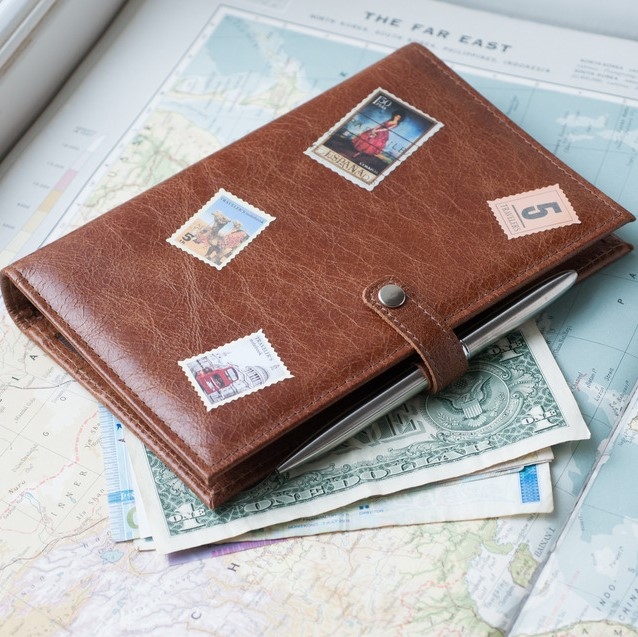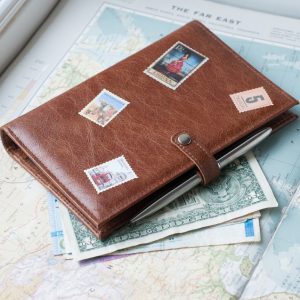 If your dad is in the habit of recording all his thoughts while traveling, or maybe even sketching exotic places with mountains and clear blue waters,  we couldn't think of a more perfect gift. Look around for a classic journal that has a rustic feel to it and ensure it has good quality removable pages that can be written on with a fountain pen without smudging.
2. Kindle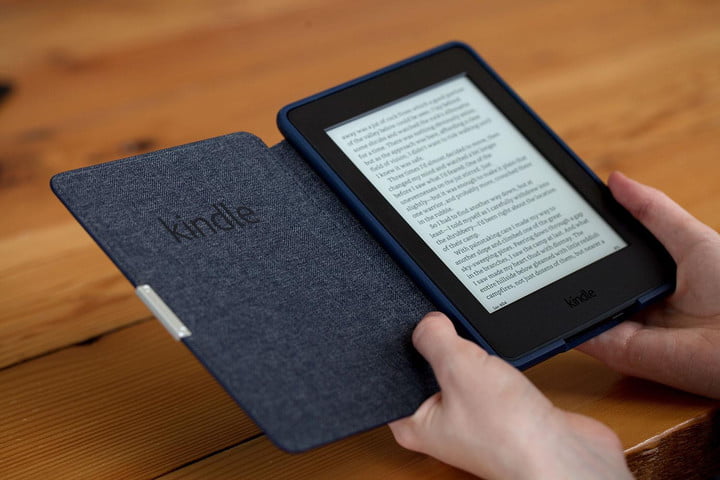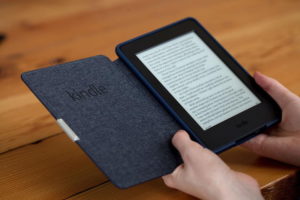 It doesn't really matter if your dad is tech-savvy or has only just begun embracing modern technology, if he is fond of reading books, you should consider buying him a kindle. Easy to pack and with a battery that generally lasts for weeks, he won't have a problem in choosing which book to pack on his next holiday.
3. Portable Hammock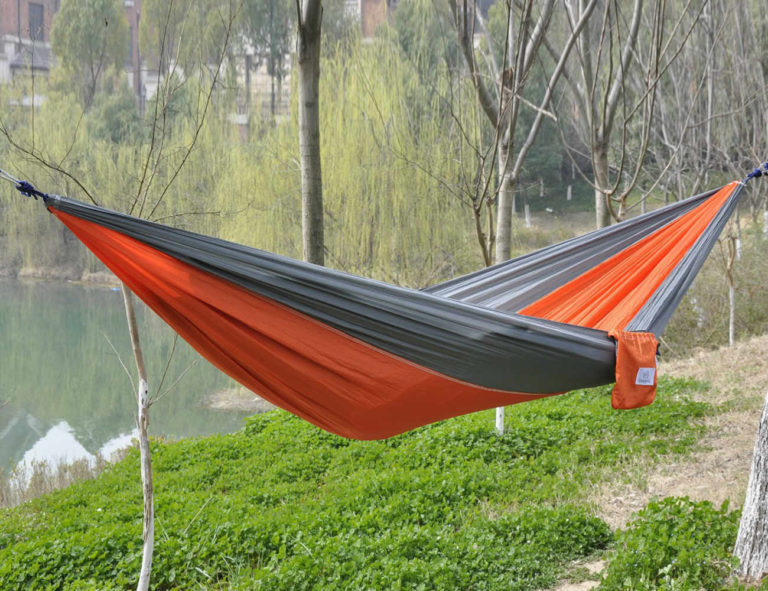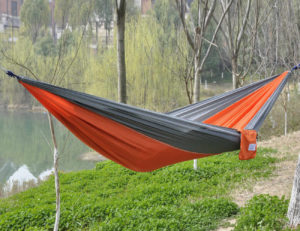 I cannot begin to describe what a valuable asset this it! If your dad wants to head out on a laid-back, relaxing holiday or maybe even go camping on an isolated island, a hammock will definitely come in handy. Portable hammocks are trending this year, as they give you the luxury of sleeping comfortably during camping, hiking or other outdoor activities.
4. Fitbit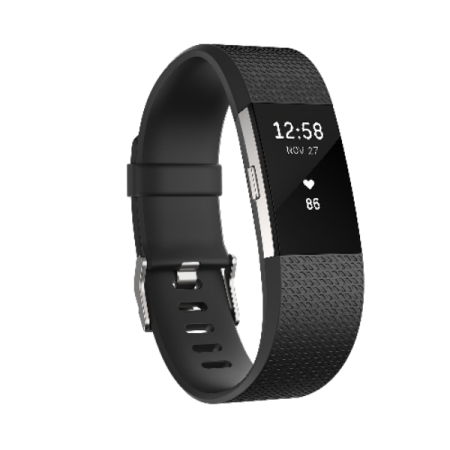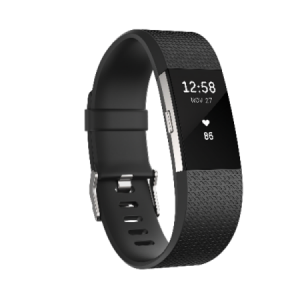 This father's day get your father back on track by gifting him a Fitbit. The Fitbit is an ongoing rage these days and it isn't difficult to understand why. Moreover, many people do not get their 1000 steps per day, but having a device that keeps you constantly monitored will only motivate and inspire you to exercise more and commit to a healthier lifestyle.
5. Leather Bag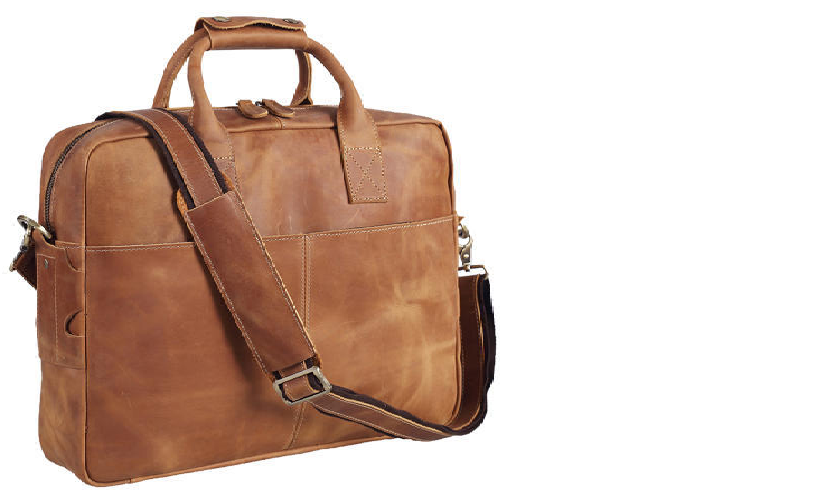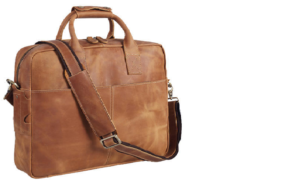 Every man needs a sophisticated leather bag for his travels. It not only looks classy but is also extremely handy and durable. All his essentials can go into this bag including a laptop and camera. If you're looking for a luxury father's day gift idea, this could be your best bet!
Checkout ticketstodo for more travel ideas.