If you're thinking of gifting your dad a necktie or a wallet, why not think bigger? This is the time to do something out of the box! We were thinking about planning a trip somewhere around the world for a one one-on-one bonding time! Whether it's a place to rewind with a cocktail or pint or a sporty and adventurous outing, we've put together the best Father's Day destinations that you might want to take a look at:
1. Watching Wildlife in the Galapagos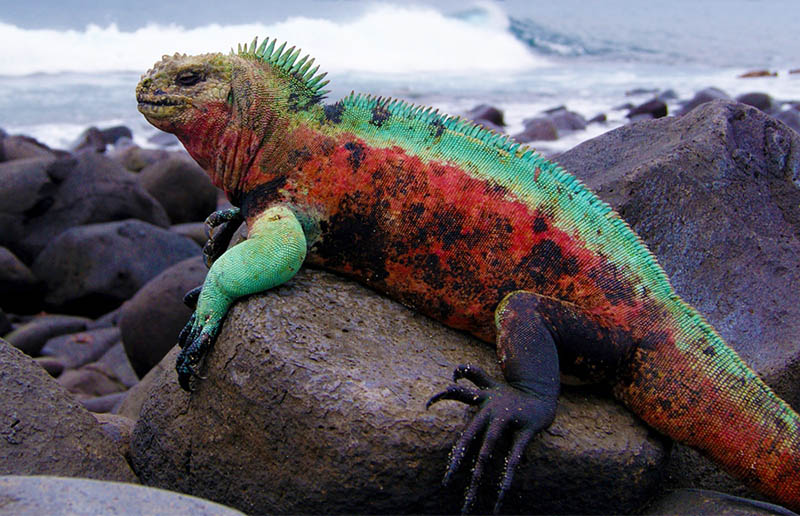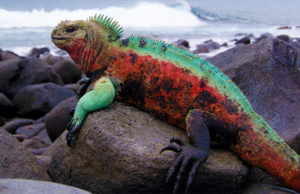 If your dad is an adventurer and wildlife lover, Galapagos Islands is the perfect destination. It offers the most scenic landscapes with pristine blue waters. Here, you can marvel at the sea lions, penguins, marine iguanas and also the giant tortoises! In between dips in the water, make sure you spend time hiking in a national park or taking a bike ride through the island. These memories are ones you will cherish for a lifetime.
 2. Wine and Skiing in Chile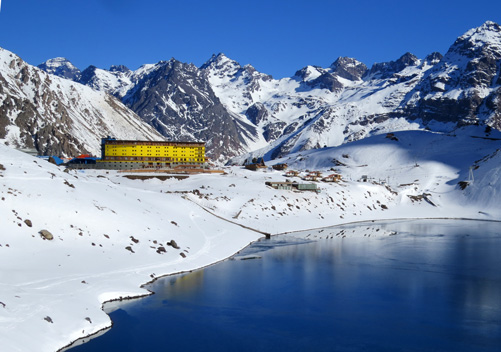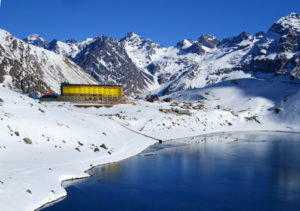 Portillo, the oldest skiing resort which is nestled in the Andes, sets the standard for the ultimate skiing experience with a renowned family owned hospitality.  Perched on the gorgeous Alpine Inca Lagoon, it has been ranked one of the 10 best ski resorts in the world with over 60 years of history. It's one of the most peaceful places to spend time in, and to take the experience a notch higher, you should definitely have some Chilean wine as well.
3. The Big Island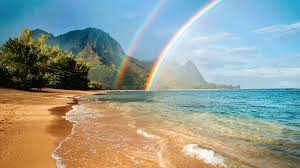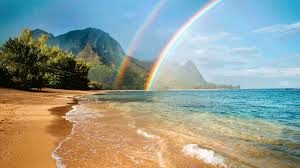 Hawaii may be quite mainstream and extremely popular because it's a top tourist destination. But there's a reason behind this, it's just that amazing. If you and your dad just want to lounge around and take in all the sun, on one of the island's 80 beaches, you don't have to think of a more perfect spot. This is definitely one of the best Father's Day destinations. Be it surfing in the waves or hiking up a volcano, at almost 4,000 square miles, there's definitely something for the two of you'll to enjoy together.
4. Exploring Havana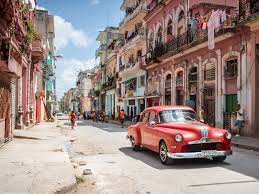 Cuba's borders are now open, which means it shouldn't prevent you from enjoying an amazing Cuban experience with your dad. From the island's enchanting history , to breathtaking beaches, its perfectly crafted cigars and of course its classy cars, it might be the best destination for dads who love to kick and take it all in. Don't forget to take a stroll in historic downtown or sip on a daiquiri at Havana's Floridita or maybe even take a guided tour of the cigar factory in order to feel like a local, even if it's just for a day or two.
5. Flying Fishing in Idaho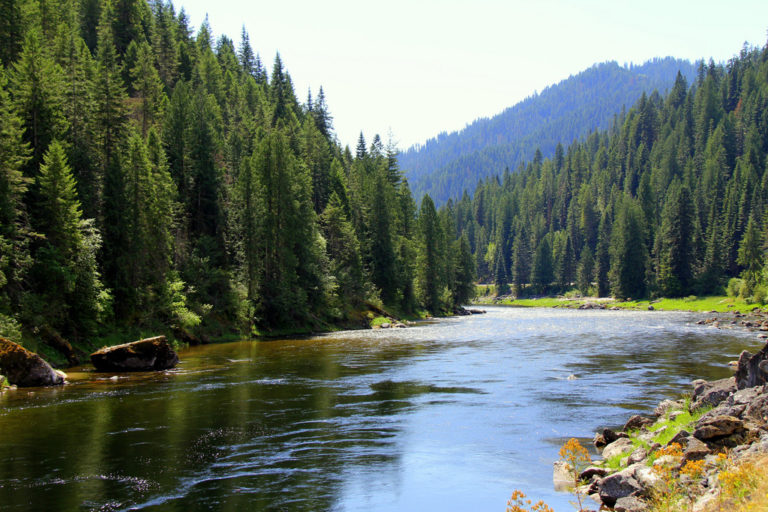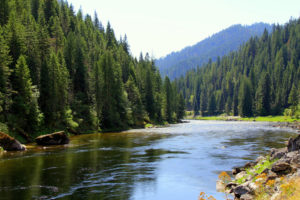 Idaho is definitely one of the nation's most underrated states for outdoor activities. It has numerous hidden gems that will provide you and your dad myriad options for adventures. However, one of the things you shouldn't be missing out on is fly fishing. You could have a splendid experience with the Teton Valley Lodge which offers three separate rivers to fish from including Teton River, South Fork and Henry's Fork. The best part about it is that each rivers presents itself with a totally new experience. Every booking includes lodging, meals , guides, transportation and beer of course.
If you are planning to travel anytime soon, you avoid the hassle of standing in queues by booking your tickets from TicketsToDo.com. Apply the promo codes and coupon codes to avail of special discounts on the tickets from VoucherCodesUAE. 
Keep in touch with us on [email protected] and follow us on our Social Media channels to share your experience.